Let's start by examining the CBDC threat's "most likely effective early challengers".
For many that means  Answering the Question:
To what extent do Bitcoin and Ethereum hold sway versus the other 41.8% of the market?
It's a good question depending on what perspective you have, Flippening, BTC or other.
Imo though,
"The Wrath of the Titans",  coming in the form of CBDC encroachment, is more likely a bigger threat to BTC and all Cryptos in 2022
That said, let's have a look at the contenders & rapidly evolving crypto tech space as a whole to see if they are going to be up to the task of taking on the establishment's new CBDC offers:
Are we Flippening out?- Hmmmm
If you take the position of the Flippening, many in the community called Ethereum claim  ETH owns  the "lion's share" of the 41.8% , by virtue of generating ERC20, ERC751 and ERC1155 Standards now used in various segments of the crypto market, DEFI being the biggest.
Being the skeptic always, I decided to take a deeper dive  and quantify that perspective.
Is this position of Flippening held by the ETH faithful myth or truth, or somewhere in between and,
why does the Flippening  matter to crypto investors big or small?
Clearly ETH on its own, at 18.3% market dominance, means to claim ETH overall Flippening dominance that 41.8% needs to yield another topline 31.7% in Market Cap Value made up of ERC stds based crypto DEFI and Altcoin solutions peppered largely throughout CoinGecko or CoinMarketCap listing of  the Top 200 cryptos on their the charts.
That means 
31.7% in MarketCap Value in current Market Value  US$ Terms or US$ 720,324,662,898.744 (aka US $720.3B)   needs to be created  from cryptos based on ERC stds.
Lets See if we can can get there using  info from the Top 100 Table listings from CoinGecko
Starting with the DEFI Top 10-  "Big ERC Kahunas"?
Well that didnt help much... ;/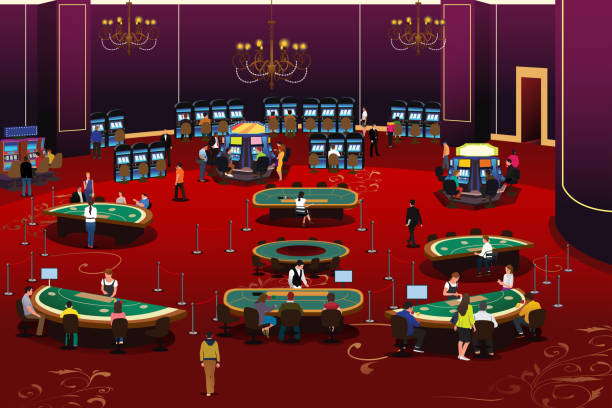 Seriously- Which Cryptos are the big ERC20 Token Plays? 
A cursory look at finder.com reveals the following ,
However reading the note attached that ERC20 might be  just a temporary method swapped in favour for native blockchain protocol at some point, doesn't give me a lot of confidence in the Flippening  kicking CBDC collective ass 
Clearly Chainlink,  together with Tether and WBTC combined make up US$ 93B  about 13% of the  US $ 720B needed for a Flippening event to be claimed. Ad in Uniswap the "Market Maker"  support of ERC20 US $25B and we get to US $118B...
With MKR, OMG and BAT together with Top 100 outlier OX making up only US$ 5.8B in Market Cap,
Me thinks we will need to look through a different lens to get to US $720B of Market Cap Value Creation to claim a Flippening Event? Non?
So What to do to get to the Flippening?- Other ERC type Perspectives....
OK, Let's add in all those 'blockchains' adding in EVM Support to run ERC20, should they count toward the Flippening?
I would say yes, because the market valuation of those big chains adding in EVM capabilities to run Solidity Smart Contracts of types ERC owe their very success to the ETH community which spawned these useful SC protocols
The list with Top 100 presence and big TPS Muscle behind ERC type SCs  is currently short, but also growing
Solana is the big one,  US $47B relying on NEONLabs EVM mounted on their  SOL powered ledger to get there.
IOTA is about to keep the same company as Solana, with IOTA ay US $4.4B,  but neither are yet ready to deliver their TPS muscle in a practical way (both TPS speed and EVM support claims  from both crypto builders live on their respective test nets right now) until early Q1 2022?
So adding in the ERC20 tokens of US$ 5.8B to the above  to close out the TOP 100 we have US $57.2B to add to US$118B.
Are we getting close to a Flippening? 
At US $175.2B, not really as this only represents together 24% of the total needed of US $ 720.3B to claim a Flippening has occurred.
OK so where also to look?
How about all those ERC20 Wrapper plays in "DEFI" who owe their existence largely to wrapping up ERC type Tokens in their own Financial Offering, be it a balancer  and or lockedin/Staked value play with ERC tokens living inside other tokens operating on different blockchains?
Or
How about those Blockchain Routers, (Chainlink is already counted) but what about Cosmos at US $ US 9.4B  and similar?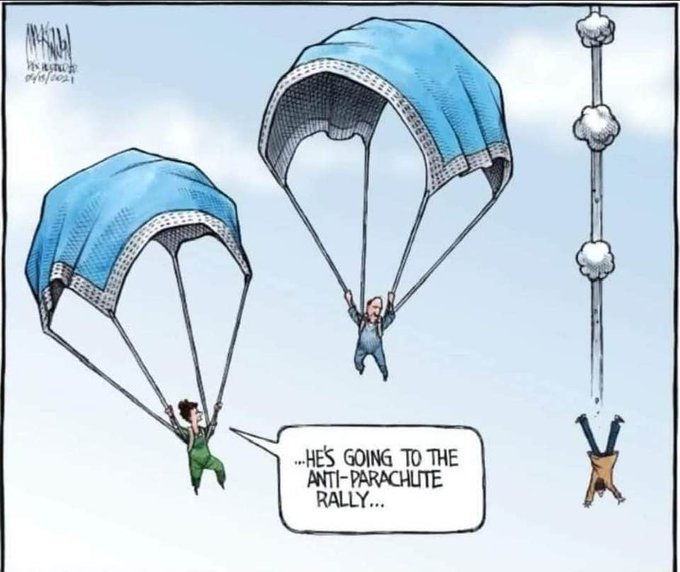 Oh it's oh so complicated... Where to start.. Sometimes I just want to bailout.. ;)
oh Yeah let's add in PolkaDot at US$37B , the refuge of pissed off/impatient  ETH community members 
OK ,the big chunks of Flippening are more or less accounted for add US $56.4B and voila,
at US $231.6B we are at 32.6% on our way to a Flippening. (more than 50% of the crypto market is ETH based..)
Sure we can analyse the Top 500 and maybe find another US $10B, by adding  in  some more Top 300 Market Cap  Wrapper types in DEFI,
so let's say we are 33% or 1/3 of the way to the 'Flippening'.
Which means the Flippening has been weighed, measured and found NOT up to the task of  taking on the CBDC Titans, by moi.
So, rather than waste every readers time dissecting a coming Flippening.. lets do a 'Wrap', literally on this post.
Imo, the Flippening 'aint' happening anytime soon,
in fact there are other forces at play in the crypto 41.8% other category, like CARDANO at US $84B, which see the market evolution to be quite different from that of the vision the ETH community offers.
WAZZUP? WASM is WAZZUP and, Haskell anyone?
The crypto market is changing rapidly with many cryptos now supporting #ERC types and #Solidity smart contract scripting,  looking to jump to next generation #WASM "Web Assembly" smart contract scripting or being able to write their SmartContracts in #CARDANO 's Haskell or emerging languages morphing and adding features to do same. Rust comes to mind and even Go fitting that bill. Wisely, #IOTA is supporting both Solidity (all ERC Flavours) and WASM in scalable sidechains mounted to the TANGLE, in IOTA's   upcoming "Training Wheels off", "Look Ma, No Coordinator"  coming out moment, slated I suspect, for early 2022. 
The idea of the #Flippening gave the first few generations of Smart Contract developers impetus, a target to shoot for, if you like, as these crypto warrior  evolved from #PoW  Proof of Work to #PoS Proof of Stake settlement logic within their blockchains. 
Now, these same Gen I, and Y warriors writing ETH ERC Type SCs are evolving and being joined by, fresh-faced Gen Z warriors looking to change their target yet again for the better, most likely away from the Flippening, in my estimation to best ready themselves  in order to compete with and fight off the invariable infringement coming to their own growth opportunities, marked by the planned roll out of National  CBDCs Central Bank Digital Currencies,  linked by International CBDCs run by BIS all over the planet, coming to a local bank near you, starting in 2022.
The True Crypto response to the CBDC threat imo, will be led by those scale-able TPS Transaction Per Second  crypto offerings of PoS from CARDANO & SOLANA and soon, joined by the  micro, very low energy consumption, green PoW IOTA, where the latter two both support EVM side chains running ERC SC types, where all three are emerging out of the 41.8%, which is imo creating the new battle line of defence for crypto, just now taking shape and, it's a defence not a line drawn inside the crypto community but around it,  vs  all CBDCs,  the latter being an 'old boys' movement powered by frantic panic, due to the rapid decline of the fiat currency stores of value, which see the value holders migrating to CRYPTO now and CBDC very shortly, as fast as possible. Again a repate of the BOND Crash of 1933 is coming and they know it.
And Yes Gold will make a comeback to back Crypto Assets more effectively than that over-papered Comex scam.
The glue to bind crypto in their collective coming CBDC battle?
Yup Chainlink, Cosmos and Dot will connect all these nextgen innovations together, so they collectively survive and thrive in the face of the coming CBDC onslaught.
One thing is for sure 2022 is going to be one helluva ride in crypto, that's for sure...
TK over and out.
*****