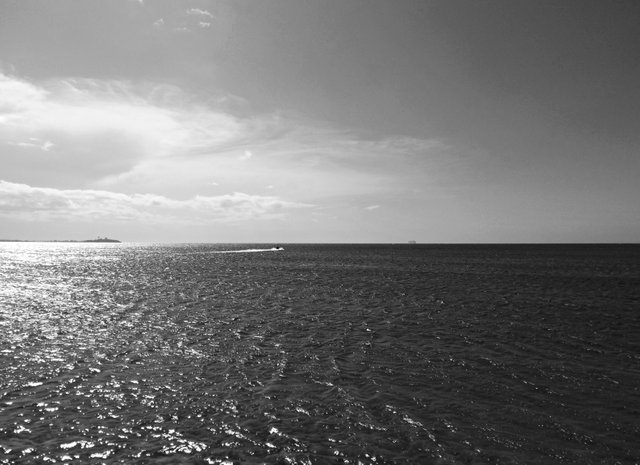 It was 8pm and I was looking at all the pics in my folder, all of them asking me to pick them and write a story about them. "What should I write?" was bouncing in my head the entire time. "Maybe I should listen to some music"... it was a nice idea, the night was really hot and there were no wind outside. The fan was throwing hot air and all my windows were opened like every single night.
"Just a song and I'll start writing"... 2 hours later and almost 10 songs my throat was dry, I was covered in sweat and still not a single word written. I looked at my phone, a "pfffr nope, not writing now.. too busy karaeoking here!" escaped my mouth. The karaoke was heavy! I sing, I danced, I jumped, I head banged... I sing my lungs out in the middle of my room, in the dark cause it was too hot to turn on the lights, with my windows opened CAUSE SCREW YOU NEIGHBOR! I DON'T CARE IF YOU DON'T LIKE MY VOICE, YOU TALK SCREAMING ALL FREAKING NIGHT AND I NEVER COMPLAINED, ENJOY MY KARAOKE NEIGHBOR. ENJOY IT!!
I ended up exhausted, like a good wild karaoke should be! Something was missing in all that... oh yeah, NOTHING WERE WRITTEN! What should I write? WHAT SHOULD I WRITE?! Oh yeah! Let's write about how I karaoke wildly in the dark with my windows opened CAUSE SCREW YOU NEIGHBOR, HEAR ME SINGING MY LUNGS OUT LATE IN THE NIGHT!
Now if you excuse me, I still have to scream my lungs out cause screw you neighbor! You've been screaming all your phone conversations at 5am. Hear me screaming my songs. ENJOY MY KARAOKE, NEIGHBOR. ENJOY IT!!