Need someone to fix your laptop or pc? Techno cat can help you!
He's an expert in pc programing, his API skills will leave you speachless!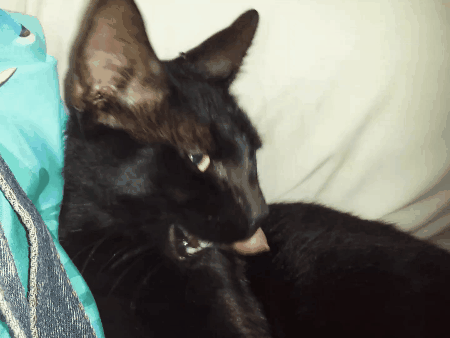 Problems with the interface? Pfff piece of cake for him!
Your laptop gets hot too quick? Don't worry, he have a cooling system!
The tecno cat is all you need to have your pc updated! But there's more! If you take 2 techno cats the second will design your webpage for free! What are you waiting for? Get your techno cat today!