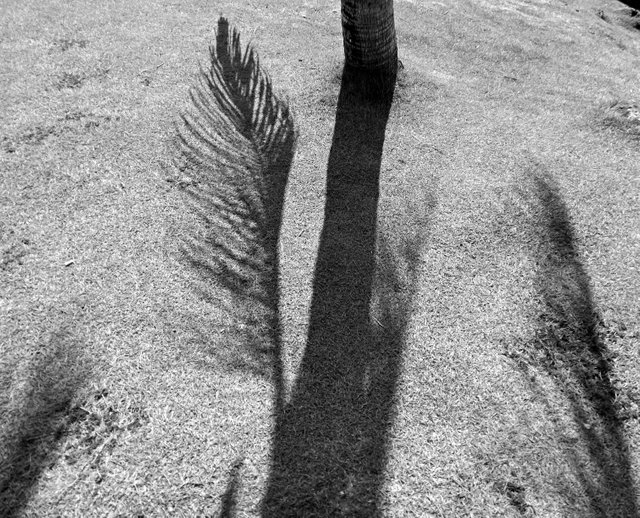 In the middle of the Caribbean at a hidden beach the featherus treesus aka feather tree can be found. Local scientists have estimated this tree age between coco and nut using the rum microscopic technology. It is believed by the townies that the feather tree have healing powers. If you mix its fruit with alcohol it will give you temporary amnesia and you will feel happy.
Haters will say this is just the shadow of a coconut palm and there's no such thing as a rum microscope but that same people are the first ones doing the line to have the amnesia drink made with the feather tree fruit! This tree is also dangerous cause it can also knocked you out if one of the feathers fall on your head. And remember that the amnesia will only gonna last for few hours so you probably gonna need more of that drink.
Now if you excuse me I'm gonna enjoy my Saturday with some amnesia drinks! Enjoy the weekend y'all!