Third Time´s a Charm
So were back once more...
Because I got Lucky once, I got a break the second time....
But three in a row would really proof my point....
So with my luck this one is going down like a lead balloon.

What are you talking about baby?
Last week I did Part Two of this series, and the reason why I am doing this series is:
I am testing my faith...I want to become a devout "Disciple of the Weekend Dip"...well mainly the Sunday/Monday dip.
And yes there are many ways to test that Theory without selling all your crypto..., but where is the fun in that. If you have blind faith in the Crypto gods you should just take the plunge.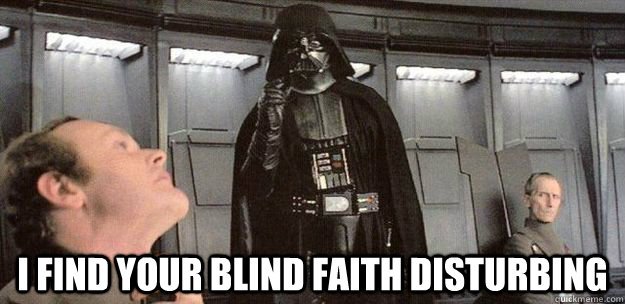 So for the 3rd time I sold all my crypto on the Bitvavo Exchange on Saturday.
The worst part is I am actually getting known for doing stupid stuff on purpose. I mean this weak I got this compliment...well I think it was meant as such. I was told the following by someone I respect: "You are knee-deep in this crypto shit, I mean you make your mistakes on purpose"
So Kids don´t try this at home or in countries with real strict tax regulations regarding trading.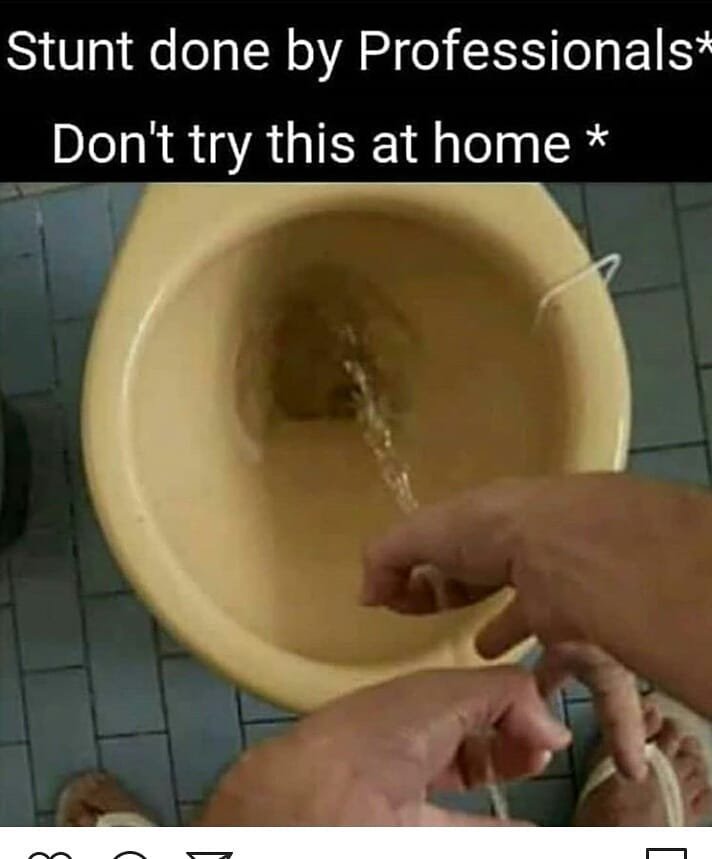 The story so far
The first time I made 8.96 on a 212 Euro portfolio which is 4% profit.
The second time I made 4.21 profit on a 280 Euro portfolio (1,4% profit).
So all together I can buy a nice breakfast with coffee and croissants, but I made profit. This week I will calculate what I made vs the time I spent.
Now, I am doing this for sometime and I noticed that on Saturday the prices normally start sliding around noon already. So instead of waiting till later in the day I sold early this time, and as always I sold against market price.
After the sale I put in a buy order that is close to the lowest market price since I bought back my crypto. As mentioned last week I wanted to give myself a bit more of a margin then just the latest Monday timezone. Hence extend my buyback window till Tuesday end of day, hoping to increase my window of opportunity.
Which was not needed at all thanks to the "Techno-King of Tesla´s" appearance on SNL.
This Crypto whisperer, well more like this Crypto Tweet Twat, caused the first dip just a couple of hours into my Sunday (it still was Saturday Night in the US I guess).
I have been saying that the FOMO would be bigger than the actual impact of his appearance and lucky me was right (for once). Thanks Elon, now shut up for a Year!
Now let´s see what happened
Okay, so  Sunday morning I already bought back....absolutely Nothing....
Oh no that was what I wrote last week this week😆
This week I hired Elon and told him to not be shilling DOGE for once. He actually listened and caused a major Saturday Night Live Dump. This 💩 allowed me to buy back:
Chiliz CHZ Sold for 48.87.
Bought back on Sunday morning paying 46.48. Profit 2.39.
Reserve Rights RSR Sold for 17.08
Bought back on Sunday morning paying 16.80. Profit 0,28.
Numeraire NMR Sold for 18.50.
Bought back on Sunday morning paying 17.77. Profit 0,73.
UNI UNI Sold for 37.57
Bought back on Sunday 35.99. Profit 1.58
Unfortunately Elon´s powers always last a day and then everything turns back to the new normal. The rest of this Sunday nothing happened.
Well of course the DOGE Cry Baby Army was begging poor old  Elon to "please TWEET something😭😭😭".
Come on, baby-up. Even a deaf dumb and blind bat baby like me saw this one coming.
My own bag of problems
I still had 8 coins pending a nice dip.....and boy did I get a dip. Still not sure where it came from, but Monday Night around 22:00 CET there was this crazy flash Crash. In my wallet it did not last more than 2 hours. Which was more than enough to buy back everything for dump prices:
PUNDIX PUNDIX Sold for 16.66.
Bought back during Flash Crash paying 15,41 Profit 1.15
Decentraland MANA Sold for 27.34.
Bought back during Flash Crash paying 22.30. Profit 5.04.
VeChain Thor VET Sold for 79.05.
Bought back during Flash Crash paying 71.56. Profit 7.49
Verge XVG Sold for 12.20.
Bought back during Flash Crash paying 9.94. Profit 2,26.
Basic Attention Token BAT Sold for 56.03.
Bought back during Flash Crash paying 48.42. Profit 7.61.
Ontology Gas ONG Sold for 14.69.
Bought back during Flash Crash paying 11.86. Profit 2,83.
Well everything except for one coin. One coin that stood out this week.... a coin that was even able to stand up against the RUG Boys Dip.
That Coin of course is the love of my life, my crypto certainty in dark days.
Cardano ADA Sold for 39.31.
Bought back during the Monday Flash Crash paying 39.96. Loss 0,65.
I forgive her that loss any day, but especially today with a new ATH of $2.20🤤
Bottom Line
I made 29.13 profit on a 290 Euro portfolio that is 10% .
 As I said in the intro Third Time´s A Charm and you guys (and girls and peeps that got tired of that gender thing) probably got enough of me doing the same thing over and over again proofing a very simple theory, right?
Now this was the third time and this time it really paid back with interest. But was it worth the effort overall?
My Hourly wage
I made a total profit of $42.30 which comes down to $14.10 per weekend. Each execution took less than an hour, so I made a$15 dollar per hour average. Which if I googled correctly is above the current minimum wage. In all honesty I will also be considering the 21% tax rate in Spain, which would leave me with a net $12 per hour, which is still a nice profit. 
But above all, it´s just a great adrenaline rush and this baby loves adrenaline.
What I also loved, was doing this series.  And based on all the cool comments I am sure some of you did enjoy it as well. But as a very wise man once said: You should probably quit while you´re ahead.
But who listens to little green man?
I don´t!
But I will listen to you, to all the people that actually read this article down to this last sentence:
𝐒𝐭𝐞𝐩 𝟏 𝐇𝐢𝐭 𝐓𝐡𝐚𝐭 𝐥𝐢𝐤𝐞 𝐁𝐮𝐭𝐭𝐨𝐧
𝐒𝐭𝐞𝐩 𝟐 𝐓𝐢𝐩 𝐲𝐨𝐮𝐫𝐬𝐞𝐥𝐟 𝐠𝐞𝐧𝐞𝐫𝐨𝐮𝐬𝐥𝐲
𝐒𝐭𝐞𝐩 𝟑 𝐋𝐞𝐭 𝐦𝐞 𝐤𝐧𝐨𝐰 𝐢𝐧 𝐭𝐡𝐞 𝐜𝐨𝐦𝐦𝐞𝐧𝐭𝐬 𝐢𝐟 𝐲𝐨𝐮 𝐰𝐚𝐧𝐭 𝐦𝐞 𝐭𝐨 𝐩𝐮𝐥𝐥 𝐭𝐡𝐢𝐬 𝐬𝐭𝐮𝐩𝐢𝐝 𝐬𝐭𝐮𝐧𝐭 𝐨𝐧𝐜𝐞 𝐦𝐨𝐫𝐞?
𝘾𝙤𝙢𝙢𝙚𝙣𝙩 𝙔𝙚𝙨, 𝙞𝙛 𝙮𝙤𝙪 𝙬𝙖𝙣𝙩 𝙢𝙚 𝙩𝙤 𝙙𝙤 𝙞𝙩 𝙤𝙣𝙘𝙚 𝙢𝙤𝙧𝙚.
𝙉𝙤, 𝙞𝙛 𝙗𝙮 𝙣𝙤𝙬 𝙮𝙤𝙪´𝙧𝙚 𝙗𝙤𝙧𝙚𝙙 𝙖𝙣𝙙 𝙮𝙤𝙪 𝙬𝙖𝙣𝙩 𝙢𝙚 𝙩𝙤 𝙨𝙩𝙤𝙥.
Thanks for the read and have a lovely day!