Hive and communities like LEO (LeoFinance.io) create a great ecosystem for investment opportunities and anyone is able to tackle earnings on these platforms from different angles. What had once a main objective – blogging – it evolved into something so much more and it continues to do so. Financial recipes, monetary balancing instruments appear each day and all intertwine to ensure engagement and stability of this ecosystem. And things continue to evolve which builds trust and hope for all members involved.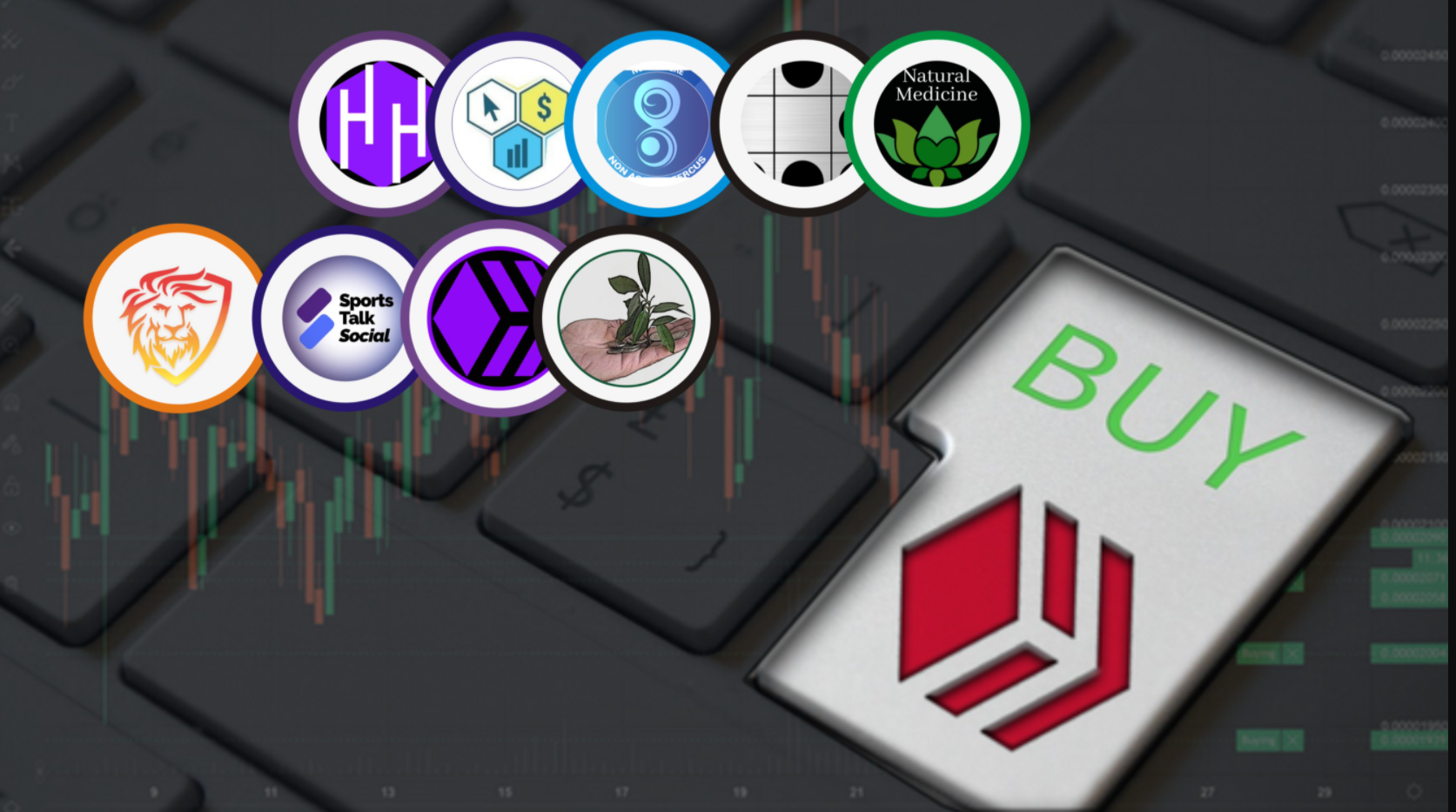 What we can do in order to benefit both the base token – HIVE and second layer tokens – LEO, PALNET, NEOXIAN, CTP etc. is to create common content for all these communities. The sea is spreading all over and new communities are rising on different topics, but also covering similar ones – finance, photography, artistic creations, games or other alike. Understanding this, here are few key points for getting the best out of all these ecosystems:
Power up HIVE in order to increase your Voting Power
Stake all second layer tokens in order to increase the Voting Power
Use same account when posting on common communities in order to provide content to all of them and increase your earning. The communities must share the topics, otherwise the content will not be rewarded.
Curate using one account in order to receive curation rewards from different main or second layer tokens. Usually people are posting on topics at the intersection of communities to maximize the earning and the curation should follow the same rules.
Share content on social media and third party sites with common domain interest in order to promote your posts on other blockchains as well (citing initial source post).

If you have content not related to the current community interest it is preferred to keep it aside and post only on communities of interest – for example posting photography on LEO Finance. While this might be welcomed from time to time to spruce the content and maybe show something different, I believe that the power of communities stands in their domain of activity and this is what gathers people around them – same interest or hobby.


And to offer a view on the above I am sharing a screenshot with my current HIVE and second layer tokens staking.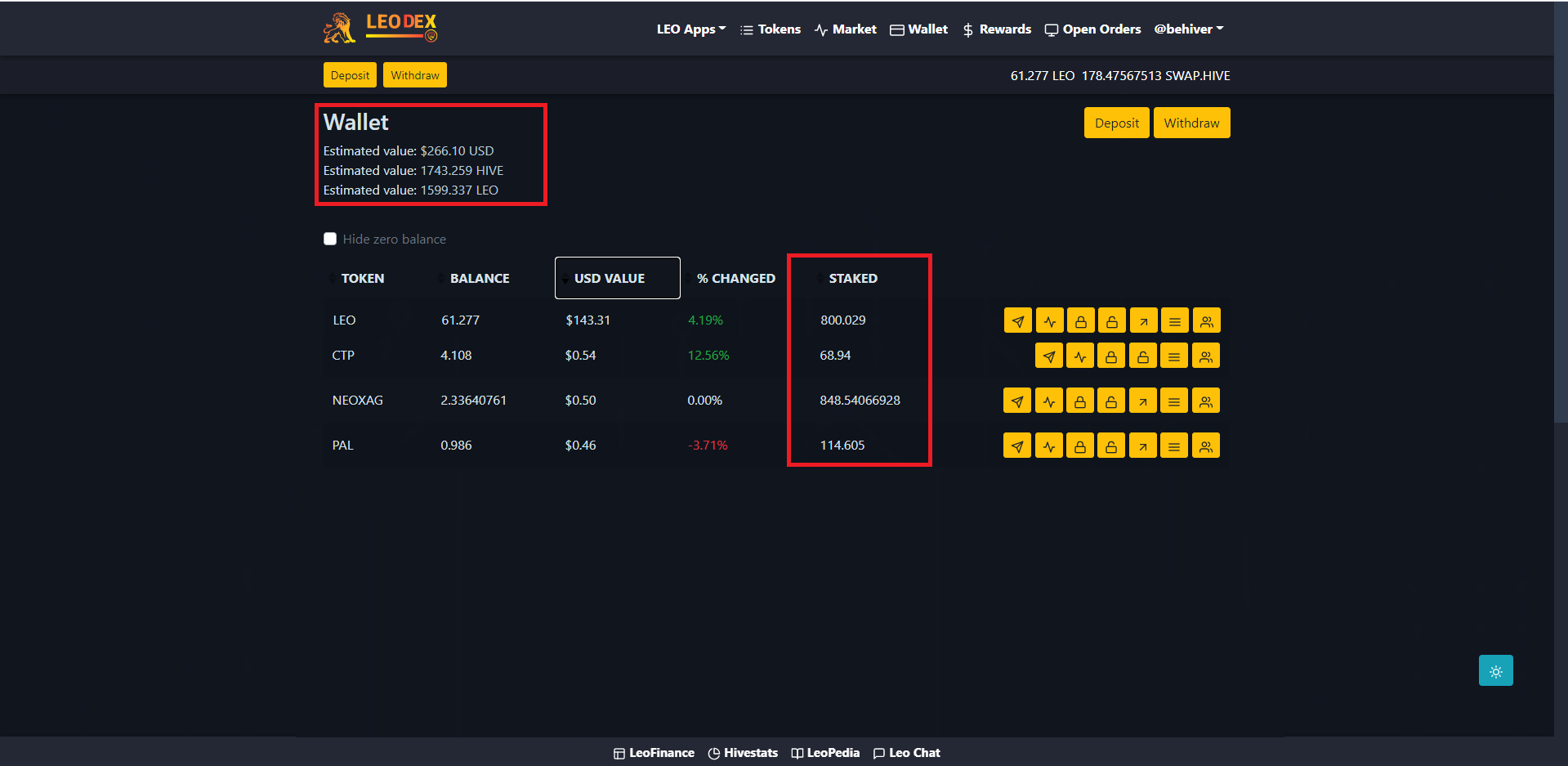 HIVE and second layer tokens and their communities intertwin and it is in our power to harvest the benefits of them all. We have moved from a centralized advertising or promotion scheme to one that allows us multiple revenue streams on the same blockchain or multiple ones. We just need to put the work to link our content with all of them and that will ensure a decentralized growth.
Posted Using LeoFinance Beta