I was looking through some of the posts that I wrote today and few days back to give some replies to the comments posted and some vote appreciation (even if it is a Low Vote Power) to the ones that made time and left feedback. And to my surprise I saw an engagement at comment level by others replying to the comments and debating the provided feedback as if it was a live and alive discussion. This is what I call to truly get involved at a level that you touch ground with those from this platform, to be on the same brain wave with them and to provide true valuable feedback. It is not just about "passing by to say hi", but rather to bring the post and thread to life by giving it value.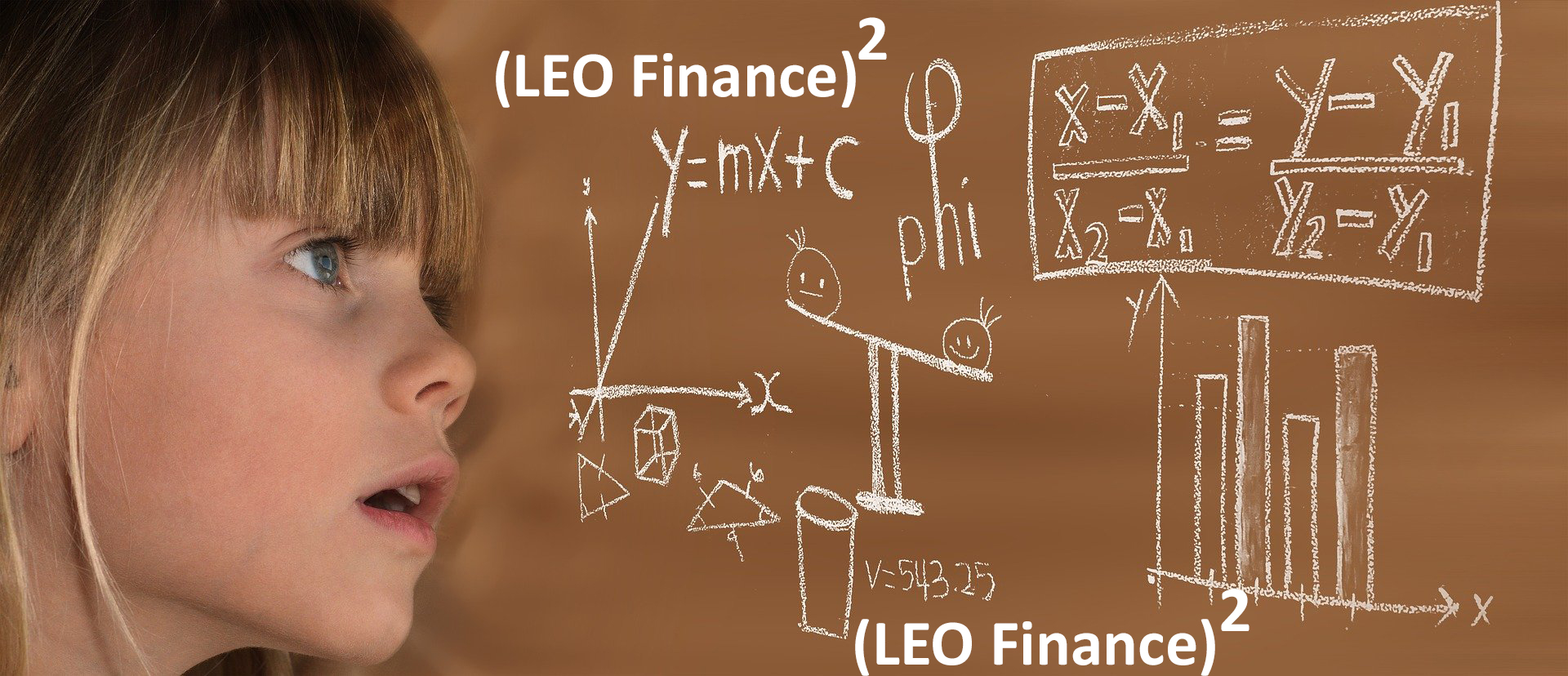 Engagement awakes the community and fires its interest and shows that we all pull together or have common interests when it comes to the topics that are specific to LEO Finance. And people don't think only to them, there are influencers or established people that have vision and want to see LEO Finance succeed. And each member can contribute to this by participating to the discussions fired on the platform, to leave feedback and real opinions, to open the eyes to present opportunities or debate them, to say no when everybody expects yes and to be true to the words put on here.

The community focus is clear and the LEO Finance team drives the ecosystem in the right direction and no fee are the examples in this regard. Let's see just of some cases that come to mind like the linear curation, create a new exchange market on Uniswap by wrapping LEO with Ethereum (what a success), supporting successful projects - Thor network with the RUNE token and so forth. The members from here should better listen and be able to act when such opportunities are presented as these don't last much time and the market keeps up with them and the prices rise very quick.
And beside the work for the influent LEO Finance members, we see that there is a middle layer motivated by them and which gets involved in the same way. This is the effect of "Lead by example" and is easy to follow true leaders and people that have vision or are professional or experts on specific domains. Prove us right and we will follow! And this is happening as we speak, just look at the tremendous engagement from here that you don't find in any Hive communities or Hive itself.

Translating into math, LEO Finance is at square compared to any Hive community around. It is clear that it drives the change within the HIVE communities and the others should better get inspired if they want to follow the successful formula that is applied here. And this way maybe there will be innovation raised from multiple communities and anyone could lift the others. We need new ideas, we need progress, we need new things tried by each community and shared with the others. Only this way we will all grow and keep the pace with the developments from the blockchain space.
Posted Using LeoFinance Beta