Today I'm happy to share with you all that I have finally reached 1000 followers. I personally find this as a great achievement. It is going to be almost 3 years since I joined Steem Hive. During the early days on Steem Hive, I used to look for options to increase my followers. I was wondering why people were not following me but then only I understood that it depends on so many factors like how I choose to follow only limited people.
There was also another factor that increased and decreased the number of followers a person has. It is based on the type of content someone is posting. People would like to read posts from their feeds that they think are interesting or important for them. If a guy with no coding background finds too many development articles in their feed, it is obvious that they would stop following. People who hate photography would find it hard to see many photo posts on their feed.
Surprisingly there were also other factors that contributed to the number of followers. During the initial days, there were so many bots. It was something like when someone is very active there were a few automated accounts that will randomly come and follow people to increase the follower count. Apart from that there were also schemes like follow for following and vote for vote very popular.
Once upon a time number of followers mattered a lot
Those days we had an option where we can get high-value votes from the @busy account for having a good number of followers. It was a great additional earning opportunity from blogging just for having a good amount of followers. To be precise the number of followers alone was not the factor but the total vests the account had mattered the most. The votes were calculated based on the collective vests from all the followers.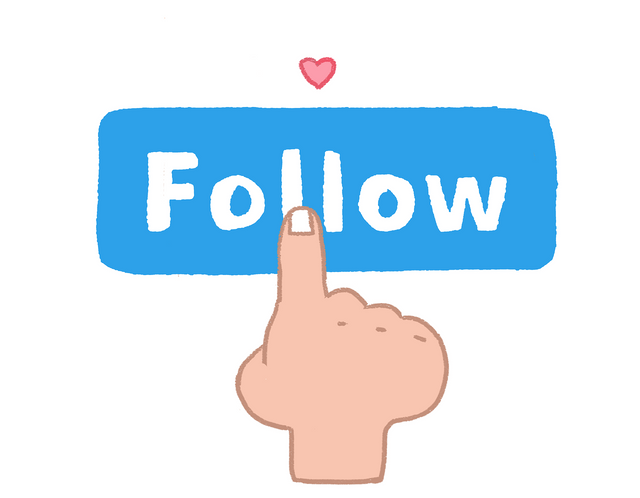 During the early days, I have even approached people requesting them to follow me. Especially people who had good vests contributed a lot towards this. Today that is all gone. Busy.org vanished into dust and there are no further activities. This is what sometimes concerns me. Though decentralization comes with lots of advantages, it also comes with disadvantages like this were holding someone accountable vanishes away. The project will emerge very well but if people don't stick together forever, it will vanish. Of course, not all open source and decentralized community projects are like that.
I'm very happy and glad to have reached 1000 followers. I take this moment to thank all my followers. I'm not sure if I'm giving you quality articles to read every day or not. I'm not even sure if my posts are even interesting for you. But I'm really happy that people are still my followers and some people also regularly engage in my posts in the form of votes and comments. Thank you so much, guys.

I'm also thinking of splitting my blog posts into different accounts so that it becomes easier for my readers. I personally prefer the following people based on my niche. Mixed contents are okay but not something that wouldn't interest me. Thank you once again for all the motivation so far. I would like to see this as a small milestone and move ahead for bigger accomplishments. I might split my account activities into different accounts but I still see this as a great encouragement. Cheers!
---

---
Posted Using LeoFinance Beta