100K Starbits : Buying packs or hold
When my current mission end in the Rising Star Game , I will be definitely sitting on more then 100K starbits. (More than 25K in game and exact 75K in the Hive-Engine.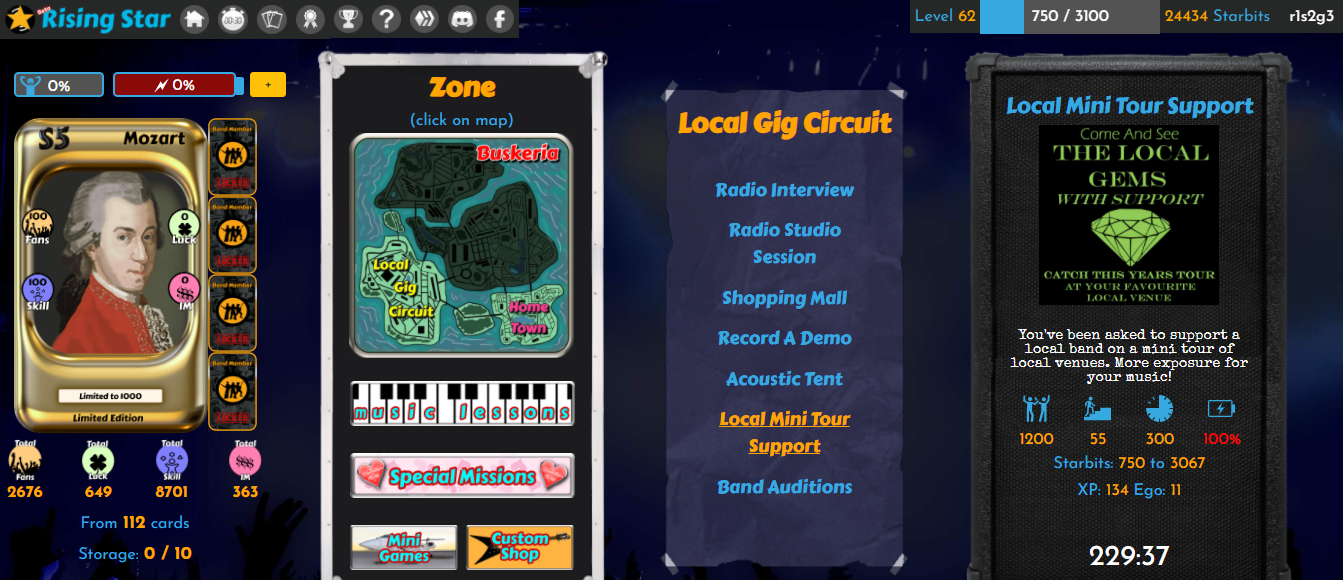 When comes to purchasing pack, my earlier analysis already yielded that unless you don't get an epic or legendary, you might be seriously in disadvantage to buy packs right now.
I can still take my chance but look like I am sitting in a situation where I am really not much in need of fans , I am in level 62 and next level unlocks at 75, still faraway from my reach.
When most of player complain about ego meter in game , I have quite beaten the ego with big margin of around 3k , so ego will not be bothering me any time soon(Unless I get lucky with legendary.) or if I keep doing lesson it will not bother me in whole game lifecycle.
Currently Factors that contribute to my ego are as below:

and to counter it my skills look like this.
That put my skills 8701 >> 5839 ego.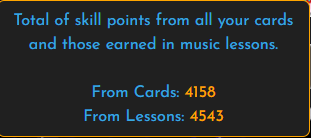 So I am going to hold my 100K starbits for now and will make a race to 1 million starbits.
Join the Game
If you want to join the game, then you can join it using my referral link
Join the Community
If you are interested in music then feel free to join MusicForLife 🎶 🎶 Community .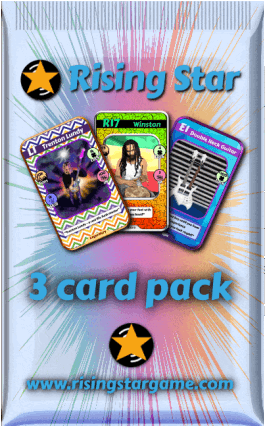 Posted Using LeoFinance Beta