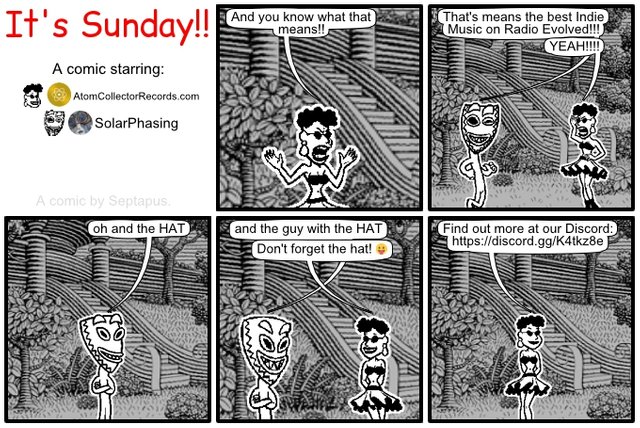 We are going to try streaming the weekly Radio Evolved LIVE! show on Dlive ONLY today at 20:00 BST (British Summer Time). Watch it here.
In recent weeks we tried to stream to both YouTube and Dlive simultaneously but it was causing Dlive to buffer. If for some reason we still have issues with Dlive then we will switch back to YouTube but we really want to move to decentralised streaming as long as it doesn't detract from the audience's experience.
One thing that Dlive lacks however is the hilarious GIFs that everyone posts when tracks are playing so for now we will probably chat in both Dlive and Discord. Not ideal but let's see how it goes for now.
Join us in Discord from 19:00 BST for the pre-show.