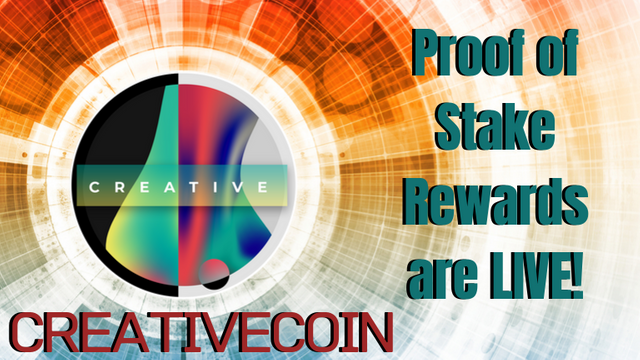 The @CreativeCoin tribe is one of the most active and just outright awesome tribes on the STEEM blockchain and now it's got EVEN BETTER!
Basically, you will now get rewarded based on the amount of CCC you have staked. This is IN ADDITION to your curation rewards!
Atom Collector Update
Join us in Discord to get support for your music.
ACCOUNT STATISTICS UPDATE
MusicVoter

Support independent musicians by joining the curation trail here.
MusicVoter2

Earn ATOM tokens listening to music on AtomCollectorRecords.com and use them to get upvotes for music related posts with @MusicVoter2.
Use your ATOM tokens to request an upvote in our Discord.

Steem Engine Staked Coins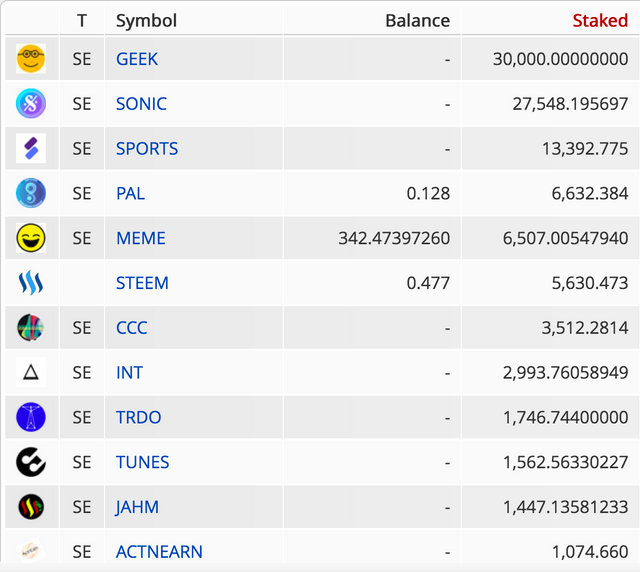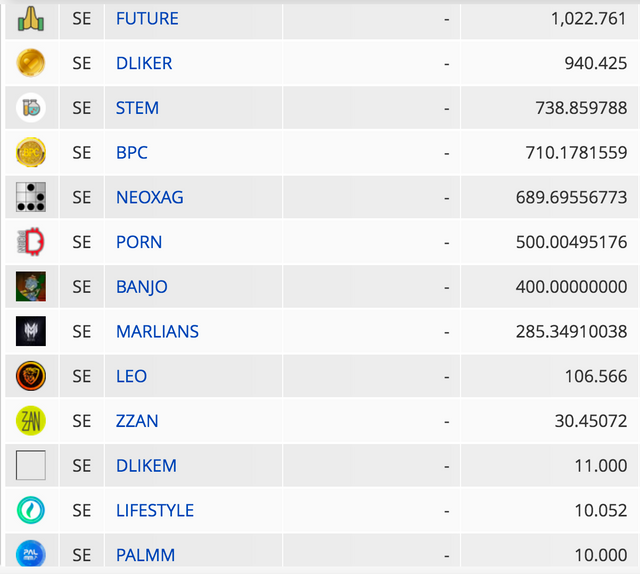 Whaleshares