Hello to the Publish0x Actifit Community! Welcome to my blog. It had been too long, I have not submitted my report. Today, I decided to share something about my Friday Activities. On Sunday, there is a Cycling competition organized by Our Housing Society. There will be appreciation reward for each participant and trophies for the winner. These are some of the healthy activities, they held for Society people in Summer. I have been waiting for this competition for many days. Today, when I was sitting in the garden and was observing the different plants. Suddenly, I have seen there is a gradual change in color of the leaves. Their green color is converting into Yellow. This reminded me of an alarm for an upcoming Cycling Event.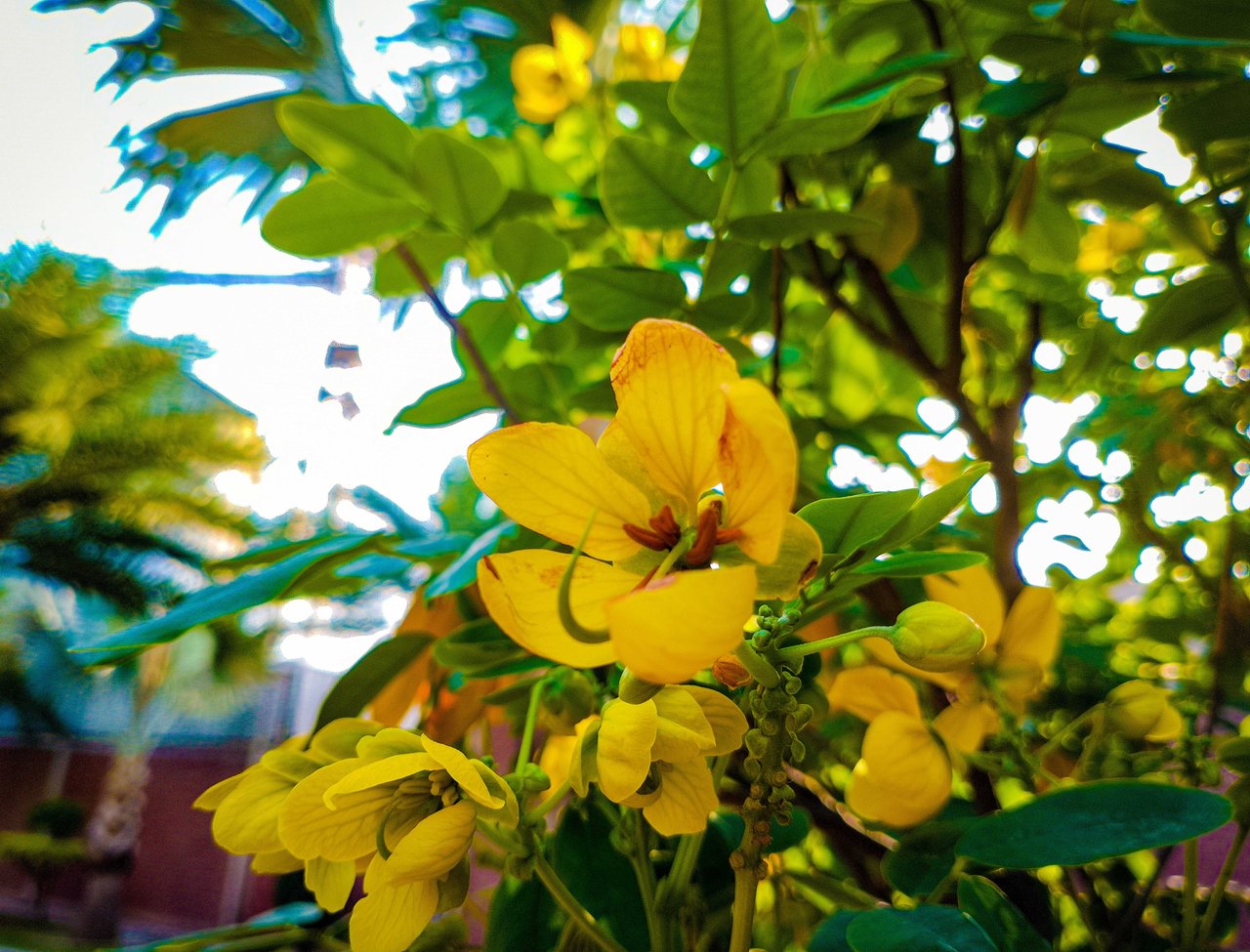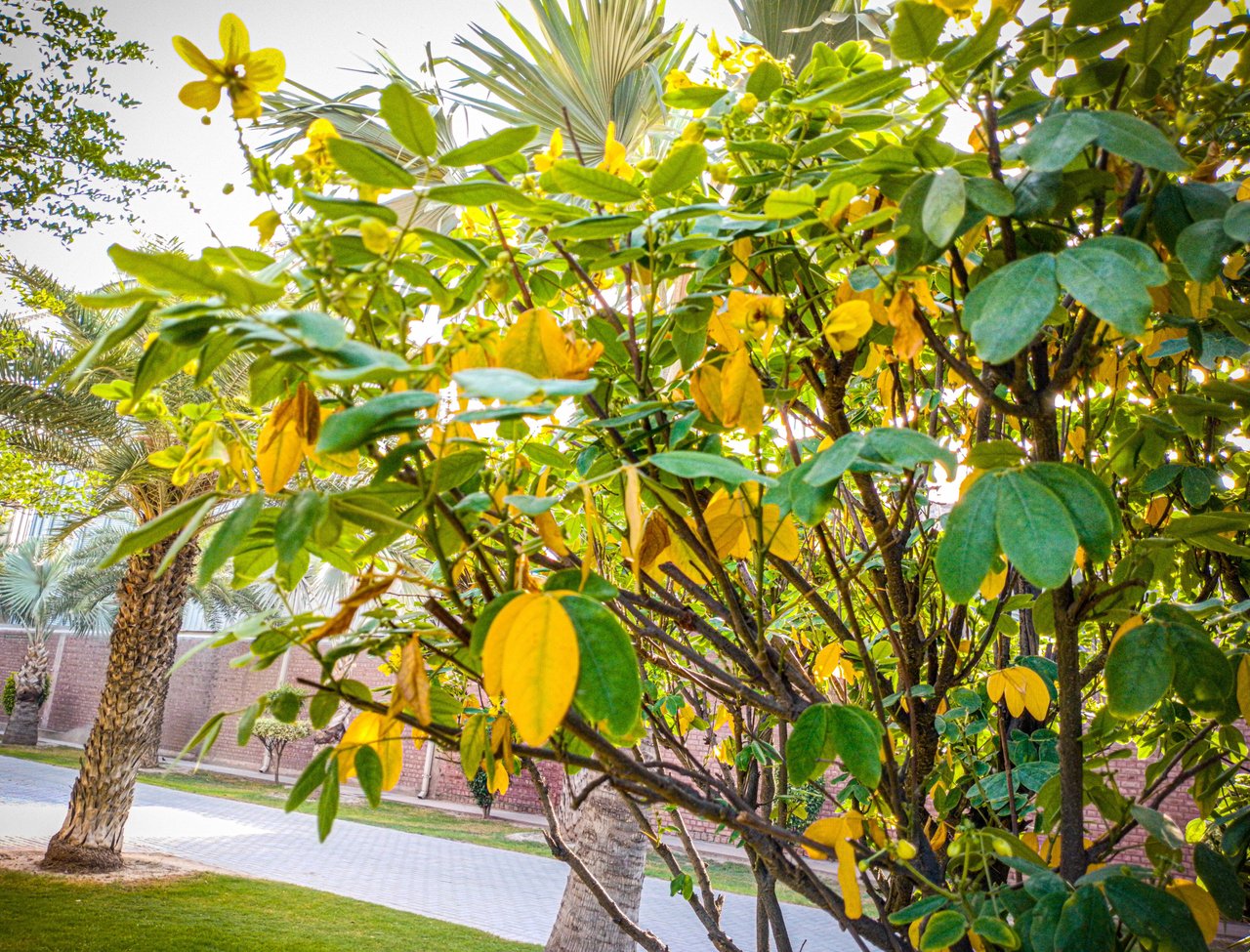 Green Leaves turned into Yellow with Yellow Flowers
After these seasonal Changes, I called to the head office of the Society. I confirmed from them about cycling competition. They assured it, it will be held on coming Sunday. I was happy and relaxed to see this. I am hopeful, I shall be able to win this competition with distinction. Currently, I visited my bicycles one by one. I have three bicycle right now. My newest bicycle is red in black in color and it is modern with all advanced tools. I participated in the last competition with this cycle. Unfortunately, I was just able to qualify for knock up round and lost this competition.


Black Advanced Bicycle
I still like the above cycle. After this, I moved to the bicycle standing in our ground of store room. This bicycle is although old but still I love to have it. It is the best cycle of its time. Its two Gyres System made it easy to run. I did my best to take it but it needed some amendments that I shall prefer our mechanic will do tomorrow.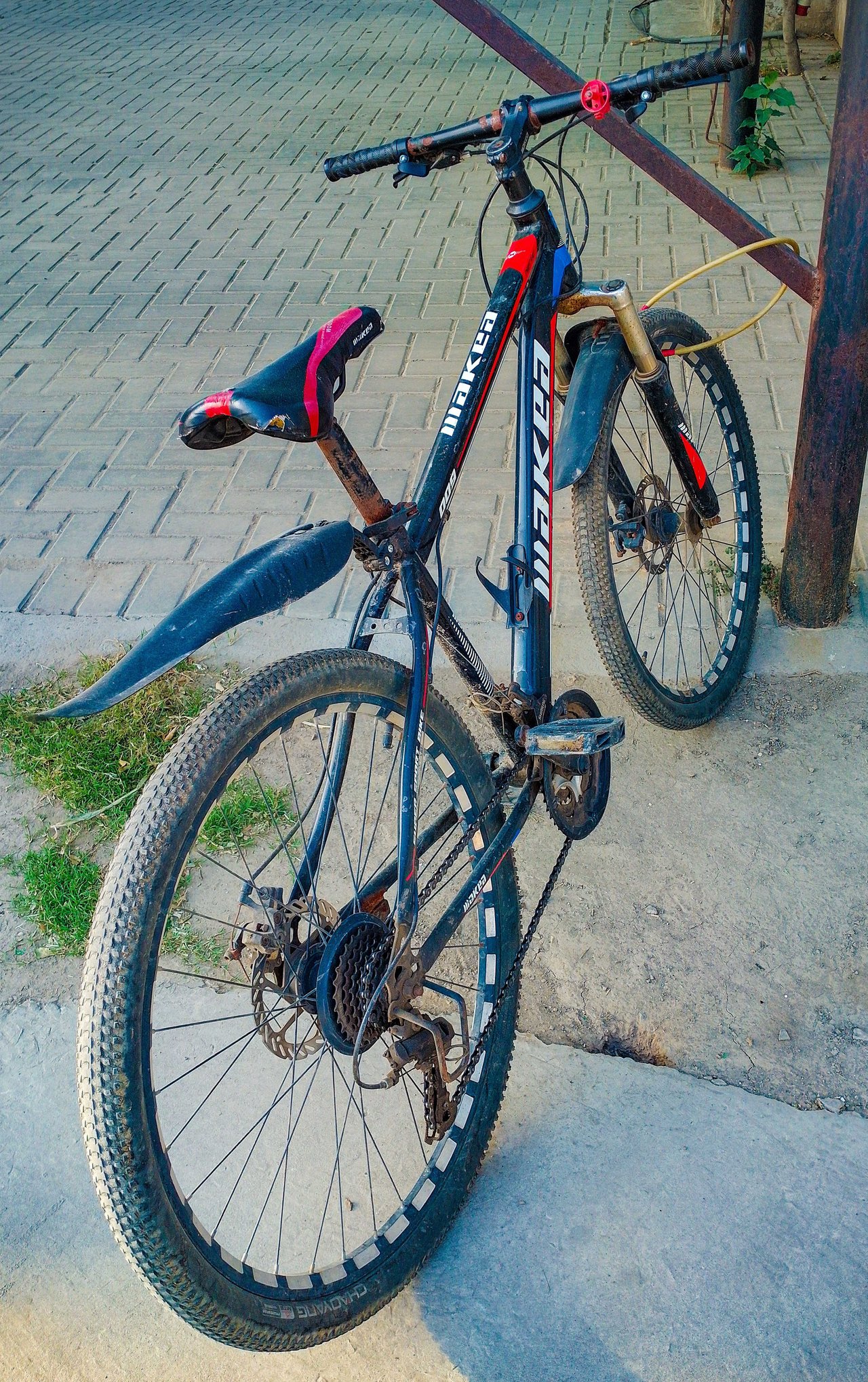 At the last, I want to share some words about my oldest bicycle. I had good luck with this bicycle be because I have won two competition by cycling on it. Hence, when there is an announcement for Cycling Competition, first I do my practice with it. It is the oldest boss for me which have motivation. I can't wait to ride on it always.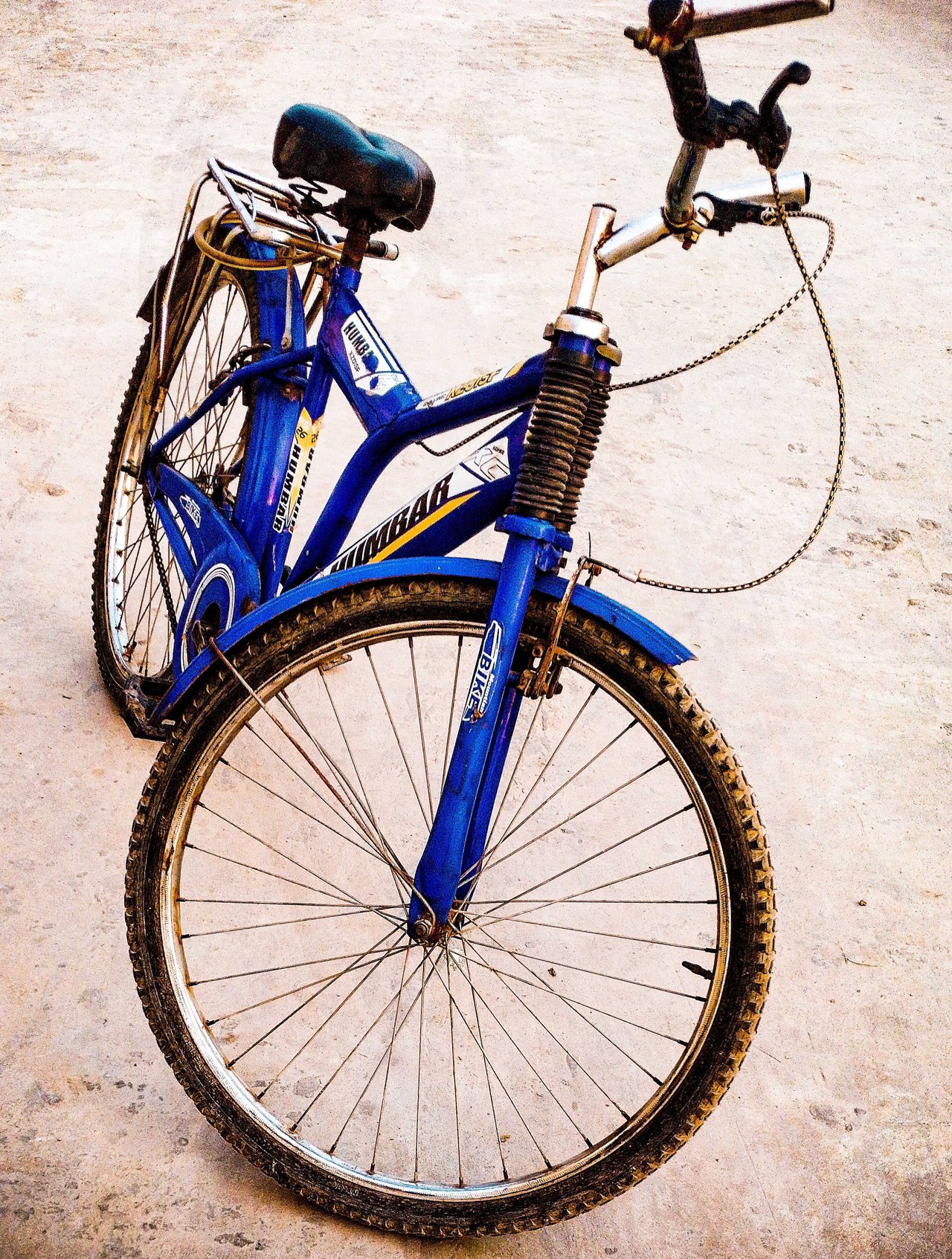 Oldest Black Horse for me
After observing all the good points of a cycle, I decided to ride on it again. I felt awesome when I was doing cycling. It is light in use. I can utilize my all strength in increasing its speed. It is my oldest companion. I was happy when I was riding it.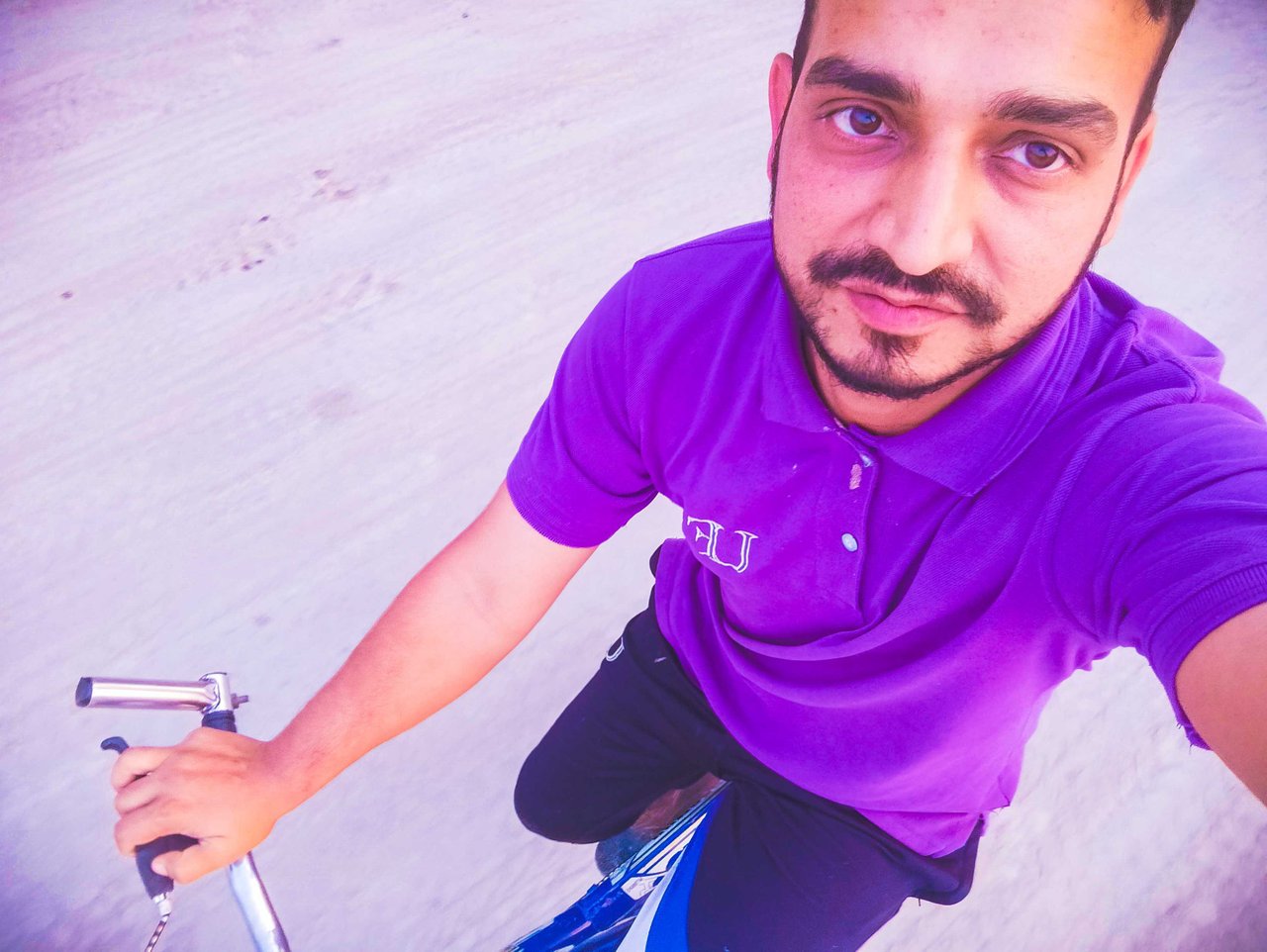 Cycling Practice
After doing cycling practice, I came back home. Today practice was exciting as well as tiresome. The start of everything is tough after a gap of months. My shirt was full of sweat and I was feeling fatigued. My heels were panicked and my body was not moving my legs more. After washing my face and legs. I slept for hours on the bed. Suddenly, I landed into the world of dreams. My mum says, "Woke Up Aslam, your favorite dish is ready to eat" These words, I heard into my ears. I can't wait to take Beryani into my hungry tummy.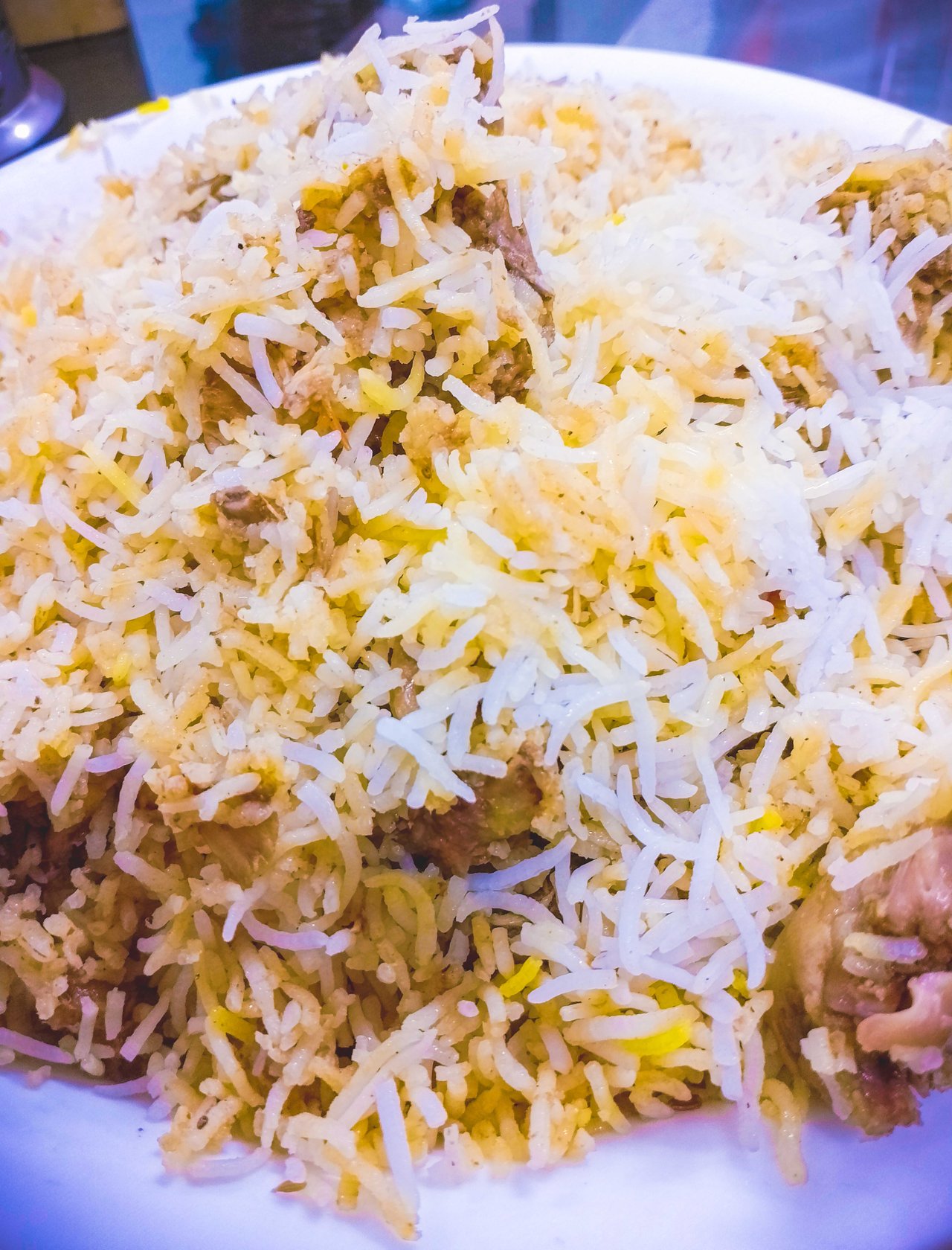 My Favorite Dish
This was my Friday report, I want to submit here. I hope you enjoyed my bicycles experience. I am ready to share the exciting experience of June soon. Thanks!


The above banner is edited by me through Canva.
Cycler @aslamrer Location Housing Society
_This report was published via Actifit app (Android iOS). Check out the original version here on actifit.io_




08/06/2023

18588

Cycling

Height
170 cm

Weight
82 kg

Body Fat
32 %

Waist
cm

Thighs
cm

Chest
cm