The sacred 11/11 gateway finds itself right in the middle of Scorpio season, and this year it embodies the energy of number 7 – the Mystic & Number 9 – The Hermit. This seems particularly important for our spiritual growth and practise, and I've found myself deeply immersed in ancient wisdom teachings for a number of weeks now running up to this date.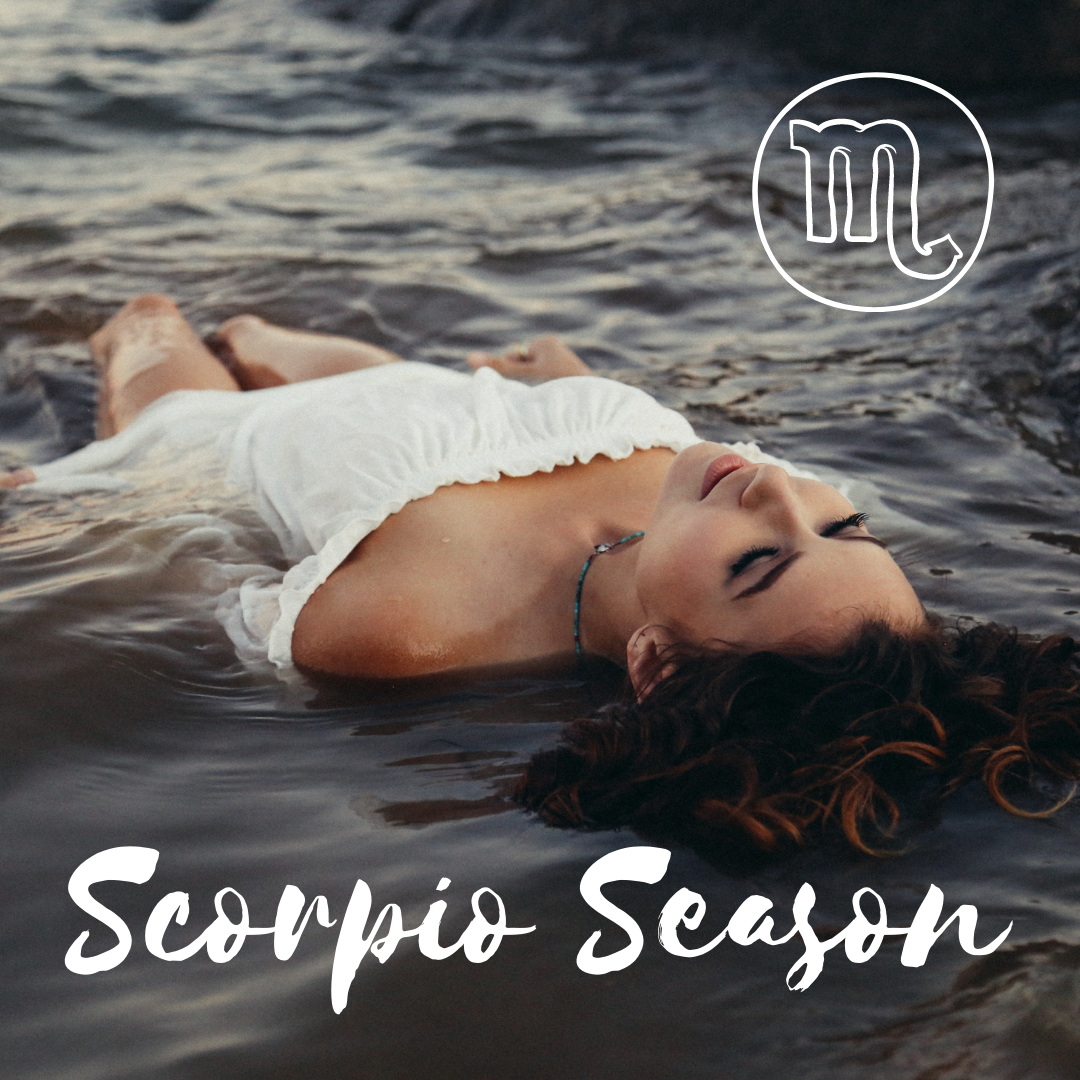 Immerse yourself in the deep waters of Scorpio season this year
11/11 is a date that in my opinion has been hijacked for nefarious means. The date in most people's minds focuses on sacrifice, death and war, which is a terrible place for your mind to go when you are surrounded by such a potent manifesting energy which could be harnessed to create wonderful things.
The 11/11/11 gateway back in 2011 was truly incredible and if you took the day off, as I did, and rode that energy wave, it was one of great inspiration, wisdom and brought with it a new hope for the future of humanity as we move into the Age of Aquarius. This year is 11/11/21 and brings the possibility to start creating the blueprint for the new world we want to see, not the one that the dark forces would wish us to live in.
So if you have some time today, please do focus on your spiritual practise, on manifesting the new and bringing more sacredness into your life. This is a special time, and the energy should to be directed in the way that we wish it, rather than left for others to decide for us, most of whom do not have our best interests at heart.
This is a time of shifts, a time of change and many of us are feeling lost. The lessons we learned in the past no longer serve us, and the ways we were told to live in order to achieve success just don't seem to work anymore. This is normal as we become further immersed in the new energies of the new age, and it is up to us to be trailblazers now, to create new ways of being and thriving. You are the divine creator or creatrix in human form, after all!
11 11 in esoteric numerology represents the pillars of the temple, so let us use this day, or what is left of it, to read, learn, meditate, pray and spend time bringing the sacred into our everyday lives, to create a more compassionate, loving and positive future for all.