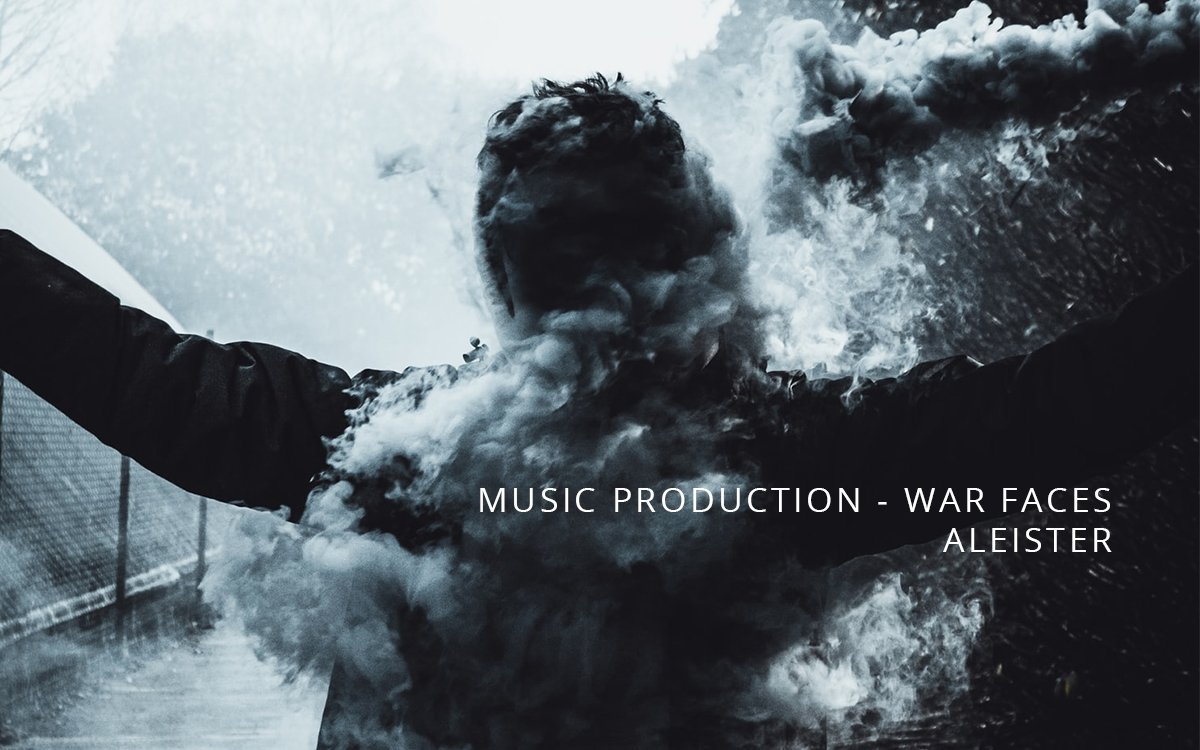 Today I am sharing a soundtrack that has been deleted from the network where i shared it for the first time "Dsound", and this time for it to remain, I have used the soundcloud again, but as I have a free account, the available space starts to become scarce and I have to start thinking about an alternative.
While I am not making up my mind, I share this track that results from the merger of two original tracks of which I do not now remember the name, I would have to search among the extensive list of sounds produced and once shared.
We go with a sonority that marks the step, the slow march that is done walking and that in a way describes the reality that today affects the whole globe.
Let's get technical
About the software i use to create these tracks:
 DAW (Digital Audio Workstation): Reason Propellerhead
Reason is a digital audio workstation "DAW" developed by the Swedish company Propellerhead Software.
This software simulates a rack of signal processors, hardware synthesizers, , mixers, etc., thus mimicking the actual operation of electronic music production.
You can try Reason free for 30 days [here](https://www.propellerheads.com/en/reason/tryreason)
Below you can see some of the virtual devices used in this production:
Redrum Drum Computer
Drum machine built-in pattern sequencer, ten sample playback channels and a huge library of drum kits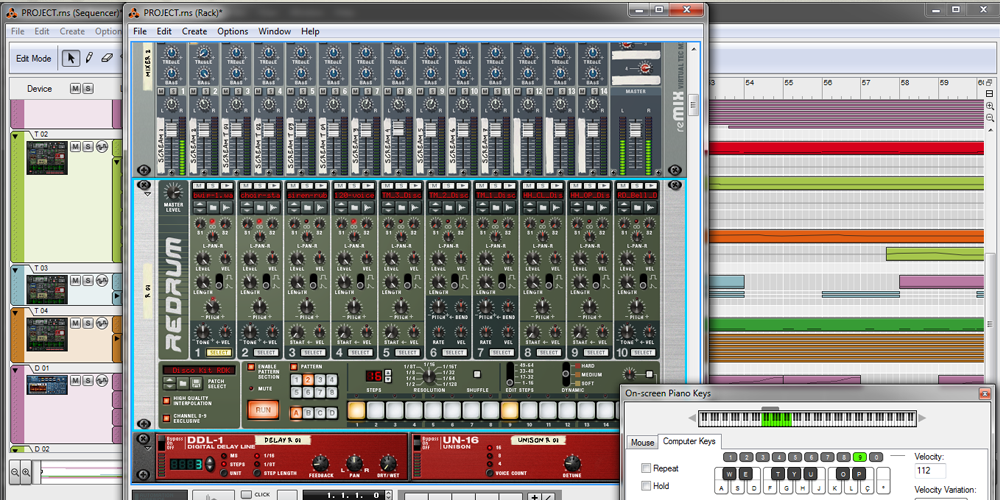 Malström Graintable Synthesizer
Synthesizer using Graintable technology that is a cross between granular synthesis and good old wavetable synthesis.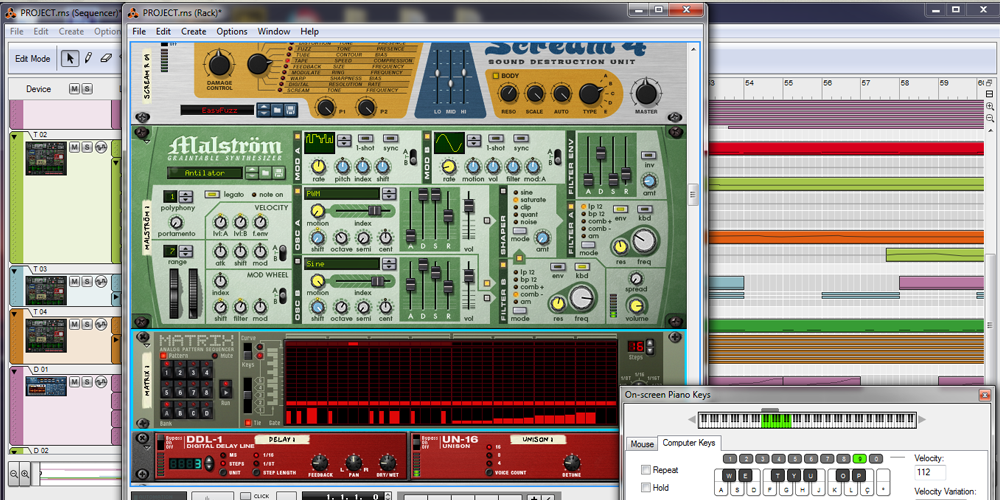 Dr. Octo Rex Loop Player
Reason's loop player with audio loops that have been sliced into their rhythmic components.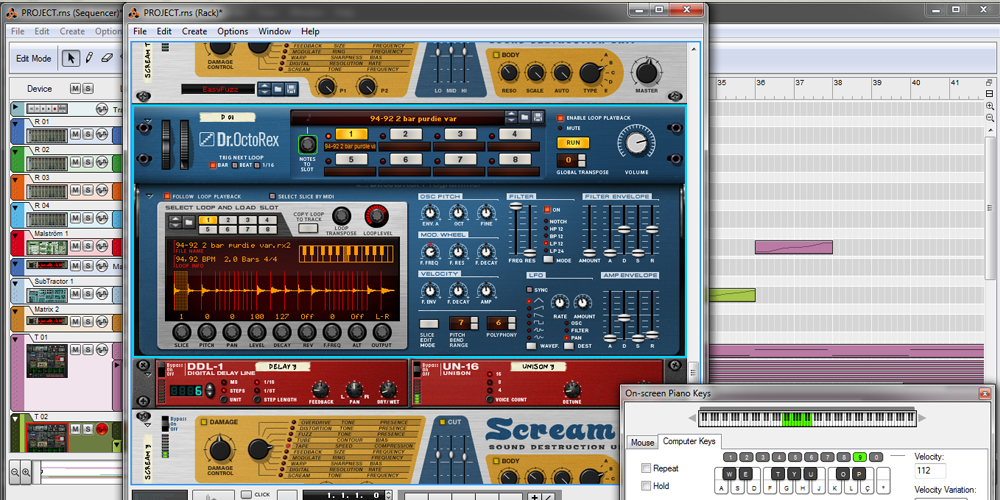 Thor Polysonic Synthesizer
This unique synthesizer features six different oscillator types and four unique filters allowing you to dial in synth sounds that are completely new.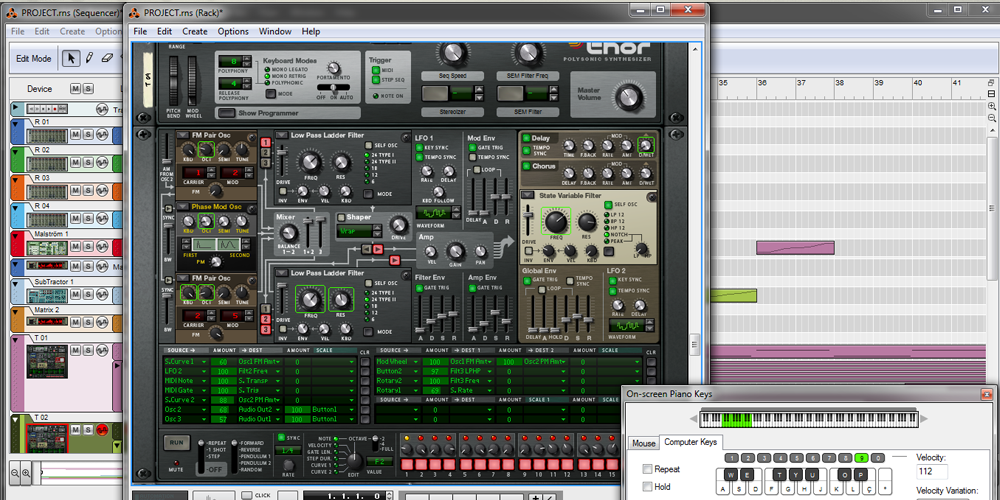 Spider
Unison
Digital Delay Line
Scream 4 Distortion
Compressor

Credits to Background image used in cover:
Photo by JØNΛ[email protected] on Unsplash
That´s all for today :)
See you soon
Thank you for watching and listening :)
@aleister