Steemit has been bought by Tron, by now everybody knows that already. During the first hours after the announcement a shockwave of fear run through the steem ecosystem probably because the announcement was rather clumsy in choosing its words and also because so many things were not clear.
I honestly don't believe that Justin Sun would buy a company to kill it later on... You buy a company because you believe that it allows you to grow and you will do everything possible to increase the assets of this company. The assets of steem and steemit are not the code, nor the name or the logos, the main assets of steem and steemit are the people who live on this blockchain. If Justin Sun wants to increase the value of his investment, he will do everything possible to please us. Everything else doesn't make economical sense.
Instead of panicking and selling my steem, I actually took advantage to discover tron and I believe that tron has a lot of things to offer that can be real added value for the steem community as well. While discovering the tron blockchain I realised that in order to use it, you need tron (trx).
Why you will need tron when using the tron blockchain?
To use the tron blockchain you will need brandwith and energy otherwise you will have to pay for every transaction that you make. In order to get brandwith and energy you need to freeze tron tokens (trx). The more tokens you freeze, the more transactions you can perform on the blockchain for free. Since tron will probably develop as a sister blockchain to steem in the future, it might be a good idea to start building up an account that allows you to make free transactions. Freezing your tokens is like powering up with steem. They are blocked for 3 days at least. Freezing tokens also allows you to vote for a representant on the blockchain and your vote might even generate passive income...
What websites give away free tron?
If you don't have any spare coins to buy tron or if you simply don't want to invest in tron, there is the possiblity to get coins for free to build your account. I've built a list with websites that offer you tron for free.
These websites offer tron (TRX) for free
Faucet, PTC, Shortlinks, Offers, Achievments
Collect coins and withdraw them as Tron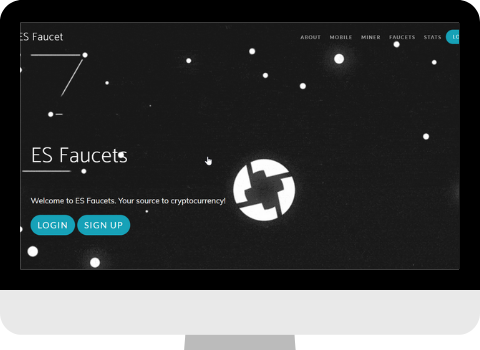 ES Faucet
Faucet in 13 currencies, PTC, Videos, Offers, Bonuses, Exchange, Miner
Claim unlimited coins and exchange them on the website into tron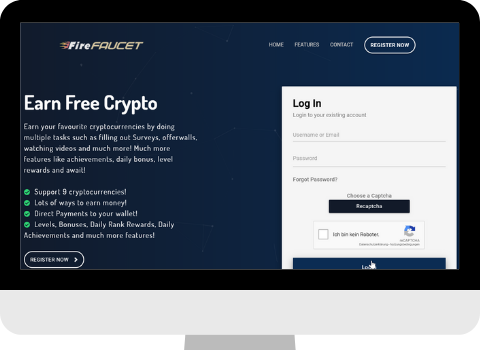 Fire Faucet
Daily claim, Faucet, Autofaucet, Shortlinks, Offers, Bonuses, Exchange
Collect claim points and exchange them into tron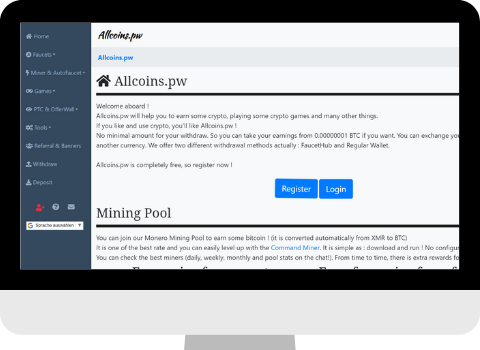 Allcoins
Faucet, Autofaucet, Miner, PTC, Offerwalls, Exchange
Collect coins and exchange them into tron
An open mind is worth gold
Yesterday during the AMA of Justin and Ned I was amazed at what was going on in the chat linked to the dlive transmission. Some comments were at least inappropriate and I believe that the steem community didn't show herself in the best light. I believe that change is always a challenge but it can also be an opportunity. However it is only when we face change with an open mind that we might transform it into something positive...
---