Last year, I had the privilege to take part in an art auction that helped raise money for the second phase of the skatepark in a nearby local city near me. A local skate shop 'Lurking Class' held the event.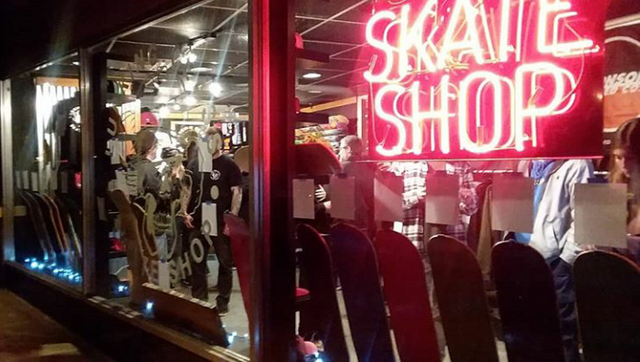 Here's my entry for the event!

All in all over $1500 were raised! Now when I skate the place in the future I'll have the honor of knowing I helped add to the place. Hands down one of the best events I've taken place in.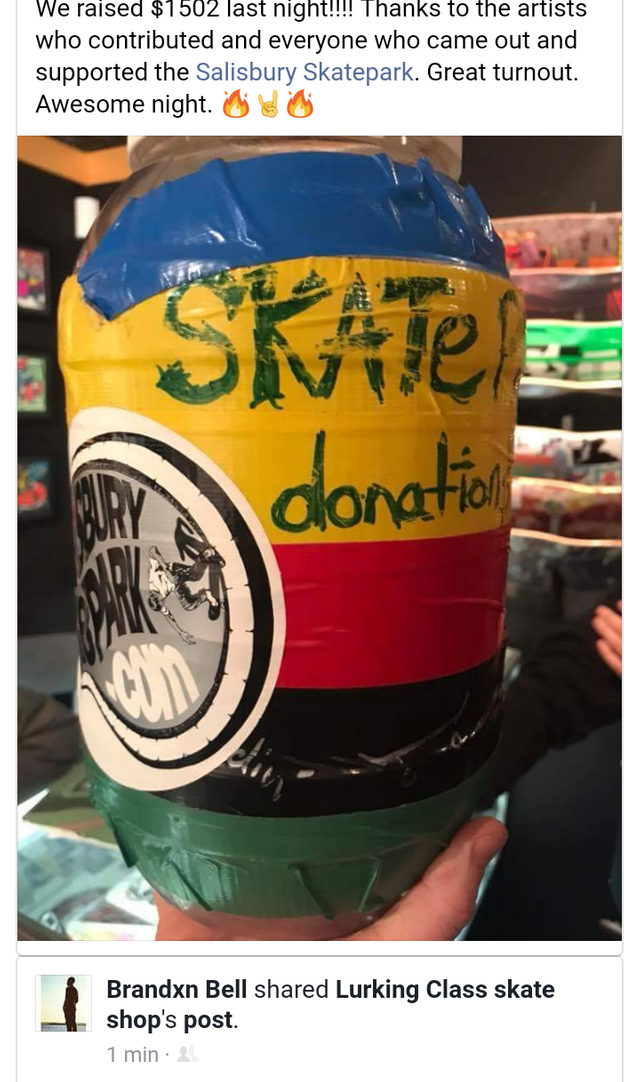 Here's to art helping shape the world!
Thanks for viewing!