If I ask you which is the most useless token, what would your answer be?
Okay, try telling the most useless token on Ethereum chain ...listed on Uniswap Exchange.
Hint:
Well, this token was listed on Uniswap only today.
-x-x-x-x-x-x-x-x-x-x-x-x-x-x-x-x-x-x-x-x-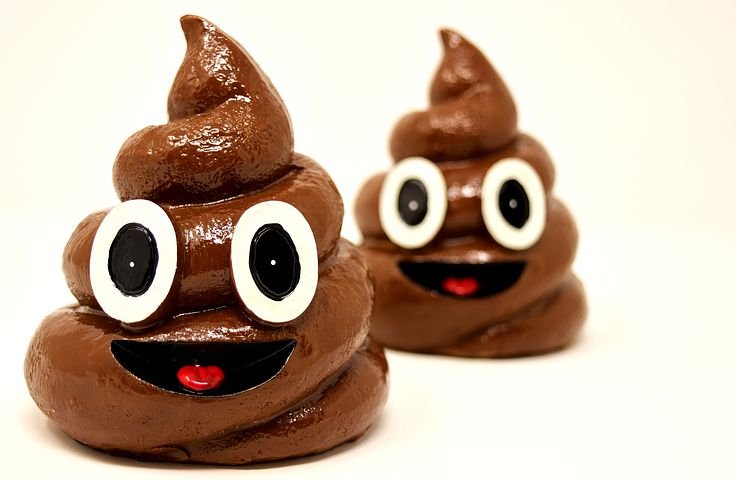 Okay, you got it right! It's crap!
Well, not all crap but Unicrap
Yes, this token is officially named as UNICRAP.
It's a funny token which reminds us of the famous meme token DOGE.
But unlike a huge supply of DOGE, UNICRAP has a very low circulating supply ...about 1.6 M (after burn).
It just concluded its Pre-Sale with 39 ETH.
I'd say it's quite a success!
The hard cap for pre sale was only 50 ETH and it managed to collect 39 ETH. All unsold tokens were instantly burnt.
700,000 UNICRAP tokens along with 32.6 ETH were loaded in the pool and thus Unicrap started to trade on Uniswap.
Interestingly, prices went 3x today itself.
Pre-sale price was 20,000 UNICRAP per ETH and it went to 8000 UNICRAP per ETH at one point. However, at the time of writing this it droped to 15,000 Unicrap per ETH but it's still higher than its pre sale price. It achieved a remarkable trading volume of 100,000 USD on the first day of listing itself.
Do check its official wensite here or join its Telegram.
You will start loving crap! LOL!
Wanna get some crap in giveaway? 😜
Head on to Twitter:
This unicorn image doesn't look like crap to me though! It should have been designed better :)