Cats are everywhere. Reality speaking, you may see cats, maybe not everywhere, but most of the time. You can see cats in the streets, public markets, in your way home, and specially some of you have them at home.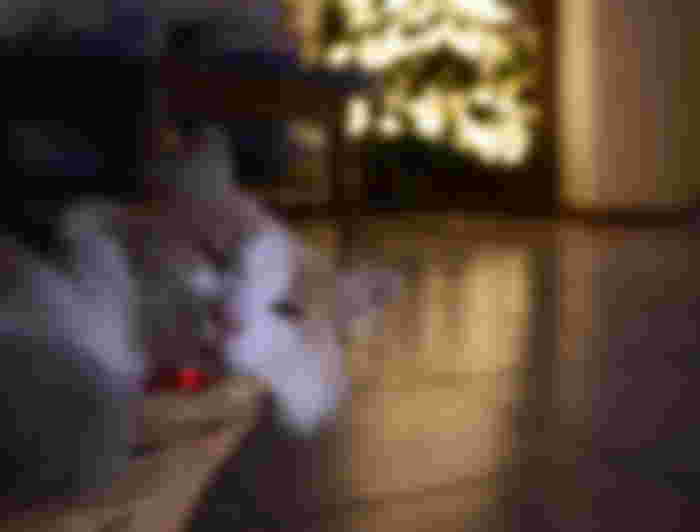 We all know that cats have captured our hearts, even if they do not have breeds. Puspin (Pusang Pinoy) can still capture our hearts. Since I have mentioned a lot this time, let me talk about cats in this article of mine. Let us jump to lifestyle of pets, and now specifically to cats. I never had a cat personally, but our family owns some of them. I am in the middle of loving them and being pissed off by them sometimes too. But again, in this article, let me talk about a myth about cats which is that they have nine lives.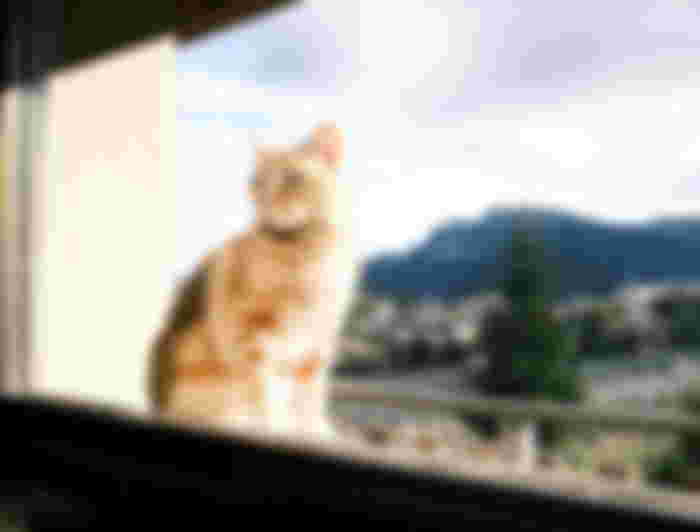 Cats having nine lives is a belief of most people. But, is it a fact or a myth? Most of us already know that it is a myth, because no one could ever have nine lives to be honest. For me, it is just a metaphorically speaking since they can't easily die even if they are involved in some accidents that maybe some pets could not survived from.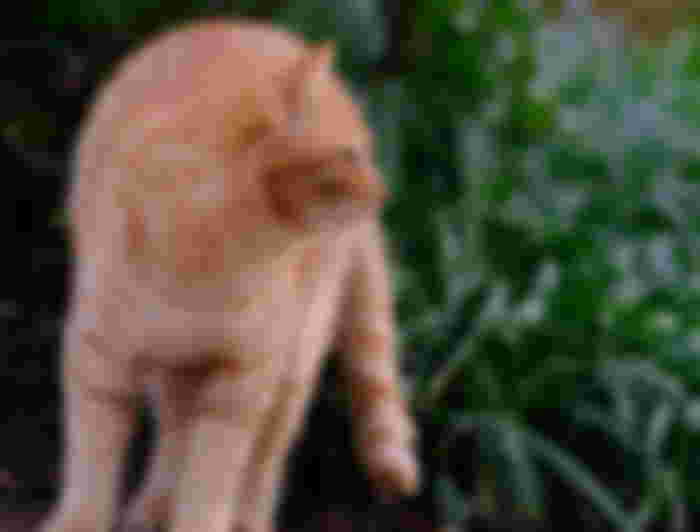 Cats are strong and their flexibility is something to be amazed with too. They really have a very flexible body that enables them to survive a fall from up to 10 meters high. They really are flexible. How does it happen? The moment they are falling, they are using that time to anticipate the drop. I mean, they are already thinking what to do. They are sometimes spreading their feet and make a balance so they could lessen the impact of their fall. The muscles in their body can absorb the shock in the fall, as the research say.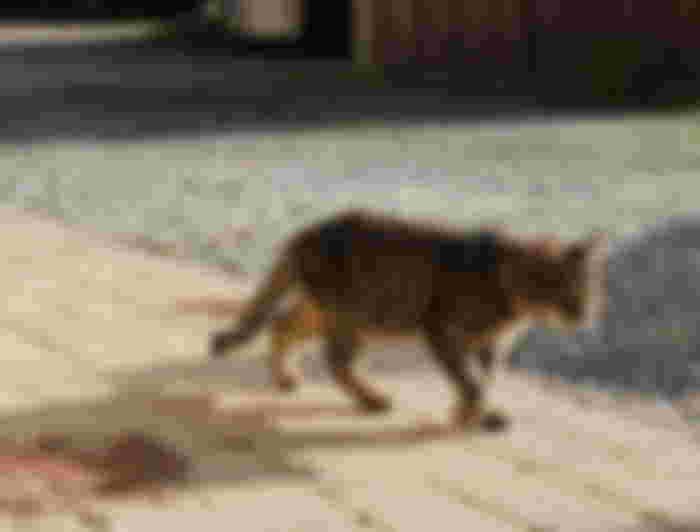 What make cast so special? They are predators. Remember when someone told you that cats' vision at night is better than us humans? As we can sometimes see, they tend to catch insects at night. This is when their predator side come through. They see better at night and they have better instinct which is just natural to them. They also have superb sense of hearing. It just seem to be scary sometimes specially when you see them look like hearing something we cannot hear. They can also see things us humans cannot see. They have a sensitive ears, indeed.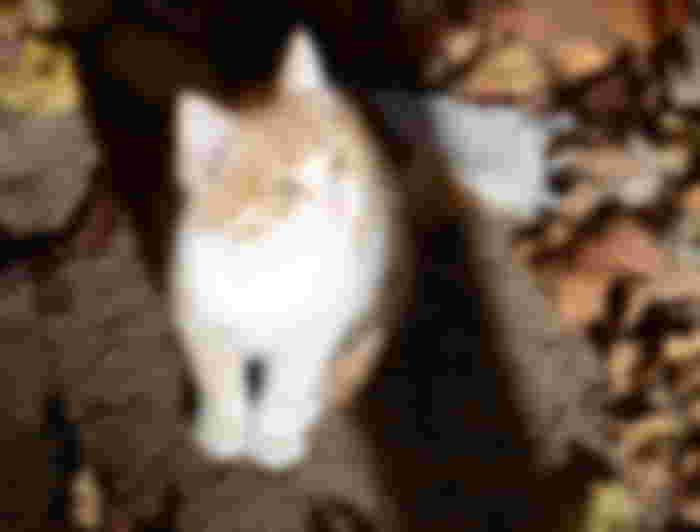 Normal predators like their meals or foods warm, that is why cats don't like sweets. Now, we are talking about their sense of taste. We will talk about their weakness which is their sense of taste, but their strength is their sense of smell which is 14 times stronger than a human's. You may be confused why your cats aren't eating the catfood you bought for them. This is because maybe their nose is saying no. Cats rely on their sense of smell to survive. Maybe for them, the nose is the most important organ because it can make them survive life. Their nose has a whopping 200 million receptors which allow them to determine if the food being given to them is good or bad, and believe me or not, they can also smell where and what have you been up to. They appreciate the things and foods you give them by smelling them.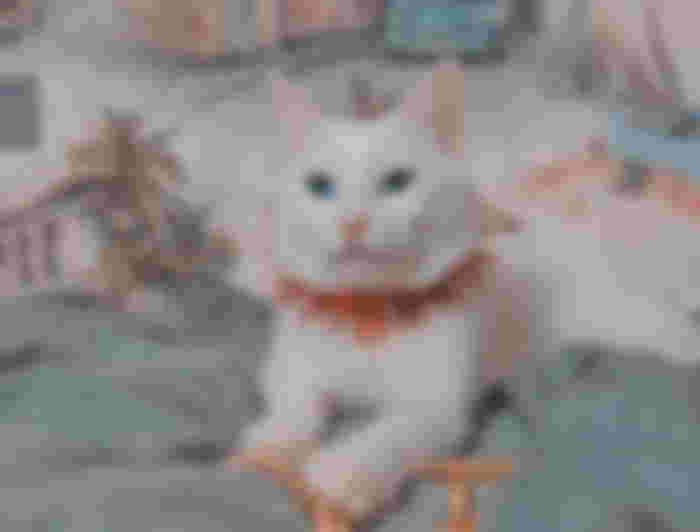 Cats can really adapt in every environment. I see no reason of leaving them in a cage. They don't deserve that. They are made to hunt and use the muscles given to them. Physical, mental, and physiological wellbeing of cats can be acquired in a safe outdoor environment. Like humans, and maybe other animals, they also like to sleep 12-16 hours a day. This is why you may see your pet in the corner taking a nap. This answers the question why. They really love to sleep too. They have life too, meaning they can get diseases as well. And most of the diseases of cats came from the environment thay have been to and their diet. Male cats are prone to diseases that concern their urinary tract.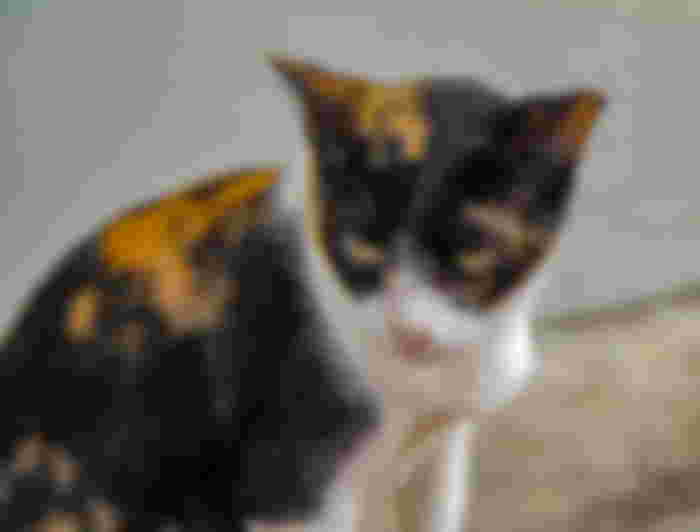 Cats are species too, and they don't have nine lives. Like us, humans, cats can feel fear, hunger, sadness, and frustration too specially those who are thinking of how they could survive. Before thinking of adopting a cat, make sure you learned how complex species they are. Make sure that you will love them and provide them the things that they really need. These species can make excellent companions, and you just have to be deserving to be their companion.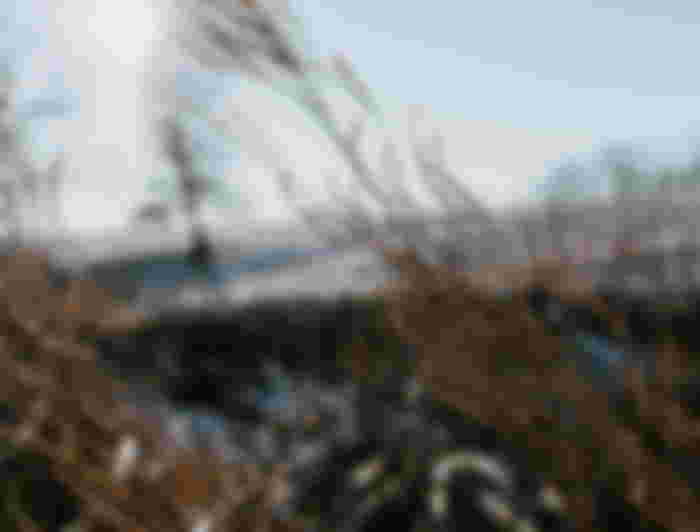 ++++++++++++++++++++++++++++++
Ps: The images used are from free images of Unsplash. None of these are mine and I genuinely put credits on the site I got these from.
++++++++++++++++++++++++++++++