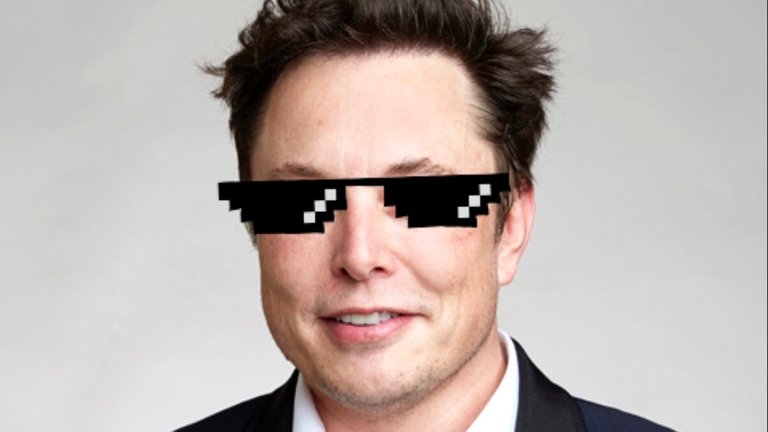 I'm glad that you sir, the king of the nerds, are the top dog now and not some banker, a slave driver like Jeff Bezos, or that creepy Bill Gates. You are actually changing the world for the better and deserve to be on top. You surely will be remembered as a hero to many engineers, scientist, and out of the box thinkers who will follow in your footsteps.
I personally believe you are Satoshi Nakamoto, but it's just a gut feeling and I also don't believe that you're actually the richest person. You're just the one that we know about. I believe that it was you who created Bitcoin because you have successful companies and never needed to move your orginal one million coins. You were one of the few people capable of doing so by yourself at the time and there was a mix of British and American spelling in your white-paper. I think you are an American in your heart, but grew up in South Africa hence the mixed spelling habits.
I doubt that you ever read this, but if you do, I have an idea I'd love to share with you...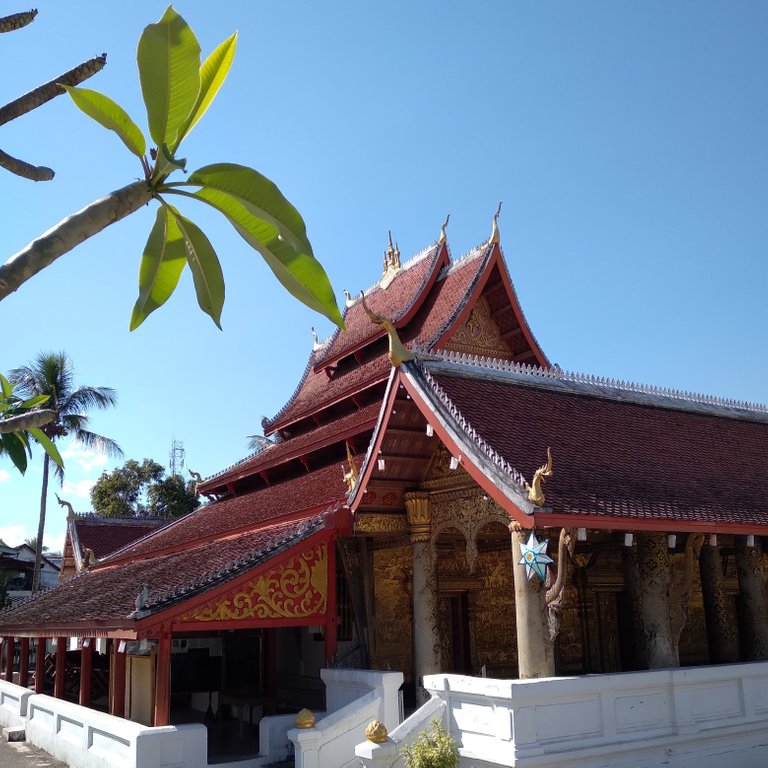 Solar for Siam
Do you notice how the roofs here in Southeast Asia are perfect for collecting solar energy? Where I live in Luang Prabang, Laos, UNESCO has made it a World Heritage Site, so all the architecture must resemble the ancient Siamese look. If your solar technology replaced the current do nothing tiles they use now, it could better help them reach their goal by removing all the ugly power lines. High-speed internet, stable refrigeration, AWGs, and energy independence would make a big improvement to many rural communities here as well.