Hi
As you know, Ampleforth (AMPL) has been integrated for tipping on Publish0x since November 2020. I have reached minimum threshold long ago in fact, but I wasn't sure about how to withdraw it. I did some research and found that Metamask supports AMPL.
Here What I Did:
1. Download Metamask Chrome extension from Chrome Web Store. The other supported browsers are Firefox, Brave and Edge. It is also available in Anroid and iOS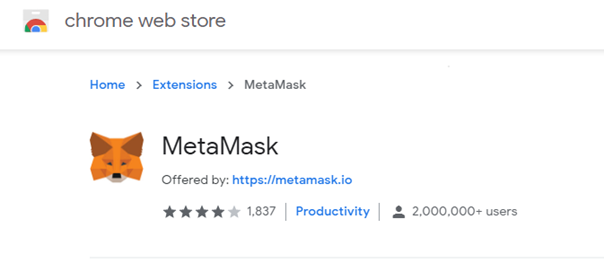 2. Register Metamask if you haven't yet. Don't forget to save your Seed Phrase carefully. After signing in Metamask, click on Add Token below. Then copy to clipboard your wallet.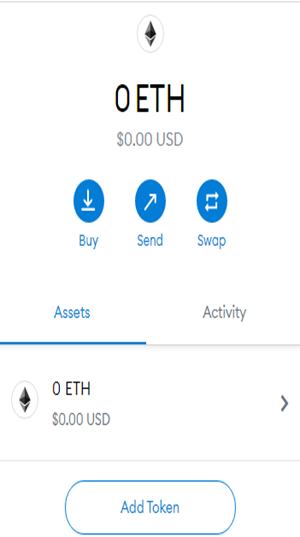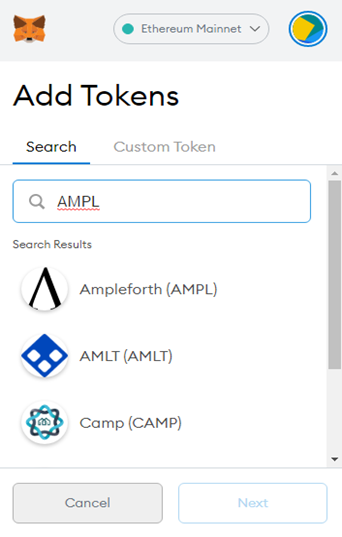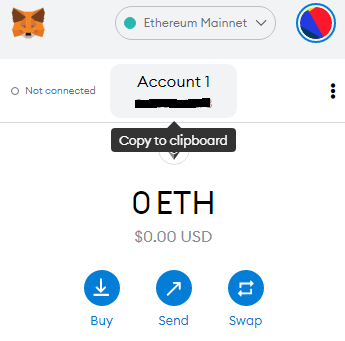 3. Go to publish0x.com/user/payment



You will see your balances of each three tokens as well as "Add Adress". Click Add Adress on one of them. Next page, there are three wallet adresses, paste here the adress you have copied on Metamask. Be sure that the adress is the same with the one on Metamask. Then save it.
You will receive an-email shortly as below. Confirm your wallet adress.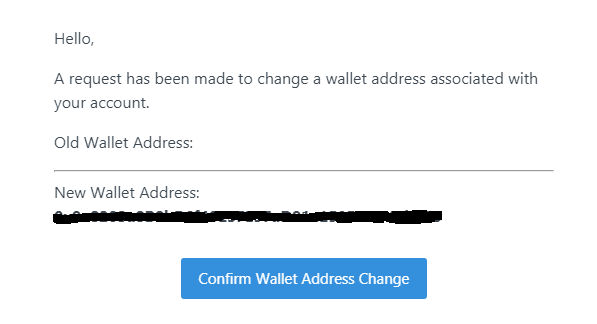 4. Back to publish0x.com/user/payment just click on withdraw. You will receive an e-mail as below.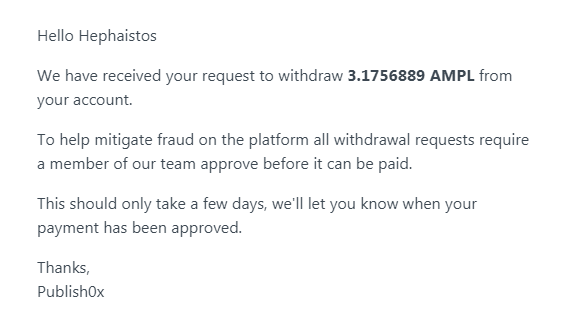 5. I recieved deposit for Metamask AMPL(ETH) wallet 10 days later on February 15, 2021.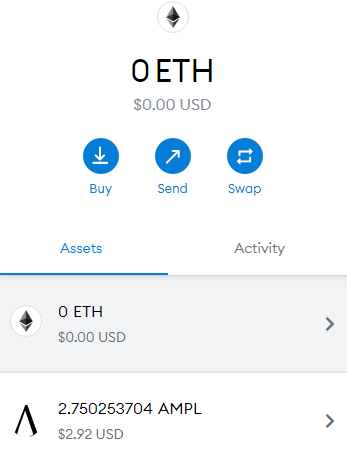 Notice: I tried to withdraw AMPL to another wallet from Metamask, but the gas fee was always high. It is like the cake's not worth the candle.