The average salary on Africa is from $53 to near $230 and with many families living without a dollar for daily expenses, with unemployment in large scale and corruption on government entities Crypto have full field to develop in the continent. It's also true that won't be easy to adopt decentralized coins as most important will be literacy to teach the public how this virtual currencies actually work.
I still remember when the M-Pesa service got in the African market and took time, space and effort to be installed in mass on the continent and now it in whole African soul and almost everyone use the service. But don't just think that the service is cheap, it isn't have some massive fees that are not even considered because people need their service and don't have competitor to make front with the service.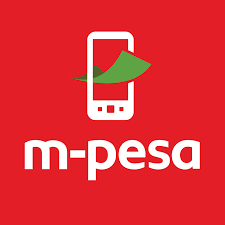 widely used but with fees that are harming the pocket of Africans.  
It's not new that mostly Africa is composed by young people that for many reasons they don't trust Government to Hold their money so to stay in control of their finances their prefer to have this e-wallets that are easy to open and don't need a bank account (mostly are unbaked don't need a bank account to store and manage their savings) and with that can do almost everything needed to survive and also to pay bills from paying school fees, water and electric bills, Television services, Top up cellphones and more services provided by the company behind the service! The popularity of the service is justified for a lack of competition made for other services and for the easy use of it only needing a USSD command to operate in any smartphone and also in Android or IOS with dedicated Apps!
People got wrongly mistaken when think on the cheapest of the service that unfortunately there aren't and the Firms behind are making billions of dollars from Africans just in fees to use the services, just to see and compare to withdraw or transfer 100 MZN (~$1.8) you pay $0.18 or $0.09 and those numbers are huge for Africa reality! Not mentioning that for quantitities that are bigger also the fees increase!
Africa don't need Crypto that are not favorable to the actually conjuncture offered in the continent , if we need to teach the masses to learn, adopt and use Crypto the better way is to present Bitcoin cash to the African societies and show them our beneficial and advantages could come to hodl and use this wonderful asset! First of all it's needed a strong community in Africa with a passion to spread the word about Bitcoin cash and gradually show the use of Crypto assets to the youngs people that will turn this into viral chat on social local media, and that can sounds little difficult but believe that in Africa differently that the world knows, almost everything on the metropolitan area are connected to internet and want to improve the quality of life.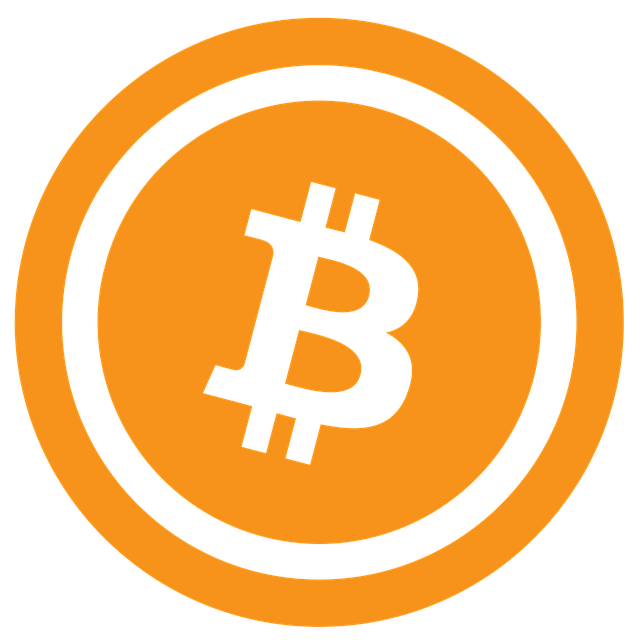 Bitcoin cash is an asset that could be used like M-Pesa, but with more benefits to the adopters that will use the peer-to-peer cash system to invest outside the continent and also hold and exchange for local currency when needed any time! Not referring the fact that Bitcoin cash is decentralized not needing a government ID to hold it and the wallet could be managed for the user, making him the own bank and the responsible to their finances! Bitcoin cash have instant confirmation and almost zero fees on transfers, compared to local e-wallets can hodl millions in bitcoin Cash without needing to declare the government entities!
Africa to adopt and use Bitcoin cash need an engagement for local communities that could conduct workshops and help to see the benefits to have BCH for investments or used for daily routines, won't be easy and connections with this "associations" pro-bitcoin cash can change the way people deal with cryptocurrency in Africa!
Africa United to let the mass knows what benefits comes from Bitcoin cash!
#we still in pandemic times, so protect yourself from COVID-19 stay Home.
**protect your privacy download Brave Browser and earn $BAT for watching non intrusive ads.
**Find also the article on read.cash platform from my authorship.
**Images with no copyright infringement, M-Pesa image from VM Facebook page and Unsplash website!