If you're anything like myself then you must be suffering serious sports withdrawal issues by this stage of the corona lockdown. I was a ten match a week man myself while I was able to. Tried to cut it down a bit in the past but could never give the old sports up totally. Now going cold turkey is slowly killing me from the inside.
With that said you can think of these sports shows as a nicotine patch of a sort. Not quite the real thing but keeps you going for a little while longer.
I could go back and watch the best movies one more time but have done most of my favorites to death at this stage.
Warrior
Any Given Sunday
Happy Gilmore
Never back Down
Mean Machine
Coach Carter
Remember the Titans
Some of the ones I've hit up more than once. You don't get too many new sports shows coming out lately so it's good when something new and interesting pops up on the radar.
Also sometimes something old as I watched Gladiator during the week while browsing Netflix. I don't usually go for old movies but this caught my attention and was a decent watch.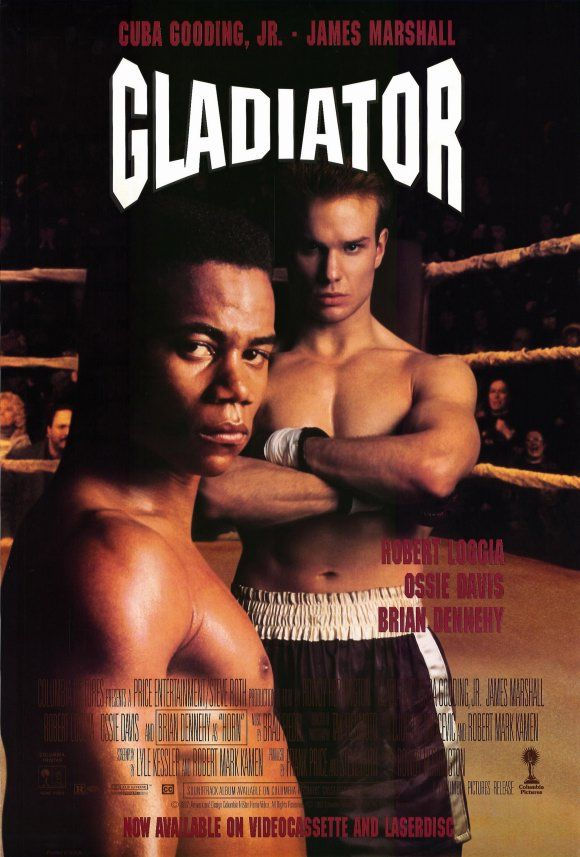 So when I was browsing for more during the week it was great to see a new football show popping up from 2020. One that I had heard nothing about.
The English Game:
"The English Game is a historical sports drama television miniseries developed by Julian Fellowes for Netflix about the origins of modern football in England. The six-part series was released on 20 March 2020. The series follows Etonians and factory workers reaching across the class divide to establish the world's most popular sport."
Ref: Wikipedia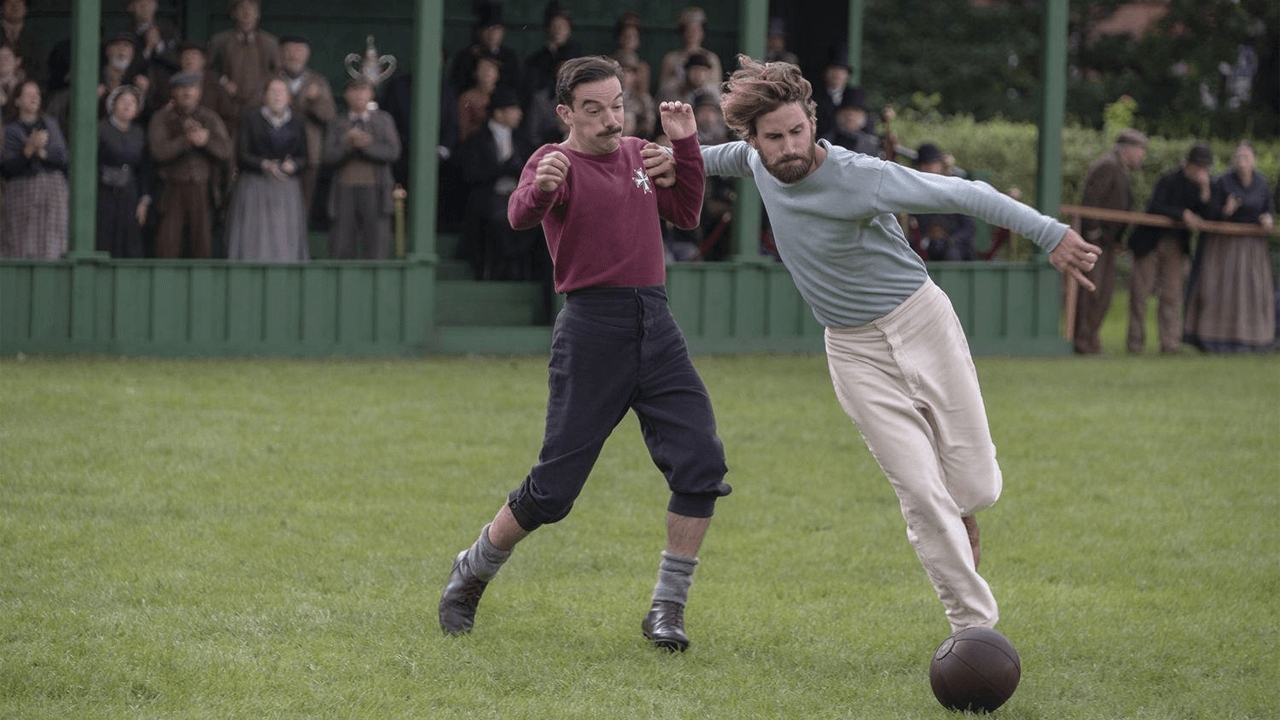 It's half drama, half historical sports content. Think Downton abbey with a football match thrown into the mix. It's based the struggle of working class teams to break into the established order held by the minority of wealthy teams. The old boys club as you will.
The drama is good and has some well played characters. It runs smoothly and makes for a compelling show. I found it yesterday and blew through the six episodes straight away. My lack of sports might have something to do with it. The show is well produced and put together with some recognizable actors that sell the story line well.
The two main complaints that I would level against the show would be they wasted a great opportunity to stretch it our more. 6 episodes wasn't nearly enough and they had the content for minimum of two series without breaking a sweat. I would love to have at least 20 episodes and fill out the seasons a bit more and everything else happening in the communities.
The other main complain is how shit the keepers are. As a former keeper it was painful to watch some of the terrible attempts to save half shots. Even Karius would have looked like a god on this show. It just hurt a little to watch.
Over all though it was a gripping show and worth watching until we get the real thing back into our lives. I enjoyed it and watched straight through without losing attention at any stage.
Now maybe just to watch Warrior one more time.....