Cake DeFi is a one-stop cryptocurrency investment platform based in Singapore that bakes passive cashflow off your idle cryptocurrencies, generating returns as high as 150% APY by means of staking, liquidity mining & lending services. To be honest, it was the then relatively generous signup bonus that had enticed me to join them 2 years ago — little did I know that Cake DeFi, having doubled the size of my investment portfolio and what with the great potential of the DFI coin (DeFiChain coin) outperforming BTC, would turn out to be one of my best investment decisions ever made; my only regret was not having signed up earlier! Cake DeFi usually offers signup bonuses of $30 with a minimum deposit of $50, translating into an impressive ROI of 60%— this signup bonus is now upsized to an even more generous $40 with the same amount of deposit, albeit with a few changes to its terms which I will elaborate in my article below.
In A Nutshell
Cake DeFi offers a variety of services to grow your cryptocurrencies, depending on your risk appetite and investment preferences. I have summarized its main offerings below; for more details, read through my previous article for an overview of Cake DeFi's services, and tutorial on generating passive income with Cake DeFi.
Staking: Allocate DFI for entry into staking to earn returns ranging between 30–40%. There are no fees to stake/ unstake assets. Staking is done on a flexible term, with no minimum contract period. Rewards are paid out in DFI twice daily, and as such compounded with the capital.
Liquidity mining: Allocate 2 assets of equal value into liquidity mining pools, such as bitcoin-DFI, ethereum-DFI, USDT-DFI etc, to generate returns of up to 150% APR (depending on market conditions). Rewards are paid out twice daily mainly in DFI, and can be auto-staked to generate further compounding interests. The recent introduction of decentralized assets represents a revolution in decentralized finance, enabling investors to double dip in the best of both worlds of investing in stocks/ ETFs/ precious metals, with the high yields of cryptocurrency.
Lending: With lending, assets (Bitcoin/ Ethereum/ USDT/ USDC) are locked in tenures of 1 month duration, with guaranteed base APYs and potential returns should the price of the asset exceed a certain target, on expiry of the term.
Freezer: The freezer can be likened to a loyalty programme, whereby investors lock their funds in liquidity mining/ staking for a fixed period of time ranging from monthly up to 10 years, in return for increased returns.
Why Cake DeFi?
Cake DeFi is an excellent way of putting your idle digital assets to work, generating passive cashflow so that you can sit back and relax. Rest assured that your funds are SAFU in Cake, run by a dedicated and transparent team who is ever-willing to innovate and help. Check out my previous article on why I love using Cake DeFi! After all, it is not without reason that Cake DeFi having earned the trust of many a happy customers like myself, garners a high rating on review sites like Truspilot!
How To Get A $40 Bonus?
Cake DeFi has recently launched an Easter Egg Hunt promotion, whereby signup bonuses are upsized to $40 from $30 previously, for a limited period of time until 25th April 2022. They have also recently revised the terms and conditions of this bonus, whereby new users in addition to passing KYC verification, are required to lock their assets of at least $50, for a minimum period of 1 month by participating in the following:
1 lending batch: Enter into BTC/ ETH/ USDT/ USDC lending batches that run for a month, with a minimum investment of $50. Bonus is paid out at the start of the entered batch.
Liquidity mining freezer: Allocate funds of at least $50 into liquidity mining pools, then head over to the freezer to freeze it for at least 1 month. Bonus will be paid out upon freezing.
Staking freezer: Stake DFI/ DASH of at least $50, then head over to the freezer to freeze it for at least 1 month. Bonus will be paid out upon freezing.
The $40 rewards earned are paid out in DFI, locked in the freezer for a period of 180 days, following which (after defrosting!) the bonus can be freely withdrawable/ entered into further investments. Meanwhile, this bonus while being locked away in the freezer, will be working hard to generate compounding interests, so that'll be a nice icing to the cake! Your capital (initial $50 deposit) is free to be used as you wish, after completing the initial locking period of 1 month that entitles you to the bonus.
Final Thoughts
Cake DeFi is a trustable platform that generates passive cashflow, while you embark on a journey of financial independence. I have withdrawn a portion of my interests generated on Cake DeFi countless number of times, while my capital and the remaining interests continue to compound in the background. While the new terms to acquire the signup bonus may seem to present an extra hindrance, do take heart that the locked bonus will be compounding interests, and that you will be able to have the full experience of investing in Cake DeFi; and may even have so much fun investing on the platform that you forget to count the days until maturity of the signup bonus!
Sign up today to start generating passive cashflow from your digital assets!
Further reading of my Cake DeFi series!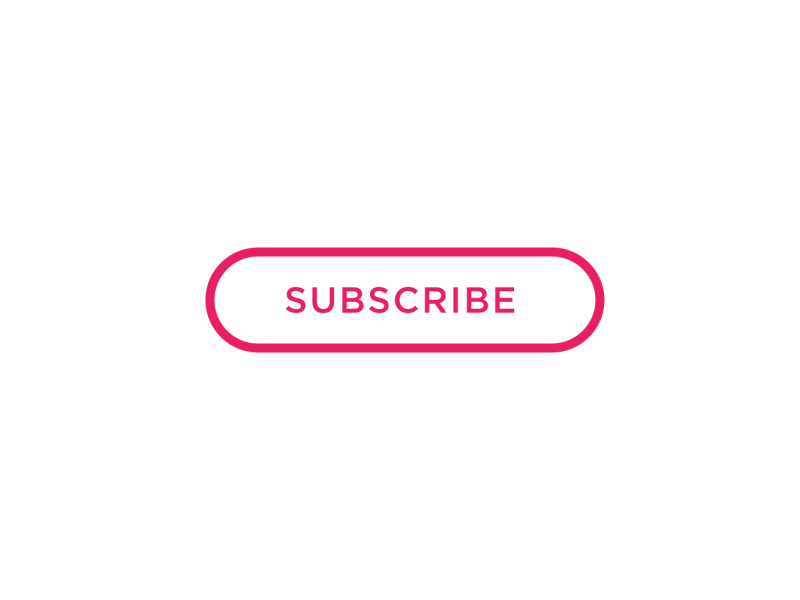 Some materials used for this article were taken from the official Cake DeFi website and blog. 

This article was originally published by me on medium and read.cash

As always this is not financial advice! But simply investment platforms I have invested in and have found worthy of sharing with. Do your own research before investing and never deposit money you cannot afford to lose. Feel free to ask me any questions below.

If you liked this article, follow & subscribe!

Check out the following platforms!

🎁 Honeygain A passive income app to earn money off your unused internet bandwidth. Get $5 for free, no investment required.

🎁 Cake Defi A one-stop investment platform that bakes passive cashflow at APYs of up to 200%! Get $30 in DFI with a $50 deposit.

🎁 Nexo The world's most advanced, regulated digital assets institution offering instant crypto loans, daily earning on assets, exchange, with services in 40+ fiat currencies in more than 200 jurisdictions. Get $25 with a $100 deposit.

🎁 Celsius A fintech platform offering interest-bearing savings accounts, borrowing, and payments with digital and fiat assets. Get $50 in BTC with $400 deposit.

🎁 Hodlnaut A robust Singapore-based crypto lending and borrowing platform founded in 2019 that generates passive cashflow from your idle cryptocurrency. Get $30 in USDC with $1000 deposit.

🎁 BlockFi A cryptocurrency exchange and wallet. Get $10 with $100 deposit.

🎁 Kucoin One of the largest cryptocurrency exchanges.

🎁 Huobi One of the largest cryptocurrency exchanges.

🎁 MEXC One of the largest cryptocurrency exchanges.

🎁 Crypto.com A cryptocurrency exchange app based in Singapore. Get $25 in CRO on staking for a Ruby card.

For Malaysian investors

🎁 Stashaway Get free investing for 6 months!

🎁 Wahed code 'KENLIE1' RM10 signup bonus

🎁 Capbay P2P code '8879c6' RM100 signup bonus

Connect with me Medium | Read.cash | Youtube | Telegram | Twitter | Linktree