Less than half an hour ago, the Splinterlands discounted WAX Land Sale was kicked off on Atomic Hub.
In the first few minutes of the sale, nearly 6000 Plots had already been sold with the following breakdown:
2 Region Claims (1000 Plots each)
25 Tract Claims (100 Plots each)
Nearly 1000 Individual Plot Claims
If they are not sold out before then, these claims will remain available for 24 hours, until noon EST tomorrow, 3/14. Plots can still be purchased through Splinterlands.com as long as they are still available in the total supply, but only for the retail price of $20 per plot. This limited WAX sale is one of the only chances remaining to pick up land from Splinterlands at a discounted price.
Splinterlands land will be used in an upcoming land expansion to the hit trading card game. In this expansion, which is currently in development, players will be able to use their land to craft resources into items and spells. These items and spells will be blockchain-based NFTs, like every asset in Splinterlands, that will be playable in the next form of the card game. The crucial difference is that the ability to create and trade these NFTs will belong exclusively to the players of Splinterlands. The company will not sell items and spells from a supply. Instead, they will only be available on the peer 2 peer Splinterlands markets. That means that the players will be in complete control of the free markets that come with these new Splinterlands assets.
To learn more about the details of the Land Expansion, check out THIS POST from the Splinterlands blog.
While the land expansion is still a ways off for release, these claims are already blockchain NFTs that can be traded easily. On WAX, they can be bought and sold peer 2 peer on the AtomicHub marketplace, they can be transferred easily from player to player through the Splinterlands website, and on HIVE they can be traded as tokens on HIVE-Engine using the HIVE account that is connected to your Splinterlands account.
---
As we continue to integrate with the awesome NFT and play-to-earn community on WAX and show them what Splinterlands is all about, we look forward to upcoming updates, future promotions, and growing together for years to come!
Visit the Atomic Hub Splinterlands page to check on the status of the limited land sale, but hurry if you want discounted land!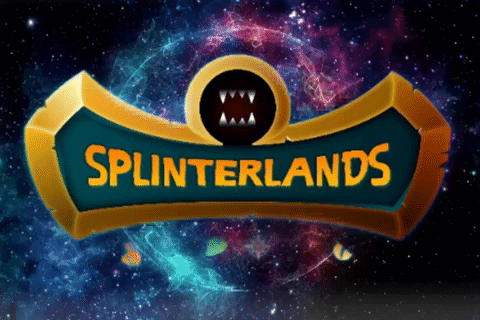 ---
Don't miss DYGYCON, next Saturday, March 13th for exclusive releases, NFT giveaways, Auctions, networking and more!
Check out THIS POST to learn about sponsorship opportunities with DYGYCON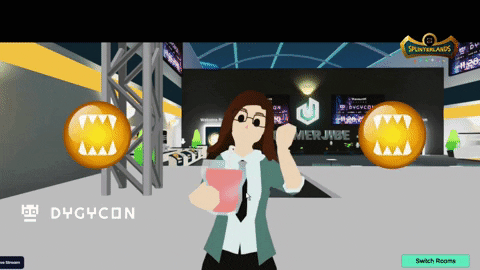 email Carrie@Splinterlands.com with sponsorship inquiries
See you on the battlefield!
Play Splinterlands
Splinterlands on Twitter
Splinterlands Discord Community
Splinterlands Telegram Community
Splinterlands HIVE Blog
Splinterlands Publish0x Blog