Splinterlands has been adding new cryptocurrency payment options at breakneck speed! If you're not watching closely, your favorite crypto might get added to the list without you even noticing!
---
---
Splinterlands is extremely excited to announce that you can now use Basic Attention Token (BAT) to make purchases!
---
What is BAT?
If you've been living under a crypto rock in that you have not yet heard of Basic Attention Token, I'll run it down for you. BAT is the native token of Brave, an open-source, decentralized web browser that puts advertising and rewards into the user's hands. 
To learn more about Basic Attention Token and the Brave browser, please visit https://basicattentiontoken.org/.
Basically with Brave, you can choose to customize your ad experience, making sure that you not only see ads that you actually want to see, but that you are literally rewarded for your attention in the aptly named Basic Attention Token.
To download the Brave browser and start earning for your attention, visit https://brave.com/. 
---
BAT has simply been added to the list of cryptocurrencies in which we accept payment. This means that you are able to use BAT to purchase Splinterlands Credits (1000 Credits = 1USD). Credits may then be used to buy Booster Packs or individual cards on the peer 2 peer market.
Dark Energy Crystals are the main in-game currency of Splinterlands. They are earned with each win, found in Loot Chests, and can be traded at https://hive-engine.com/. Furthermore, each card (depending on edition and rarity) has a burn value in Dark Energy Crystals, allowing cards to be liquidated easily at any time if that's what the player wishes. But remember, combining and burning cards is always permanent.
---
---
We at Splinterlands couldn't be happier to be unleashing yet another payment option! Most of our team have been using the Brave browser for some time with great satisfaction. The fact that you can earn BAT for viewing ads, then spend your BAT in Splinterlands to earn rewards forever is a beautiful thing.
---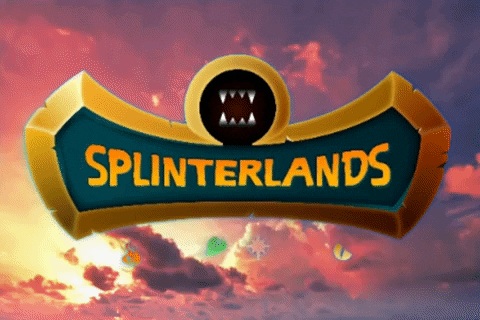 Subscribe to the GOLD FOIL PRESS
Splinterlands on Twitter
Splinterlore on Twitter
SplinterLands on Peakd.com
Spliterlands Discord Community
Splinterlands Telegram Community