The cat really likes the dog, but will play kind of rough with her sometimes. It usually starts laying right next to the dog, and then he moves in and paws her face. But gets a little overly excited while doing it.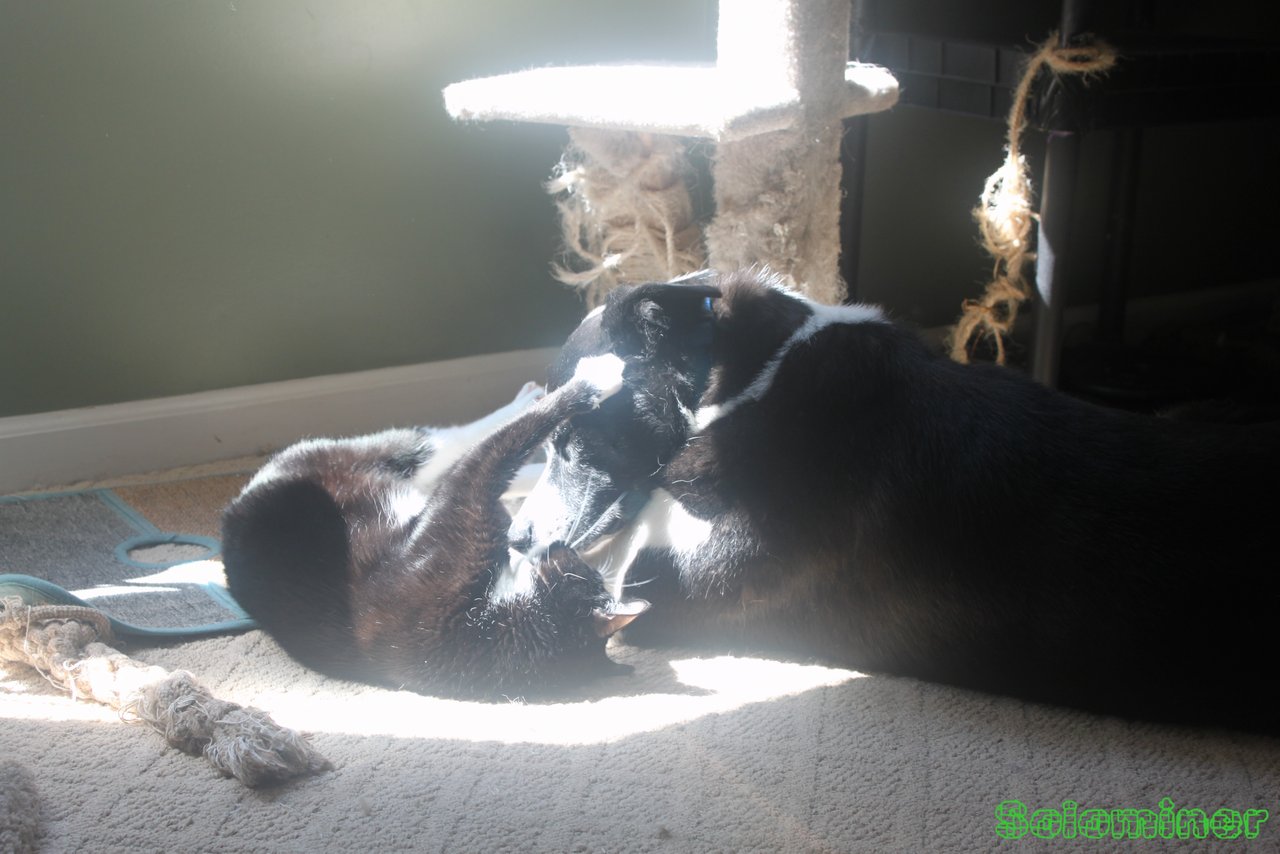 Camera Model Canon EOS Rebel T1i

 Lens EF-S 18-55mm

 Filter UV filter to protect lens

 Aperture f/5.6

 Shutter Speed 1/50 sec

 Film Speed 160

 Spectrum Visual Light

 Wavelength 380 through 700 nanometers

 Location Georgia USA.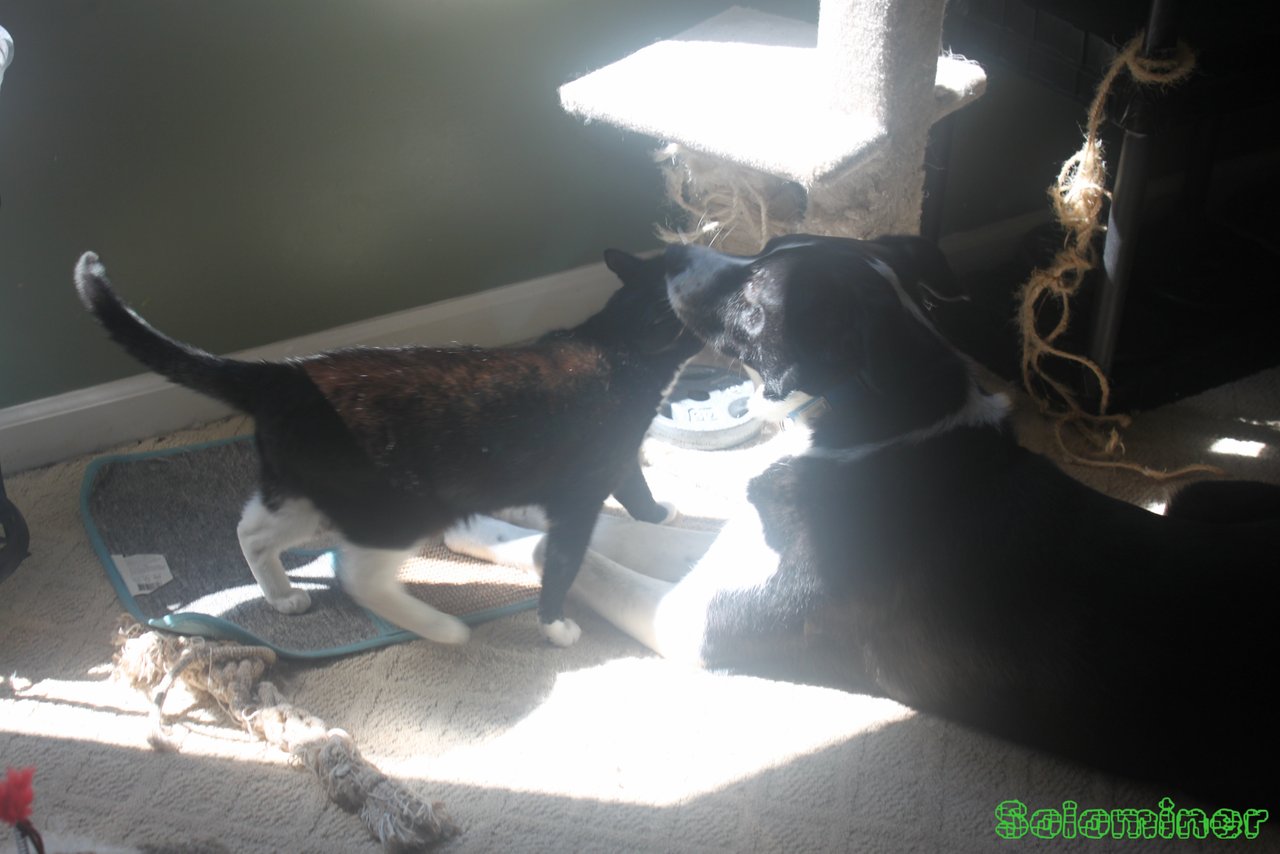 Walter walks up to Luci, shes laying in the sunny spot enjoying the light hitting her fur. The cat says hi to the dog and proceeds to hang out with her.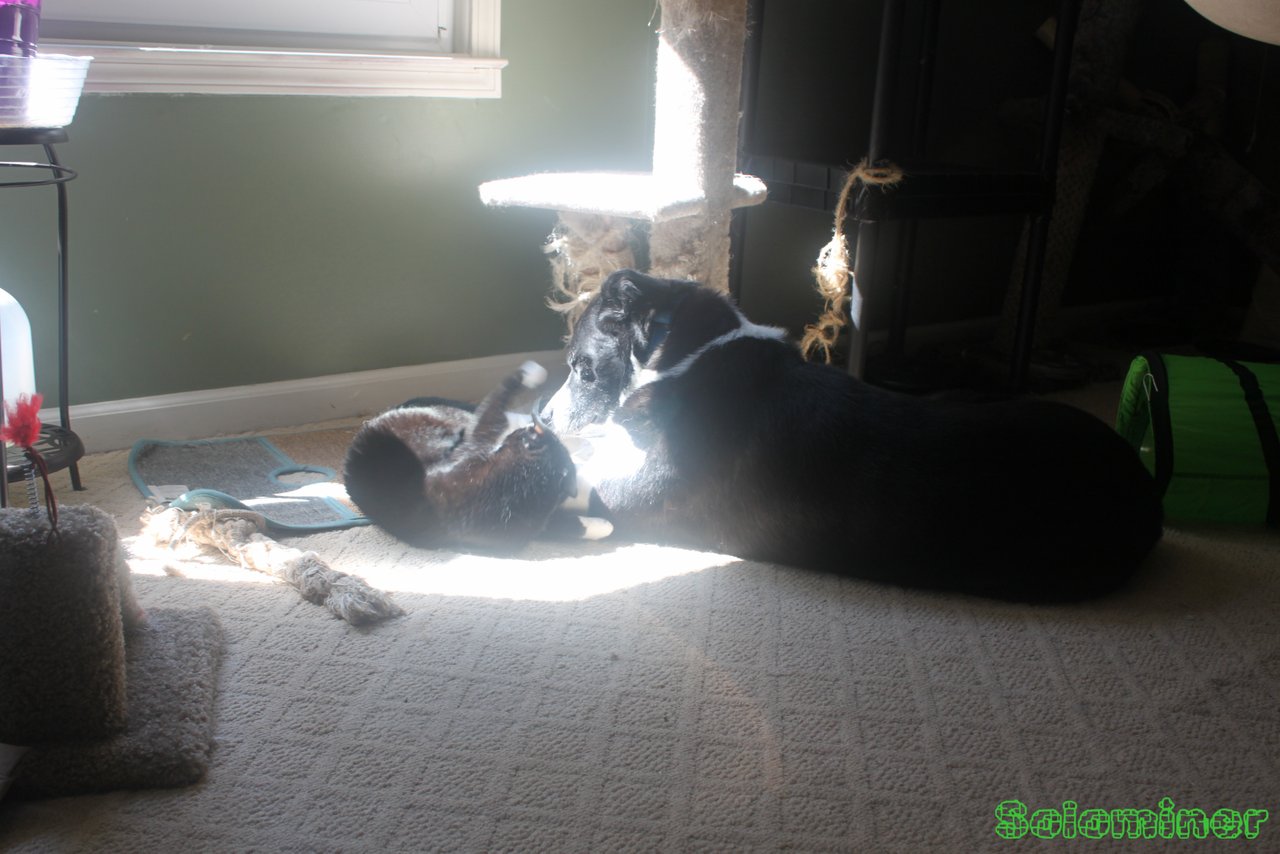 He lays down and tries to show affection with his claws and teeth.. lol not Luci's favorite game to play.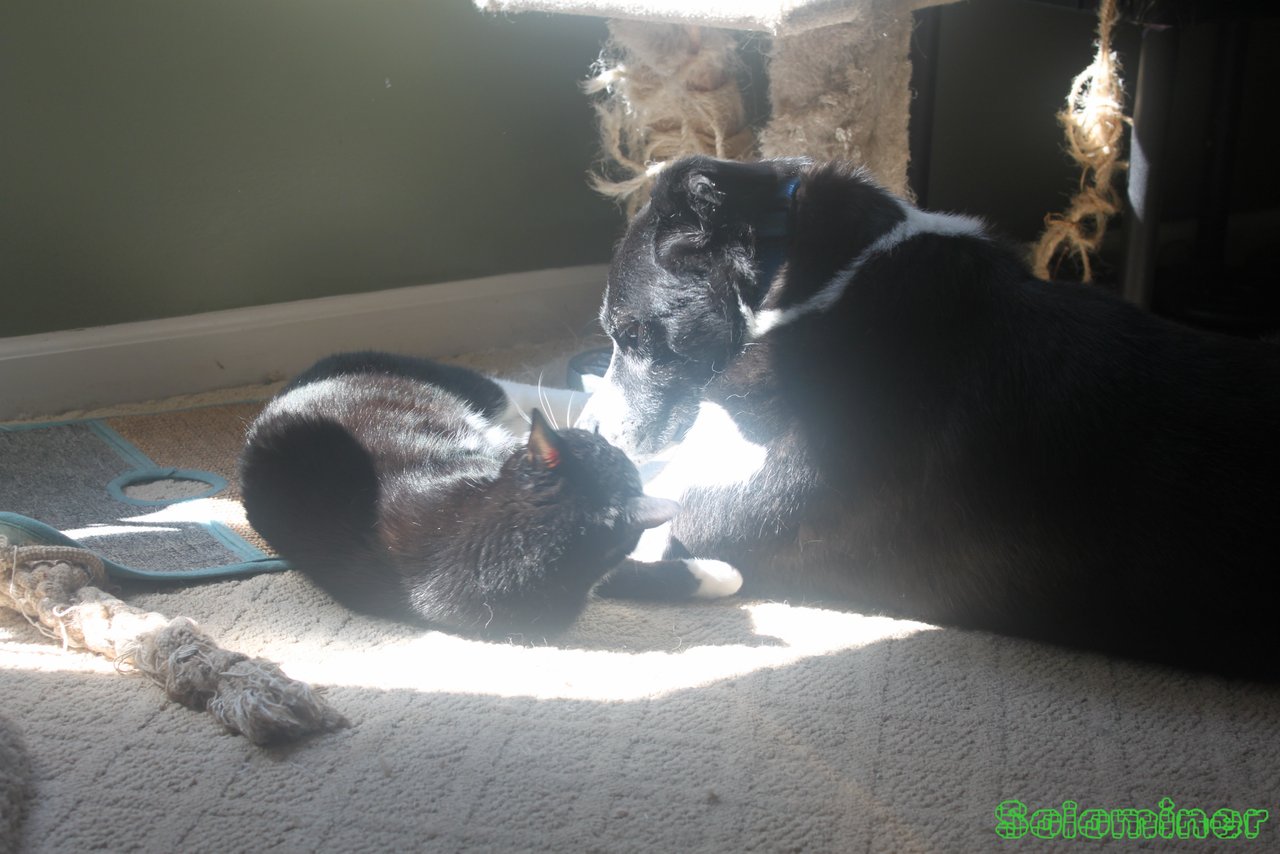 Im surprised how long the dog puts up with it, usually lasts thirty seconds or less before one of them gets excited and jumps away.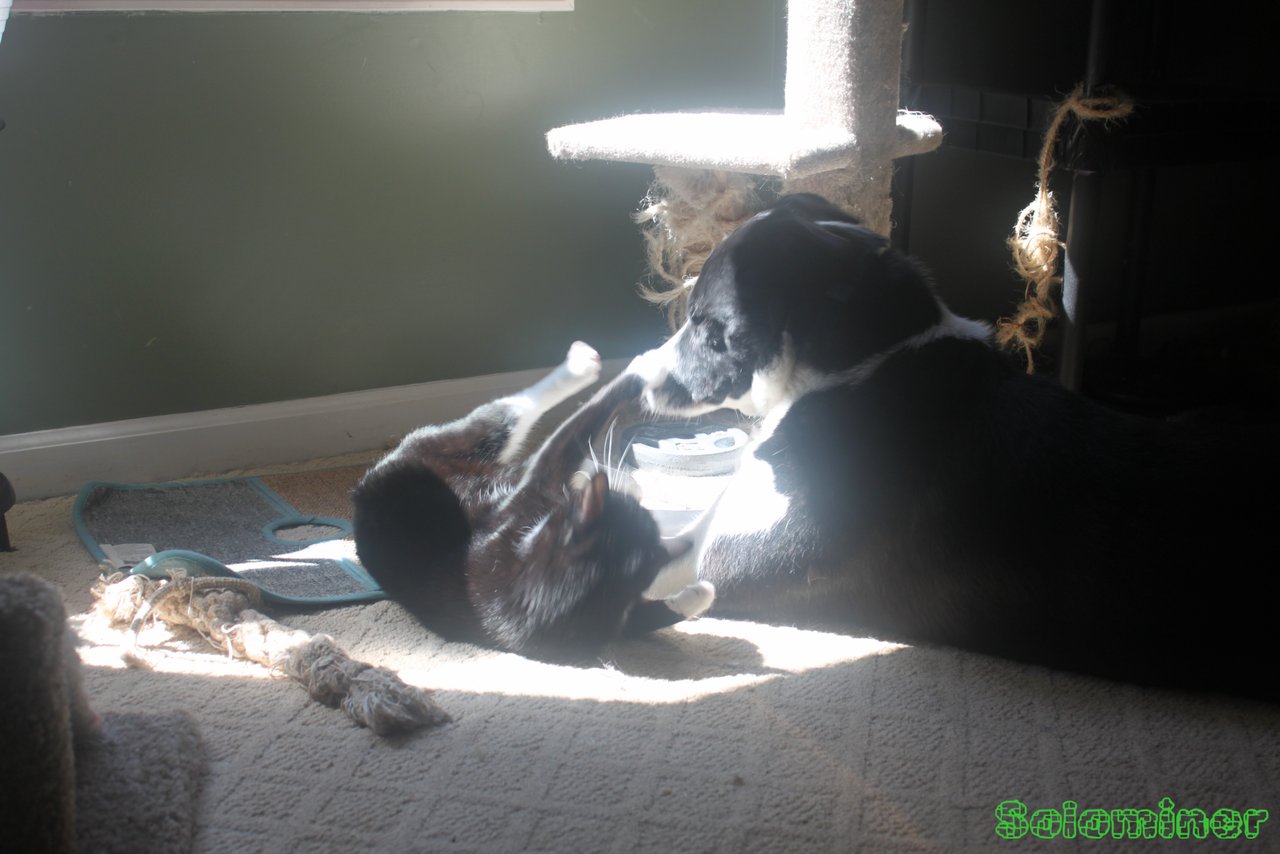 The dog pulls her head away, trying to stop the cat from messing with her. But the cat reaches out and tries to continue to play. Luci gives Walter that look, and he gets the picture and jumps away before the dog jumps up.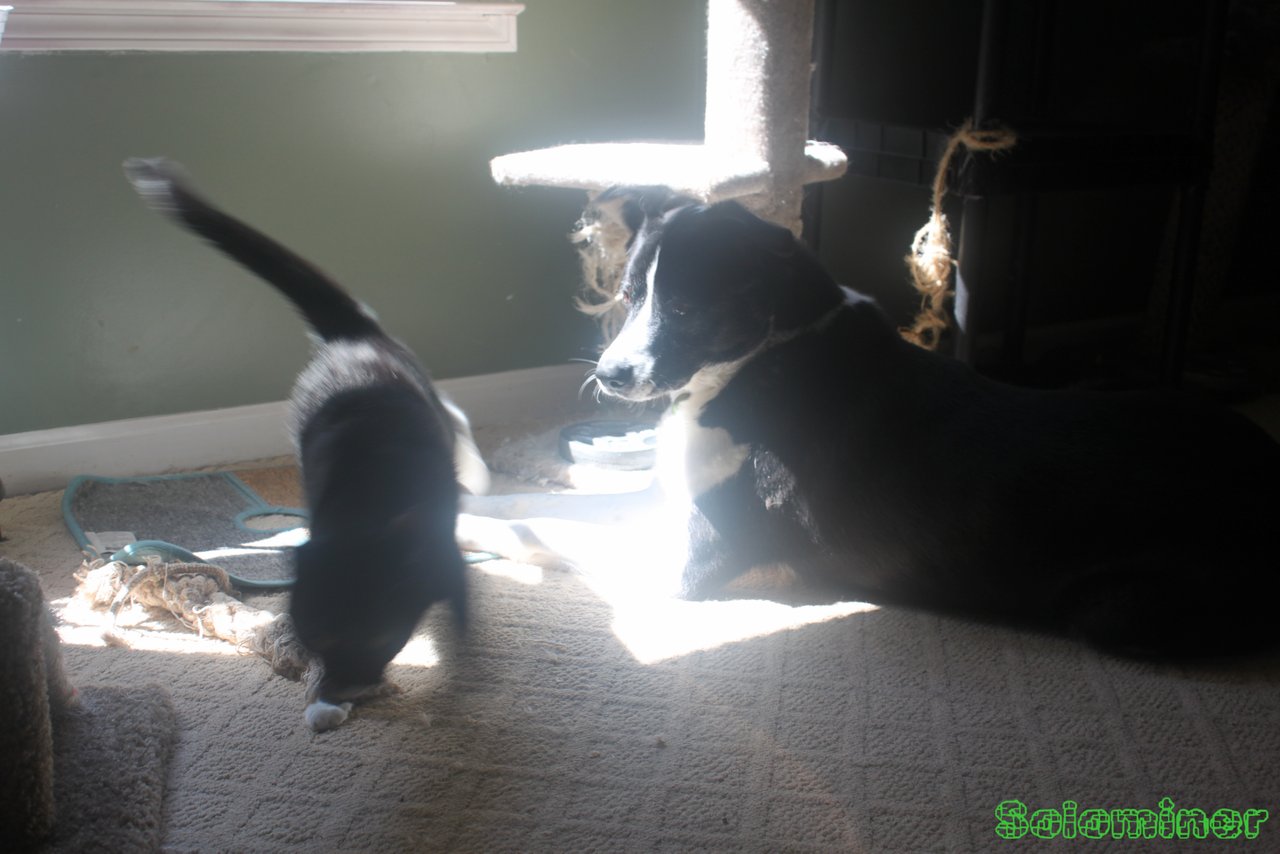 He moves away from the dog, and gets out of range before the dog gets too excited.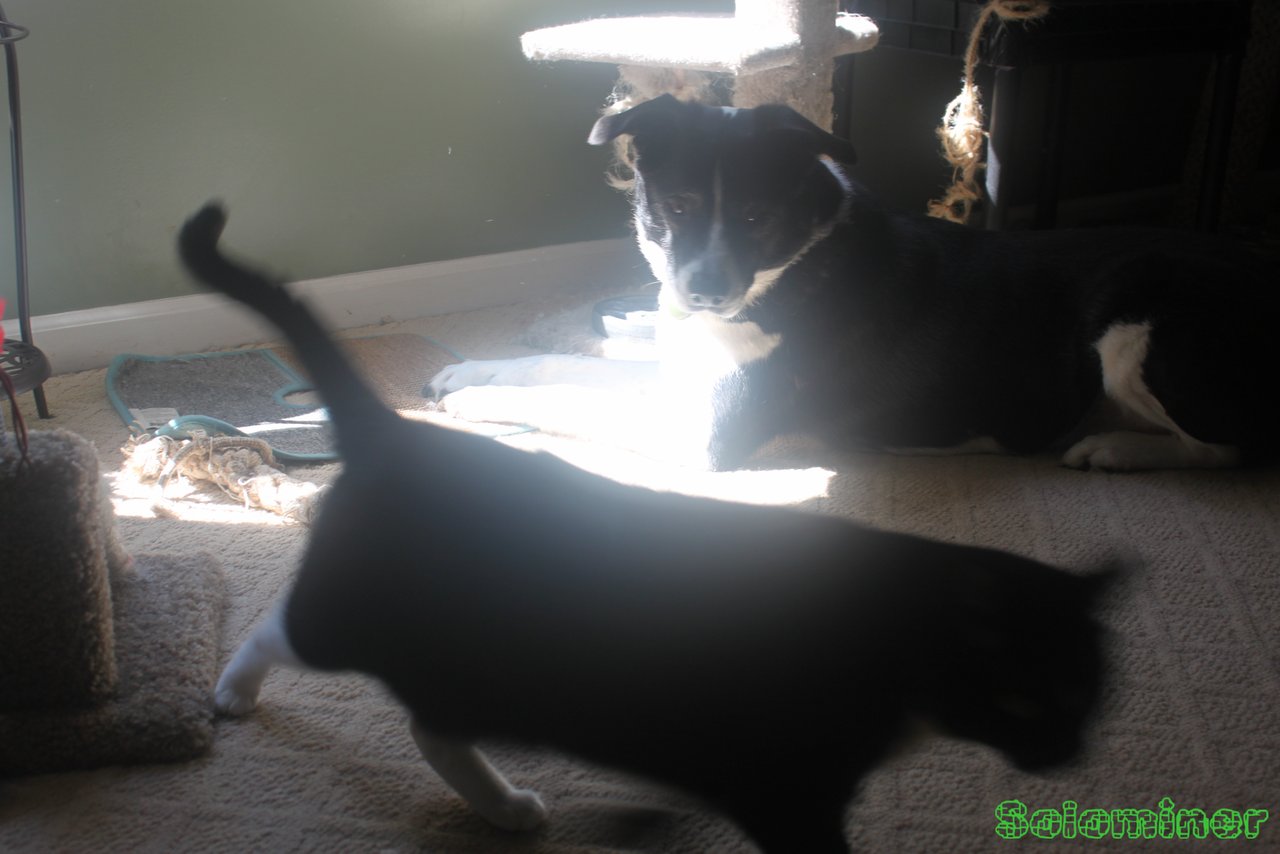 Luci watches as the cat moves away, keeping an eye on Walter in case he runs back for a second attack. Overall these encounters do not hurt the friendships of the cat and dog. But Luci does tend to get nervous when the cats lays by her face.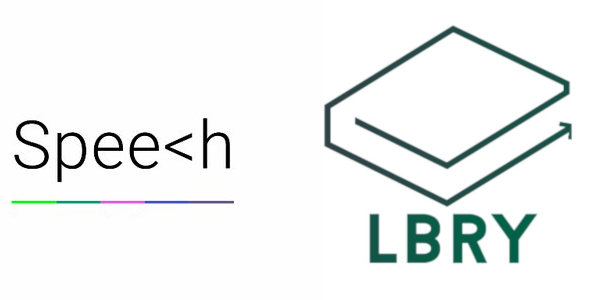 These images are being hosted by Spee.ch
An image hosting service on top of the LBRY protocol.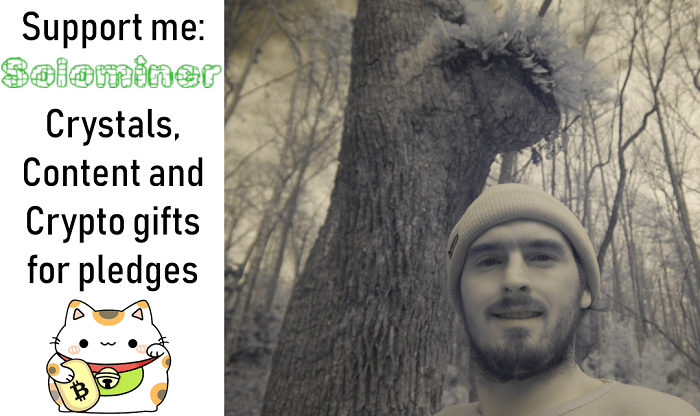 Addresses below to help me buy better camera equipment and support me to travel to locations to do photo and video and overall great blogs in new places. I would be happy to list some of the contributors in my posts for donations that help me along the way.
Coin Address

 BTC: bc1qhfmvd2gywg4fvrgy2kkkkyqta0g86whkt7j8r7

 LTC: ltc1qdyzm5cwgt8e2373prx67yye6y9ewk0l8jf3ys9

 DASH: XkSqR5DxQL3wy4kNbjqDbgbMYNih3a7ZcM

 ETH: 0x045f409dAe14338669730078201888636B047DC3

 DOGE: DSoekC21AKSZHAcV9vqR8yYefrh8XcX92Z

 ZEN: znW9mh62WDSCeBXxnVLCETMx59Ho446HJgq Platform URL/Username

 Steem https://steempeak.com/@solominer

 Steem Monsters https://peakmonsters.com/@solominer/collection

 Weku https://main.weku.io/@solominer

 Bit.Tube https://bit.tube/solominer

 Mithril Solominer

 Discord Solominer#4248

 Bitcointalk https://bitcointalk.org/index.php?action=profile;u=83228

 CryptoPanic https://cryptopanic.com/solominer

 Whaleshares https://whaleshares.io/@solominer

 Bearshares https://bearshares.com/@solominer

 Publish0x https://www.publish0x.com/solominer