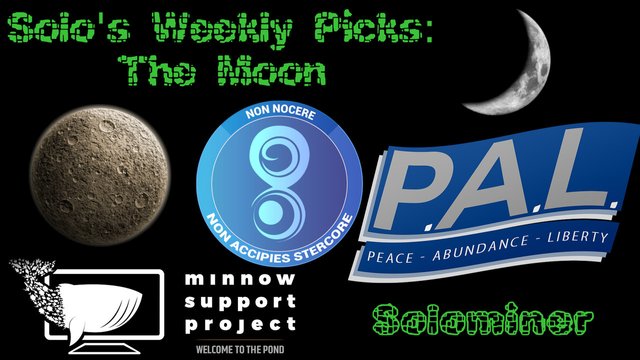 I love looking up at the sky, and when I see the Moon if fills me with a special feeling I cannot otherwise explain. Im pretty sure others probably feel this way as well. The way the Moon can look so different amazes me. I saw the recent worm Moon and it was amazingly huge. Other times I see the Moon during sunrise or even the middle of the day. Always impresses me that we can see it during the day.
Here are five content creators that caught my eye.
---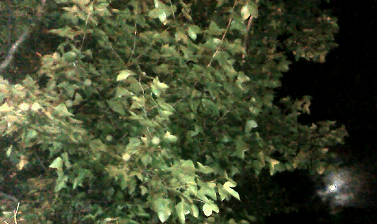 May 1, 2020 Night walk by @cloudblade
https://peakd.com/hive-101690/@cloudblade/may-1-2020-night-walk
They were going for a night walk and saw the moon over the tree tops. I enjoyed reading this post about the night walk that @cloudblade went on. Thanks for sharing photos and an English version of your story.
---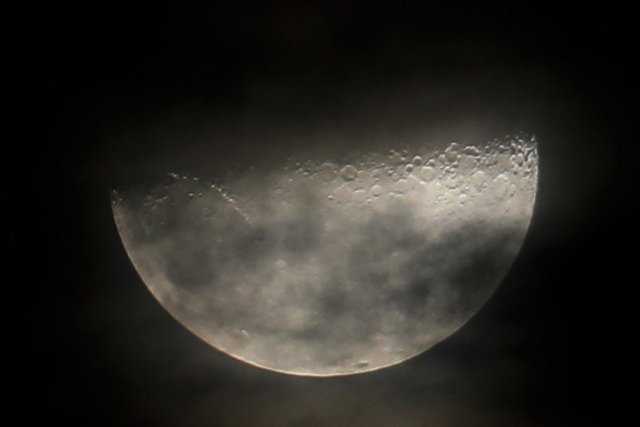 https://peakd.com/photography/@rickyyolanda86/the-moon
When I saw this photo with the craters in view it really caught my eye. Looks like it was partly cloudy as well. They saw this moon one night while doing activities on a mountain top in Indonesia.
---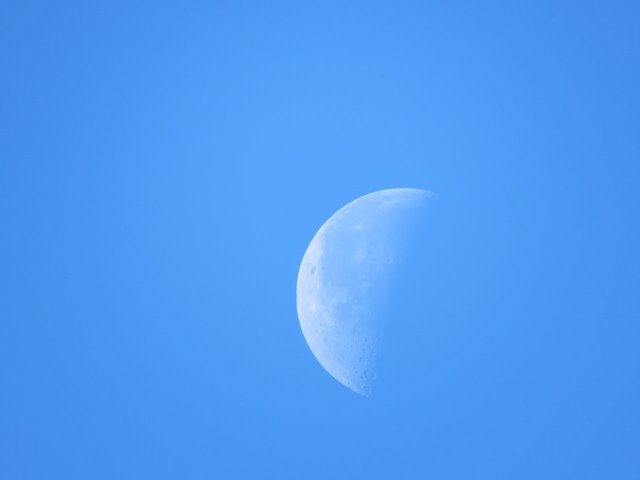 Beauty of a daytime moon. by @sallybeth23
https://peakd.com/hive-119845/@sallybeth23/beauty-of-a-daytime-moon
Seeing the Moon during the day always catches me off guard. Im used to only seeing it during the night, but on special occasions I can see it during the day too. I am glad to see they were able to capture the view. I love how it transitions into emptiness half way through.
---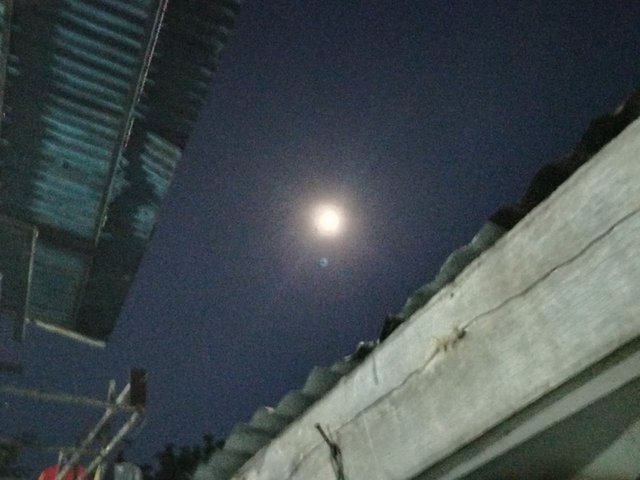 https://peakd.com/hive-114105/@mrnightmare89/dreaming-under-the-moon
A freewrite and a moon photo included taken by them, they used to drink by the shore and see the reflection of the Moon on the sea. Just reflecting on the past times when they were younger.
---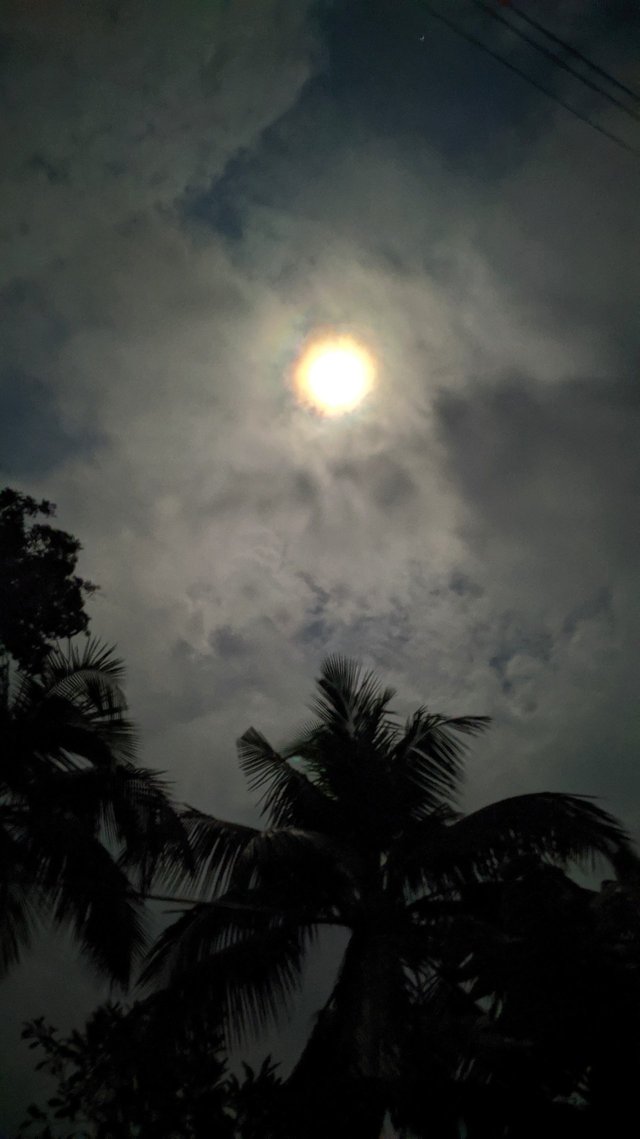 NATURAL PHOTOGRAPHY | IN BANGLADESH. PART #49 by @monowar
https://peakd.com/hive-173493/@monowar/natural-photography-or-in-bangladesh-part-49
Seeing the silhouette of Palm trees in front of the cloud covered Moon sets a certain mood to the images. I can also see stars peaking through the clouds as well, but that Moon is quite bright and has a nice yellow orange color to it.
---