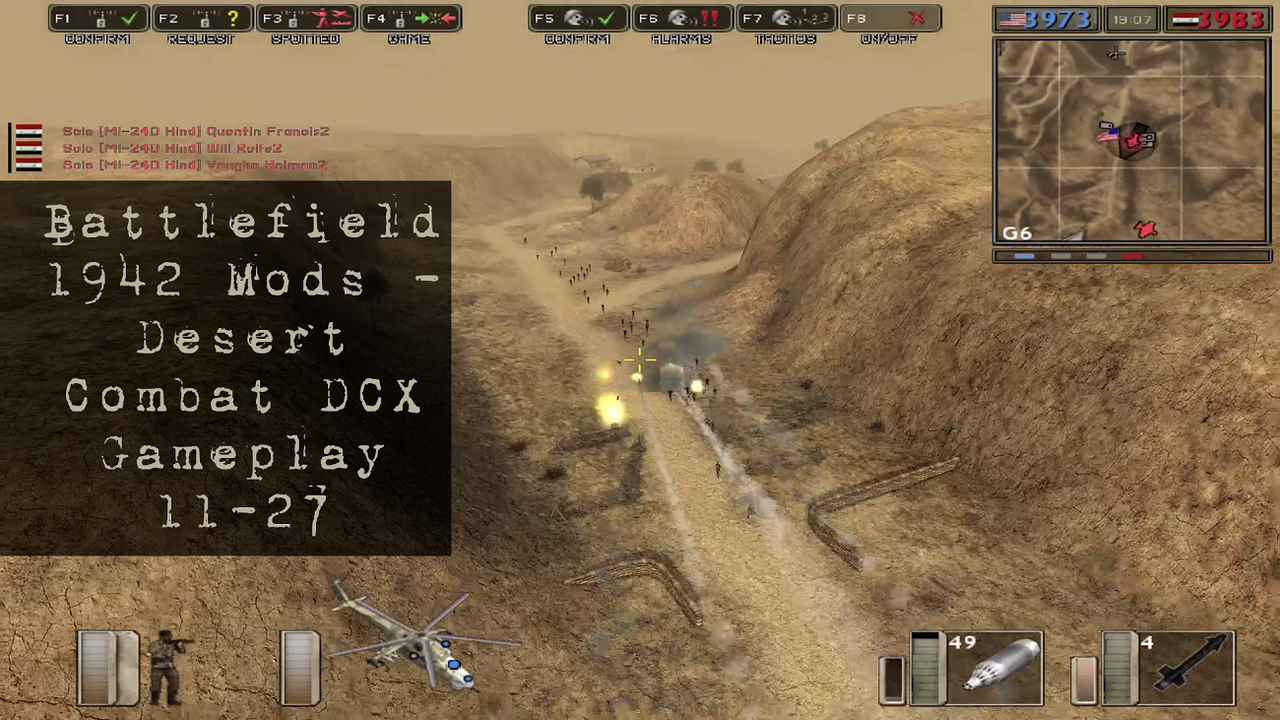 Recently I learned I can increase the amount of bot spawns from 64 players, up to 256 max players. When this game came out, trying to have the PC run this many bots was probably too much for most machines. Though almost twenty years has passed and now I can run this game at 250 FPS when it used to only run at maybe 60 FPS.
With that extra room of processing power, I added all 256 players to the map. The computer and game handled it well, I was quite surprised. The battles get pretty crazy when its just a flood of soldiers running at you. Now only if I could find a way to make the AI run better, they really suck at flying helicopters.
I plan on exploring other maps with the 256 players, its pretty crazy but alot of fun as well. Flying the helicopter and taking out 30 enemies at once is pretty awesome. My FPS did drop into the 50s but I was expecting that with the added bots to the map.