Daily activity
Today, as every weekend, I visited my friend in Aravaca. I walked on the platforms while waiting for the trains to arrive, as I usually do, and that helped me at reaching the 5K activity minimum. When I arrived there was a dense fog with a minimal rain falling. I did not open my umbrella because the remaining journey was so small I wouldn´t get wet anyway.
Mobile apps to earn money
If you haven´t do it yet visit my previous post to know about other mobile apps to earn money.
Pi Network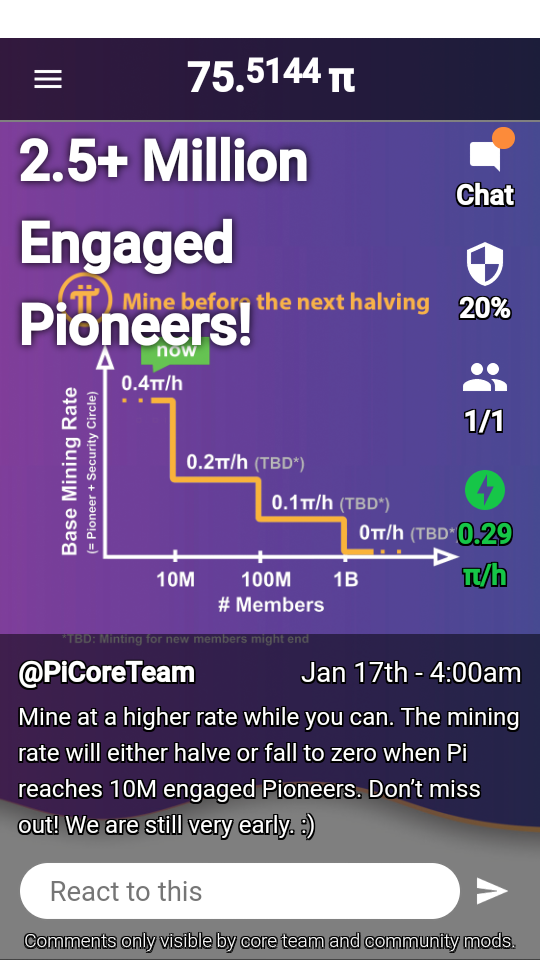 Pi Network is similar to Electroneum and Phoneum, but mining cycles last only 24h and after that you have to visit the app again. The base mining rate is 0,25 pi/h, after three sessions you can add up to 4 person for additional 0,04 pi/h each, and every person you invite provides you an additional 25% income.
Use my invitation core (alhergar) or my referral linkto add me to your security circle and earn additional 0,04 pi/hour after your third mining session.
Storm Play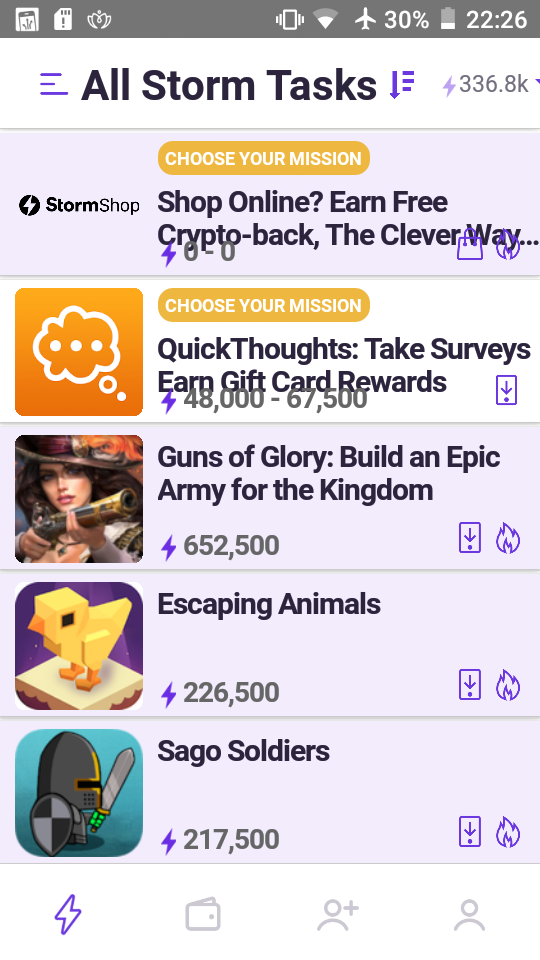 Storm Play is an app that contains several tasks that provides rewards: intall apps, doing surveys, register on websites, watch video ads, etc. It has some initial questions that are really fast to do and provide around 0,08$ to start with the app. You can withdraw on their own ERC-20 token, Storm, or to a Coinbase account as BTC, ETH, DAI or LTC.
Please sign up with my invitation code: SA13GQSG
Download Strom Play on Android
Download Storm Play on iOS
Smartme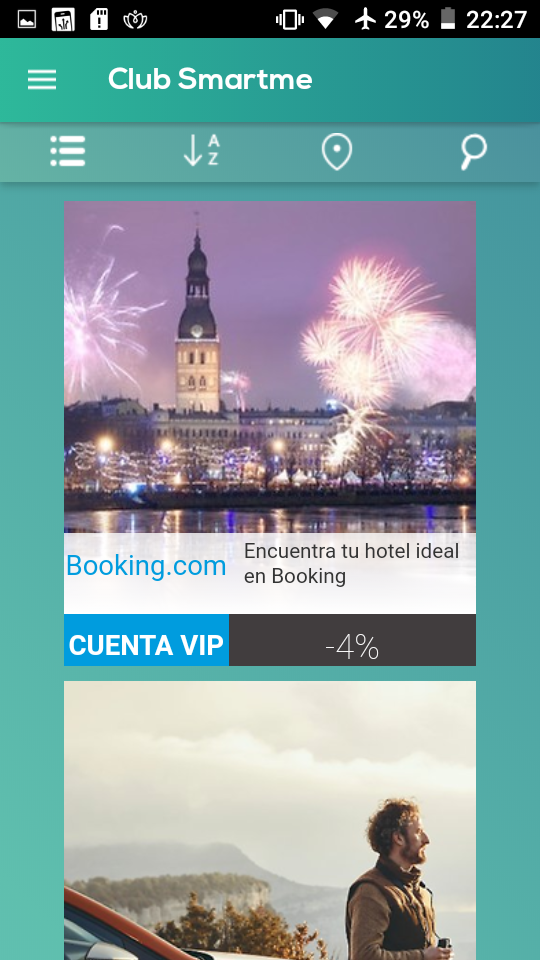 Smartme app shows your activity on your smartphone and pays you simply for having it installed. Every day you gat 0,03$. You can get additional money for completing surveys. The app also provides direct discounts with their partners shops. WIthdraw can be made to PayPal or as additional discount in the affiliated shops.
If you install Smartme, please use my invitation code: 397063
Thanks for reading! If you liked this post please consider leave a comment, tip, or follow me.



5271

Daily Activity, Walking

Height
175 cm

Weight
82 kg