Hello!
You probably think that Amazon and Bitcoin don't have anything in common, but I will show you some images that maybe can change your mind.
The images were posted in twitter by @CryptoCharles__. I found them long time ago and they let me thinking. Today I was looking the stock market and I remembered what I saw back then and I decided to search for them.
Here they are.
Amazon stock price chart
Early years of Amazon back then...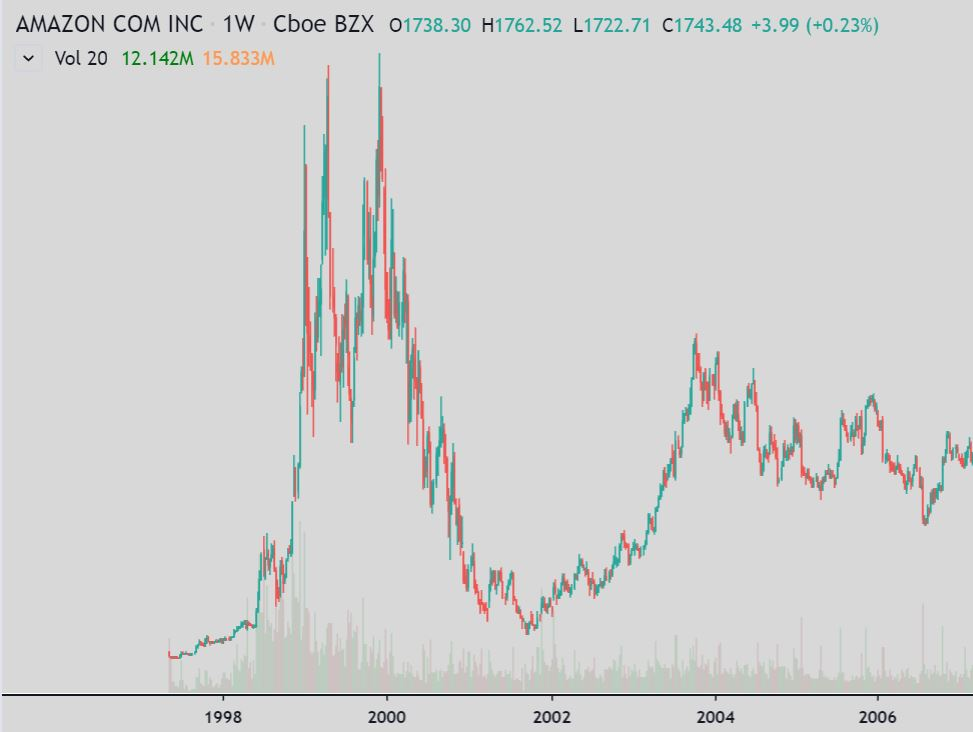 Bitcoin price chart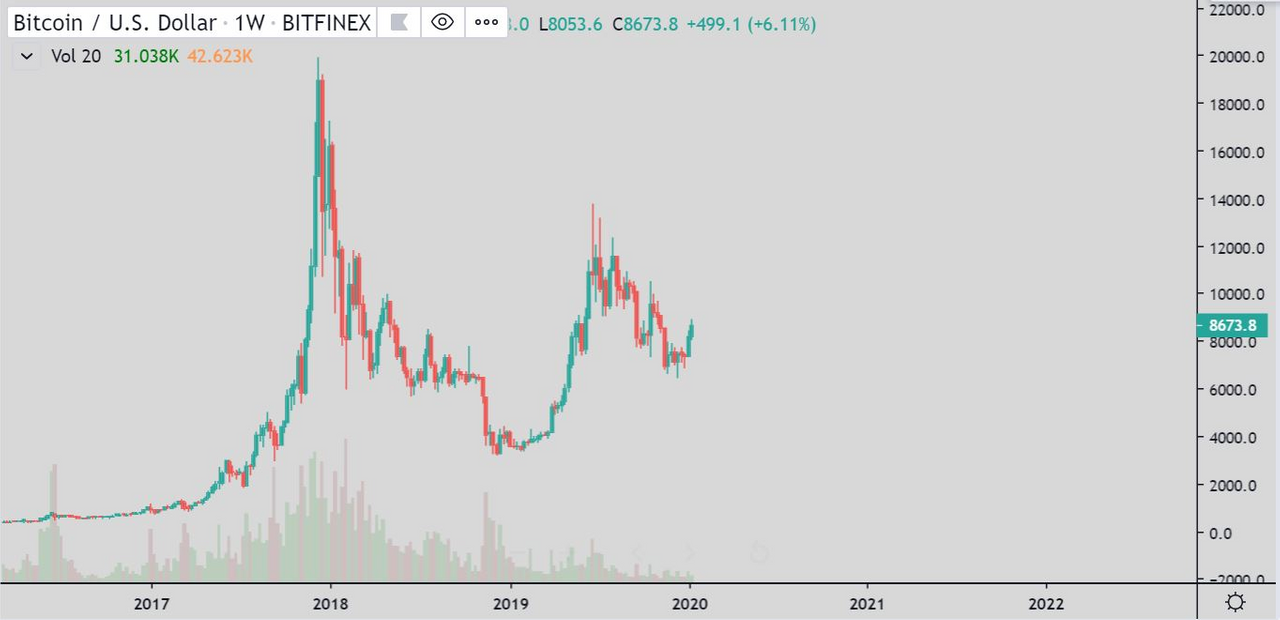 Do you see any similarities?
I see the exactly same chart. Could it be human nature? Do we always act the same way in front of innovation?
And then the most shocking part....
Look what happened after this...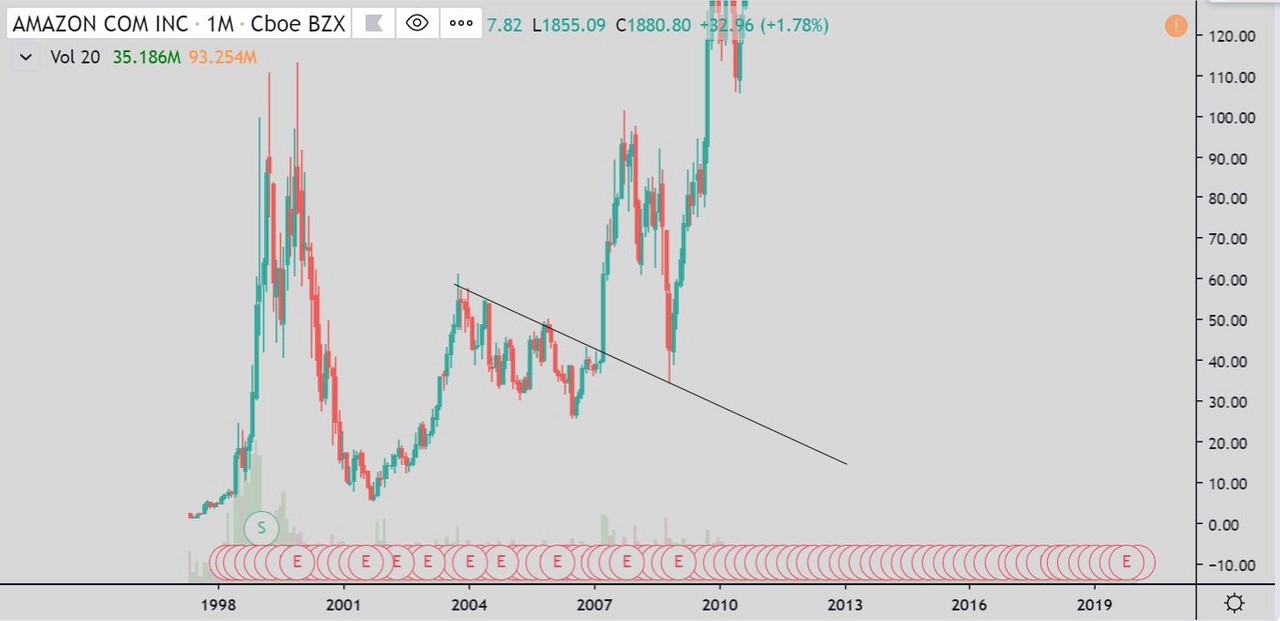 Holy shit, the breakout was explosive...
Is going to happen the same to Bitcoin?
Only time will tell!
Enjoy! 😊
---