Hello!
I am excited to write about this. Yesterday the NASDAQ public traded company MicroStrategy Incorporated (MSTR) bought 250 million USD worth of Bitcoin.
They are currently HODLING 21,454 Bitcoins. What I love about this is that they made a Press Release about this decision, you can write it here.
The company itself is the largest independent publicly-traded business intelligence company. So, as a business intelligence company we should assume that they know what are doing.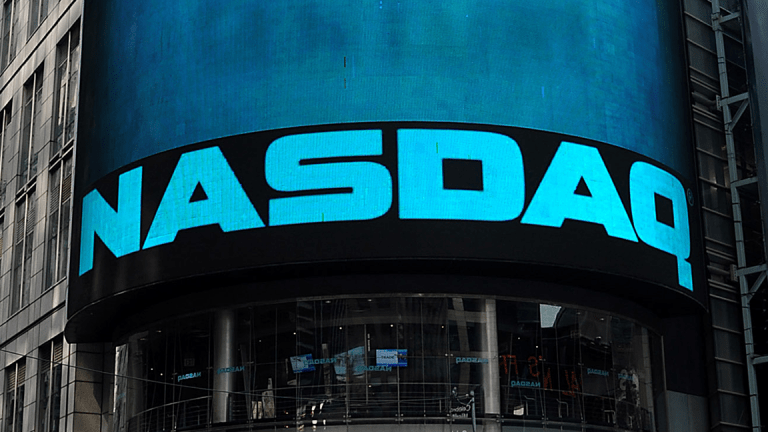 Source
Why they bought Bitcoin?
Michael J. Saylor (CEO) said exactly this:
Our investment in Bitcoin is part of our new capital allocation strategy, which seeks to maximize long-term value for our shareholders. This investment reflects our belief that Bitcoin, as the world's most widely-adopted cryptocurrency, is a dependable store of value and an attractive investment asset with more long-term appreciation potential than holding cash.
I agreee 100% with this decision. If you hodl large amounts of cash you should diversify your portfolio. And that's what they are doing.
How much they bought?
They exactly bought 0,1% of the total supply! Well, they actually bought more than that as they are just 18 million Bitcoin in circulation.
This number is HUGE!
A lot of companies will never be able to buy that in the future! They are ahead of this game.
Here another thing that I love from this story. Find here the chart of the stock price.
Look at what did the price when they announced that bought Bitcoin.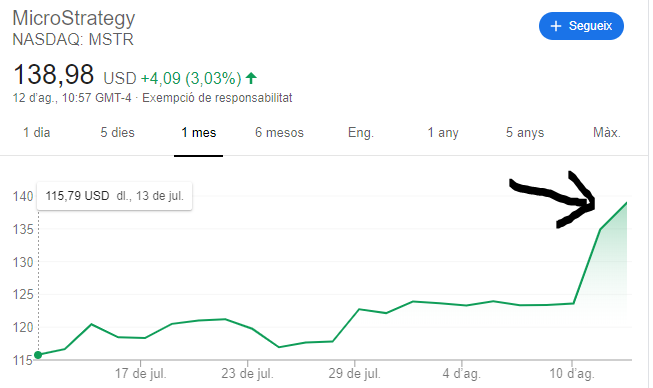 Do you like it?
I love it! 😍
Enjoy! 😊
---