Hello!
I am paying attention to all of the development regarding the new Ethereum 2.0. It will allow to switch the current Proof of work (PoW) consensus algorithm to a Proof-of-Stake (PoS).
The expected launch of Ethereum 2.0 is by years end, there is nothing more concrete.
The new testnet is called (Medalla) and its launch was live-streamed by the Ethereum foundation. You can find the Youtube video here. It starts at 30:10.
I am not the only one looking this, the launch of the testnet was followed by 1,700 viewers live. And this testnet has 20233 validators according to beaconcha.in which is an Online and Open Source Ethereum 2.0 Chain Explorer.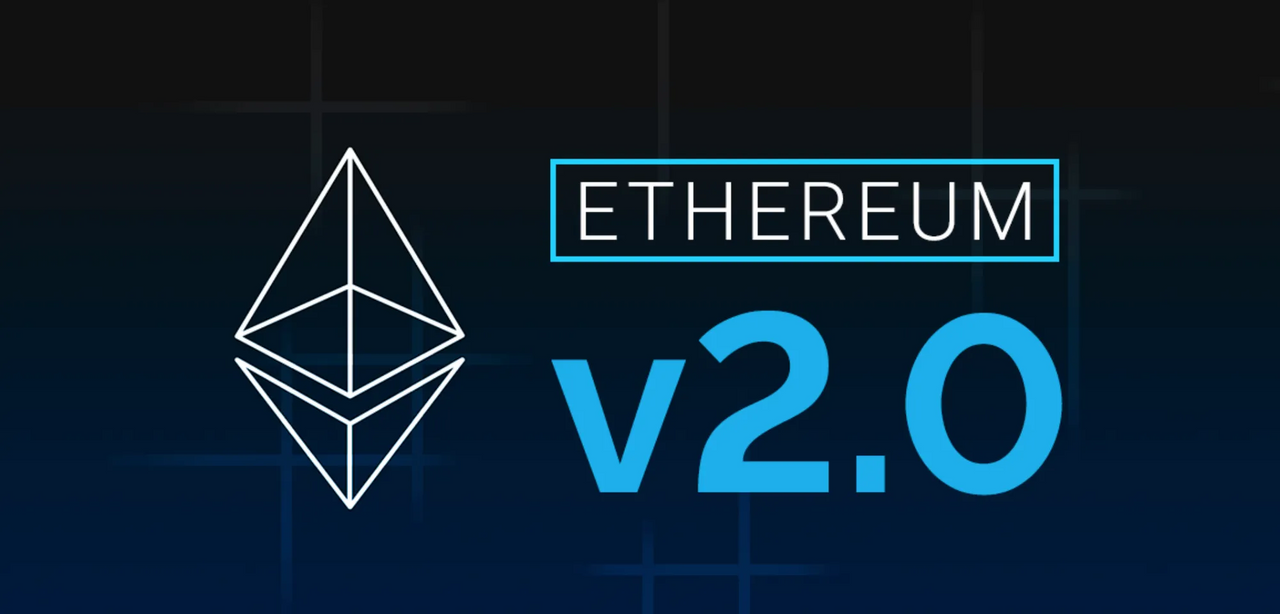 Source
It is said that you will need to stake 32 ETH to participate in the staking rewards. However you will be able to delegate it to pools and benefit from the rewards.
As I can see in the top explorer they are already testing it: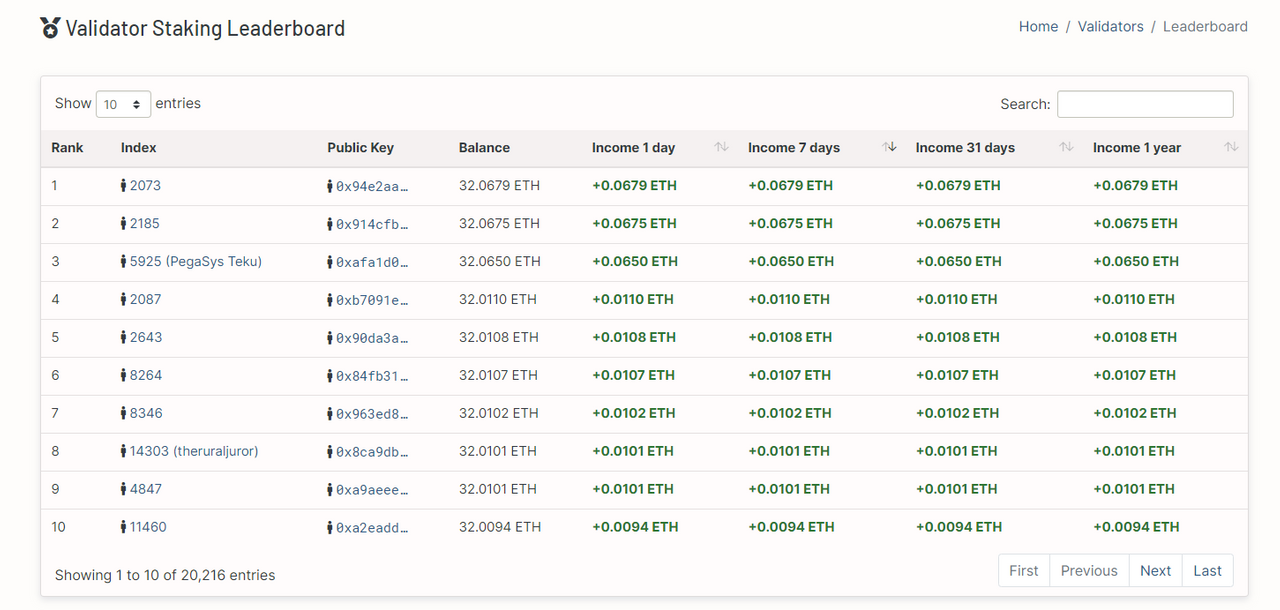 Source
I don't think I will be able to have 32 ETH by the end of the year, but you can never say anything for sure in the Crypto universe. Things can look extremely different in a short period of time.
ETH has surged from 110$ USD in March to almost 400$ this August. People are excited for this new development that will help to solve some of the scalability problems that Ethereum have today.
Enjoy! 😊
---