Hello!
Warren Edward Buffett, the 89 year old American investor,chairman and CEO of Berkshire Hathaway decided to sell part of his exposure to Banks and buy stocks of a gold mining company.
Berkshire acquired nearly 21 million shares of Barrick Gold (Canadian company) for a value of $ 563 million. They sold a large position in JPMorgan Chase and Wells Fargo, two of the major United States banks.
Warren Buffet, also known as the Oracle of Omaha is considered one of the most successful investors in the world, and he is the 4th position of World's millionaires according to Wikipedia.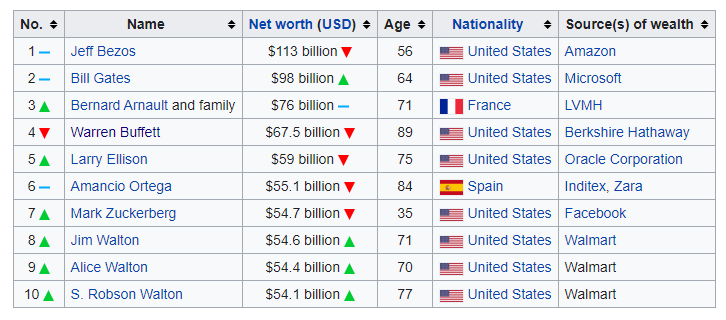 Source
He has been really successful investing in companies for a long period of time, and every time he makes a move like that all the World is watching closely.
Why this is good news for Bitcoin?
People are starting to realize that precautions must be taken. Governments around the world are taking very worrying steps to save and fuel the economy.
If they see that the greatest fortunes in the world are making movements towards other assets such as Gold (Considered a Safe asset against inflation), they will also begin to be interested.
And is it a matter of time that they find also Bitcoin and get interested in it. Also, other billionaires are stating publicly that they are interested in Bitcoin and some they own some.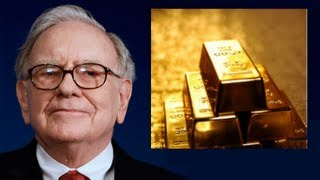 I would love to see the day when Warren Buffet says that he was wrong about Bitcoin, like when he admitted that he was wrong with Apple. I don't know if we'll be able to see that, he is 89 and looks that is in good health but...
I have seen several videos of Warren Buffet and his colleague Charlie Munger. Almost all of them were interesting, I recommend you to do a quick Youtube search and listen to their advice.
Take into account their opinion in everything except BITCOIN.
Enjoy! 😊
---