Hello!
What are the transaction fees of the Bitcoin and the Ethereum network?
Today I have been looking for what were the transaction fees for Bitcoin and Ethereum. The two cryptocurrencies that are most used currently, those with the highest Market Cap, and those that have been leading for years.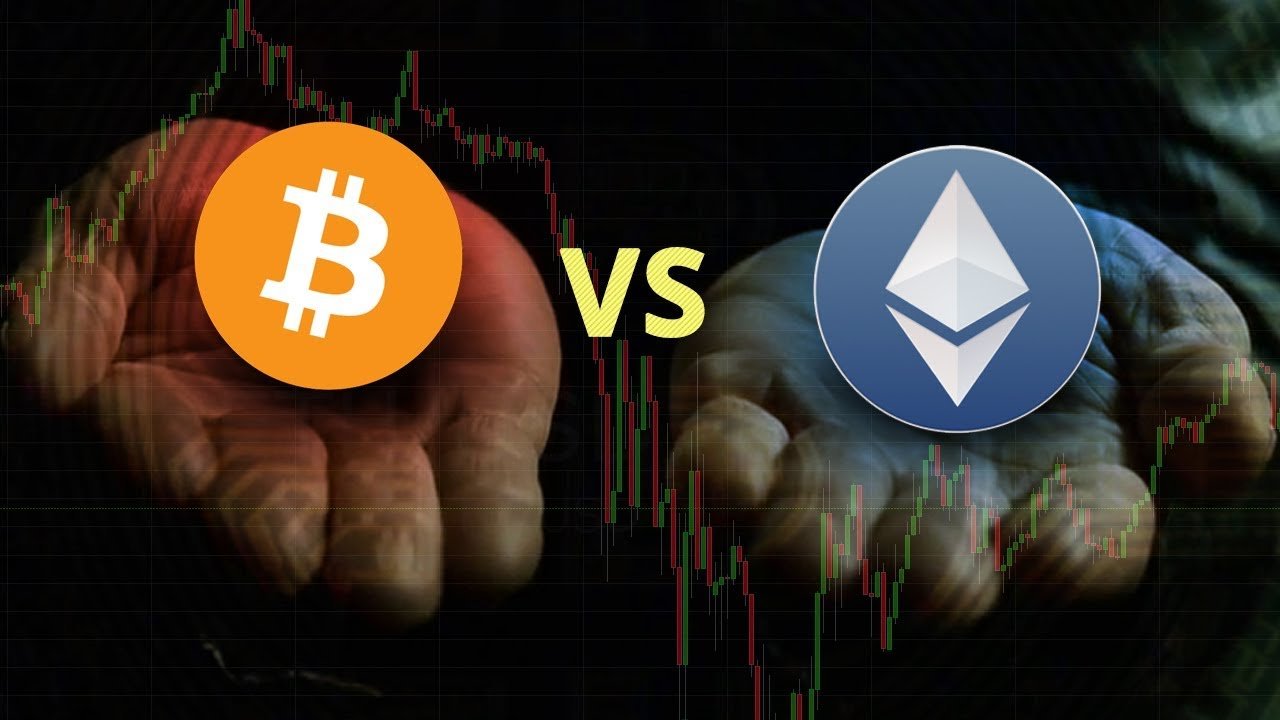 Source
On the website https://bitinfocharts.com I have found a lot of useful information to compare these two cryptocurrencies. Filtering the data from this year 2020, we can see that the cost of each transaction on the Bitcoin network is much higher than on Ethereum.
It has also remained lower throughout the year. In March, when there was a cost spike for Bitcoin, there was a spike for Ethereum as well.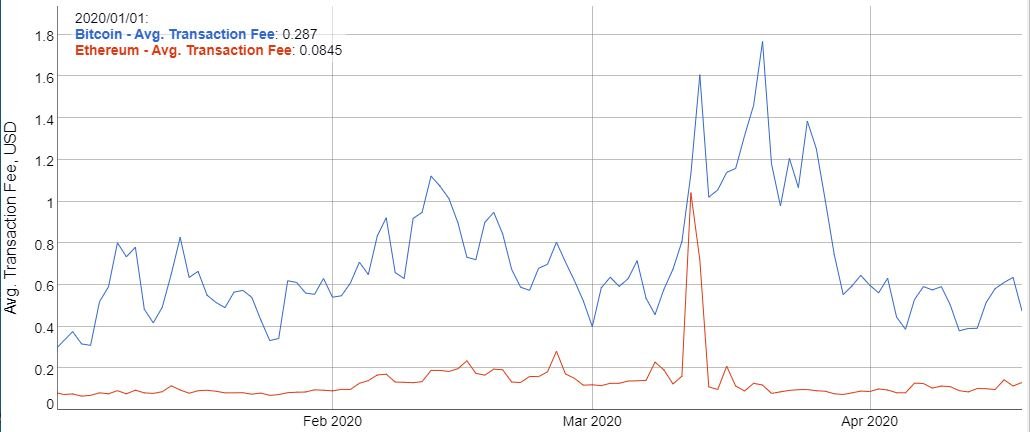 Source
In general we can conclude that a transfer is cheaper on the Ethereum network than on the Bitcoin network.
Enjoy! 😊