Hello!
I have seen my crypto portfolio sink lately. In general I am confident, the future looks bright for crypto.
I am still buying the dip and I will continue to do so with small amounts for as much as I can. I want to be fully loaded when this rocket 🚀 takes off.
I will be comfortable if Bitcoin dips below the 10,000 $ mark. In fact, it is something that I wanted to happen for a long time. It feels a little bit scary but I consider it the "last opportunity".
The halving happened very recently, its long-term effects are going to be noticeable but in the meantime there may be very strong price corrections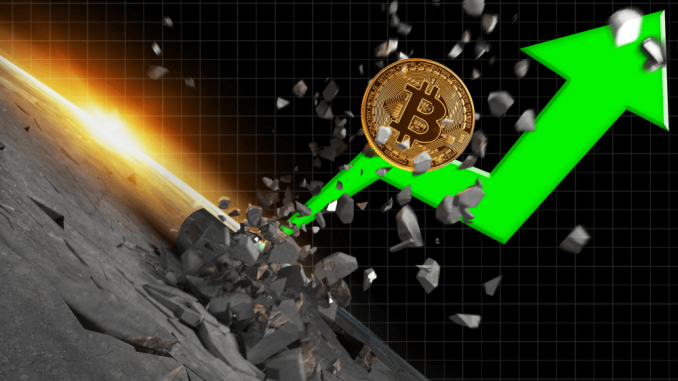 In fact, I have been looking for information about Bitcoin behaviour after each halving.
Like many times, I have been able to find very useful information on the @100trillionUSD twitter account.
A few days ago, when the price of Bitcoin was around $ 11,500, he published a graph where it is very clear that Bitcon is behaving as expected.
The chart measures the price variation in % from the moment of halving, until the next one.
We can see that the past halvings were HUGE Bullish events, with more than 1,000% gains in both of them.
Here you can find the chart: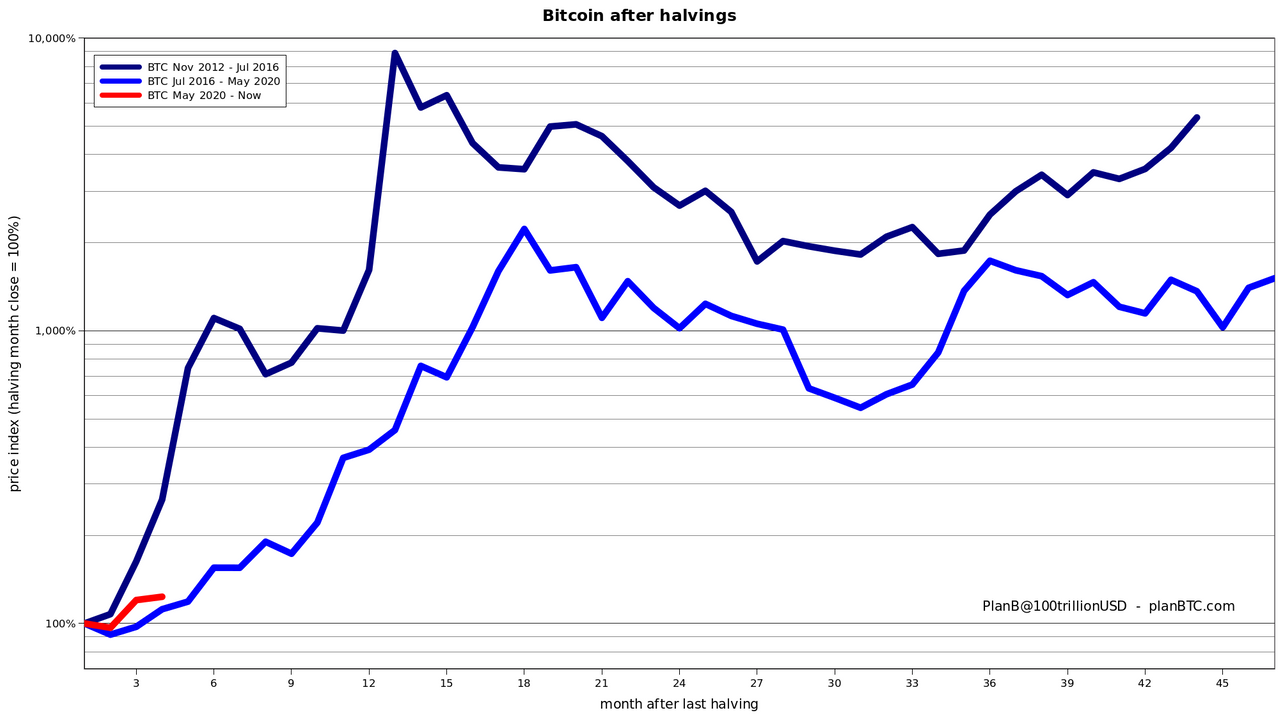 Source
The red line is the actual price for Bitcoin. As you can see, the red line is between the both blue lines, which is really good news.
Everything is going according to plan!
Enjoy! 😊
---