Hello!
Today has been a wonderful day for the HIVE community. Some exchanges listed HIVE and one upgraded their trading pairs and added a fiat USD gateway conversion! This is huge!
This community of people has forked a blockchain, get listed in top exchanges, surpassed in marketcap its predecessor, and retained the best talent and in just 1 month of existence. Imagine what we can achieve together if we keep working to make HIVE thrive.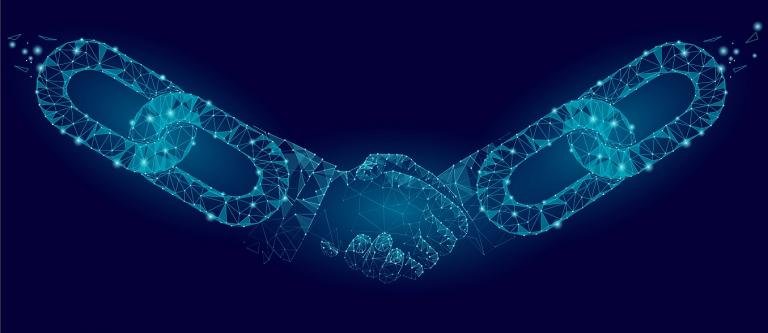 Let's summarize what happened today for those who didn't have time to be active on twitter.
Binance
After the #steemhostiletakeover the relationship with Binance and their CEO has not been really good. At least in twitter, where all the buzz happens. But today they listed HIVE with the following trading pairs, and it seems that this situation is being seen as a good gesture towards the community:
USDT/HIVE
BTC/HIVE
BNB/HIVE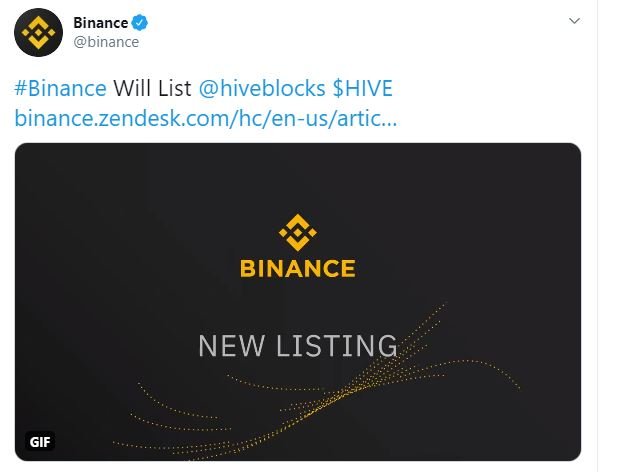 HotBit
I am not really familiar with this exchange but they are allowing these trading pairs tomorrow 28th of April at 16:00h (GMT+8) time:
USDT/HIVE
BTC/HIVE



HBTC Exchange
This exchange already added the following trading pair today:
USDT/HIVE







AN AWESOME UPGRADE BY BITTREX
They are updating the trading pairs already offered by @Bittrex with a FIAT GATEWAY:
USD/HIVE
USDT/HIVE




I invite readers to comment on the post, as engagement MAY get rewarded due to the (Challenge Link Sponsored by: @blocktrades @threespeak @theycallmedan and @ocd-witness.
Please consider voting them as witnesses.
I leave a link to my Twitter Post to show #ProofOfShare - #posh
https://twitter.com/ResilienciaHODL/status/1254886807285780481?s=20