Hello friends, today we are back to know and at least understand, what we can do to improve this platform, a platform that grows potentially
And now I'm talking to you, if you, the person reading this article, may be new to this platform, you may have been here for a while, but one way or another, you make Publish0x stand
This platform has a totally incredible power to grow, but I often wonder, Is this the best platform and social network today?
I think that yes, today we have a lot of competition with other social networks, such as Steemit, Hive, etc ..., but that does not mean that if there are other social networks with many more users, Publish0x can overcome them and eat them with potatoes
And believe me I want to see Publishx0 beat all the social networks in every possible way, and I know that with a lot of work and effort that day will come sooner rather than later
But how can we improve the platform?
1 - The first measure would be,
by encouraging more users to join Publish0x, I'm not saying that they should abandon other social networks, but that we have to make Publish0x grow many more new users. We have a good ambassador program, to carry out this action, to be able to gain something by inviting people to join this platform
---
How to improve the ambassador program? I would like to have one more option, a level by level ambassador program, that is, to earn some other percentage of the users invited by our guest users, that is a second level of rewards

 
I would love to have an option, to be able to pass the money we have for example in Dai, pass it to Bat, or another currency, I consider this point to be one that all users would like to have on the platform
example:

This is my current balance, and I would like to be able to withdraw my total earnings to the Bat currency, and if I could do it from the same platform, believe me it would be a great point where I am sure, that all the users would be more involved with the platform

---

 
3 - The third point is linked to the second
That is, imagine that the platform does not have the power at this time, that we users can move our currencies to each other within the platform, well I have a solution, and this solution would be something very similar to what the social network Steemit
We know that Steemit and Hive, these in concrete have a button in which you can click before making a publication, where you can decide, if you prefer that the total of gains is equal, 50% of voting power and the other 50% of gains

---

In the case of Publishx0, I would like to have a button where you can decide where the profits from that publication will go, either BAT, DAI or LRC
4 - Somewhere in the platform, indicate how many users are connected
This would be a fundamental part, since there are thousands of publications that day after day are forgotten, because we will never have the same users on the platform 24 hours a day, and everything is because of the time difference, and how do I know that there are publications that are forgotten? I for example day after day, not only check the first publications, also the last of several hours, and many of them only get 0.01 cent of a dollar, and that can make that user is disappointed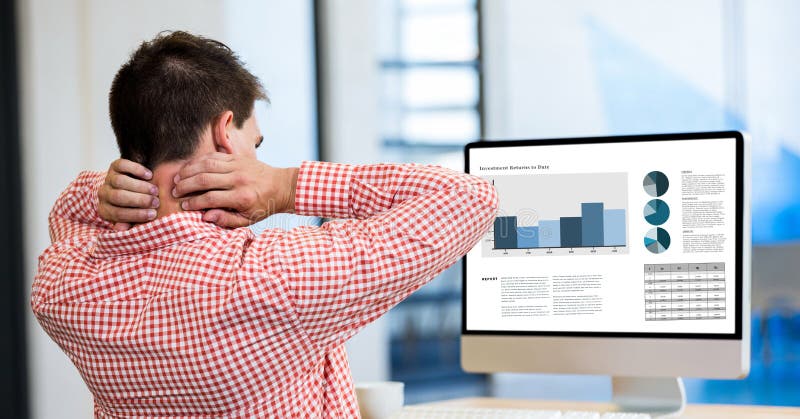 CONCLUSION
There is the question of whether Publish0x is the best social network, my point of view is a resounding yes, in many ways I consider it better for example than Steemit, I leave you a link to a publication I made about my experience on both platforms
My Publish0x vs Steemit experience
But this does not mean that the platform does not have and should be improved, I know that the people behind this project are working hard to make Publish0x even better every day, but I think that there are also points where the platform could be improved in terms of competition
If you want to know a little more about me I leave you my other publications  
new token for a new Coinsbit Exchange casino (CNG)
FIRST BUDGET OF THE BLOG, TO PLAY ALL THE GAMES FOR ONLY ...
How to detect if the content is a plagiarism
I also invite you to download the browser that pays you to use it
Thank you very much for coming in and reading this post.
Comments of any kind are welcome and thanks for reading!
You can follow me on  PUBLISH0X
See you in future publications