The sunset is an event that I love to enjoy. When I go to any new place I try to choose a place to enjoy this beautiful event. Seeing the speed with which the sun moves and seeing the colors that are yours is really impressive.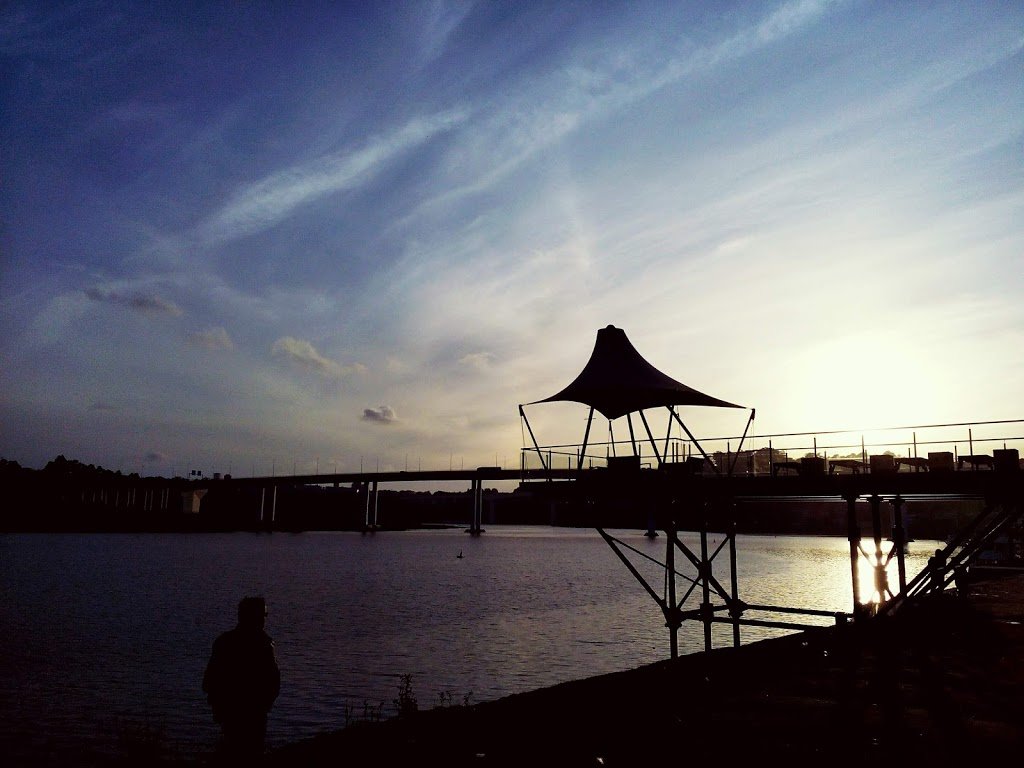 The sunset is very beautiful in several specific places, such as, by the river, on the beach, on the mountain or even in the city if we are in a high place and can see the whole city and the sun hiding.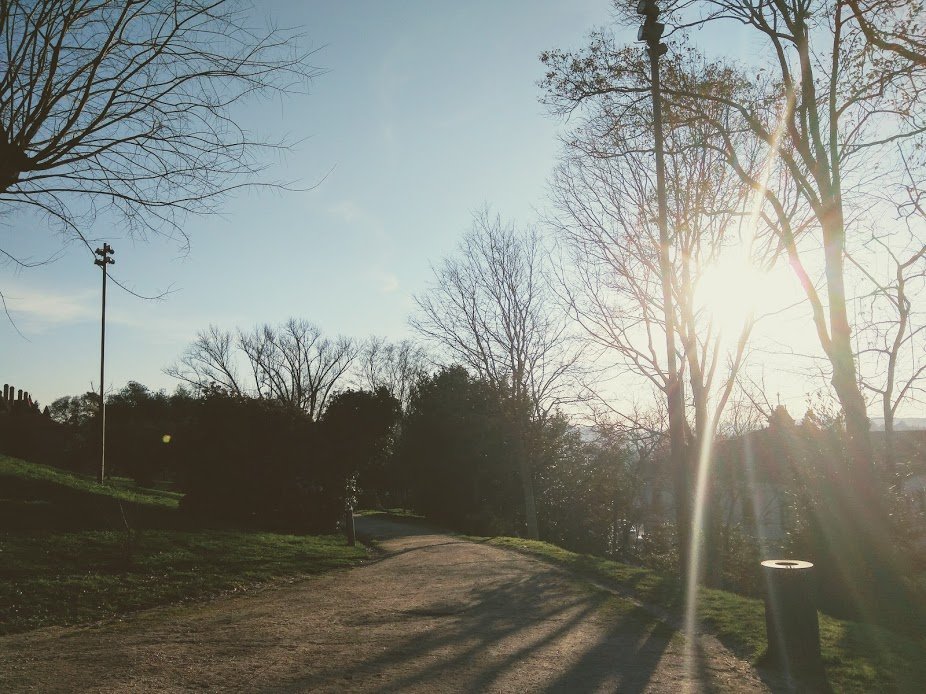 The sunset provides unique moments in different places. I especially like to see the sunset on the sea, because seeing the sea that seems infinite and the sun hiding is impressive. I imagine in the past, people without the knowledge that we now have what they should imagine about this event.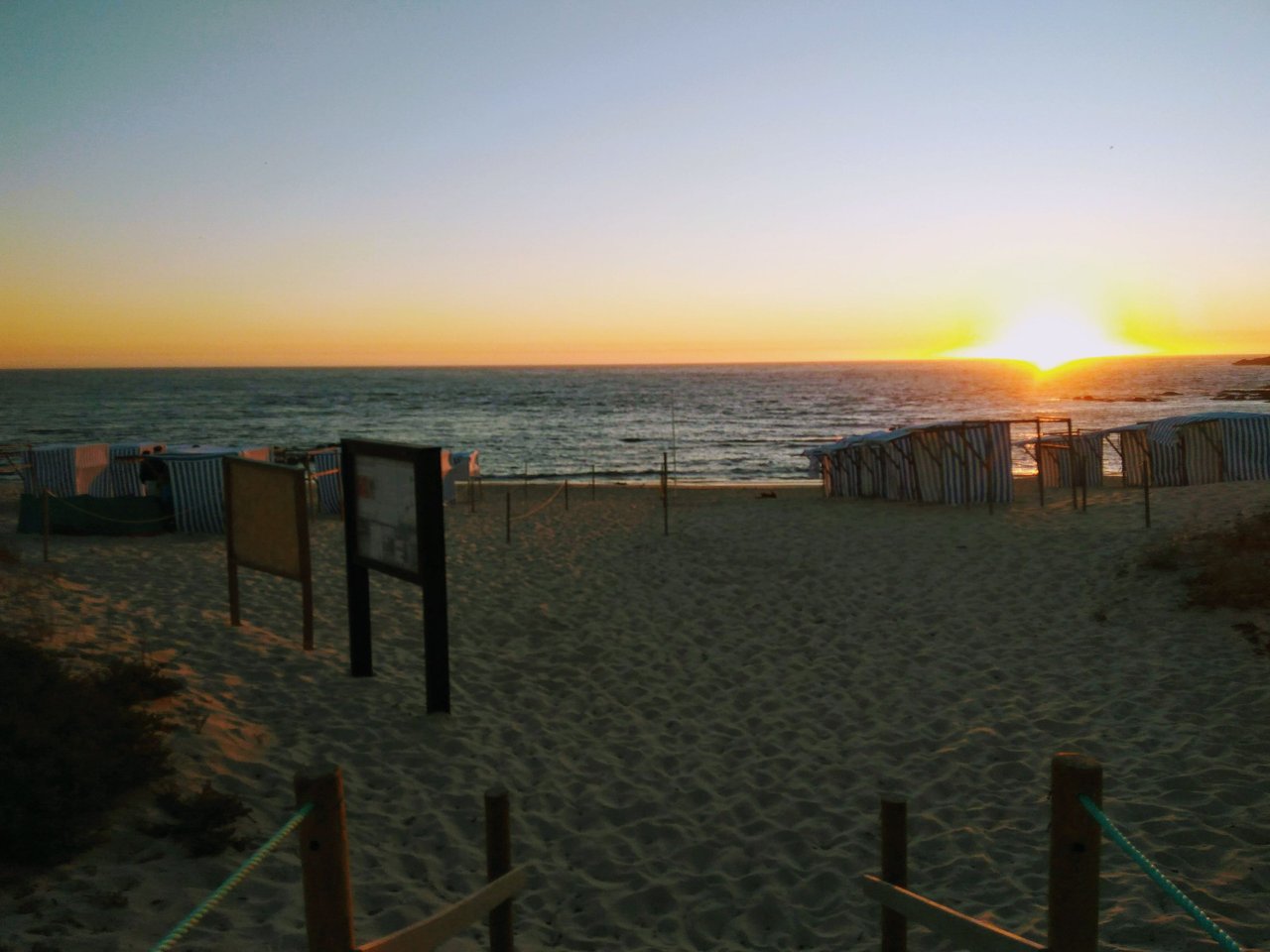 The blue sea and the reddish sun give a real spectacle in a few minutes and reminds us how life goes by so fast. It is at this moment that we see the speed that everything passes and how important it is to live well every day. Of course, we must always think in the long term, but also pay attention especially to each moment lived.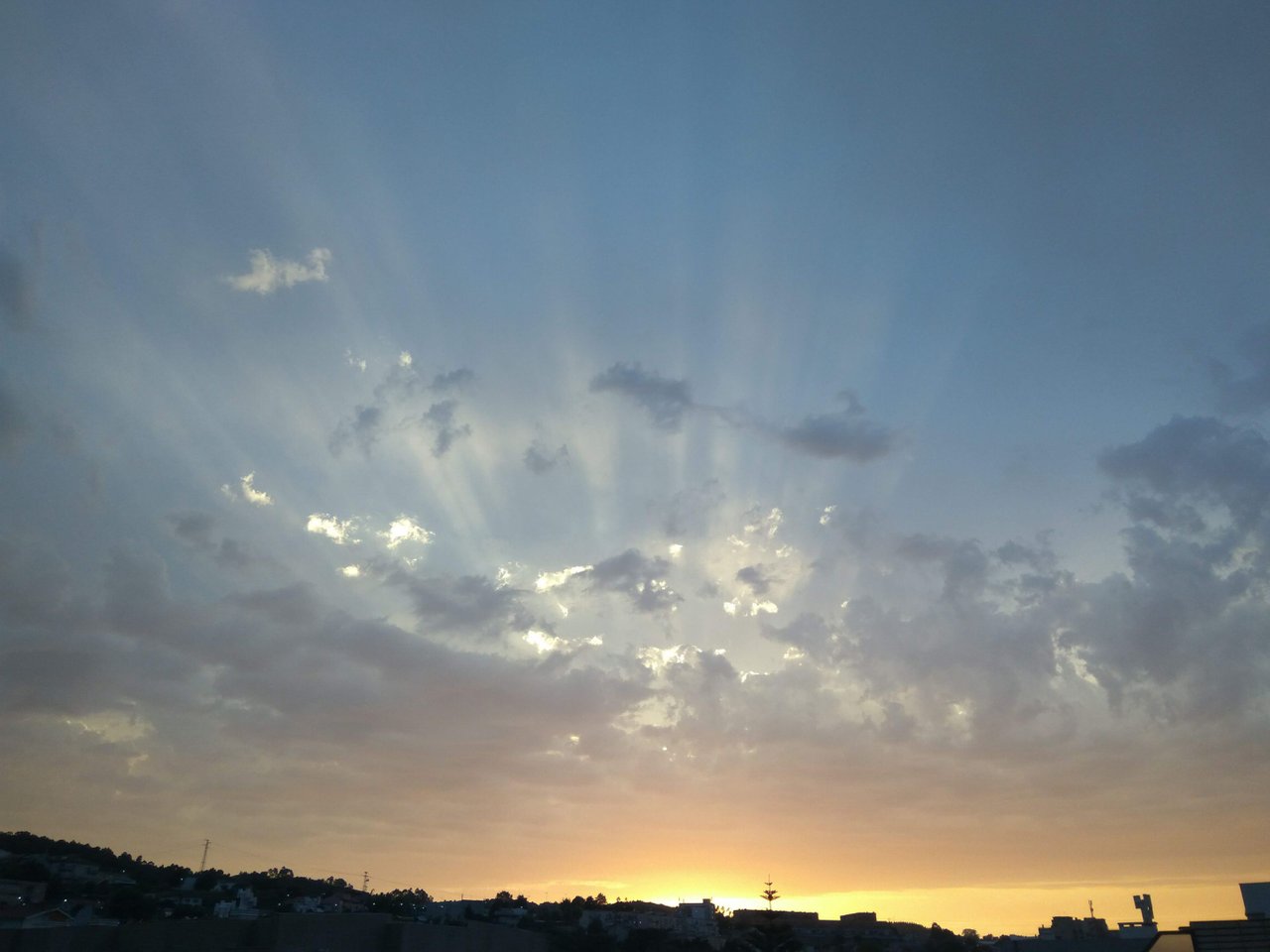 It is also very beautiful to see the sunset when the sky is a little cloudy, to enjoy the rays of the sun passing through the clouds.
So, if you travel to Portugal on this vacation, remember to at least enjoy a sunset in a place that you prefer, at sea, river, mountain or even in the city.