One more walks in the middle of the day at lunchtime when I stop working. As I said in the previous post, I currently work 100% remotely, that is, I work at home every day and I have no plans to return to the company because where I work they decided to give up the physical facilities and we became 100% digital company.
As I'm constantly working while sitting, because I am a programmer and that is why I spend the whole day looking at the PC, I decided to do these 30-minute walks around the surroundings where I live.
The city of Valongo is quite small and in just a few minutes you can go through the city center, however this walk was only part of the center.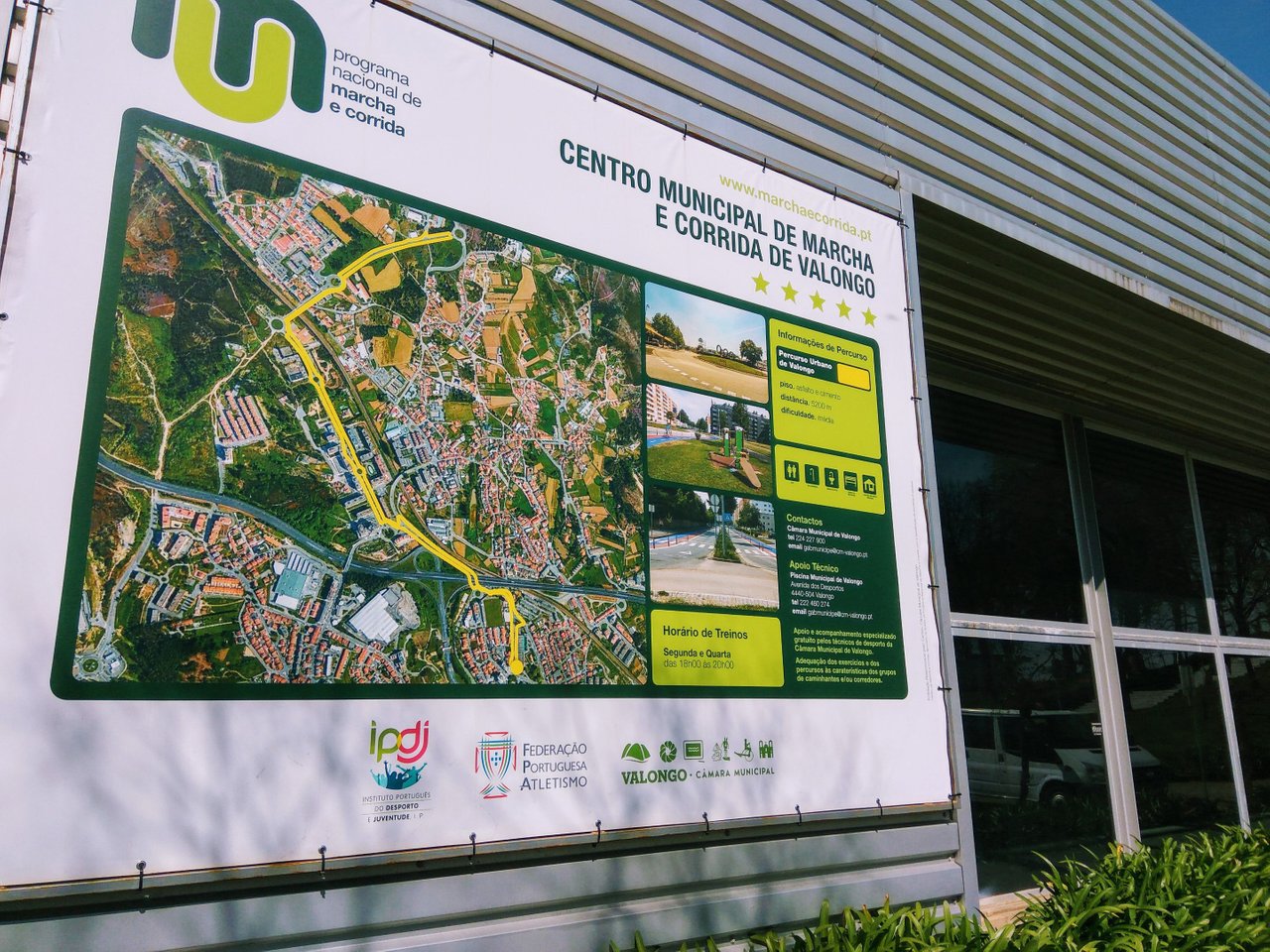 The city is being significantly altered in order to be in good condition for all residents of this city. The works have been enough to put the roads in better conditions, to have more cycle paths for people to be able to exercise and a new squad is being built in the center of the city to be closer to all citizens.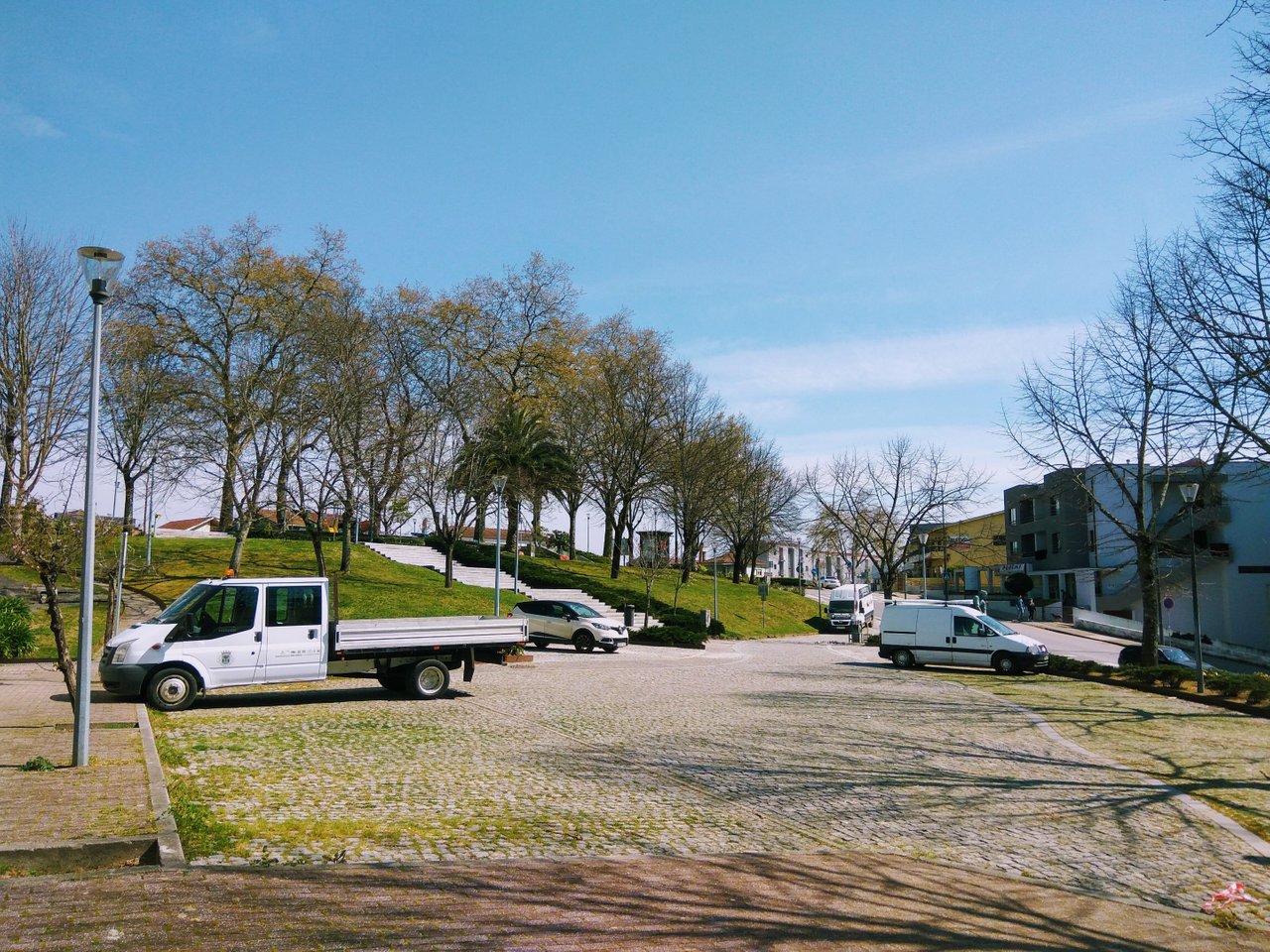 The city of Valongo is known for its favorite sport which is Roller Hockey, our team usually plays in the first league and has several good results.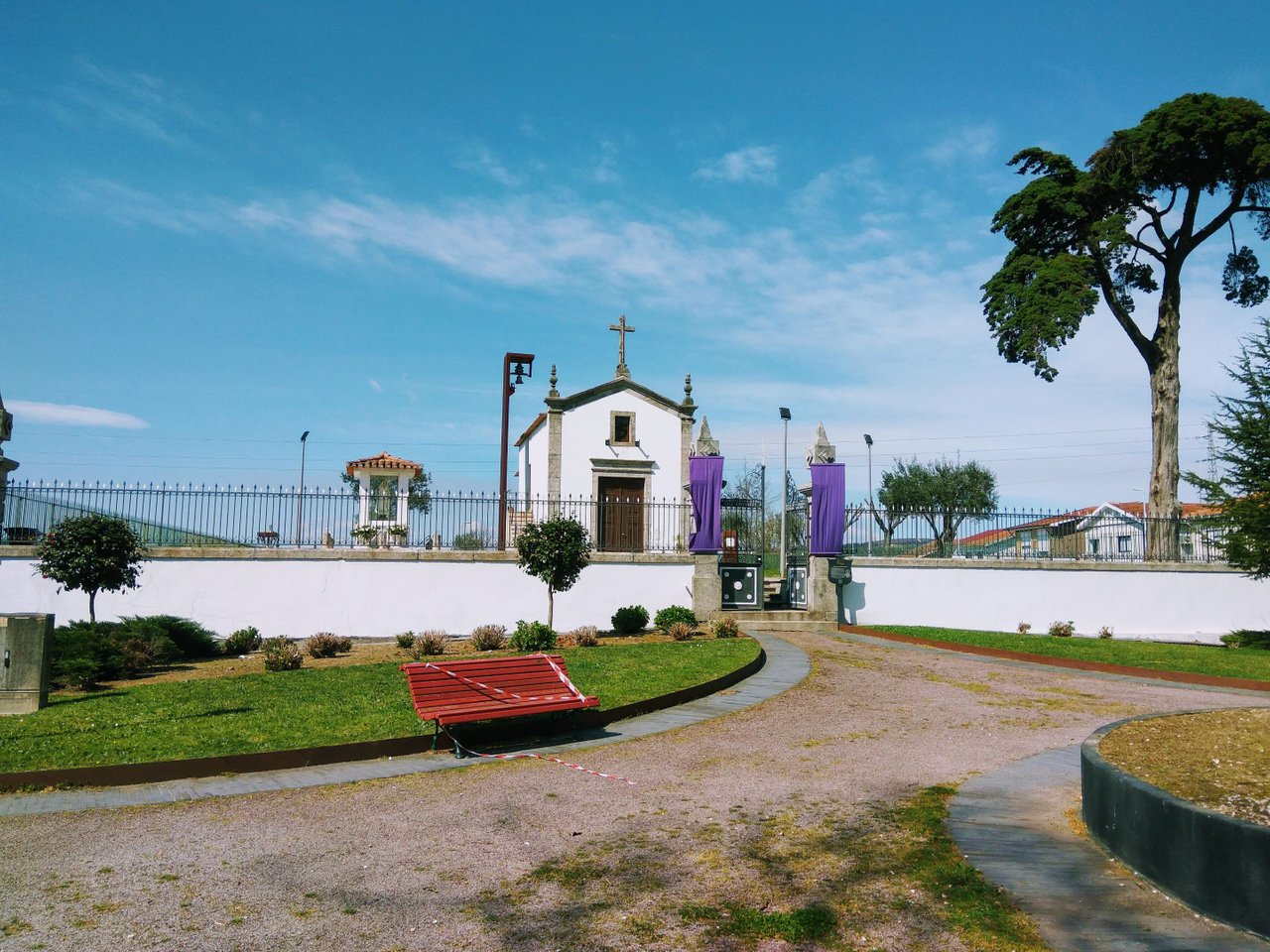 We have a small chapel, but honestly it is rare to see it open, or maybe, as I don't spend many times here in the chapel, I don't notice if it is open. The chapel is called the Chapel of the Lord of Calvário.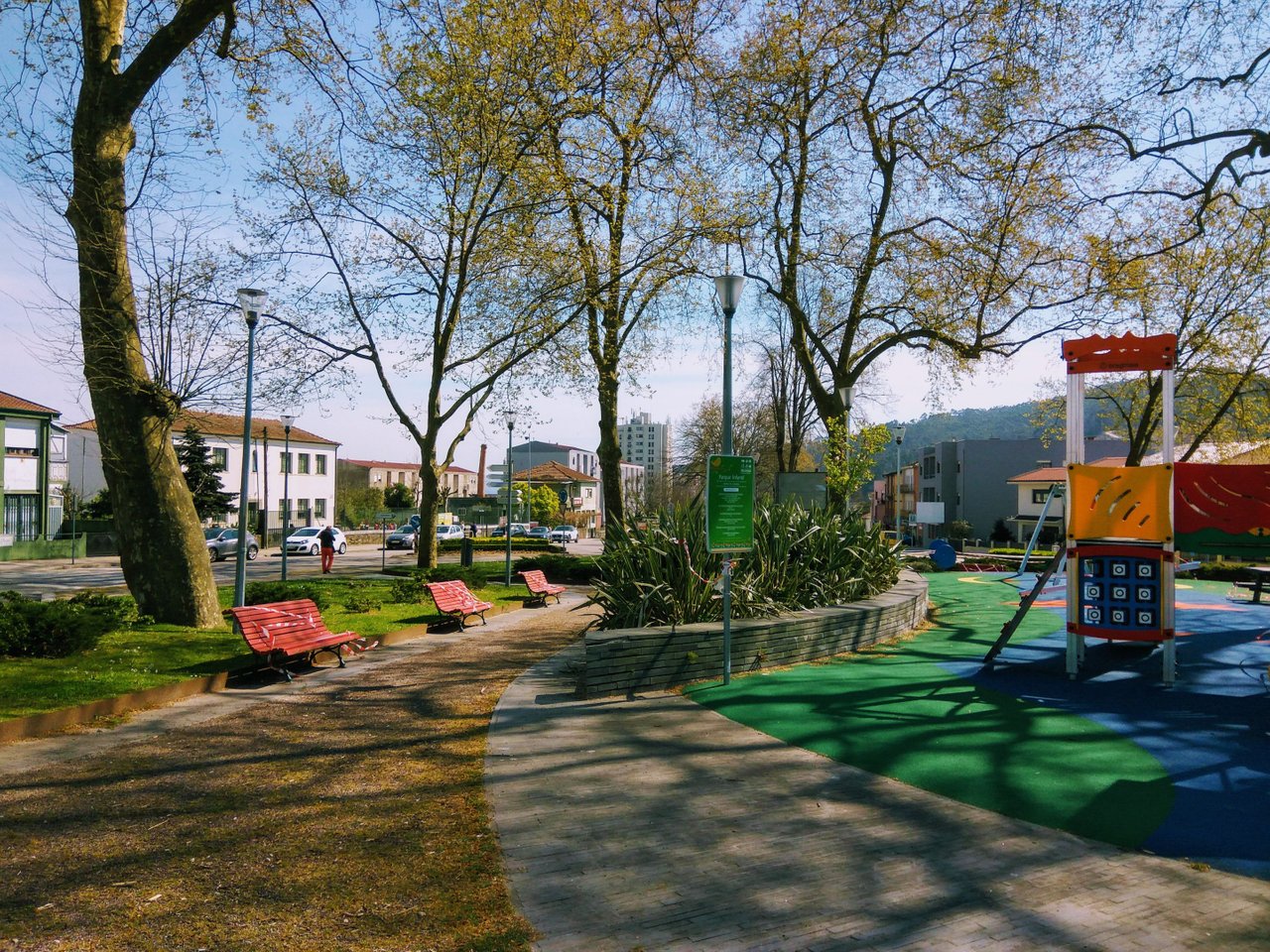 Finally, the Garden of Calvário, which has a small playground, but which is currently closed unfortunately due to the pandemic.