WELCOME TO THE NEW ERA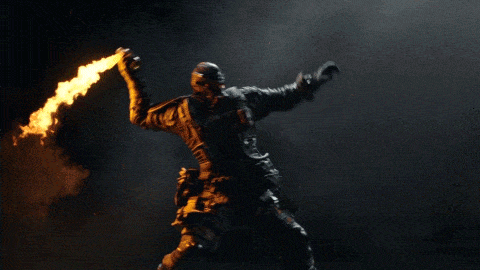 Hello friends, this is going to be a short publication, and it is to communicate that I am going to open a new blog in Publish0x about AMD and INTEL technologies
This blog will be characterized among others in making budgets for pc of LOW RANGE, MEDIUM RANGE AND HIGH RANGE with different prices, and budgets
There are people who want a pc to play, or for example to teach how to build a pc from scratch, which products are the best, we will review among the most prominent companies, AMD and INTEL
This will be the beginning of a new site in Publish0x to understand more about the different technologies in the pc

---

And to begin with, if there are any users who want to have a budget of a pc to play as cheaply as possible, you can also ask me
What is AMD
is the second largest manufacturer of personal computer microprocessors after Intel. They have sold more than 100 million x86 (Windows compatible) microprocessors.
What is intel
The world's largest manufacturer of computer chips. Although challenged in recent years by newcomers AMD, Intel still dominates the PC microprocessor market. Almost all PCs are based on Intel's x86 architecture.
What else do we have?
And since I'm sure you're one of those people who likes to play fantastic games. We'll also be reviewing new game releases

 
So for those who want to love their own pc, and who want to play all kinds of games on all kinds of budgets, you can leave it in the comment box
Any comments are welcome
If you want to know a little more about me I'll leave you my other publications
$36,000,000 in rewards to be shared.
new token for a new Coinsbit Exchange casino (CNG)
How to detect if the content is a plagiarism
My Publish0x vs Steemit experience
I also invite you to download the browser that pays you to use it
Thank you very much for coming in and reading this post.
Comments of any kind are welcome and thanks for reading!
You can follow me on  PUBLISH0X
See you in future publications