DD! DYOR! Do your own research before investing!
NO FINANCIAL ADVICE THIS IS #BULLSHIT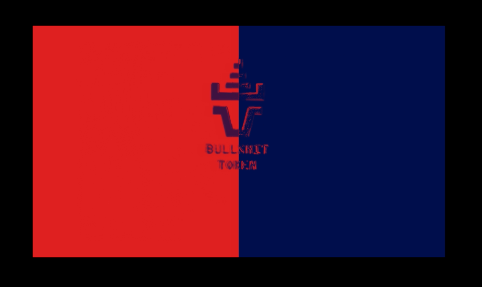 Following up on the issuance of the BST or Bullshit Token we see no progress in the project. That happened exactly as promised, unfortunately I could not reach the core Team of BST yet.
But the loss seems promising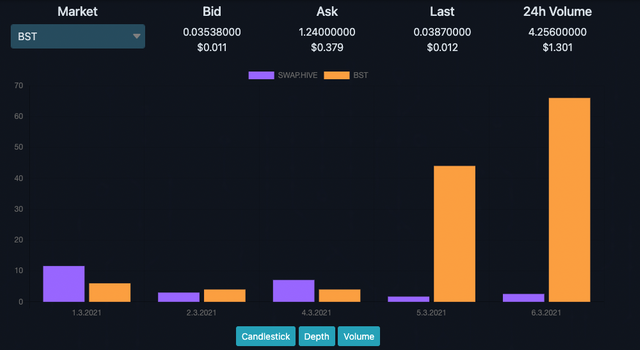 The 24H volume is super low only 4,25 have been moved. Wich gives huge opportunity for whale moves! I placed a buy order to get myself 10 BST There is a huge spread in BID and ASK but if you want to realize maximum loss you have to buy high (i am high) and sell low!


So far these guys have not disappointed me and this chart just looks so amazing!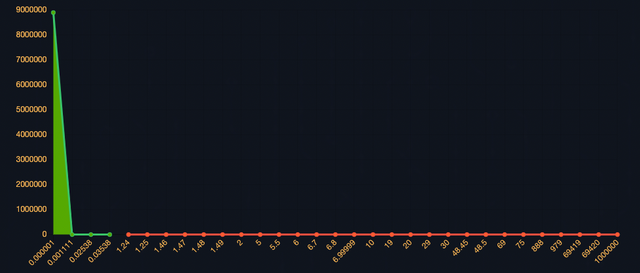 So far these guys have blown my mind! Absolutely no news after the launch! They really do as promised not give a shit! I like that!
The famous crypto artist solymi now issued an homage 1 week after the release of the first BST.
The artist used the marketing assets provided in the article of the whitepaper V.00.01
Apparently working with screenshots and recordings he created an endless loop of bullshit tokens.
At the time being the artist did not wan´t to give any comment since it has been a bold move to hijack the popularity of that bullshit. He wants to wait for the reaction of the core team, @st8z got the first edition of the artwork transferred as this article was written. proof of the transaction can be found in blockNumber 5335554
https://he.dtools.dev/tx/d4722c43f8bc8d5c45f1dd5ff0bbbb38d83a9521
The name of the collection is BULLSHIT TOKEN– the cheapest collection and there is a lot more bullshit to come. The artist said he was inspired by the nihilistic approach of the core team and he seriously is not giving a shit so bullshit tokens are his way to go. Sound design would be something that has to be discussed in music for life tribe.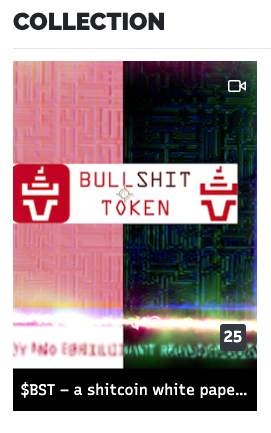 25 editions of the artwork titled – $BST – a shitcoin white paper –– No financial advice –
have been issued and 23 of them are currently on the market for 4,2069 Hive a piece.
There is also an ironic game included with the purchase. When you sell it for more than your purchase price you get a reward of 5 ecency points powered by the artist and via @ecency
Get your hands dirty with bullshit NFTs and you will be provided with more bullshit!
I still like this coin! Apes buy bullshit! APES BUY BULLSHIT NFT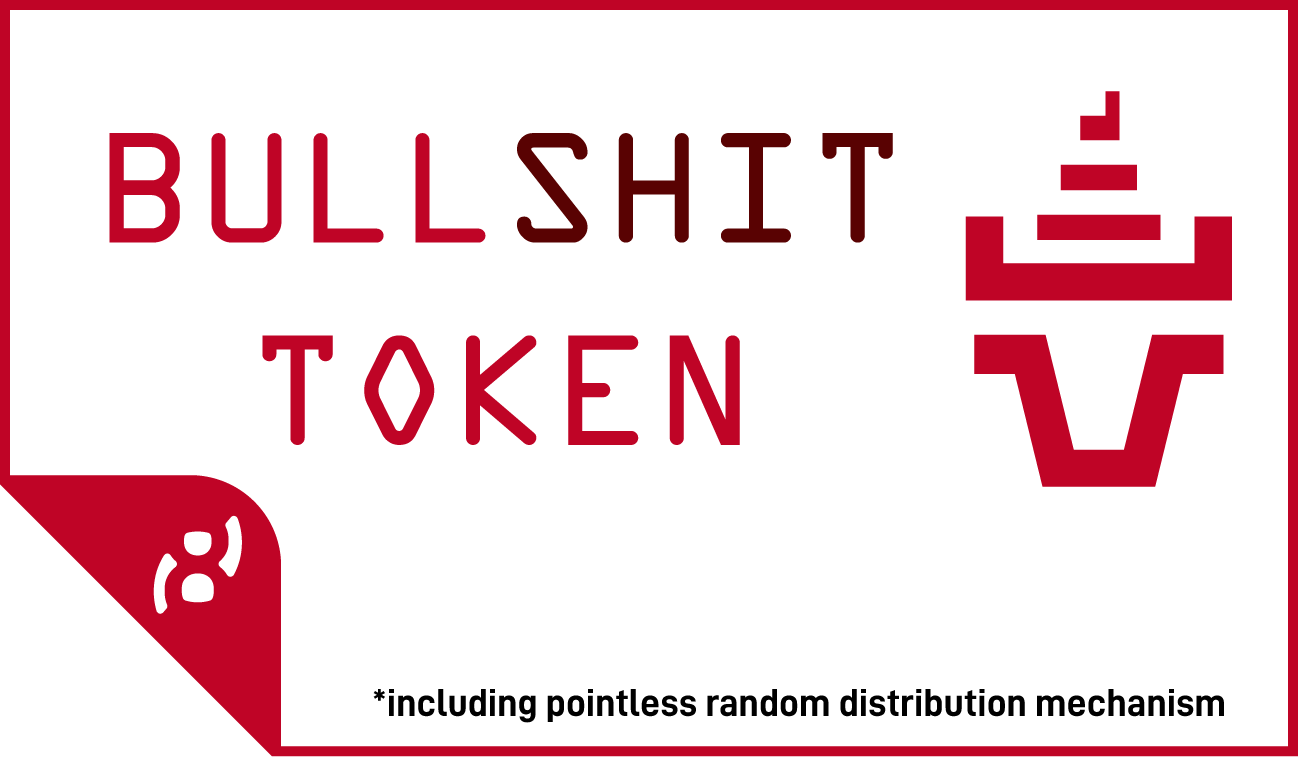 taken from the original white paper article: https://leofinance.io/@st8z/bullshit-token-whitepaper-v-00-01-or-launch-date-28-02-21
All of this is just fiction do not buy BST! Buy my NFT!!! I placed my buy order because I am stupid!
None of this article is to be taken seriously! Seriously!
5% commission kickback on Binance
10€ Bonus on Bitpanda
Cashback
DEFI
Wallets
Exchanges 
Games
PLAY POKER FOR REAL SATOSHI FREE SATOSHI TO START!!