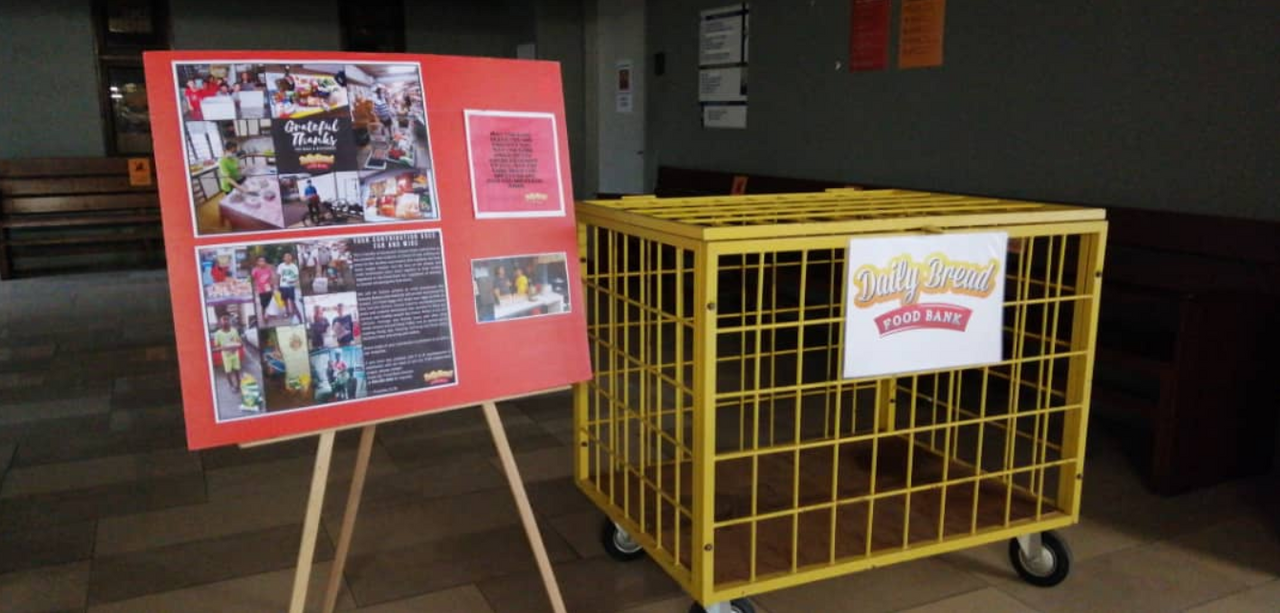 Ever since the Covid-19 Pandemic that swept across the globe many places are on lockdown and because of this our physical location for newsletters were halted until recently in August, our usual place where we put our printed newsletter up, a church where our storage is located has been reopened. 
We are just so excited to share all these news to the public as they queue up for check in according to the Standard Operating Procedure for public gathering, killing time reading as they wait for their turn. 
With the reopening "back to God's business" of the Assembly of God church that houses our Food Bank warehouse, we are nothing but feeling excited right now as we gear up food packing and distribution with the help of our volunteers who take the time, breathe through the inconvenience of masks yet their big hearts still opened to help others.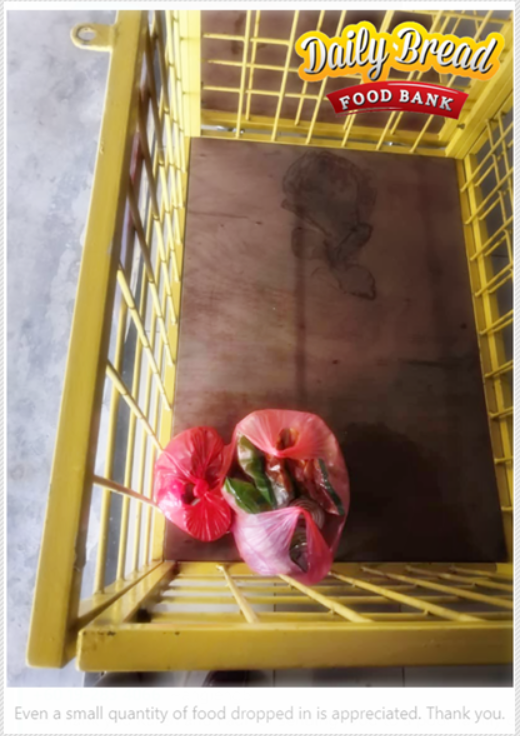 And also because people are able to attend services in public places, with our newly updated news from our booths we start to receive tiny little donations from the public who are still able to contribute, paying it forward, and giving back to the society to the families that needs help.
To be honest, our journey truly has been nothing but a miracle during the lock-down. We thought we would have run dry and trying to help the day-to-day surviving families without any means of income because of the lockdown; but believe it or not, the Almighty is indeed Good. The love of the people regardless of race and believes joined in to help, from individuals to frozen food manufacturers. No one complained that they were not receiving any revenue, but whatever they have, they help first.
Drug rehab centers, children's home, struggling jobless families, stranded aboriginals and nursing homes benefitted from all the food manufactured and distributors. Some even purposefully set aside fresh supply of food such as Massimo Bread decided to bake extra 10,000 fresh buns just to distribute further deep into the struggling under privileged districts of the capital city of Kuala Lumpur. 
Being able to re-display our newsletter on physical places is just a joyful opportunity to let the public know, we appreciate them.
We hope to further share our stories as through this few months of challenges new doors of collaboration were opened to us, and that itself deserves an individual post to share the amazing story we are so blessed to be part of it.
Angie Ng
Daily Bread Food Bank Director

disclosure: Daily Bread Food Bank one of the non-profit channel under the LCS (Life Community Service) ministry.
To know who we are, please do read through our introduction here.
Where you can find us in mainstream media