Don't you just love to read some facts about the human body? I sure do. here are 5 more facts about the human body.
People with blue eyes have the same ancestors
Of course I am not talking about distant relatives. Around 10,000 years ago a genetic change occurred that caused blue eyes.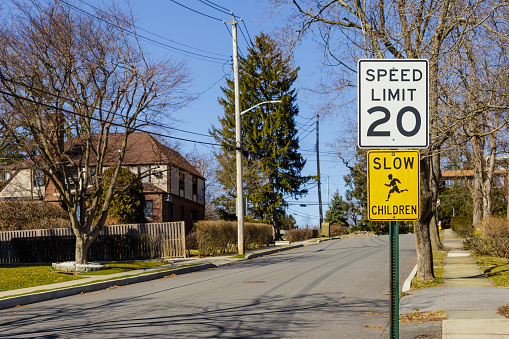 Don't sneeze in school areas
Did you know an average sneeze has the speed of 150 km per hour or 93 miles per hour.  
A baby has more bones that an adult
A baby a lot of bones that will still need to grow together. Like in their skull. An adult has around 206 bones in their body and a baby has 300 bones.
Pay attention to your posture!
An average head has weighs around 9 kilograms. So just imagine when you are in a slumped position how much your muscles need to work to keep your head there.
Stomach acid
On average stomach acid has a pH of 1,35 - 3,50. This means that your stomach acid can dissolve a razor blade. Don't try this of course.
Questions, feedback or ideas for new posts? Message me.
Kind regards,
Sascha Bargi BSc. Pt. & MSc. Ost. in training