Get ready to accept PLS payments
The world of cryptocurrencies and blockchain technology is expanding rapidly, with new projects and platforms emerging every day. One such project, PulseChain (PLS), is gaining significant attention due to its impressive ecosystem of DeFi applications, including the innovative PixelPark NFT marketplace. As businesses and users look for ways to accept crypto payments, NOWPayments offers a seamless solution to integrate PLS payments and leverage the power of the PLS ecosystem.
In this article, we will explore the potential of accepting crypto payments with a focus on PLS and the PixelPark NFT marketplace, and how NOWPayments can help facilitate this process.
PulseChain: A Brief Overview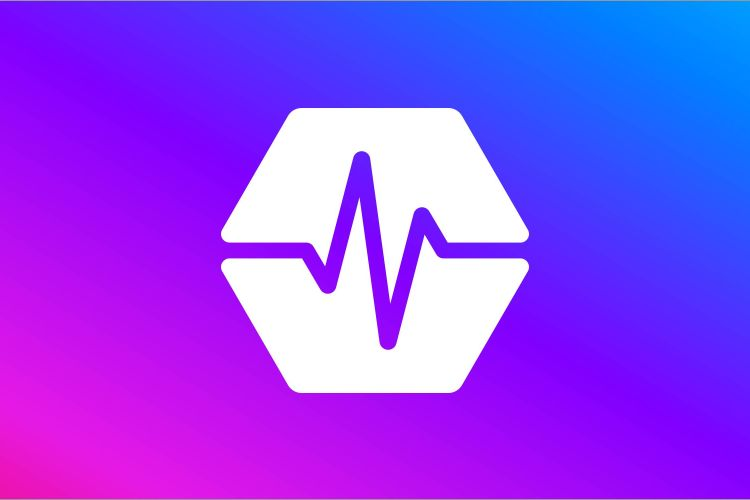 PulseChain is an Ethereum fork that aims to provide a scalable, efficient, and eco-friendly blockchain platform for decentralized applications (dApps). It employs a delegated proof of stake (DPoS) consensus mechanism, which allows for shorter three-second blocks, no mining, no inflation, and fee-burning. The native token of PulseChain is PLS, which has various use cases within the platform, including transaction fees, staking rewards, and governance decisions.
PixelPark: Revolutionizing the NFT Marketplace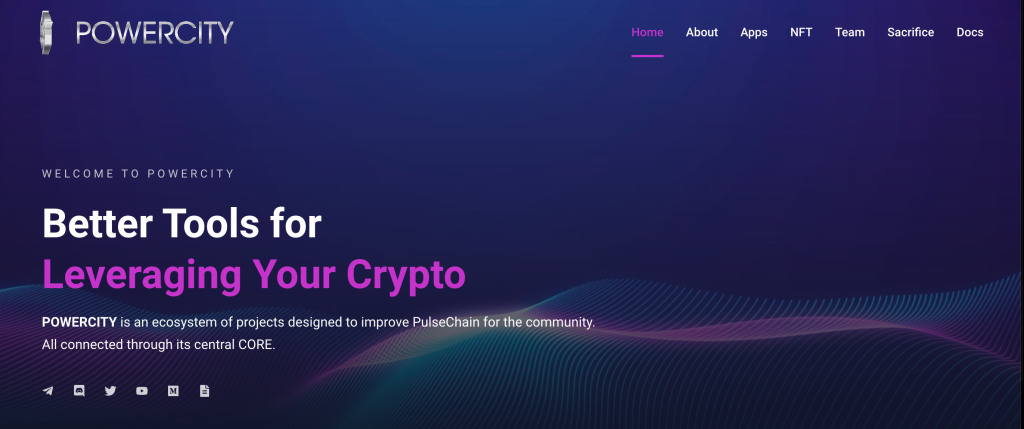 PixelPark is a new and exciting NFT marketplace built on the PulseChain blockchain, designed to incentivize collectors, creators, and community members. It aims to bring innovation and leading technology to the NFT space, offering an intuitive user interface and a wide range of functionalities and services. Users can explore NFTs and collections through powerful search and filtering tools, swap NFTs via fixed price listings and auctions with instant settlement, and make offers on NFTs and entire collections. PixelPark also supports creator's royalty rights and provides robust tools for creators to promote their NFTs and collections.
PixelPark Features
Powerful Search and Filtering: Users can easily explore NFTs and collections using advanced search options and filters, making it simple to find the perfect NFT or collection.
Fixed Price Listings and Auctions: PixelPark allows users to swap NFTs through fixed price listings and auctions, offering instant settlement and a seamless trading experience.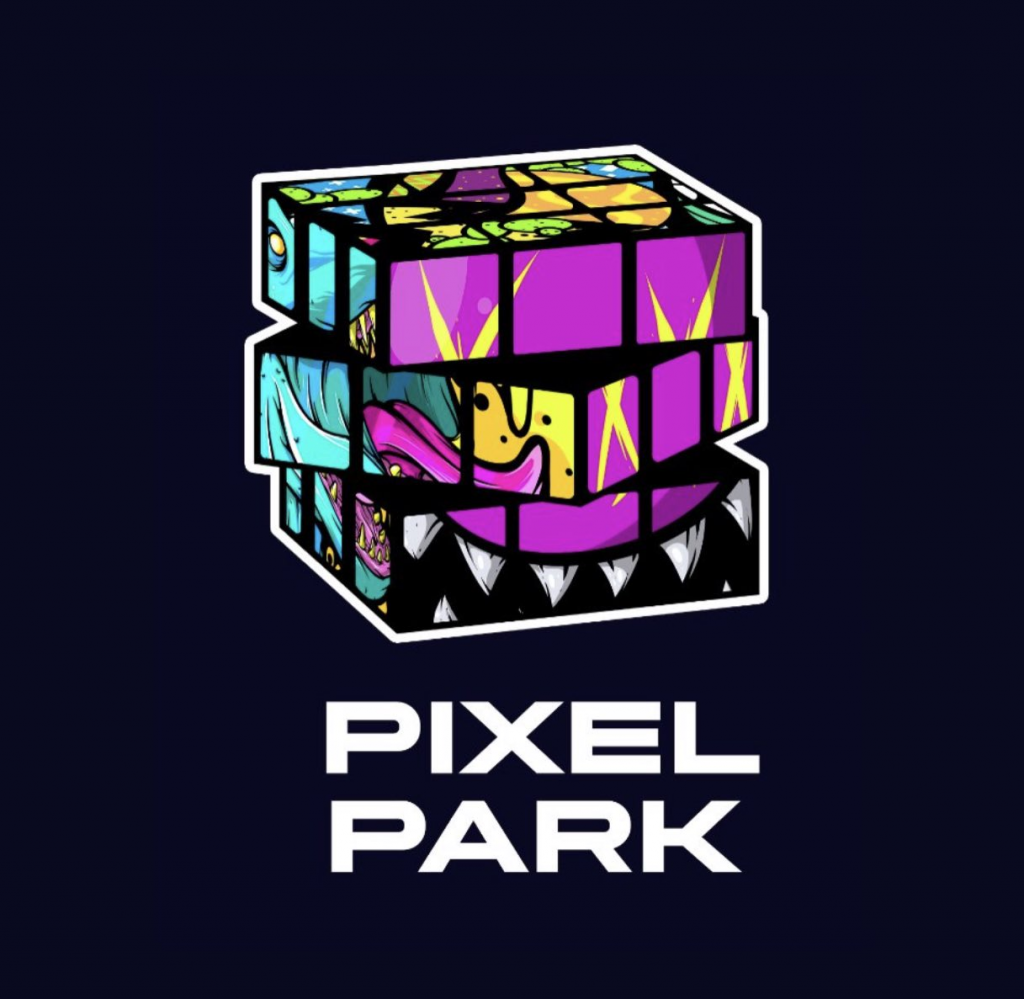 Offers and Cancellations: Users can make offers on NFTs and entire collections, as well as cancel multiple offers in a single transaction.
Royalty Rights and Promotion: The platform supports creators by ensuring royalty rights and providing powerful promotional tools for NFTs and collections.
NOWPayments: The Ultimate Solution to Accept Crypto Payments
NOWPayments is a leading cryptocurrency payment gateway that enables businesses and users to accept crypto payments with ease. It supports a wide range of cryptocurrencies, including PLS, and offers various integration options such as API, plugins, buttons, and invoices. With its user-friendly interface, robust security features, and competitive fees, NOWPayments is the ideal solution for businesses looking to accept crypto payments and harness the power of blockchain technology.
Key Features of NOWPayments
Wide Range of Supported Cryptocurrencies: NOWPayments supports a vast array of cryptocurrencies, including PLS, allowing businesses to accept crypto payments in their preferred digital currency.
Multiple Integration Options: With API, plugins, buttons, and payment links, NOWPayments offers several ways for businesses to integrate crypto payments into their platforms.
User-Friendly Interface: The platform's intuitive interface makes it easy for businesses and users to navigate and manage their crypto payments.
Robust Security: NOWPayments prioritizes security, ensuring that all transactions are safe, transparent, and irreversible.
Competitive Fees: The platform offers competitive fees, making it an attractive option for businesses looking to accept crypto payments.
Why Accept Crypto Payments with PLS and NOWPayments
By choosing to accept crypto payments with PLS through NOWPayments, businesses can leverage the numerous benefits associated with the PulseChain ecosystem and the PixelPark NFT marketplace. Some of the advantages include:
Expanding Financial Opportunities
Accepting PLS payments enables businesses to tap into the broader crypto economy, unlocking new revenue streams and increasing user engagement.
Enhanced Security and Transparency
Blockchain technology, which underpins cryptocurrencies like PLS, offers enhanced security and transparency. Transactions made with cryptocurrencies are secure, transparent, and irreversible, fostering trust in the ecosystem.
Instant and Borderless Transactions
Cryptocurrencies like PLS enable instant, borderless transactions, allowing users from around the world to participate in the economy. This global accessibility attracts a diverse user base, ultimately contributing to the growth and success of the platform.
Access to the PixelPark NFT Marketplace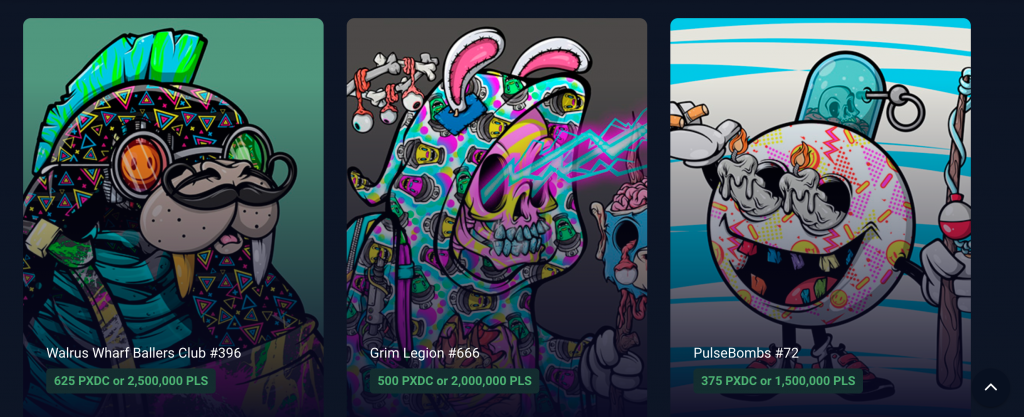 By accepting PLS payments, businesses gain access to the innovative PixelPark NFT marketplace, offering a unique opportunity to capitalize on the booming NFT market and engage with collectors, creators, and community members.
How to Accept PLS Payments with NOWPayments
Accepting PLS payments with NOWPayments is a simple and straightforward process:
Sign up for a NOWPayments account: Create a free account on the NOWPayments platform.
Generate an API key: Obtain your unique API key, which allows you to accept PLS payments.
Configure API settings: Set up the API settings to accept PLS payments and integrate the payment gateway into your platform.
Test the integration: Ensure that the integration is working correctly by testing it in a sandbox environment before deploying it to production.
By following these steps, businesses can easily integrate NOWPayments into their platforms and start accepting PLS payments.
PixelPark and NOWPayments?
While there is currently no official collaboration between PixelPark and NOWPayments, the potential for such a partnership offers exciting possibilities for both platforms. By working together, PixelPark and NOWPayments could create a seamless and secure solution for users to buy and sell NFTs using PLS and other cryptocurrencies. This collaboration would further enhance the user experience and drive the growth of both platforms.
Accept Crypto Payments: The Future of Digital Commerce
As the digital economy continues to evolve, accepting crypto payments is becoming increasingly important for businesses looking to stay ahead of the curve. By integrating PLS payments through NOWPayments and leveraging the power of the PulseChain ecosystem and the PixelPark NFT marketplace, businesses can create a truly immersive and rewarding experience for their users.
With NOWPayments as a partner, businesses can trust that they are using a reliable, secure, and user-friendly platform that offers comprehensive solutions for accepting crypto payments. Don't miss out on the opportunity to be a part of this exciting digital revolution – start accepting crypto payments today.
Additional Resources
For more information on the PulseChain, POWERCITY, PixelPark, and NOWPayments, be sure to check out the following resources: