NOWPayments' note: we are over the moon to bring you the article written by our friends in Solar!
Images by Solar
Overview
This article describes a use case where NOWPayments and Solar worked together to facilitate sign-ups for the new Solar Debit card. 
The debit card came about due to a collaboration between Solar, Dokdo, and Choise.  Plans to introduce the Debit Card were announced to the Solar community in February 2023. 
Following this announcement, Solar ran an early bird program to encourage sign-ups. The program offered a discount for the first 5000 sign-ups. 
What is Solar
Solar is a decentralised blockchain using a Delegated Proof of Stake consensus model secured by 53 elected block producers. Block producers are responsible for maintaining the blockchain by creating and witnessing blocks, validating transactions, and voting on governance issues. The Solar blockchain is incredibly fast, with transactions typically taking 8 seconds to process. As a Layer 1 project, it successfully solves the problems other blockchains face, speed, scalability, and decentralisation.
Solar Debit Card
The Solar community has been eagerly anticipating the release of the Debit Card. Once it was announced, the number of sign-ups far exceeded expectations. The Debit Card will enable holders to transact easily between crypto and fiat banking systems.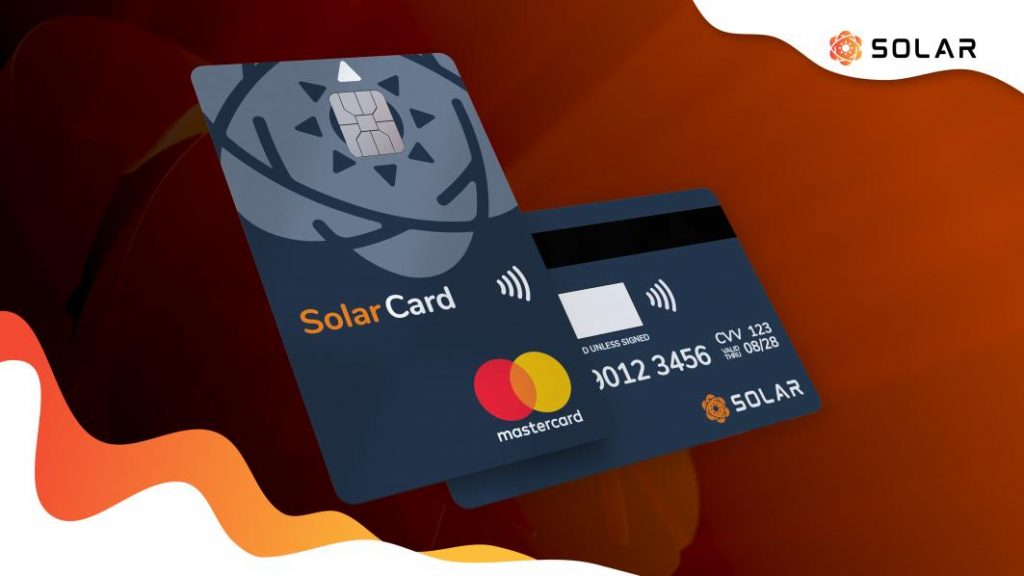 Cardholders can expect features such as IBAN accounts, low fees, generous card load limits, and concierge services. Many other features will be added in the future.
Solar and NOWPayments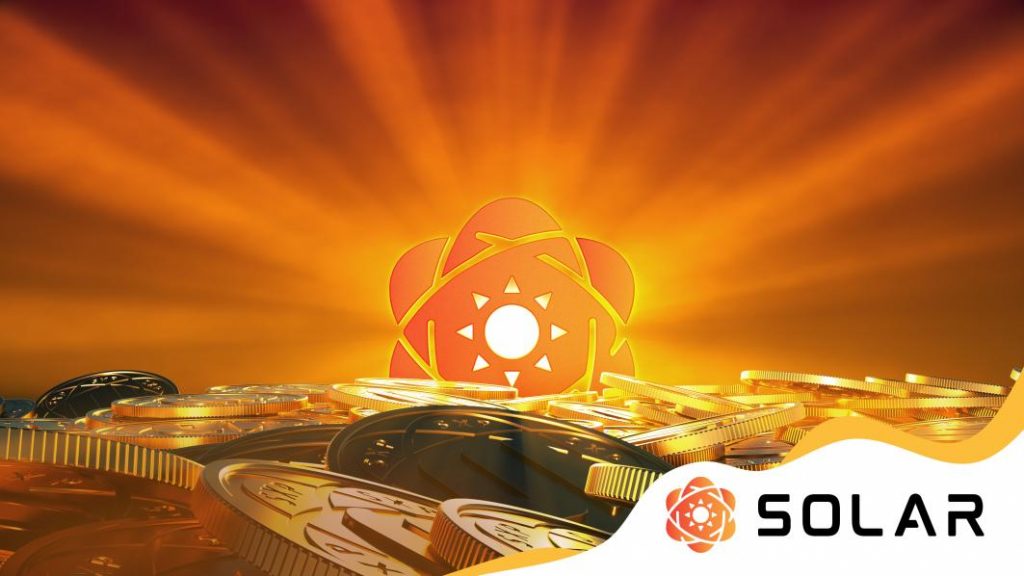 Solar has been collaborating with NOWPayments since 2022. Therefore, it made perfect sense for the two projects to work together on the early bird sign-up process. Solar wanted the process to be as quick and easy as possible. The only thing needed is a smartphone and email address. 
Integrating NOWPayments provided a user-friendly way for people to sign-up and pay for their Debit Card using SXP, which is the native coin of the Solar blockchain. SXP is used to vote for Solar block producers, transfer value, and utilise the various services and offerings across the Solar ecosystem. 
Conclusion
The collaboration between NOWPayments and Solar was a positive experience in this case. The fact that the number of sign-ups exceeded expectations indicates that the process was straightforward and user-friendly. We are looking forward to working with NOWPayments again on further projects.