The world of cryptocurrency is constantly evolving, and innovative projects are emerging to bridge the gap between the digital world and various industries. One such project is Kiba Inu, a meme token that has successfully established itself as a comprehensive ecosystem with practical applications. In this article, we will delve into the impressive growth of Kiba Inu, particularly its role in the gaming industry, and discuss how businesses can accept KIBA payments using NOWPayments.
KIBA Projects and Initiatives in 2023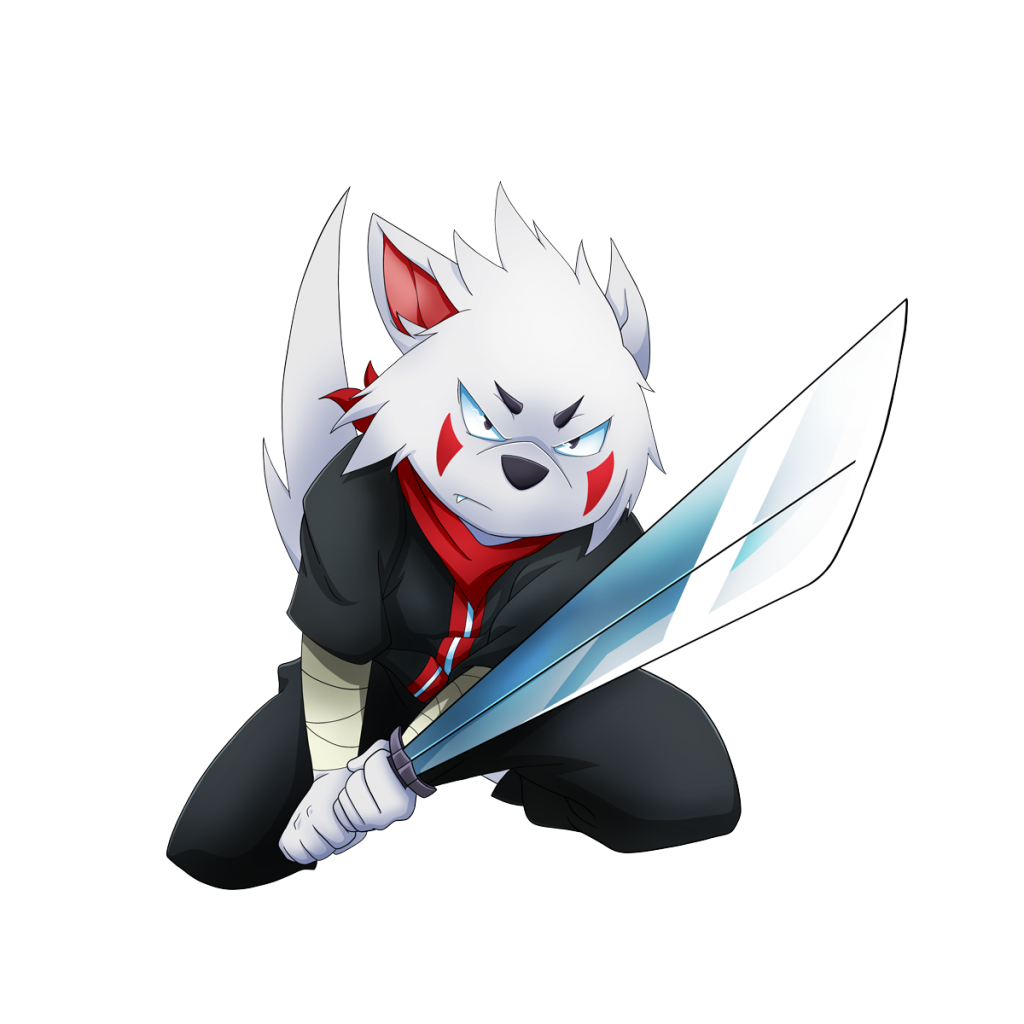 As a rapidly developing meme token, Kiba Inu has an exciting roadmap planned for 2023. With an ambitious vision, Kiba Inu aims to expand its ecosystem and bring new utility to its native token, $KIBA.
Kiba Swap
Kiba Swap, a decentralized exchange, remains at the core of Kiba Inu's ecosystem. It allows users to trade their tokens for KIBA and vice versa, providing a seamless experience for KIBA holders. In 2023, Kiba Swap plans to introduce new features and improve its user interface, making it even more accessible and user-friendly.
Kiba Bridge
One of Kiba Inu's unique features is its existence on both the Ethereum and BNB Smart Chain networks. Kiba Bridge enables assets to flow freely between these two networks, providing added versatility for KIBA holders. In the coming year, Kiba Bridge aims to expand its capabilities and support additional networks, further enhancing the KIBA ecosystem.
Kiba NFTs and Gaming
Kiba Inu is actively exploring the world of non-fungible tokens (NFTs) and gaming. By integrating NFTs into its ecosystem, Kiba Inu can provide unique digital assets to its users, opening up new avenues for creativity and innovation. In 2023, Kiba Inu plans to launch its own NFT marketplace and partner with gaming platforms to introduce KIBA-based rewards and in-game assets.
Accept Kiba Inu payments
KIBA and Sports Games: Perspectives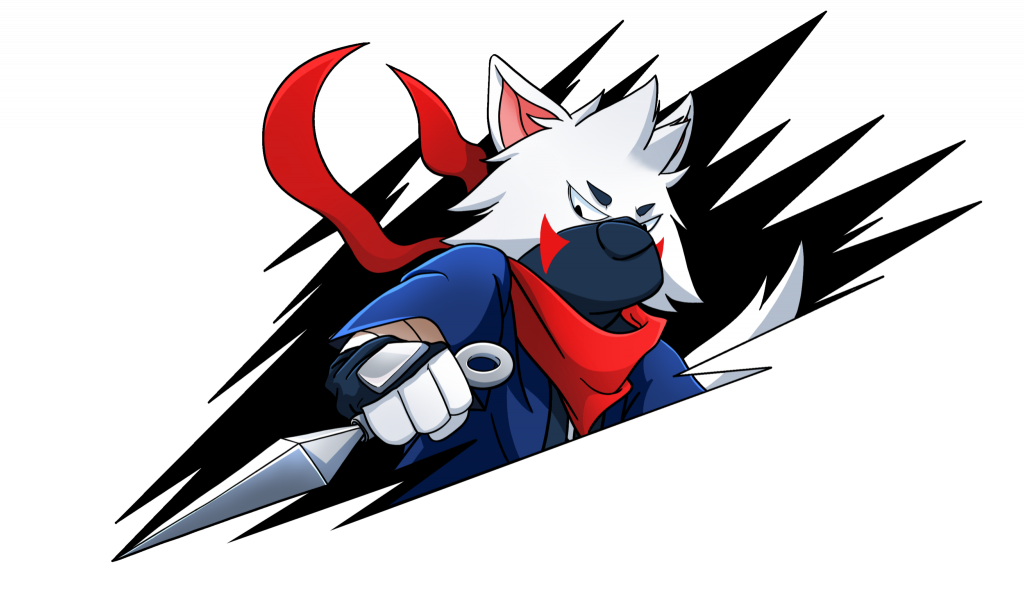 The world of sports gaming is ripe for disruption with the integration of cryptocurrency and blockchain technology. Kiba Inu's native token, $KIBA, has the potential to revolutionize the sports gaming industry in several ways.
In-Game Purchases
By enabling players to accept Kiba Inu payments for in-game purchases, game developers can offer a seamless and secure transaction experience. KIBA's fast and low-cost transactions make it an ideal choice for in-game purchases, providing players with a convenient and user-friendly payment method.
Player Rewards and Incentives
KIBA can be used as a reward for players who achieve certain milestones or complete challenges within sports games. By integrating KIBA as a reward system, game developers can incentivize players to engage with their games more actively and compete for unique rewards.
Tokenized Assets and NFTs
With KIBA, sports gaming platforms can tokenize in-game assets and create NFTs representing unique items, such as player cards or limited edition merchandise. By doing so, they can create a thriving market for digital collectibles within the sports gaming community.
NOWPayments Integration: Solutions for iGaming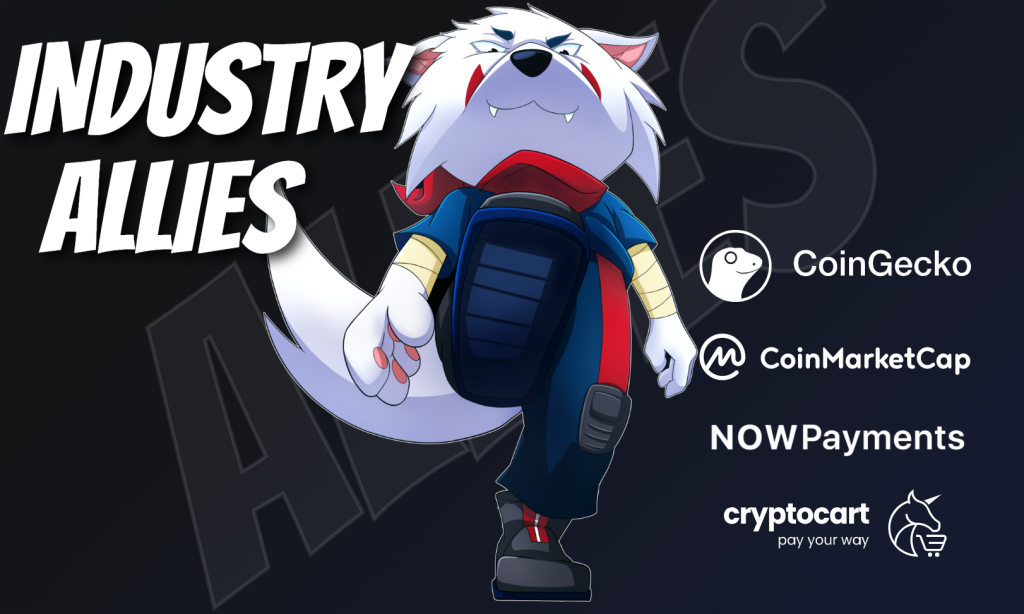 Accepting KIBA payments in the gaming industry is made easy with the help of NOWPayments, a versatile and user-friendly payment gateway. NOWPayments provides a range of solutions that cater to the specific needs of the iGaming industry.
Easy API Integration
NOWPayments offers a well-documented and customizable API, which allows businesses to integrate KIBA payments seamlessly into their platforms. This enables iGaming platforms to accept crypto payments, such as KIBA, with minimal effort and hassle.
Instant Settlement
With NOWPayments, businesses can enjoy instant settlement for their transactions. This means that funds are immediately transferred to their wallets once a transaction is processed, eliminating the risk of chargebacks and reducing the time it takes to receive funds.
Custodial Solutions for iGaming
NOWPayments provides a secure custody solution for iGaming platforms, enabling them to create deposit accounts for their players. Players can top up their accounts with KIBA or other cryptocurrencies and transfer funds to their gaming accounts with ease. Upon game completion, automatic payouts can be made directly to the winners' accounts, and businesses can withdraw their profits to their private wallets effortlessly.
Conclusion
Kiba Inu is an innovative project that is poised to make waves in the gaming industry. By offering a comprehensive ecosystem and a versatile native token, Kiba Inu provides unique opportunities for businesses and players alike. NOWPayments makes it easy for iGaming platforms to accept Kiba Inu payments and harness the full potential of this rapidly growing ecosystem.
Level up your gaming business by integrating KIBA payments with NOWPayments, and experience the benefits of fast, secure, and user-friendly transactions. With a wide range of solutions tailored for the iGaming industry, NOWPayments is the perfect partner for businesses looking to enhance their gaming experience and accept crypto payments such as KIBA.