Discover a new frontier in e-commerce as we unveil the potential of payments with ATLAS, the ultimate metaverse medium of exchange. As the first ATLAS crypto payment gateway provided by NOWPayments, this groundbreaking technology empowers businesses to reimagine their operations and embrace secure, efficient crypto transactions. 
Step into the global ecosystem of ATLAS, the native token of the Star Atlas metaverse, and explore its unique features. By accepting ATLAS payments, businesses can unlock enhanced security, reduced costs, and global accessibility, propelling them light years ahead in the evolving digital landscape. Join this transformative journey and embrace the future of e-commerce with ATLAS.
The Rise of ATLAS and its Unique Features
ATLAS, the native token of the Star Atlas metaverse, has rapidly captured the attention of space explorers and enthusiasts alike. As the first ATLAS crypto payment gateway for the Star Atlas ecosystem, NOWPayments has aligned itself with this 21st century economic revolution. But what makes ATLAS truly extraordinary? Let's take a closer look at its remarkable features.
A Metaverse for the Future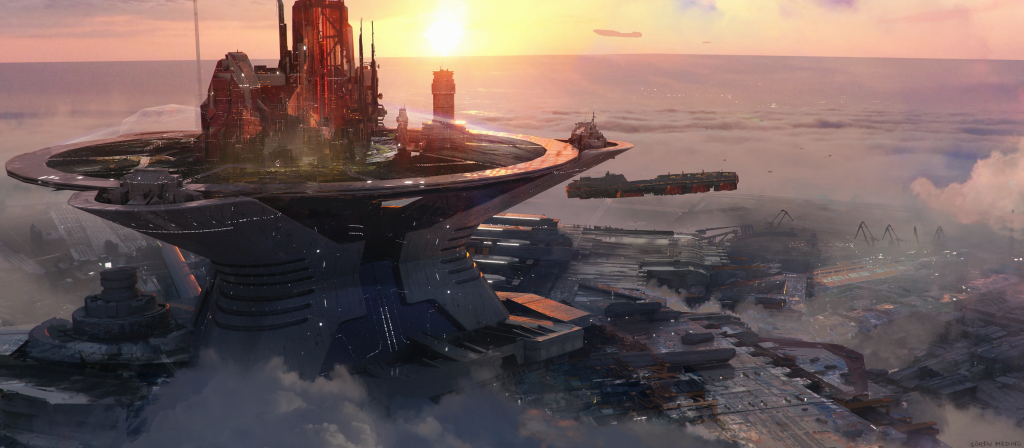 Image Source: staratlas.com
Star Atlas, a massive multiplayer online game built on Unreal Engine 5, transports players to a virtual gaming metaverse set in the year 2620. In this futuristic science fiction setting, three major factions – MUD, ONI, and Ustur – compete for resources and control. The game combines different genres, including strategy, exploration, flight simulation, and role-playing. Players can develop tactical plans, explore an abundance of stars, mine resources, and form alliances to control the vast universe of Star Atlas.
The Benefits of Accepting ATLAS Payments
Accepting ATLAS payments in your e-commerce business opens up a world of opportunities. Let's explore the key benefits:
1. Tap Into a Growing Market
As the popularity of cryptocurrencies continues to rise, accepting ATLAS payments allows businesses to tap into a growing market of crypto enthusiasts. By offering this payment option, you can attract customers who prefer to use their ATLAS tokens for online purchases, providing your business with a competitive edge.
2. Business Opportunities in the Ecosystem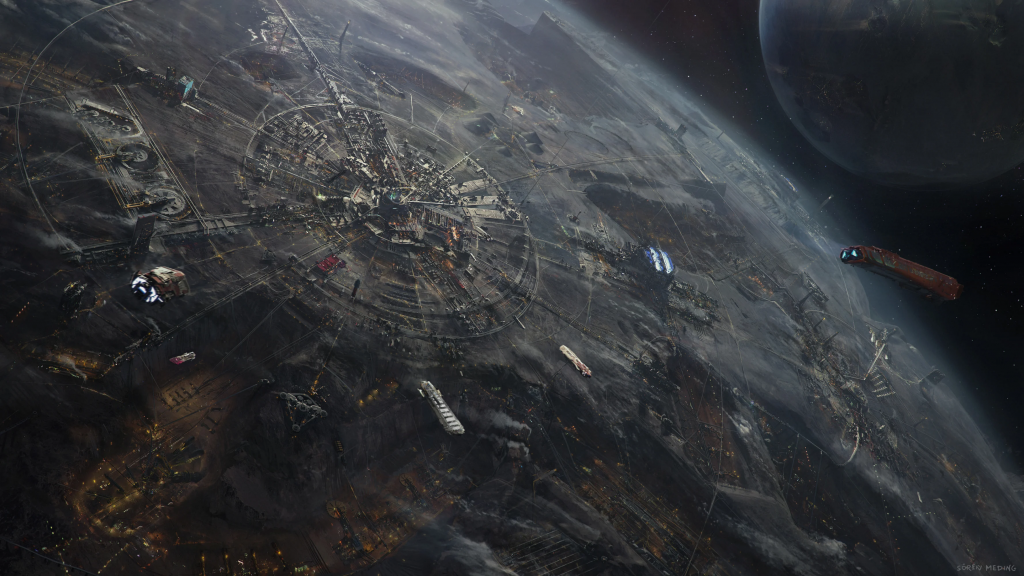 Image Source: staratlas.com
The vast ATLAS ecosystem offers numerous business opportunities, inlcuding offering services to the worldwide Star Atlas user base and free use of Star Atlas intellectual property of up to $1M in revenue. Don't miss this opportunity for the growth of your metaverse business idea.
3. Enhanced Security and Privacy
Crypto payments, including ATLAS payments, offer enhanced security and privacy compared to traditional payment methods. The use of blockchain technology ensures that transactions are secure, transparent, and tamper-proof. With ATLAS payments, customers can enjoy the benefits of pseudonymity, protecting their personal information and minimizing the risk of identity theft.
4. Reduced Transaction Costs
Traditional payment methods often come with hefty transaction fees, especially for cross-border transactions. Accepting ATLAS payments eliminates the need for intermediaries, reducing transaction costs and increasing profit margins for businesses. By bypassing traditional banking systems, businesses can save on currency conversion fees and other transaction-related expenses.
5. Global Reach and Accessibility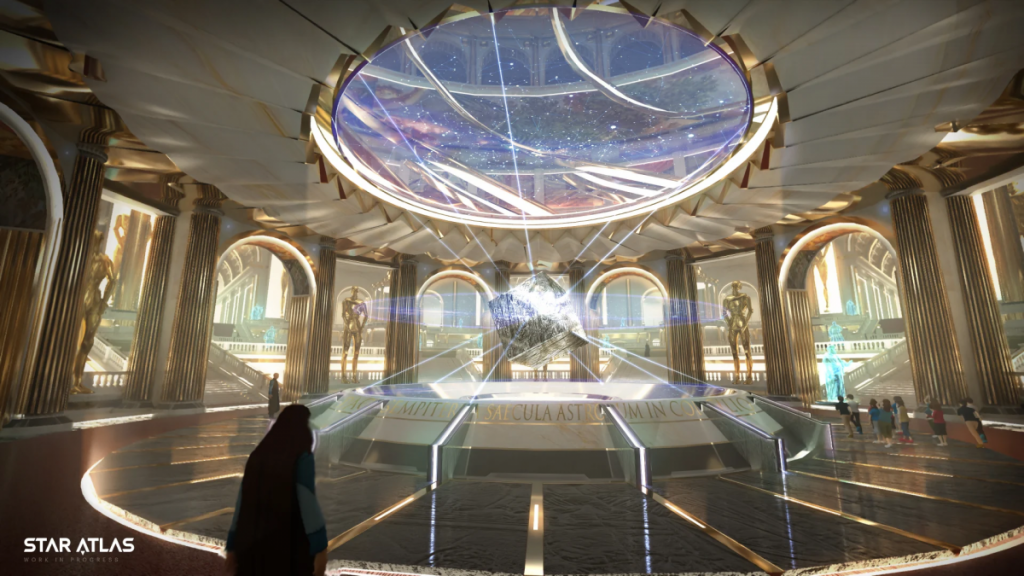 Image Source: staratlas.com
Cryptocurrencies have no geographical boundaries, making them an ideal payment method for businesses looking to expand their global reach. By accepting ATLAS payments, your business can cater to customers from all around the world, breaking down barriers and enabling seamless cross-border transactions. This opens up new opportunities for growth and expansion.
Accepting ATLAS Payments with NOWPayments
NOWPayments, a leading crypto payment gateway, has introduced the first ATLAS payment gateway, making it easier than ever for businesses to accept ATLAS payments. NOWPayments offers a range of features and plugins that seamlessly integrate ATLAS payments into your e-commerce platform. Let's explore some of the key plugins offered by NOWPayments:
WooCommerce Plugin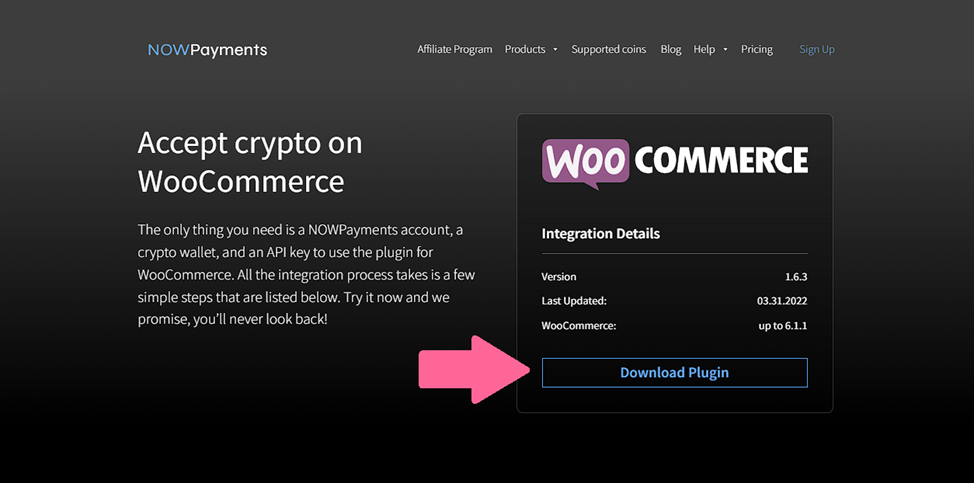 For businesses using WooCommerce, one of the most popular e-commerce platforms, NOWPayments offers a dedicated plugin that allows you to accept ATLAS payments effortlessly. By installing the WooCommerce plugin, you can provide your customers with the option to pay with ATLAS, enhancing their shopping experience and expanding your payment options.
Shopify Plugin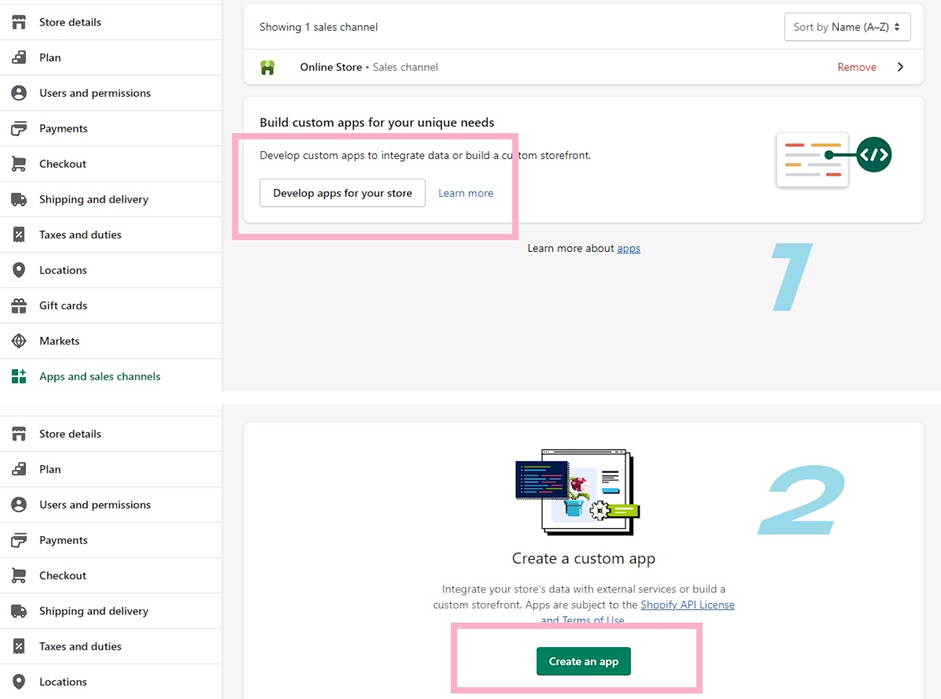 Shopify is another widely used e-commerce platform, and NOWPayments has developed a plugin specifically for Shopify users. With the Shopify plugin, you can integrate ATLAS payments seamlessly into your online store, providing your customers with a secure and convenient payment method.
Magento 2 Plugin
If you're running your e-commerce store on Magento 2, NOWPayments has you covered with their Magento plugin. By installing this plugin, you can easily accept ATLAS payments and offer your customers a seamless checkout experience.
OpenCart Plugin
OpenCart users can also benefit from NOWPayments' ATLAS plugin. With the OpenCart plugin, you can accept ATLAS payments and expand your payment options, giving your customers more flexibility when making purchases on your online store.
How to Accept ATLAS Payments with NOWPayments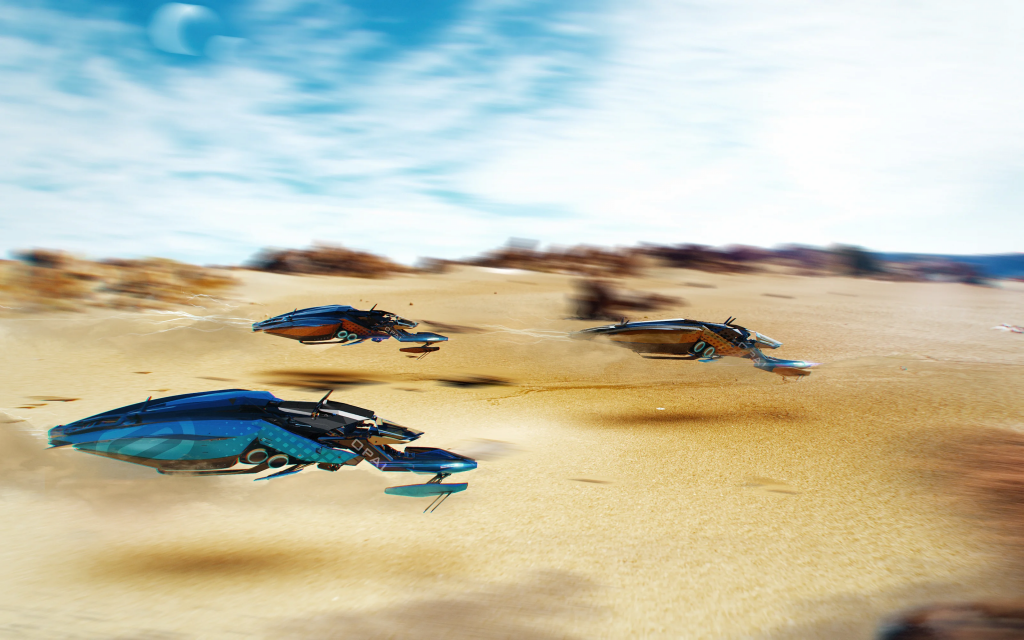 Image Source: staratlas.com
Getting started with accepting ATLAS payments through NOWPayments is a quick and straightforward process. Here's a step-by-step guide to help you integrate ATLAS payments into your e-commerce platform:
Sign up for an account on NOWPayments' website and add an ATLAS wallet.
Once you've created an account, navigate to the "API Keys" section and generate an API key.
Choose the e-commerce platform you're using (e.g., WooCommerce, Shopify, Magento, etc.).
Install the corresponding NOWPayments plugin for your e-commerce platform.
Enter your API key into the plugin settings to connect your NOWPayments account with your e-commerce platform.
Configure the settings according to your preferences, including enabling ATLAS payments and setting the desired exchange rate.
Save the settings and start accepting ATLAS payments on your e-commerce store.
With NOWPayments' intuitive interface and comprehensive documentation, integrating ATLAS payments into your e-commerce platform is fast and seamless. If you encounter any difficulties or have questions, NOWPayments' support team is readily available to assist you.
Conclusion
As the world of e-commerce continues to evolve, accepting crypto payments has become an increasingly strategic move for businesses. By embracing ATLAS payments, businesses can tap into a growing market of crypto enthusiasts, enhance security and privacy, reduce transaction costs, and expand their global reach. NOWPayments' ATLAS payment gateway provides businesses with the tools and plugins necessary to seamlessly integrate ATLAS payments into their e-commerce platforms. So why wait? Embrace the future of e-commerce by accepting ATLAS payments and unlock the potential for growth and success in the ever-expanding crypto landscape.