My top 5
So, I figured I'd put together a little list of alt's I'm holding mid to long term as a personal reference but also as a shameless self-promotion of them. 😝
It will also be neat to take a look back and see how good or terrible my choices ended up being.
So, here are my top 5 favorite coins I'm currently holding outside of BTC and ETH.
1. Monero (XMR)

Monero is my top dog. This is one I personally think is a no-brainer. It is the #1 of privacy coins and I think as crypto continues to mature and as governments begin to regulate and do everything else they do, privacy will increasingly be in demand. Cash is essentially untraceable, so why shouldn't our internet money be?
2. Ampleforth Governance Token (FORTH)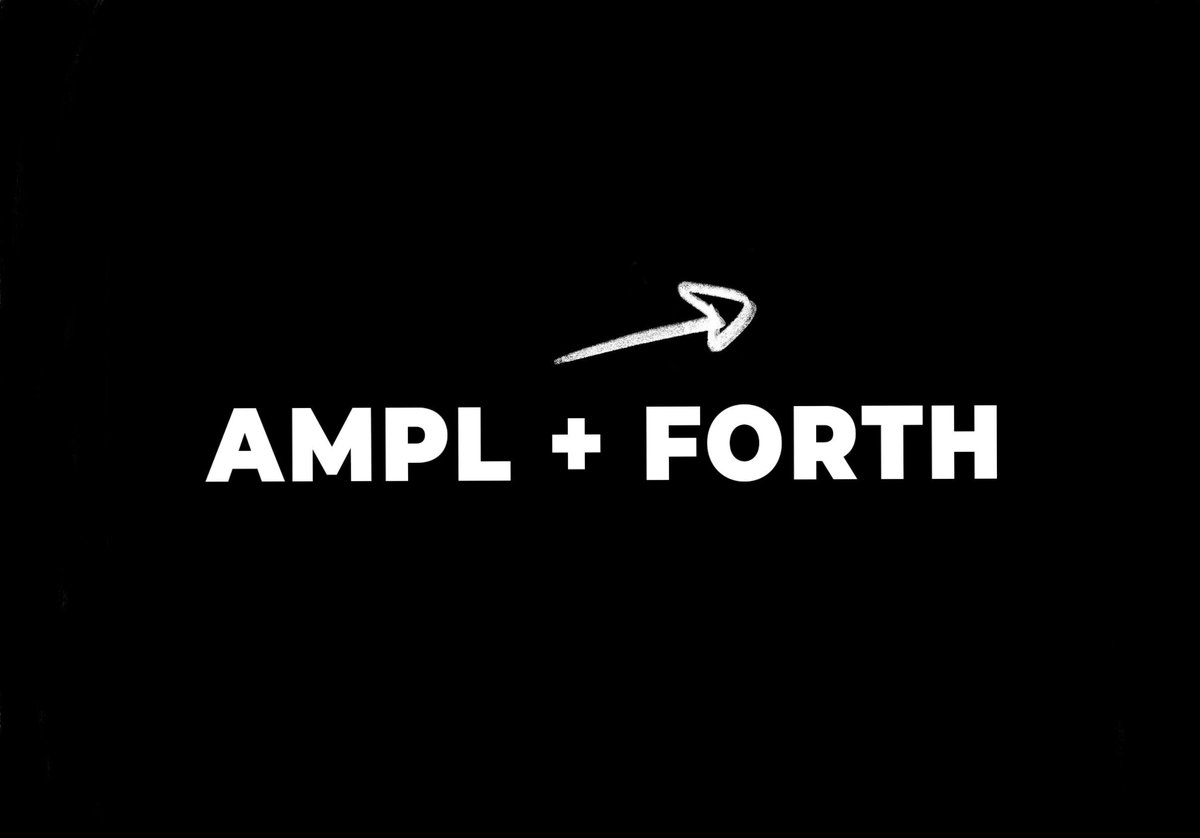 Ampleforth is a pretty interesting project in itself being a collateraless stable coin that rebases it's supply daily.
Luckily I held a small amount in my ETH wallet and received 98 FORTH tokens which I instantly sold and bought back when the price dropped. I'm currently at a small loss, however I'm not really worried about it. This token has a max supply of 15 million and I think Ampleforth will continue to grow.
Plus, we've seen other governance tokens break into the top 50. If it even breaks the top 100, I'll be very happy.
3. Bitcoin Cash (BCH)
Bitcoin Cash is another one of my favorites to HODL. Why? I really don't have a great explanation for it. But, I do enjoy the low fees and the community around it seems to be a lot more active than other similar coins.
Also worth noting is the previous all time highs of BCH. We're still nowhere near them and the charts for BCH have actually been looking pretty decent, imo.
4. Cub Finance (CUB)

Cub Finance is one I just recently got into and is a project of the LEO team. As I said previously, it's nearly identical to PancakeSwap, but defi is hot and if it catches some traction who knows where it could go.
Slowly but steadily building up my CUB stack through farming and looking forward to what's next from the guys at LEO.
5. Tezos (XTZ)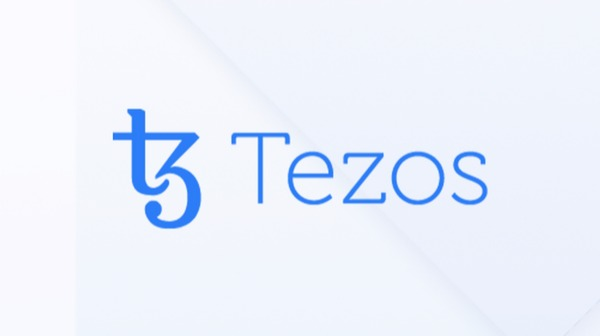 Tezos is another project I've been into for quite some time. It's a reasonably well engineered system with all the "required" functionality, a fair token distribution, real community, etc. The TF also has a nice stash of money, that as of yet hasn't really been put to good use, imo. Hopefully that changes though.
It's previously seen some time in the top 10 but has since retreated quite a bit. But, XTZ is now setting new ATHs with charts I previously said looked very good. I wouldn't be surprised if it takes a crack back at the 10-15 spot.