In late December, Universal Pictures is preparing to release the second war movie of Oscar awarded director Sam Mendes (after Jarhead from 2005) named 1917. This one is not based on the true story, but it could be… As we already know, every his movie is a true gem and potential Oscar winner :)
The story is situated during First World War when two young soldiers get an impossible mission; penetrate deep into enemy territory a deliver an important message that can save hundreds of soldiers (including the brother of one of them), which are preparing to run directly into an enemy deadly trap...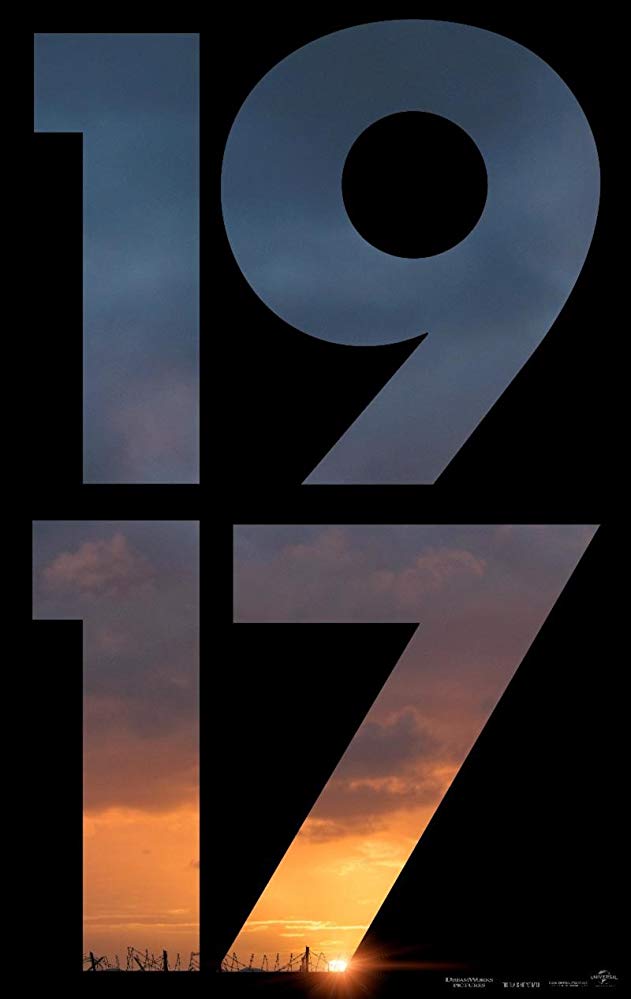 image by imdb.com
The movie is directed and partly written by Academy Award winner Sam Mendes, well-known for movies like Skyfall (2012) or American Beauty from 1999. He had help with writing the screenplay by Krysty Wilson-Cairns (Last Night in Soho (filming), TV Series Peni Dredful (2016)). It is that this is the first writing credit for Sam Mendes, ever.
In the main roles are George MacKay (Captain Fantastic (2016), Peter Pan (2003), Pride (2014)), Dean-Charles Chapman (TV Series Game of Thrones (2013-2016), Before I Go to Sleep (2014), The Commuter (2018)), Golden Globe winner Richard Madden (TV Series Game of Thrones (2011-2016), The Take (2016), Rocketman (2019)), Academy Award nominee Benedict Cumberbatch (The Imitation Game (2014), Star Trek Into Darkness (2013), Doctor Strange (2016)), Mark Strong (Kingsman: The Golden Circle (2017), RocknRolla (2008), The Brothers Grimsby (2016)), and others.
Take a look at the official trailer for 1917 movie:
The movie 1917 comes to the cinema on December 25.
You can find more details about the movie at https://www.imdb.com/title/tt8579674/