I went out to a nature of preserve near my home to take some pictures of the migratory birds that stop by to rest on the lake. This time I was lucky enough to come across a small group of sandhill cranes.
These are a few photos I was able to take of them before they flew away.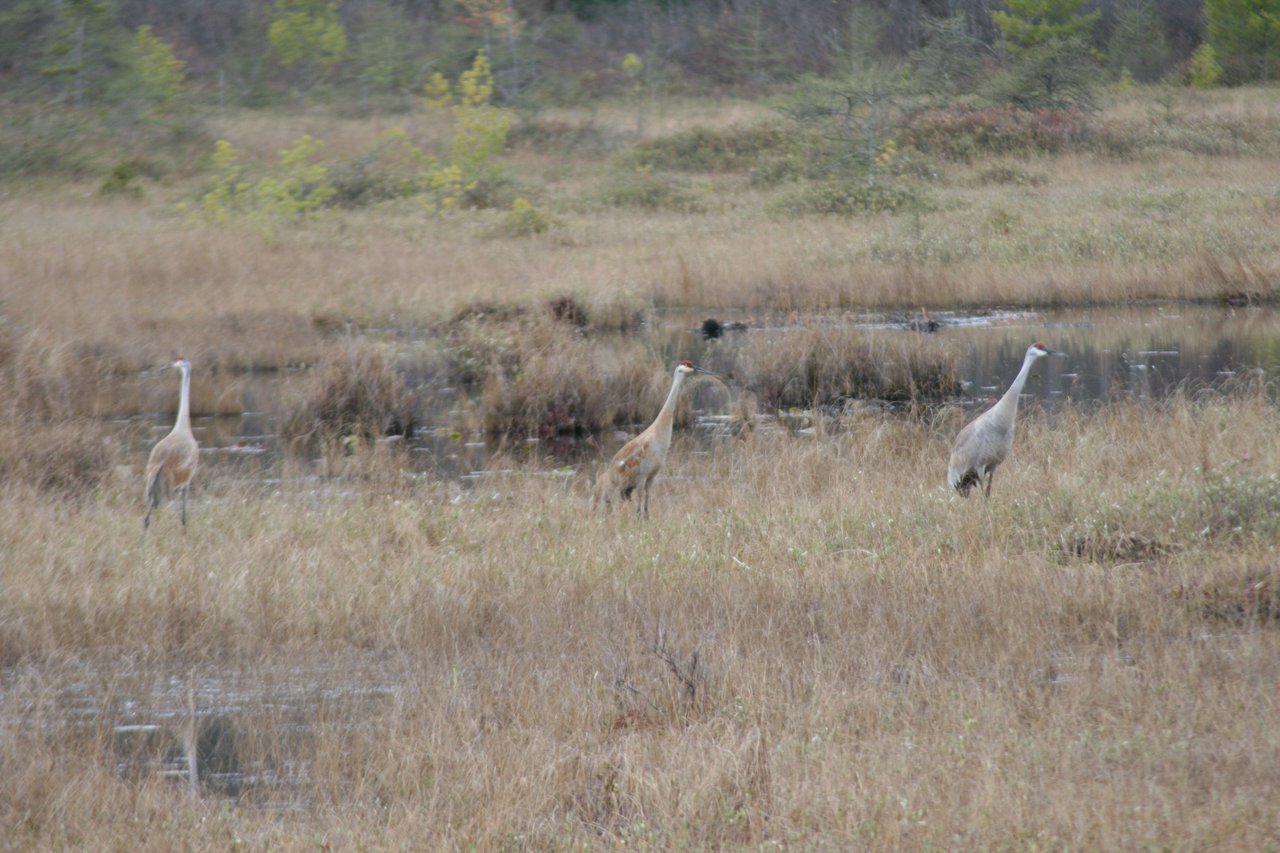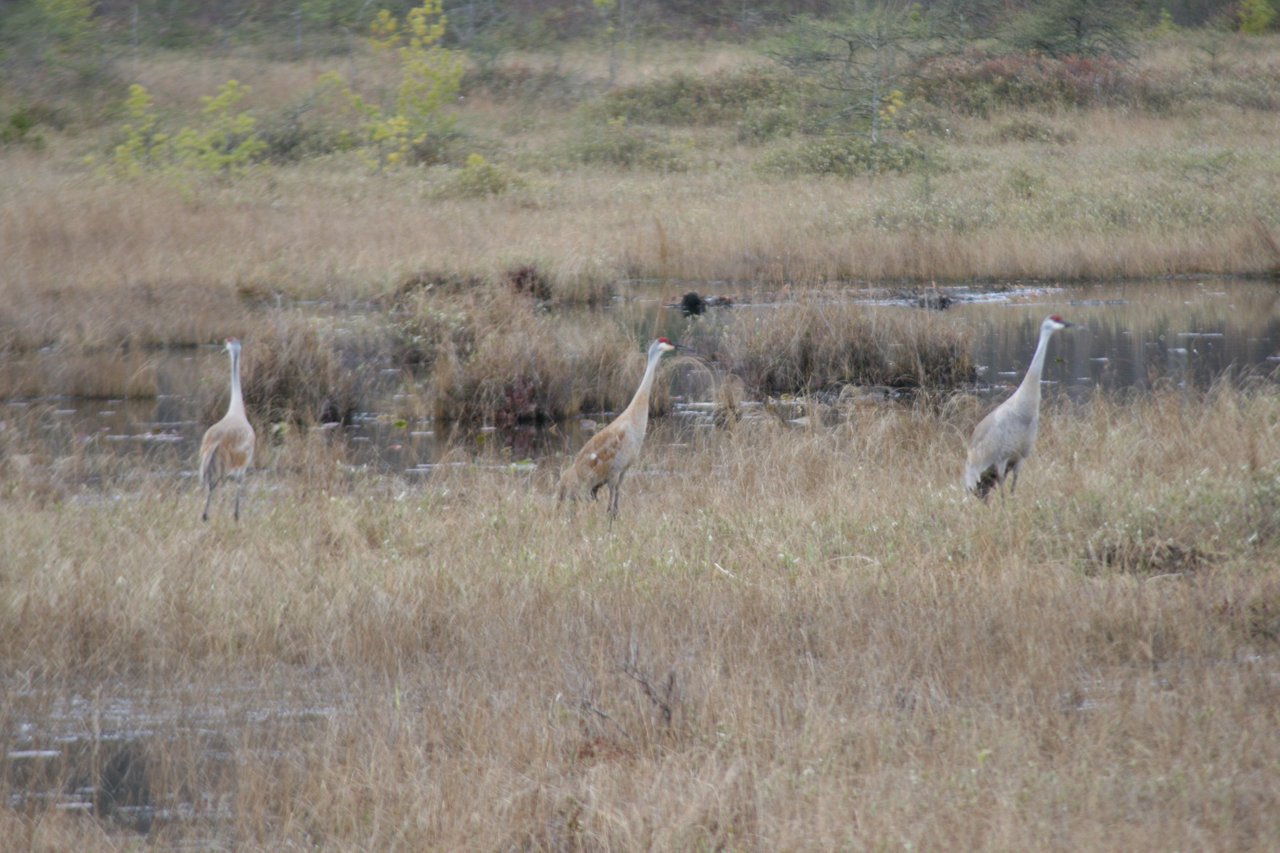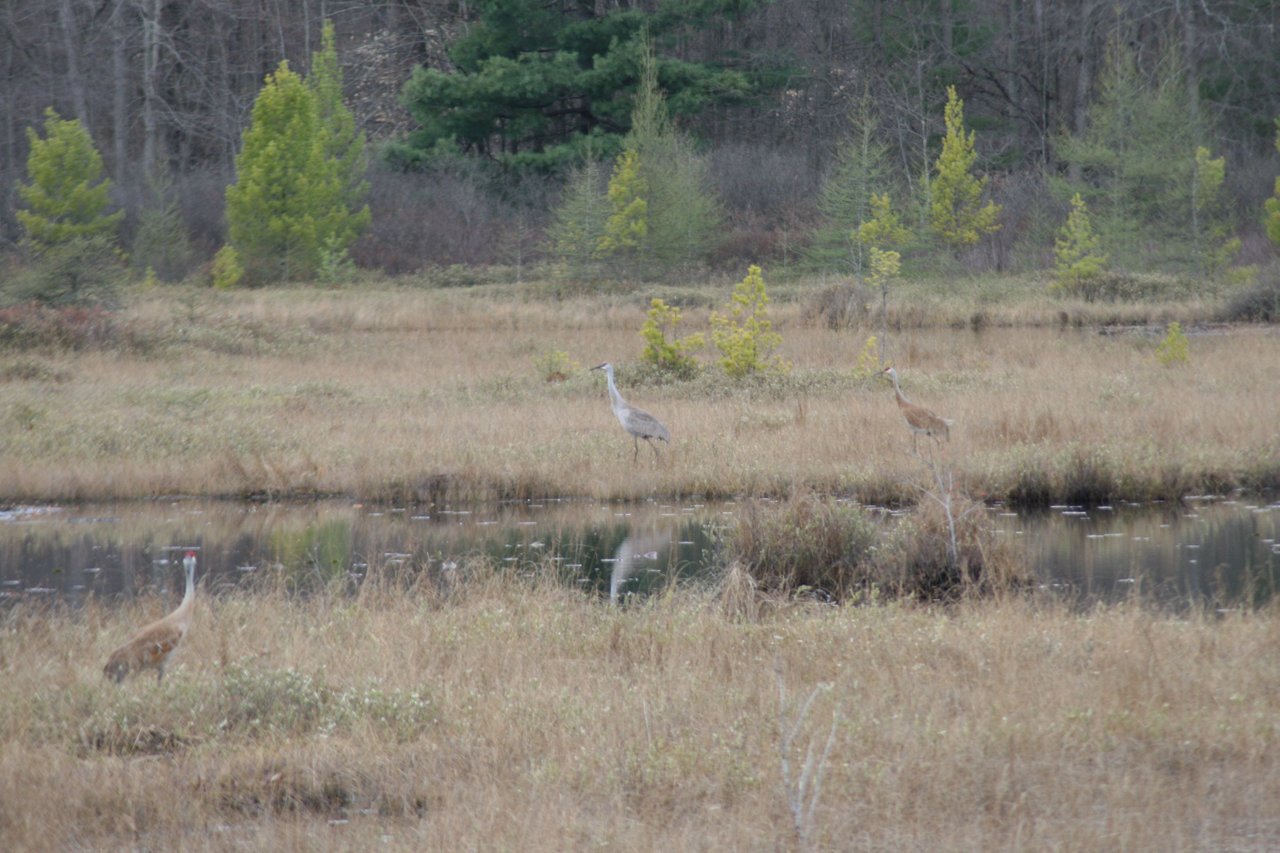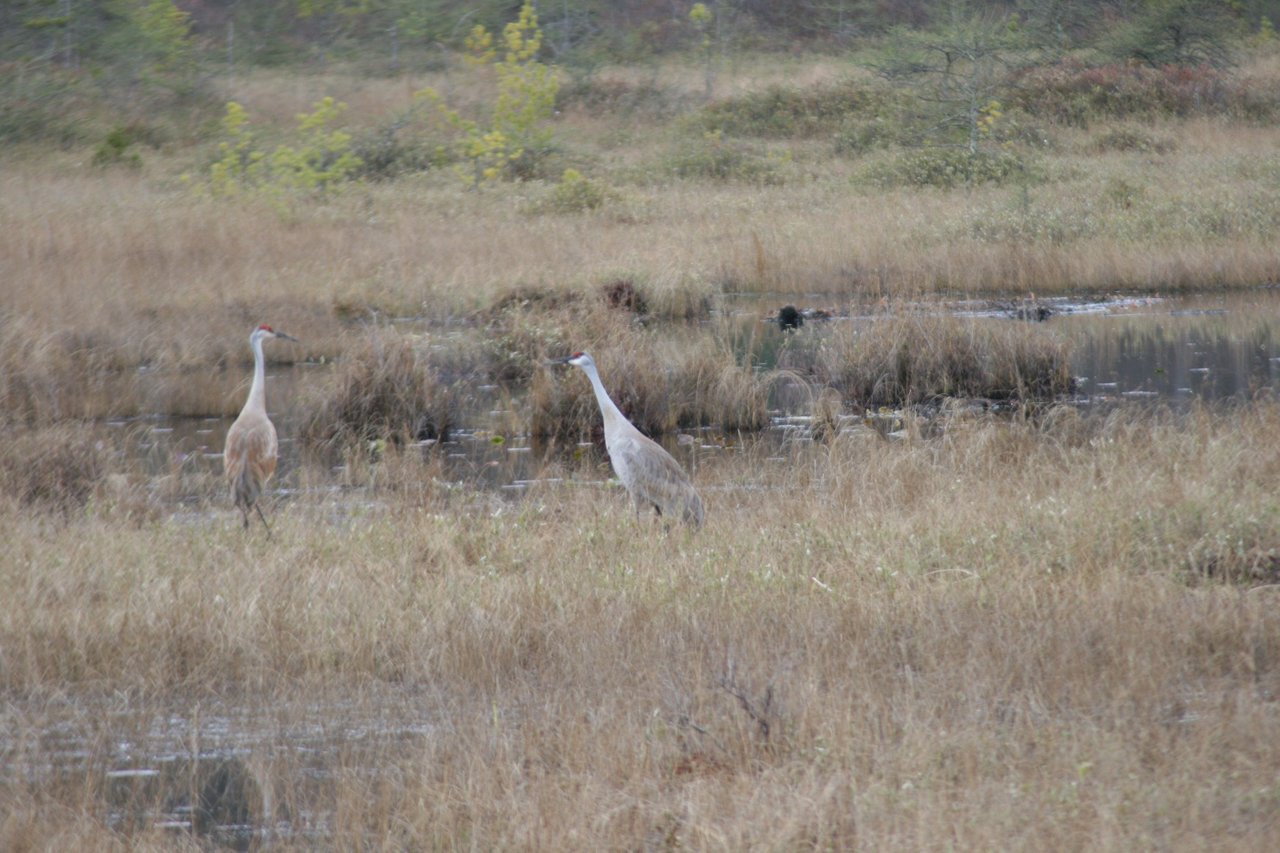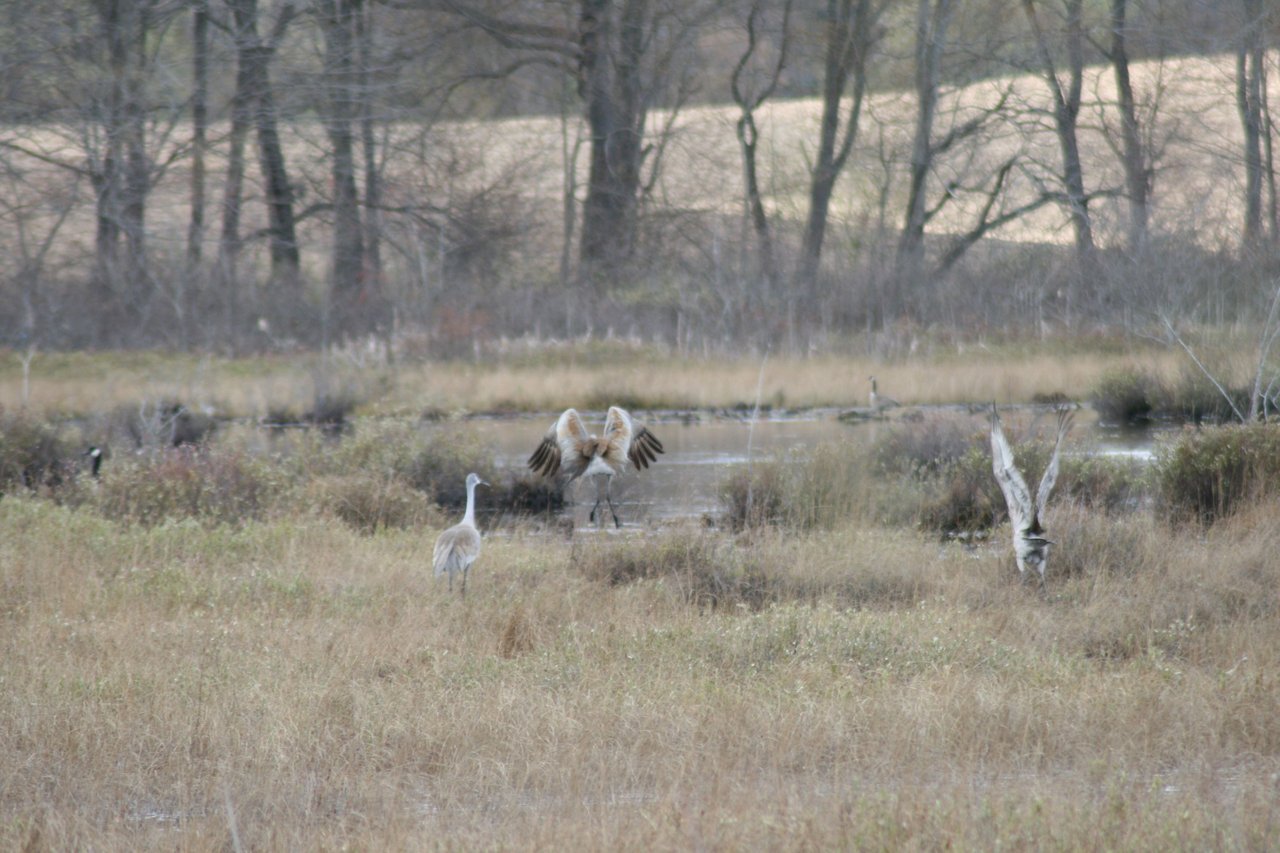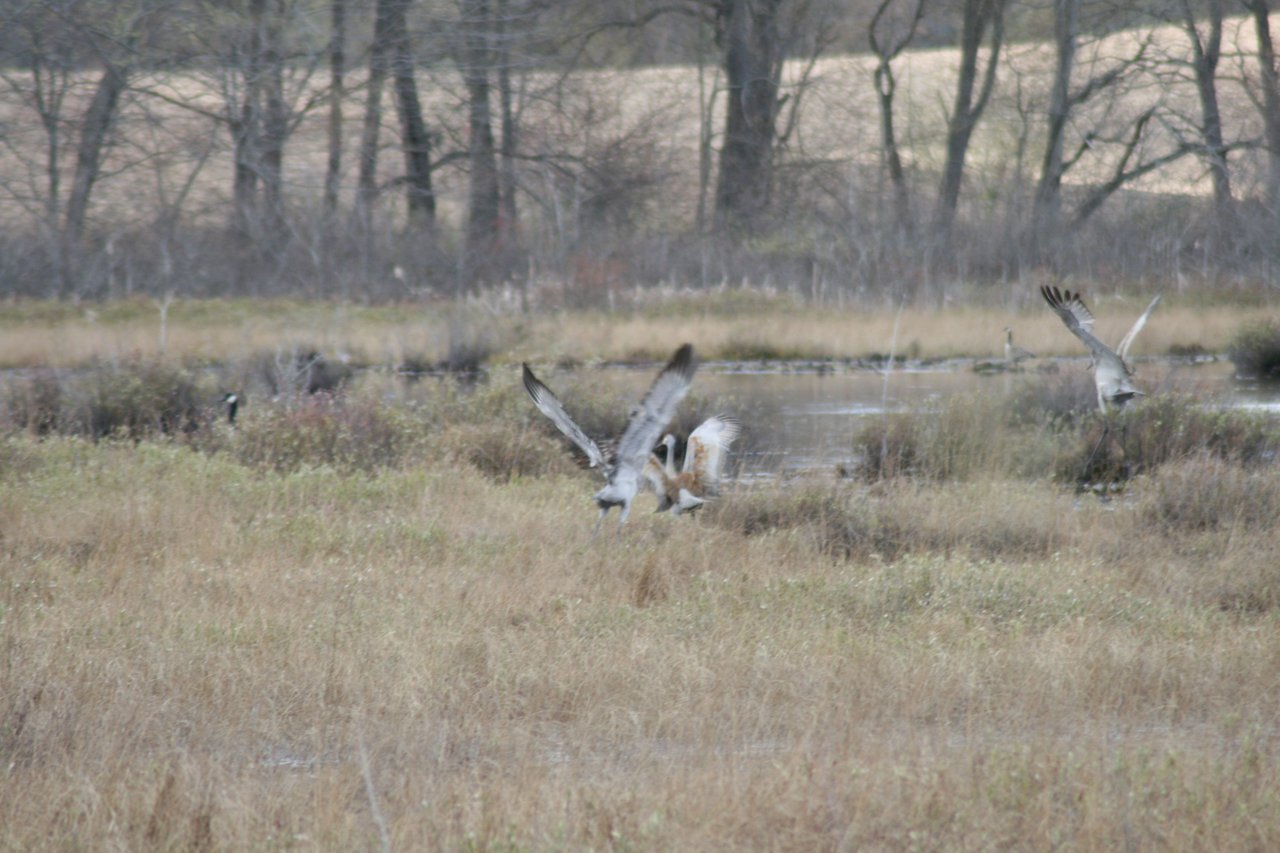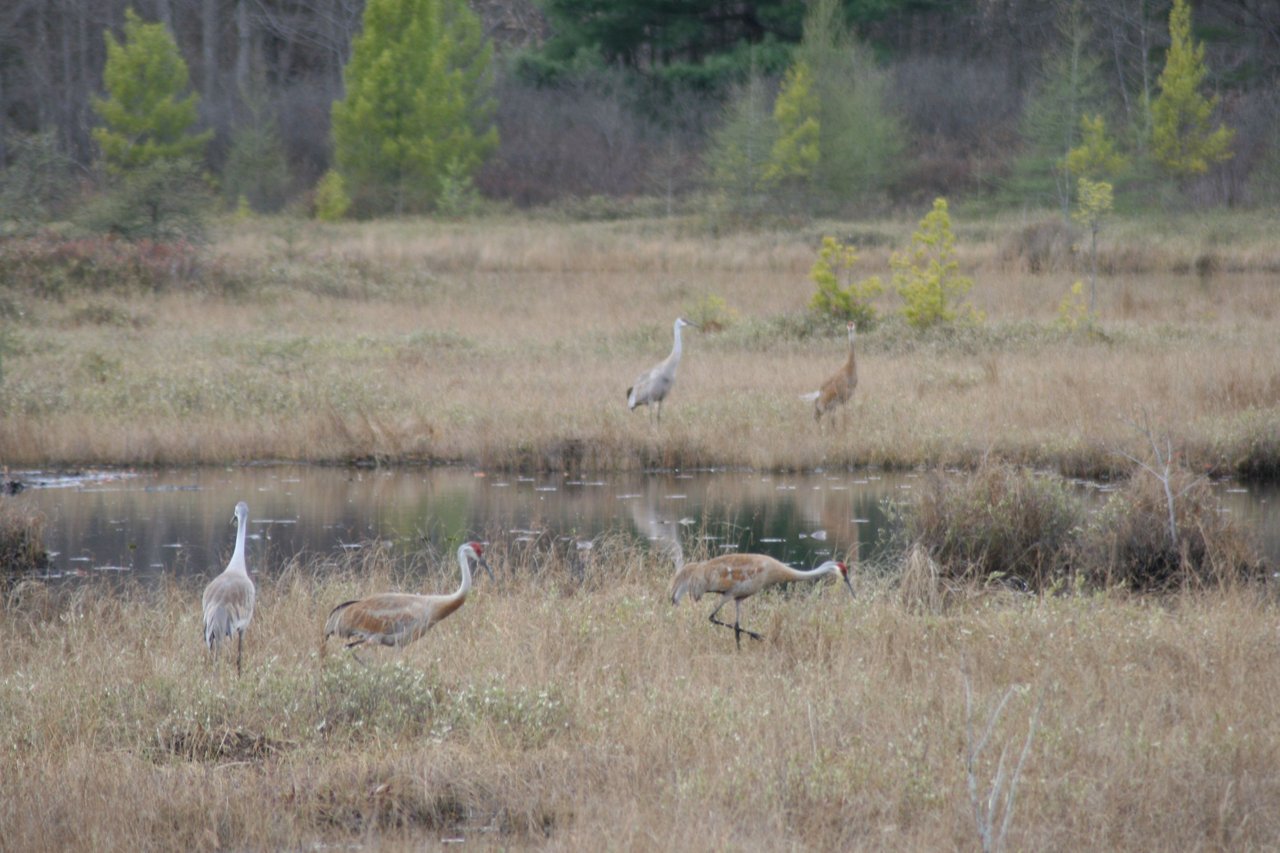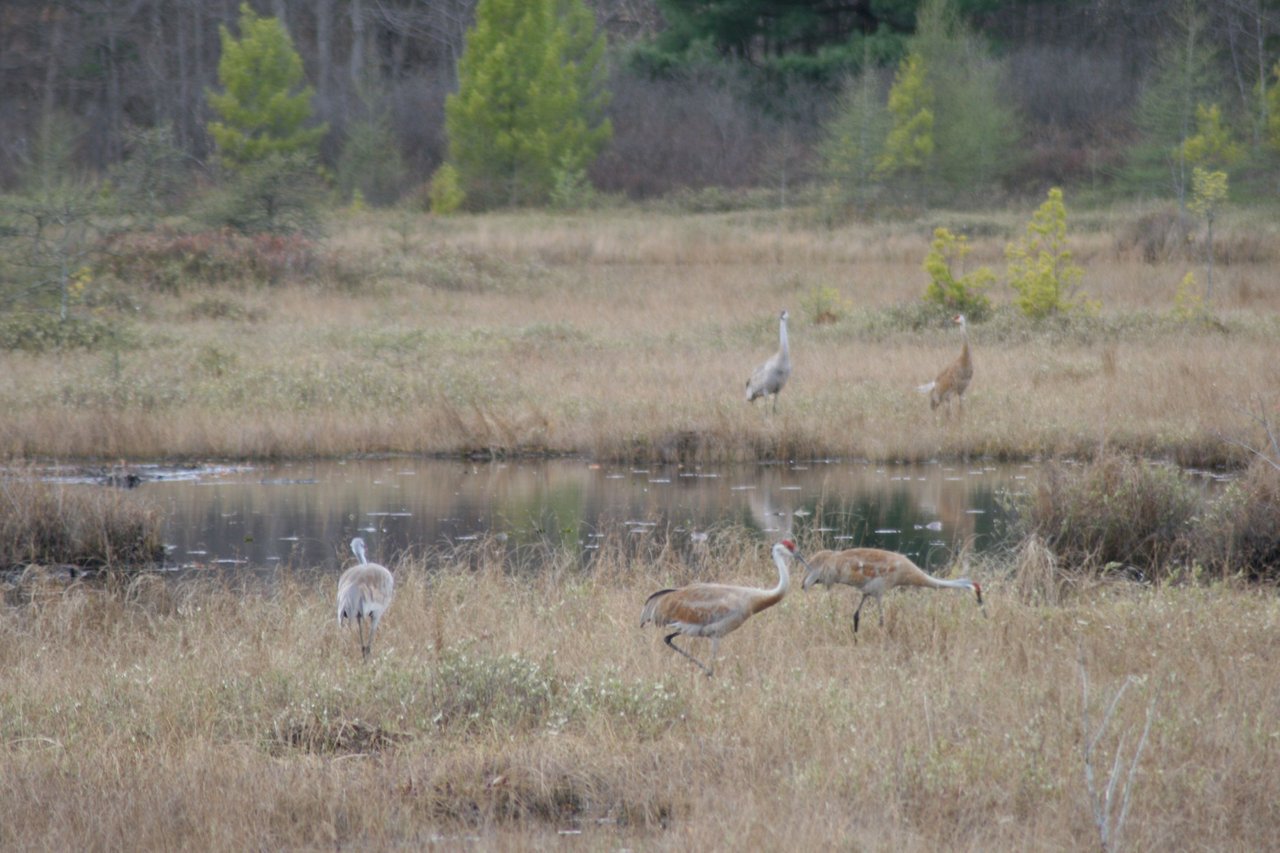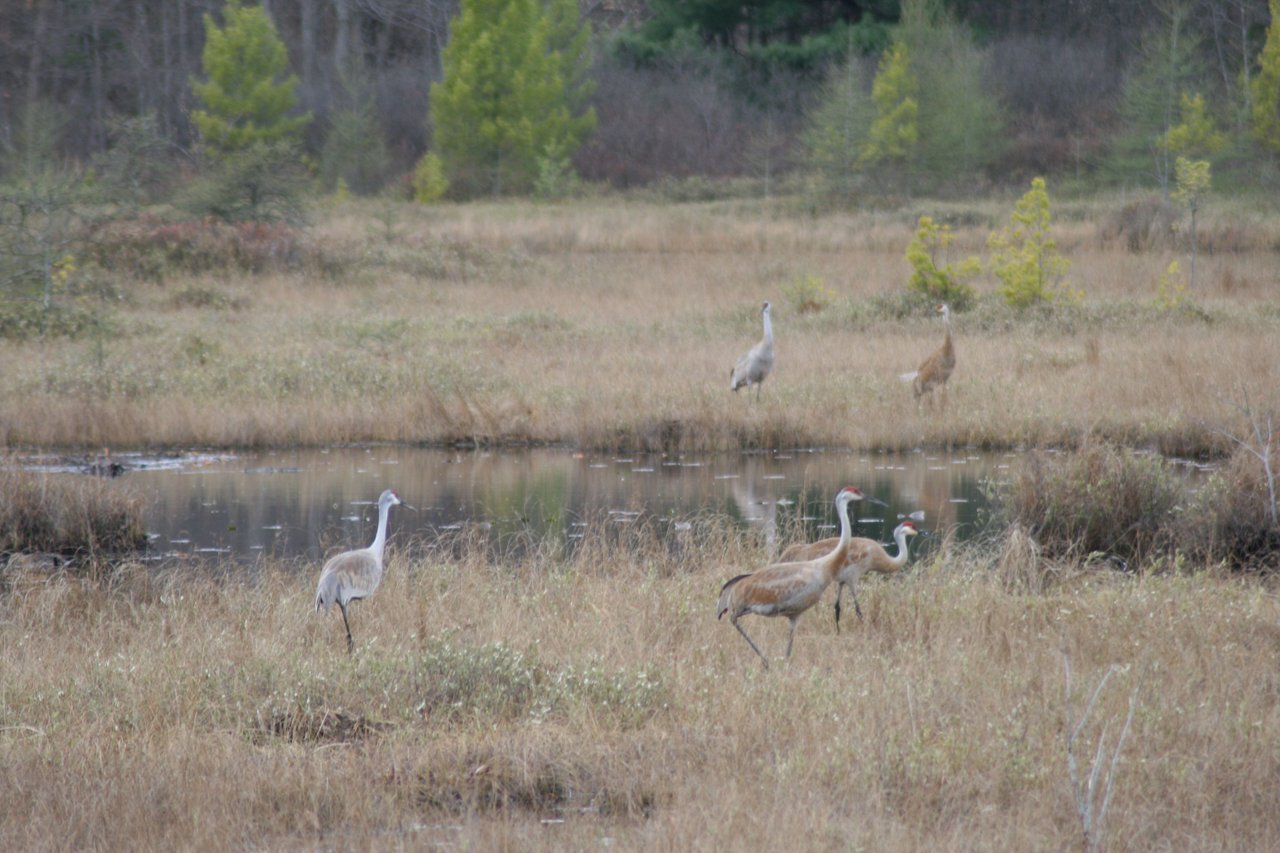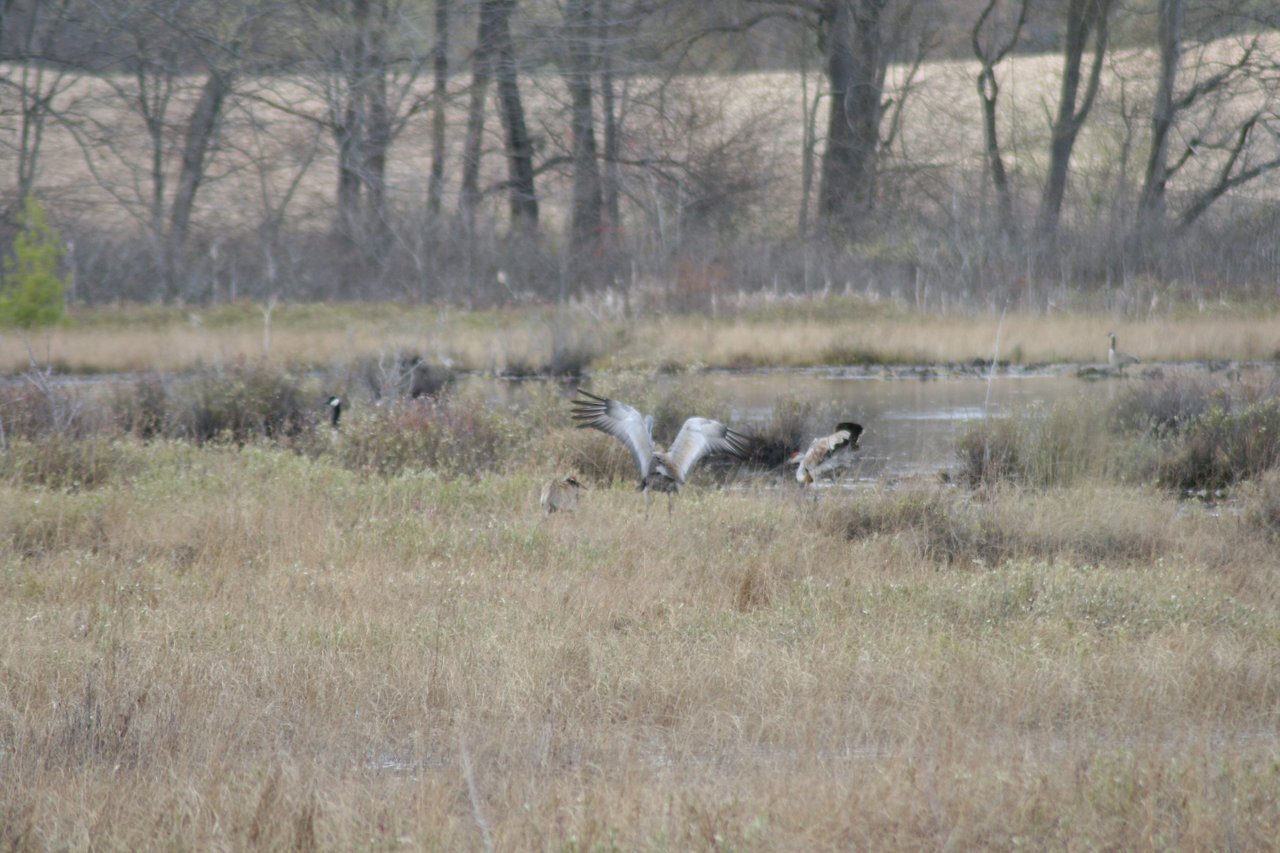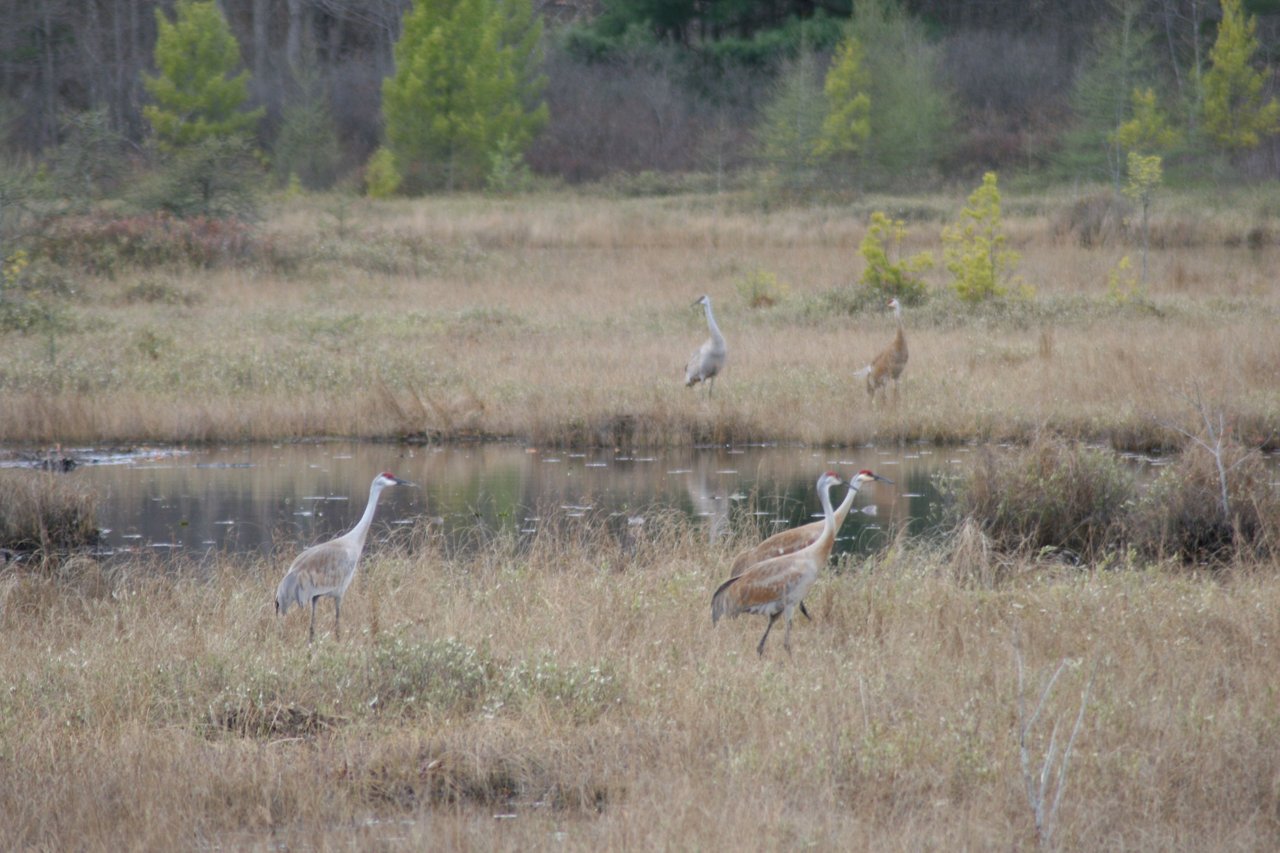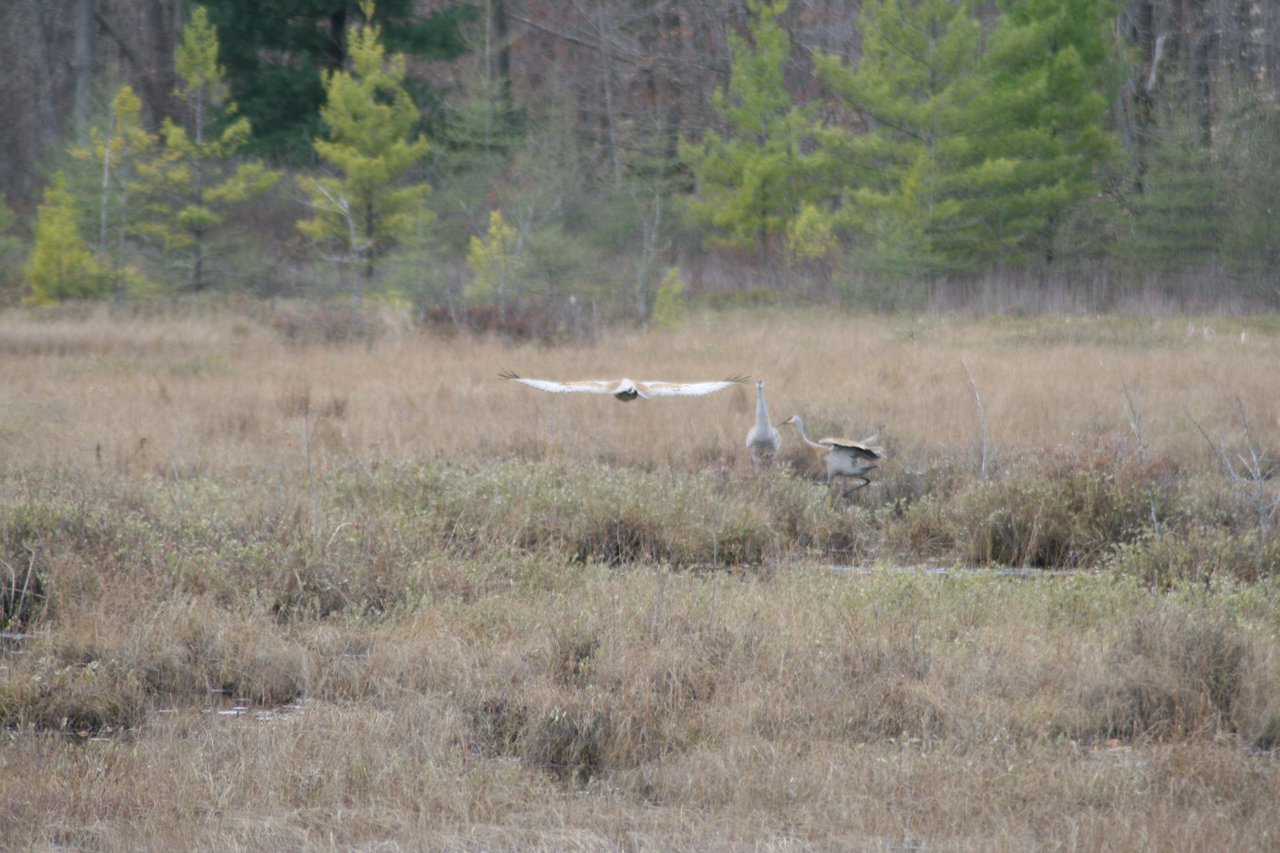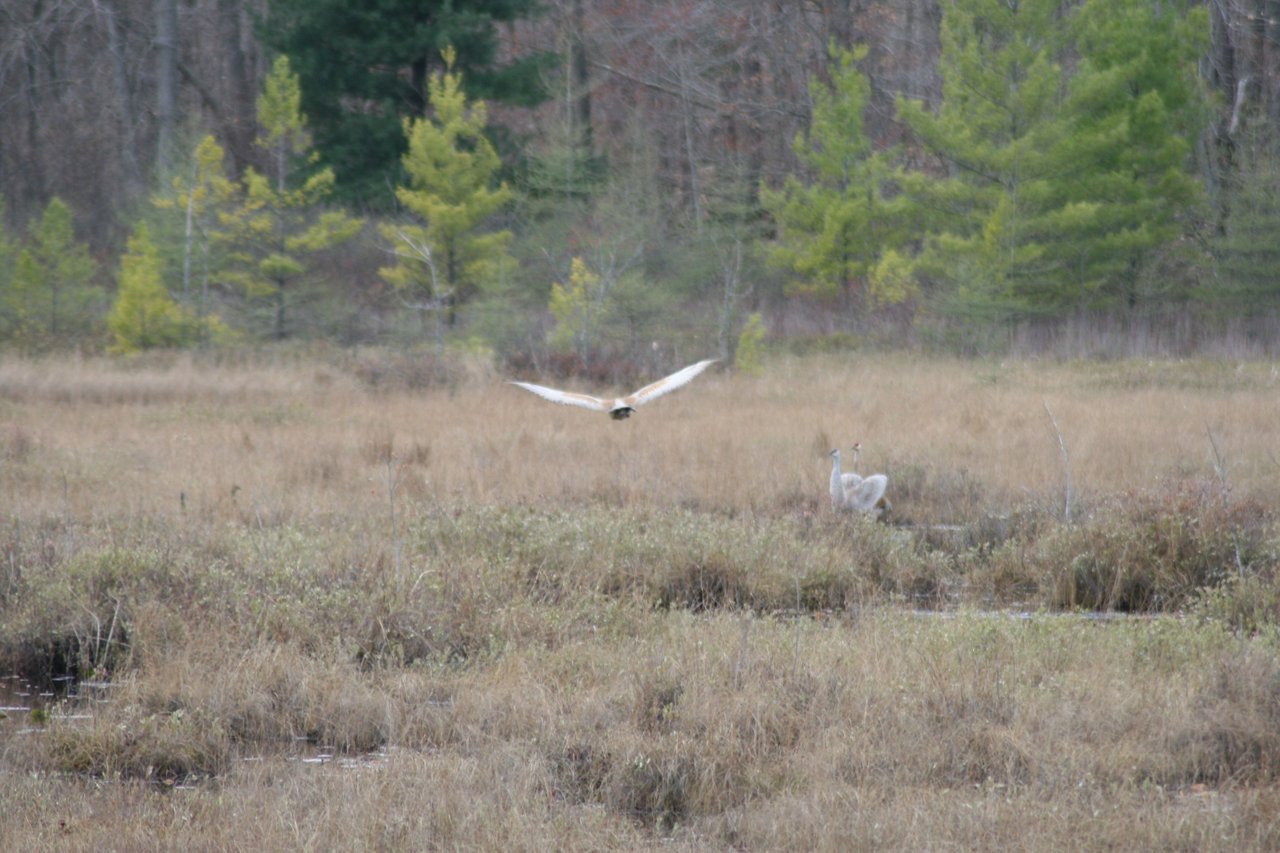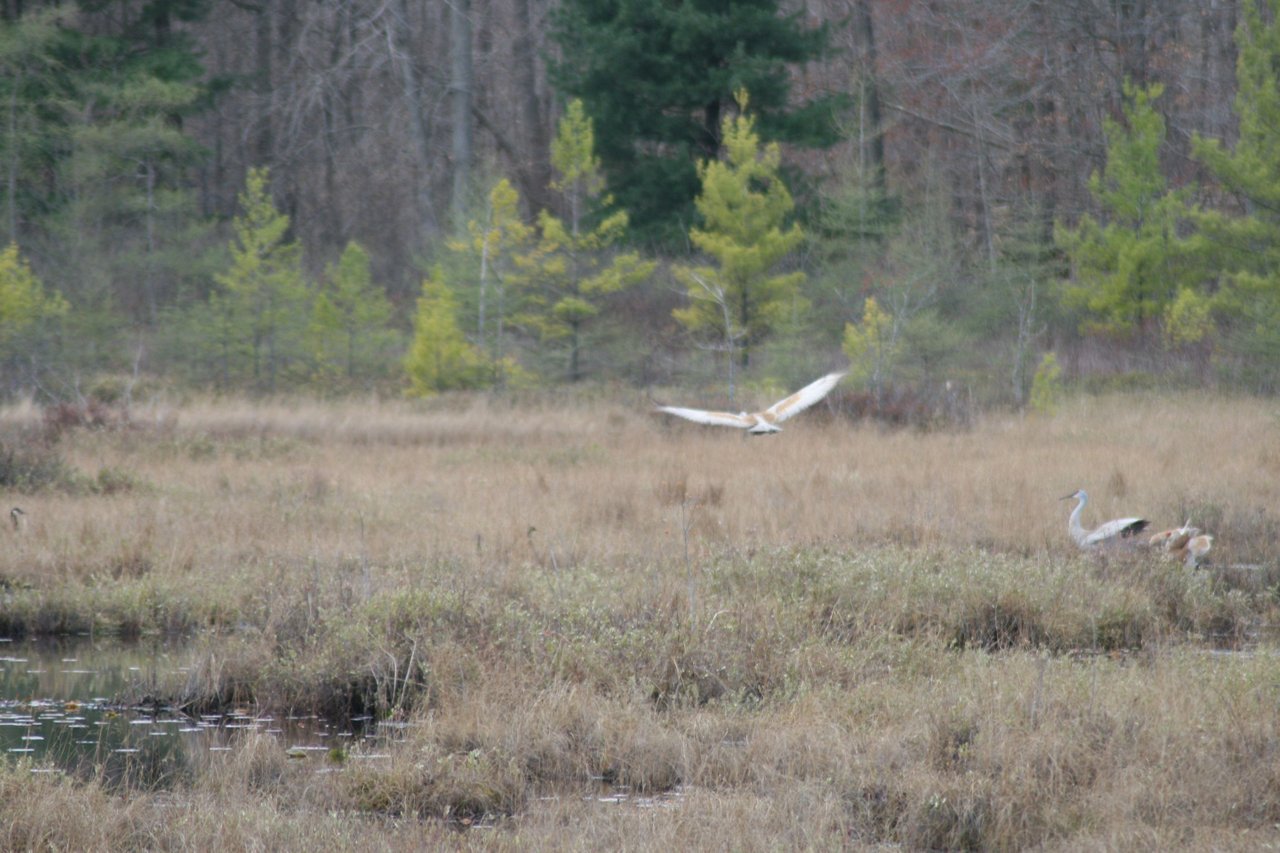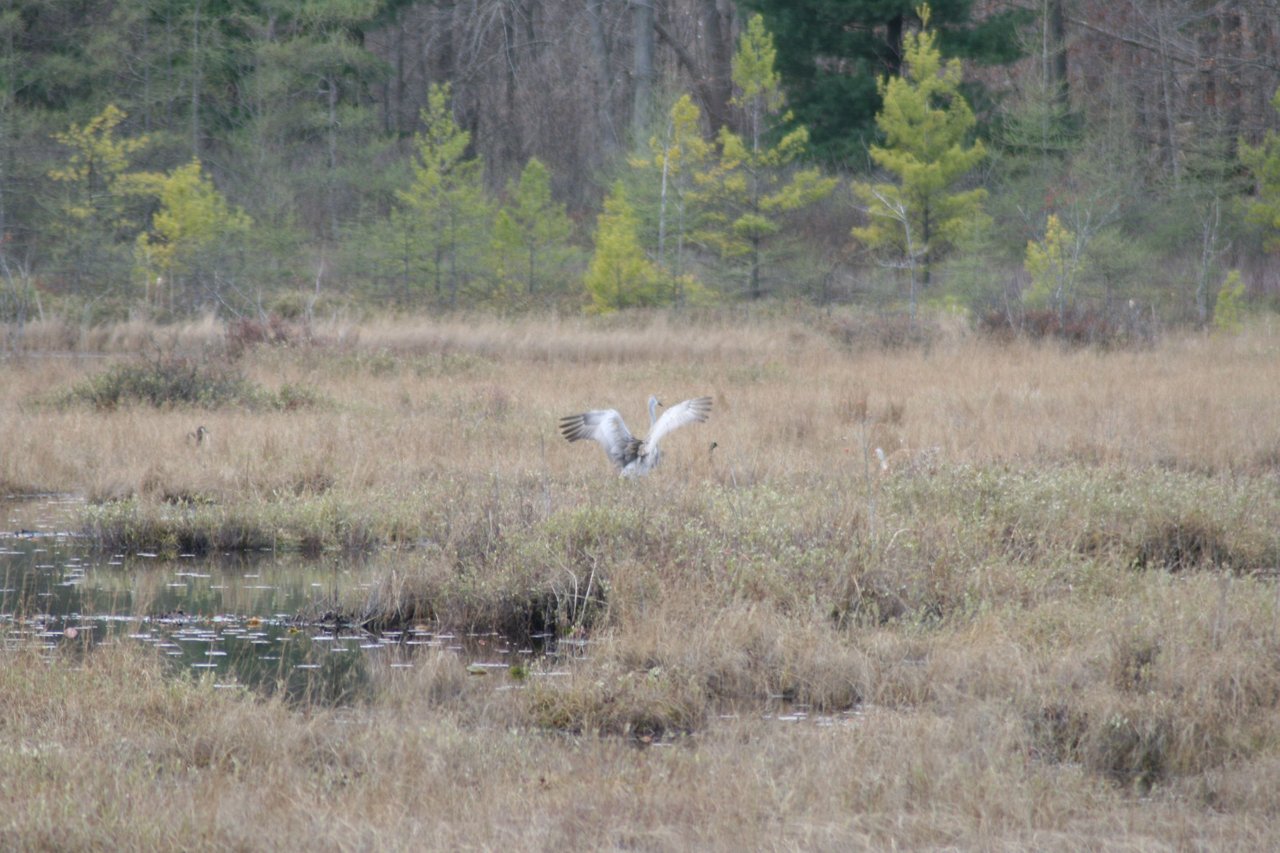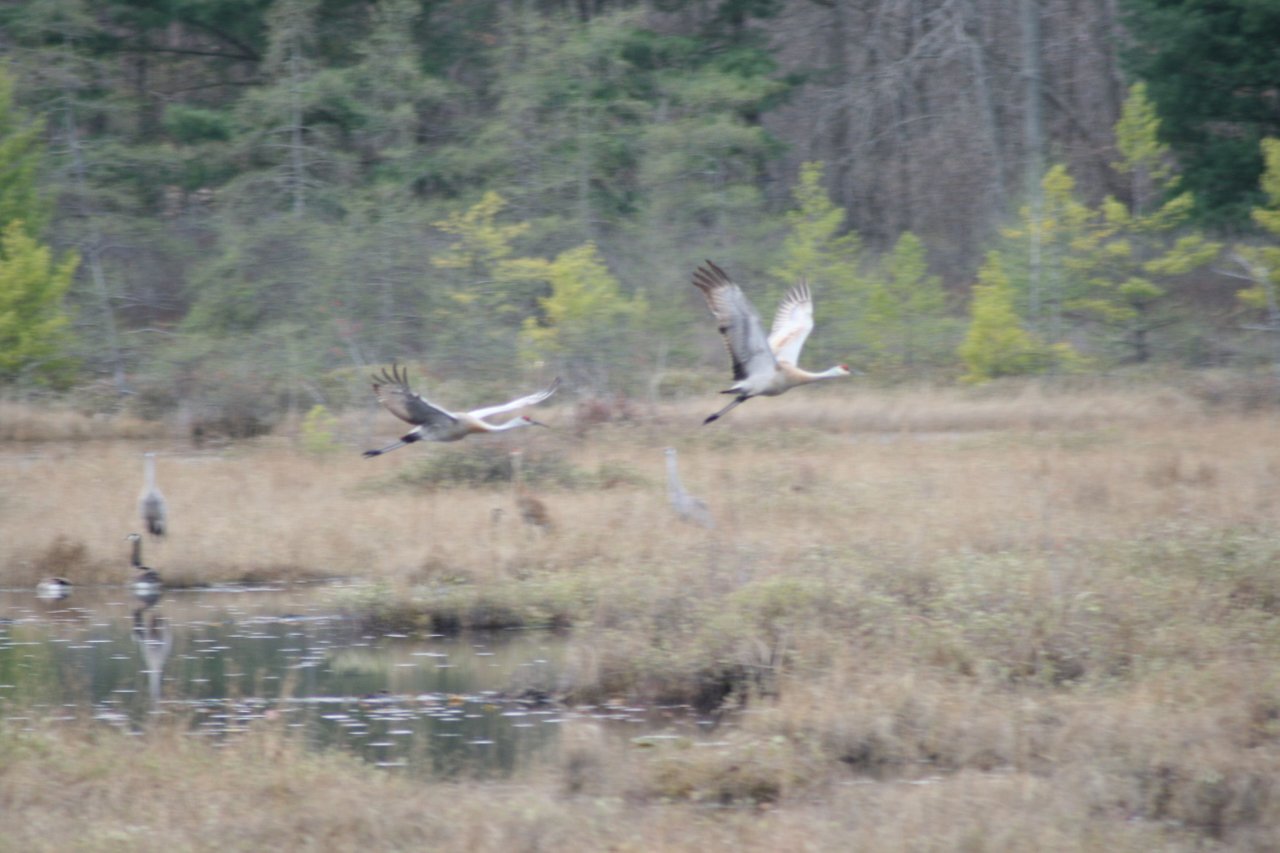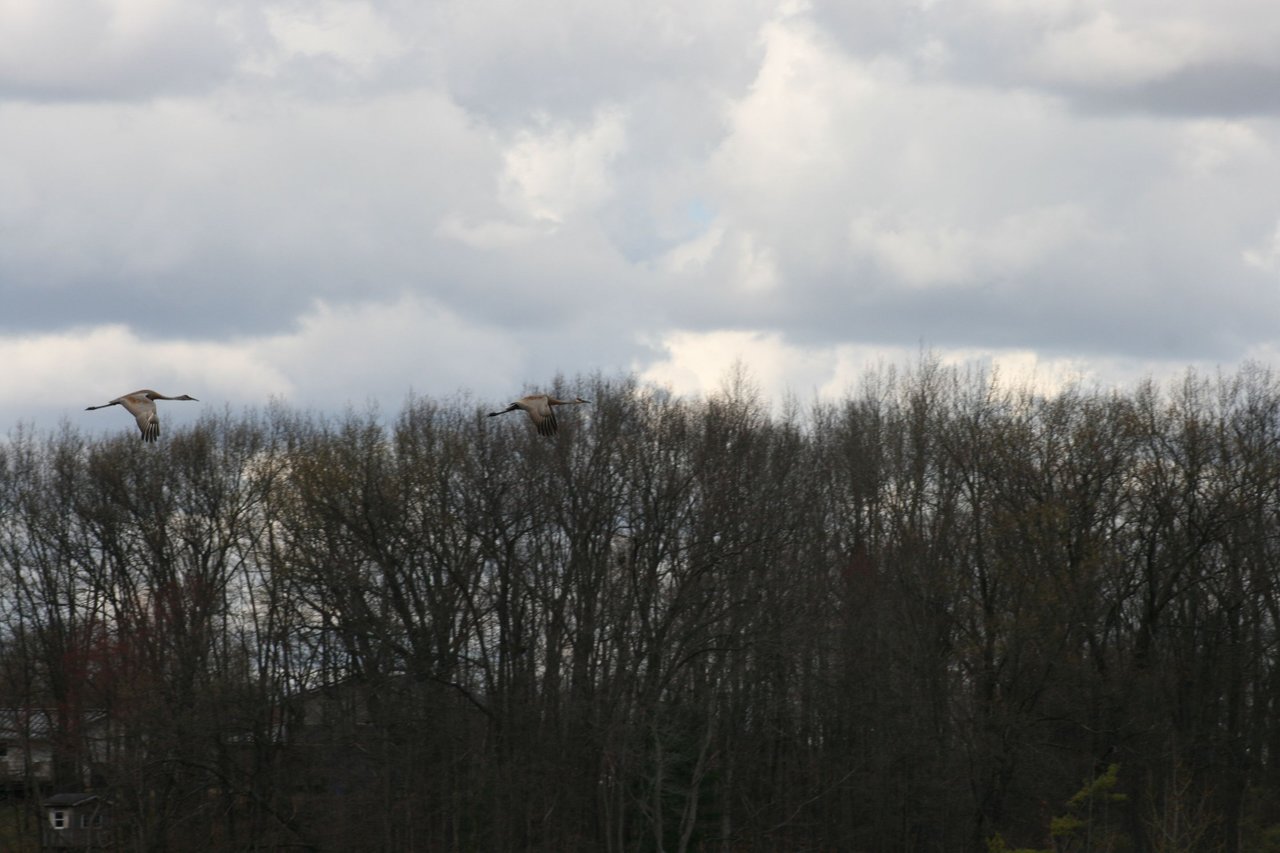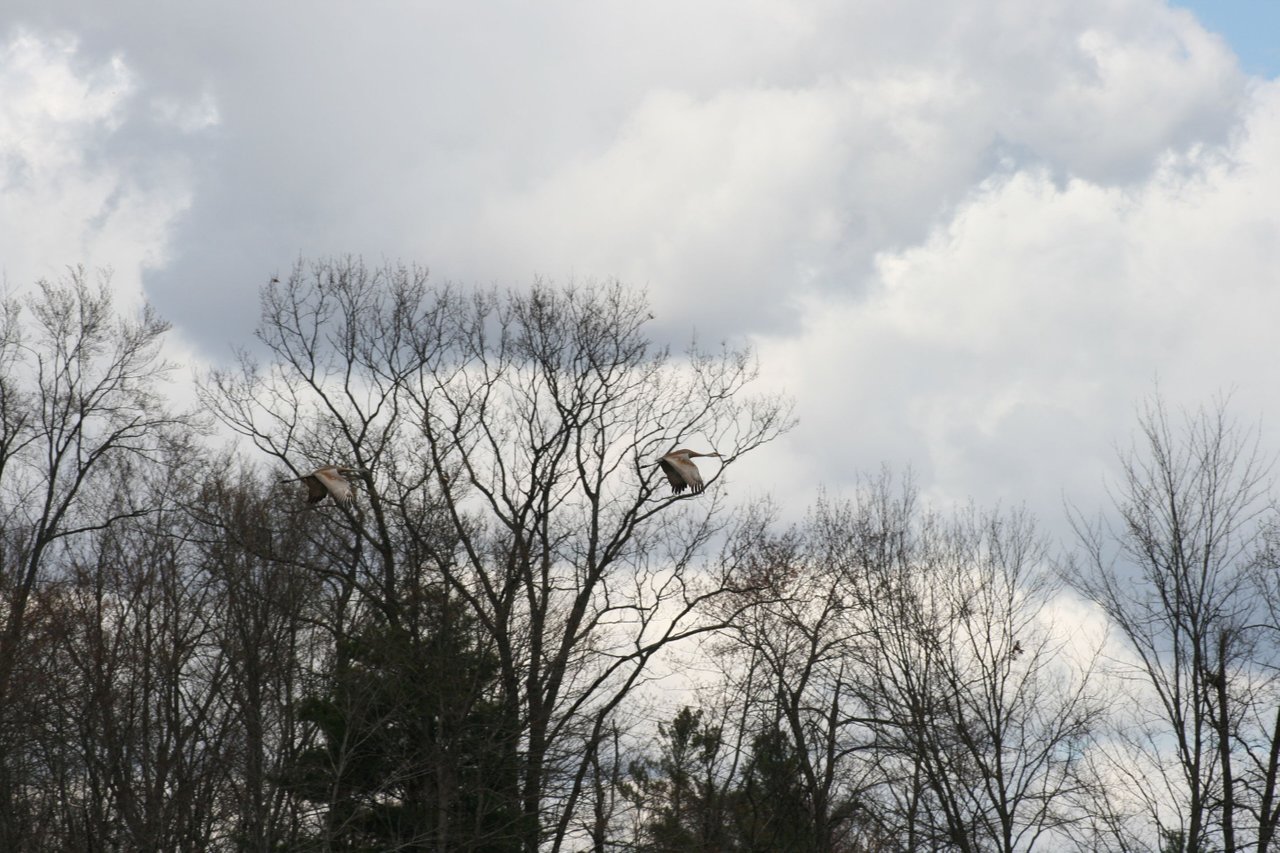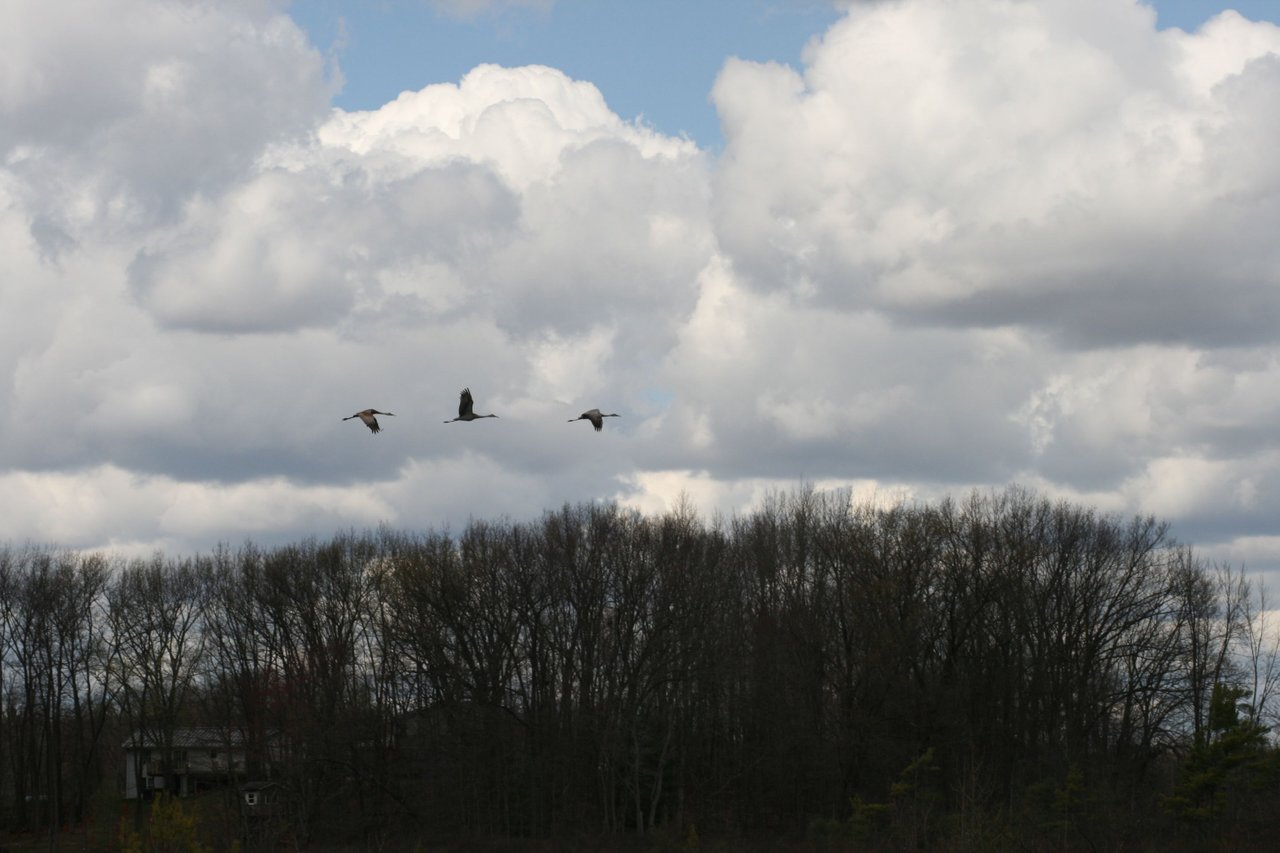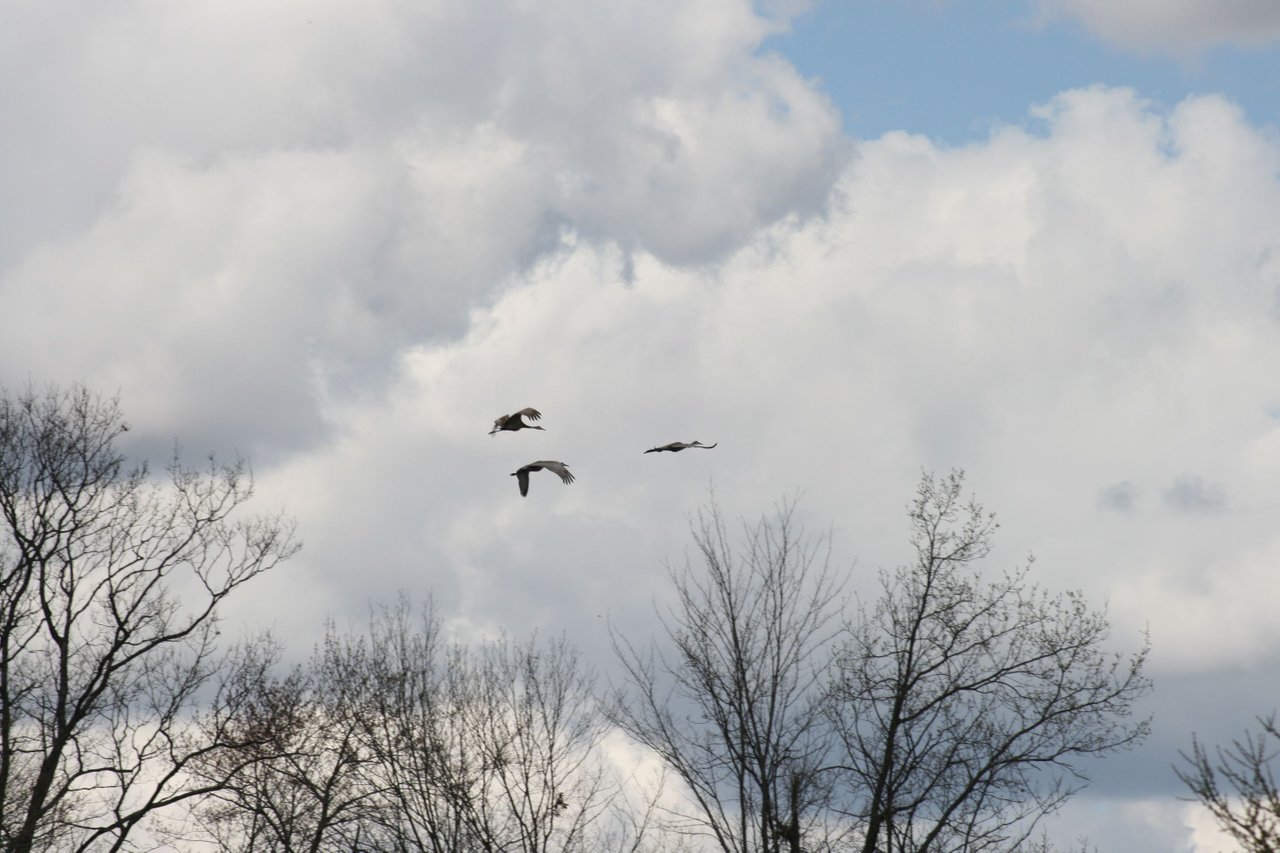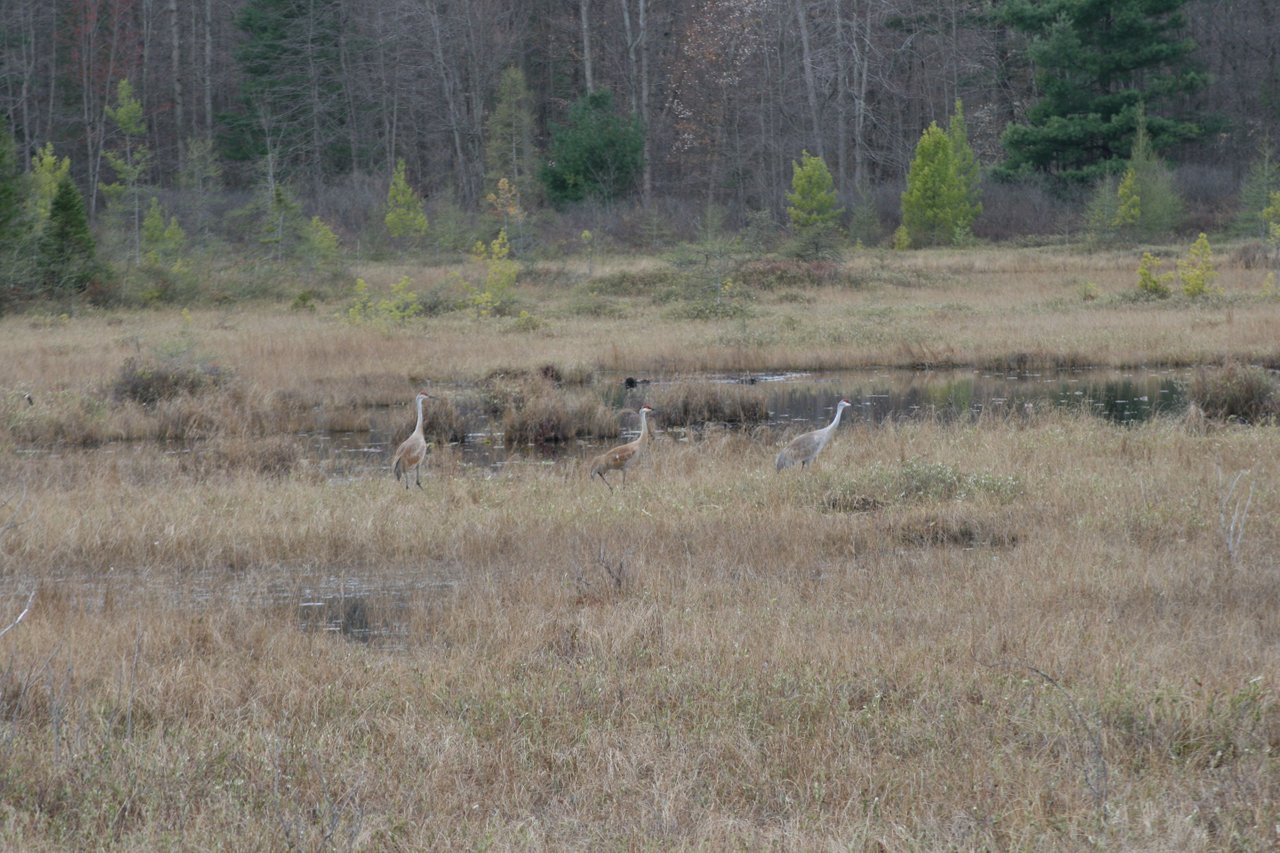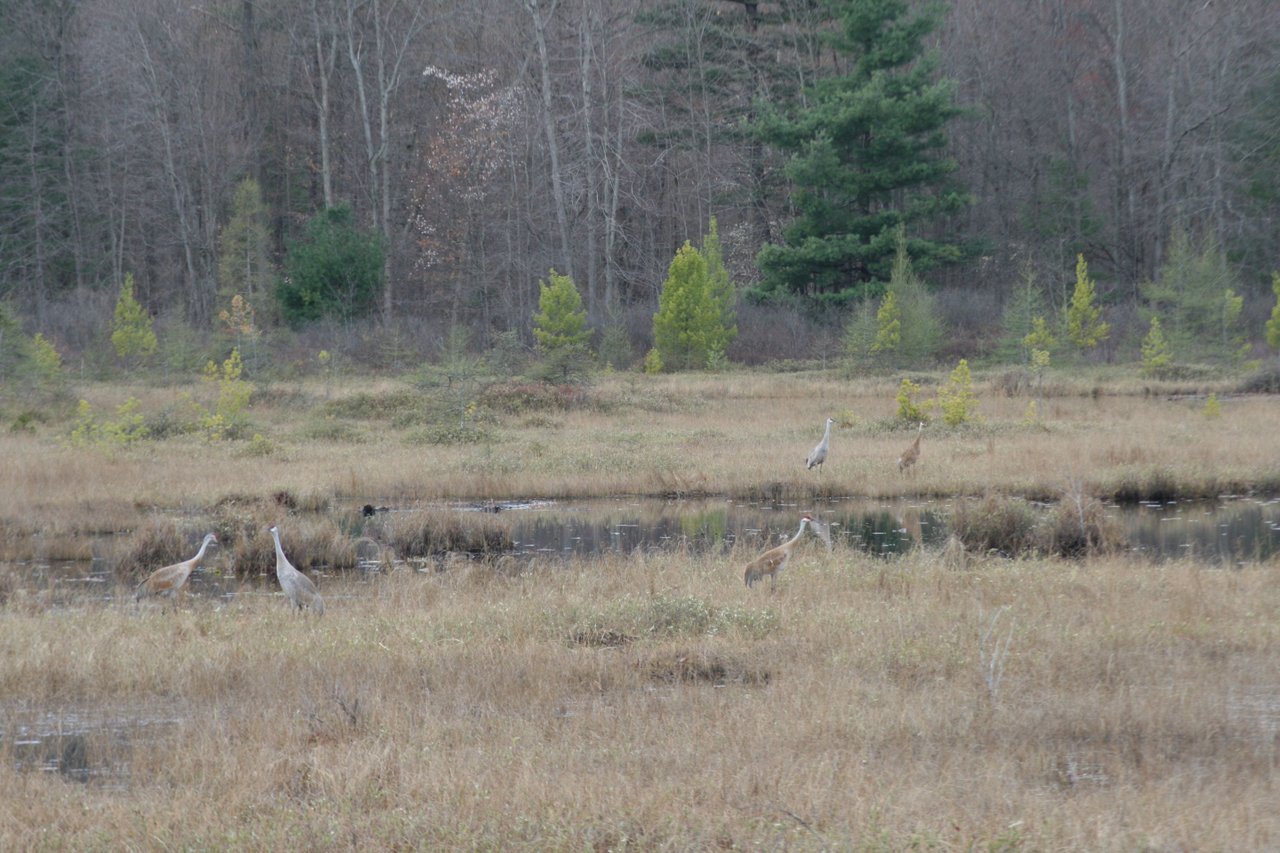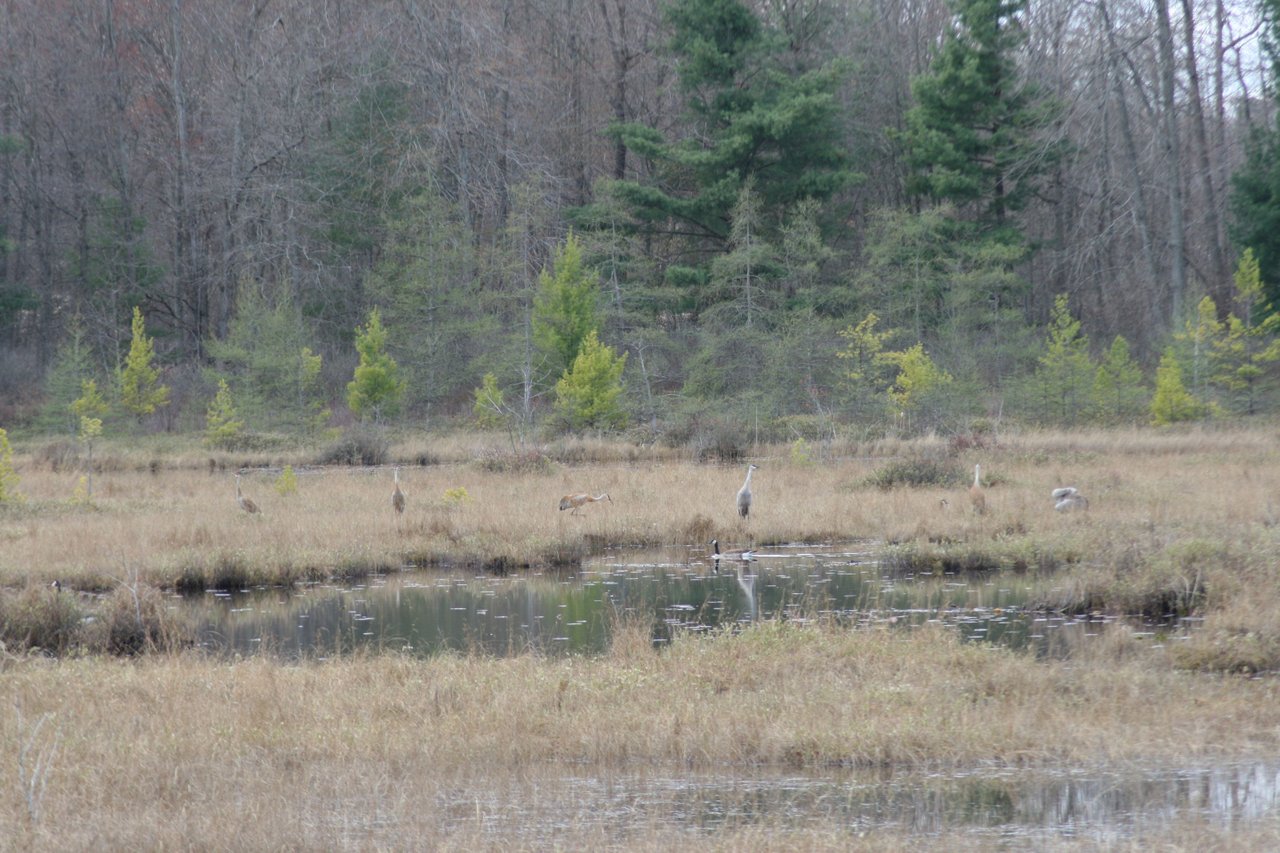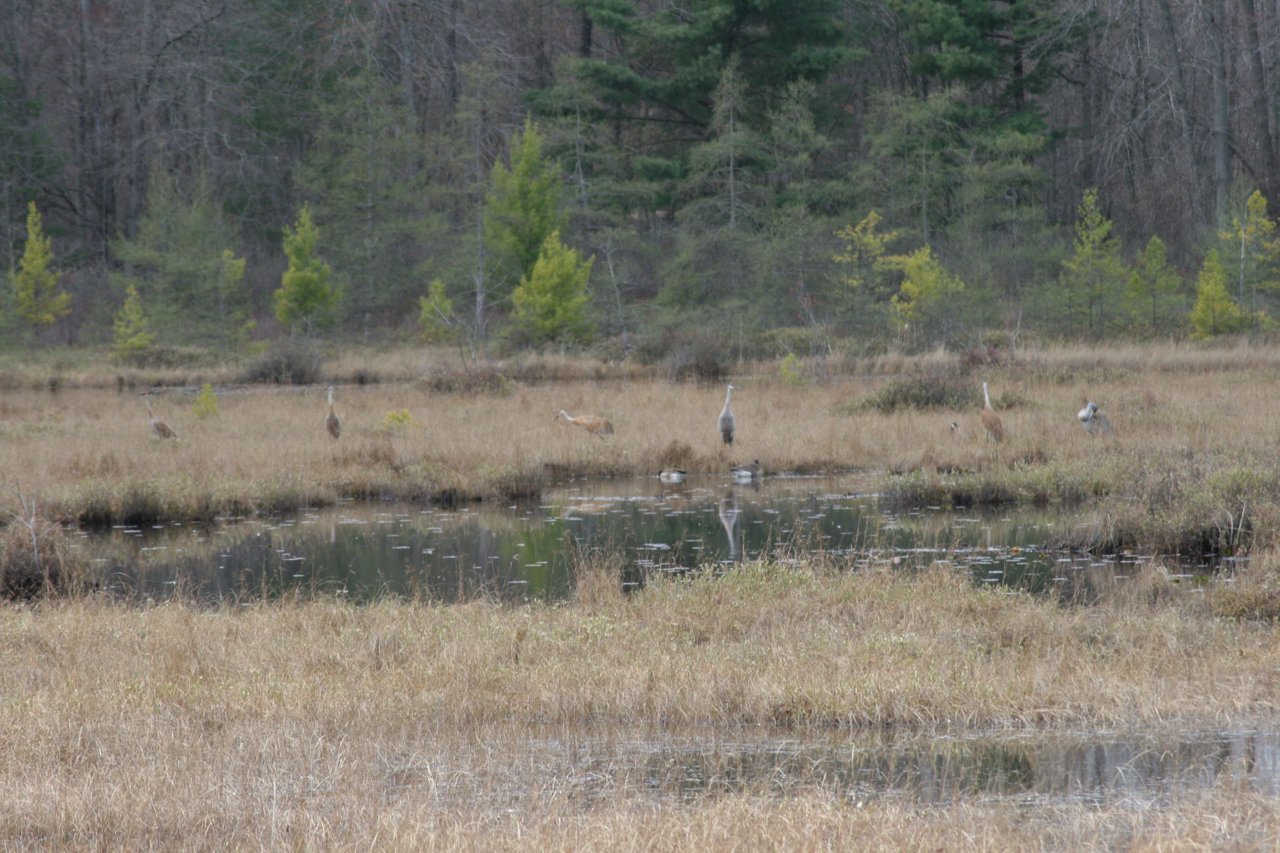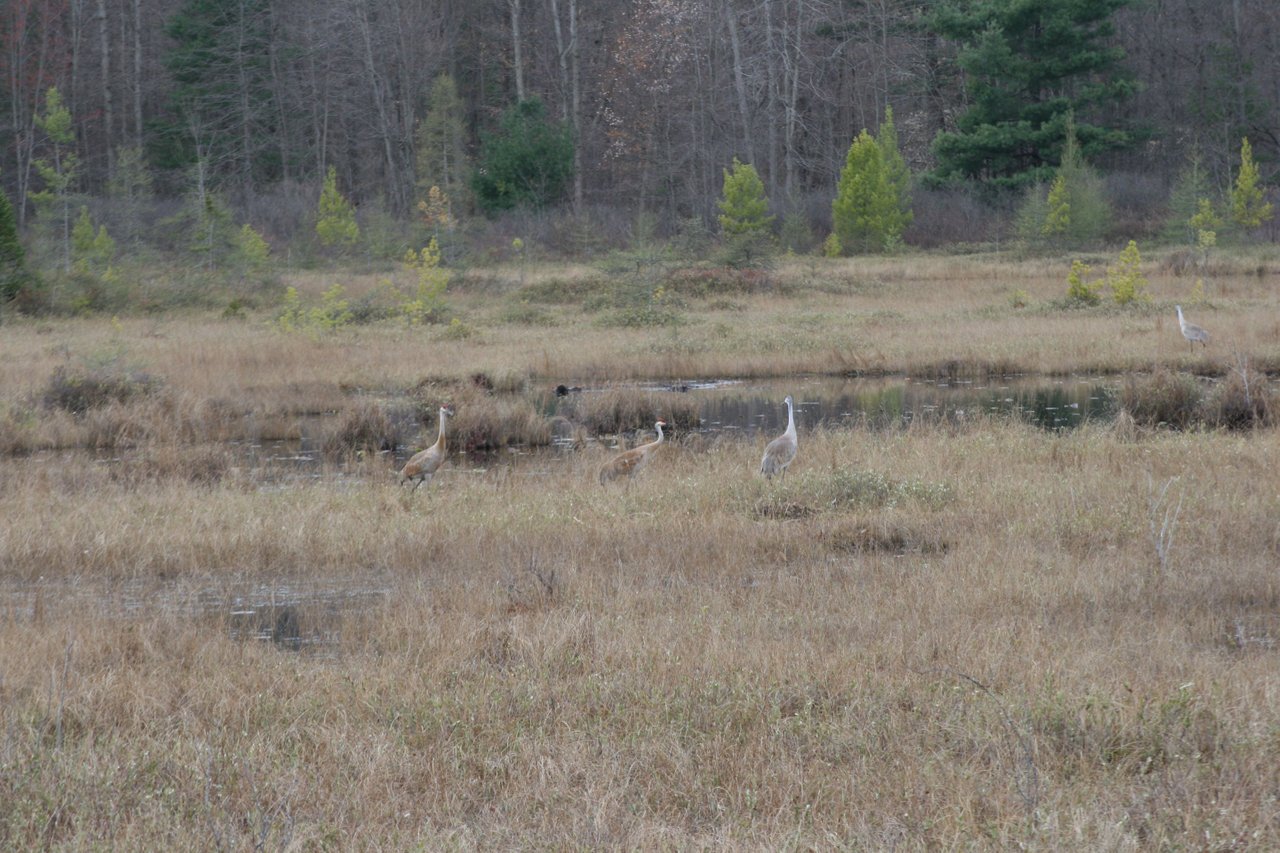 Apart from the cranes, I ran into a few more familiar feathered friends while out on the lake. Images and IDs are provided below along a few others from the hike.
Tree swift (Tachycineta bicolor):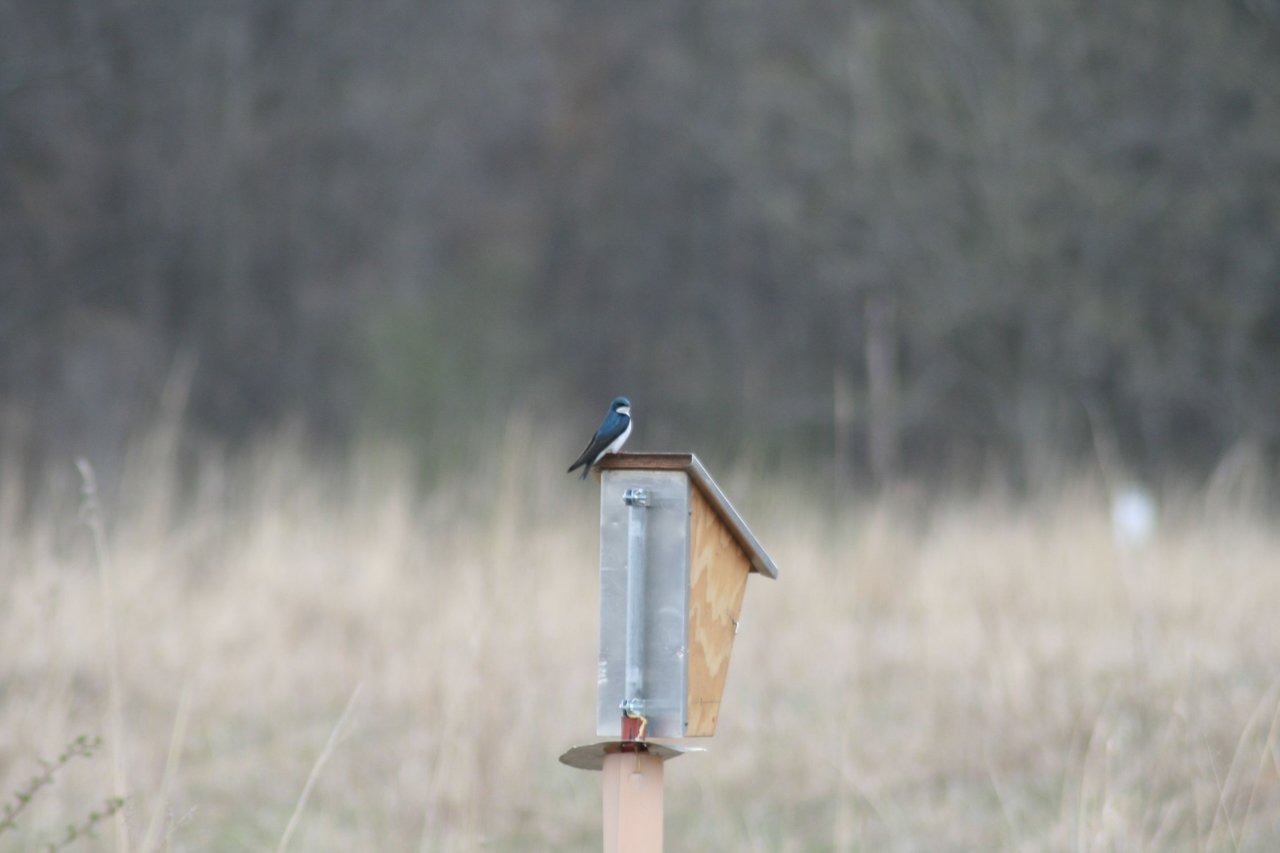 Canadian goose (Branta canadensis):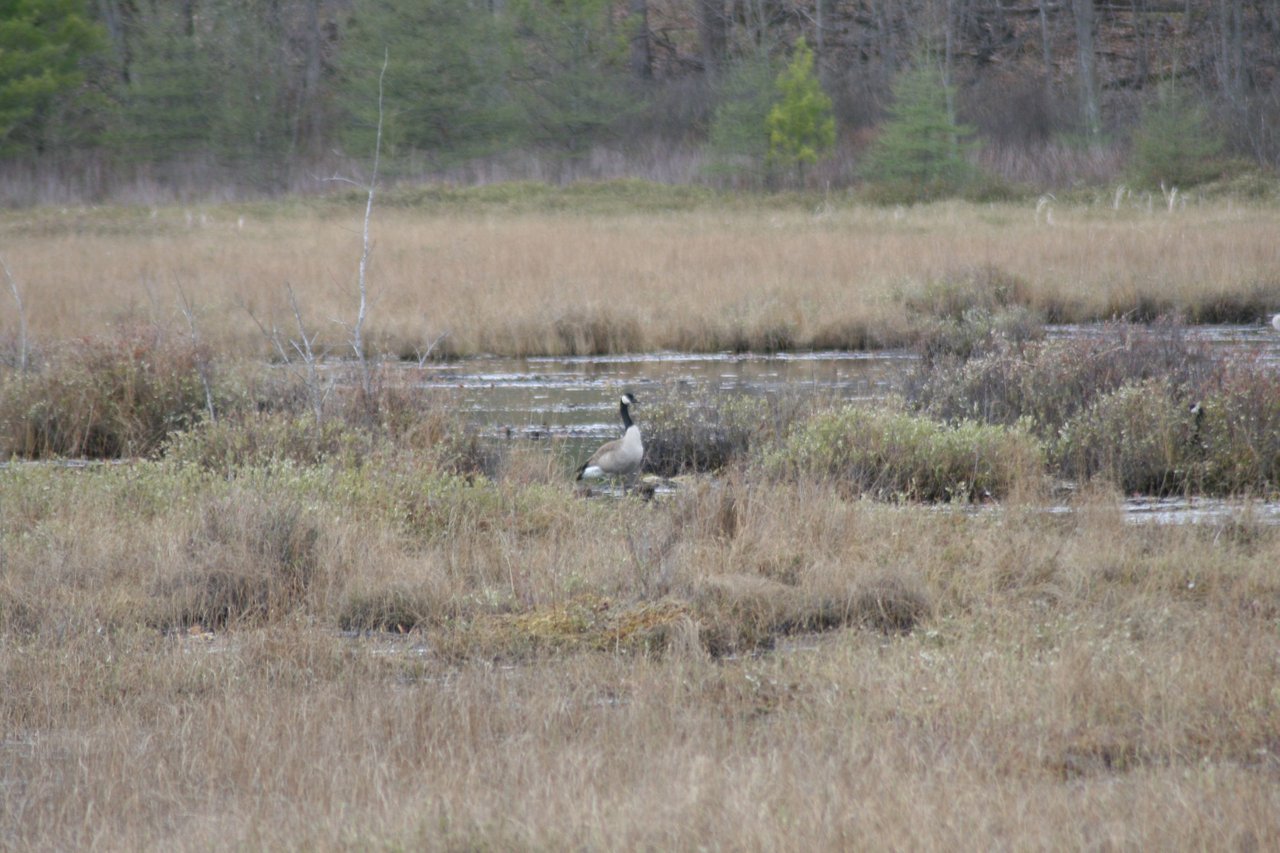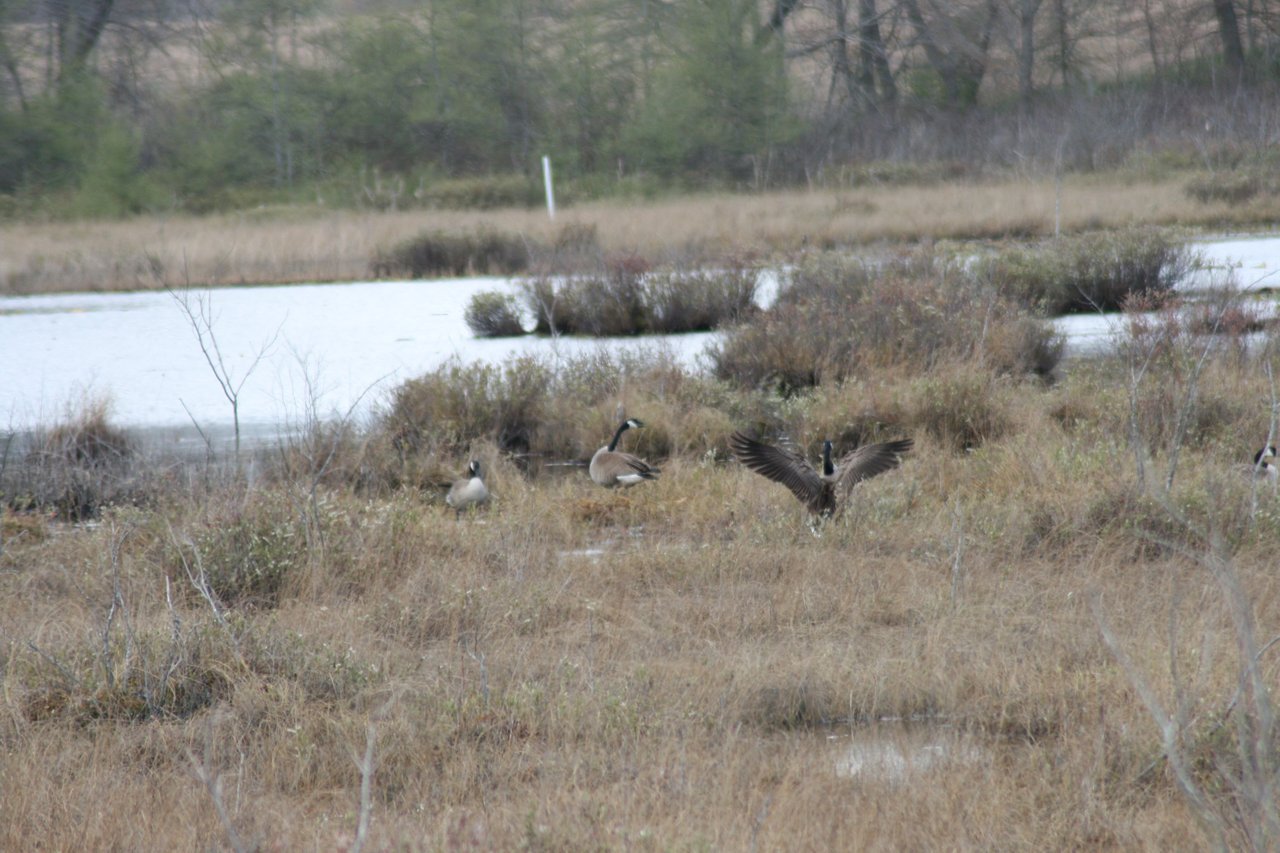 American robin (Turdus migratorius):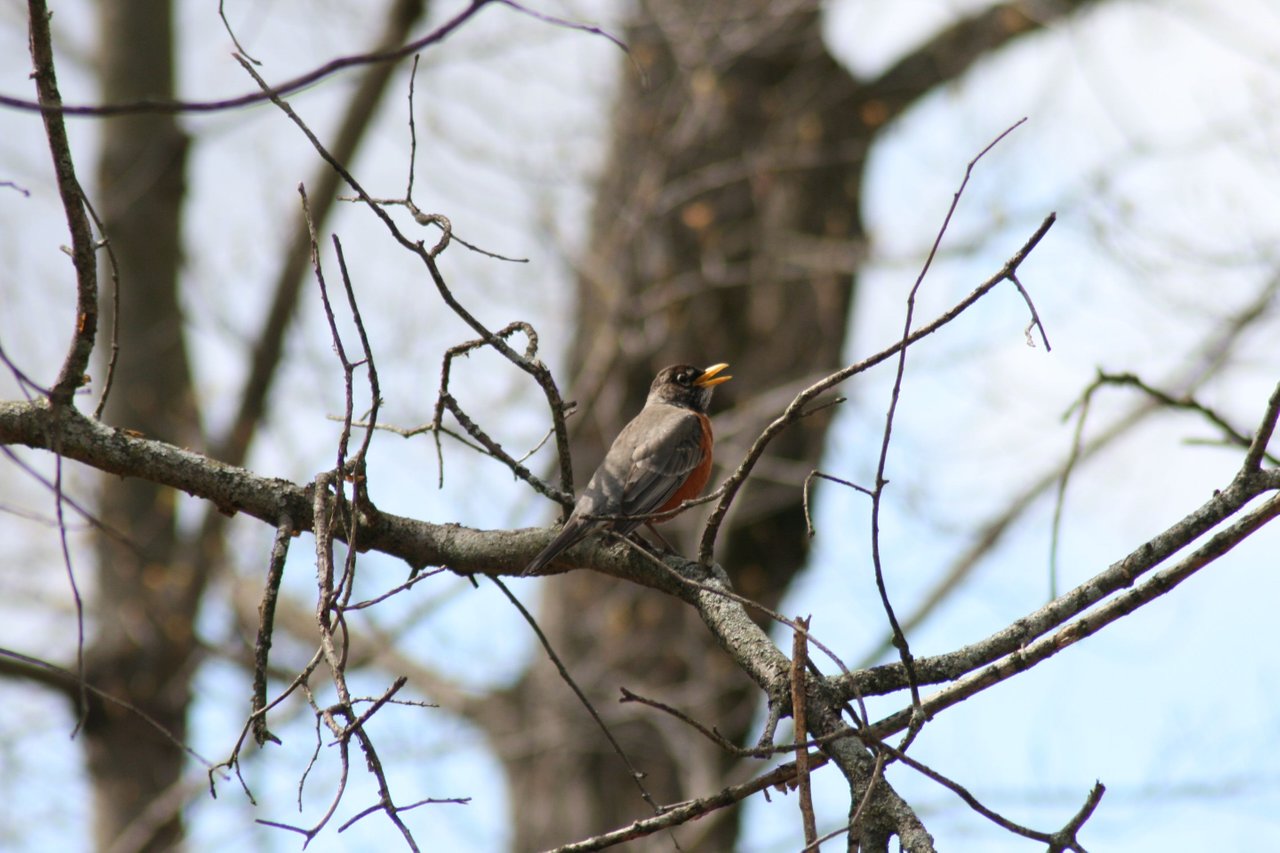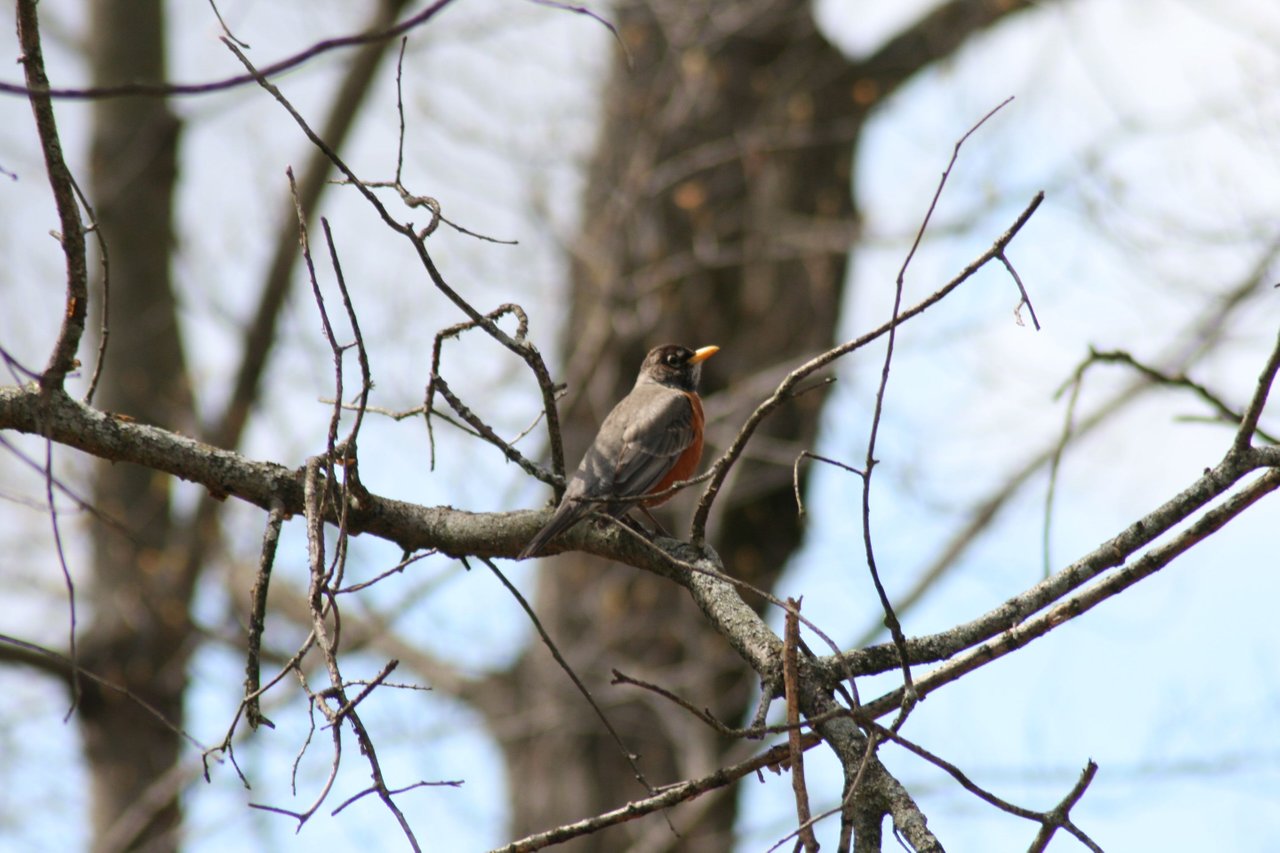 Virginia Spring Beauty (Claytonia virginica):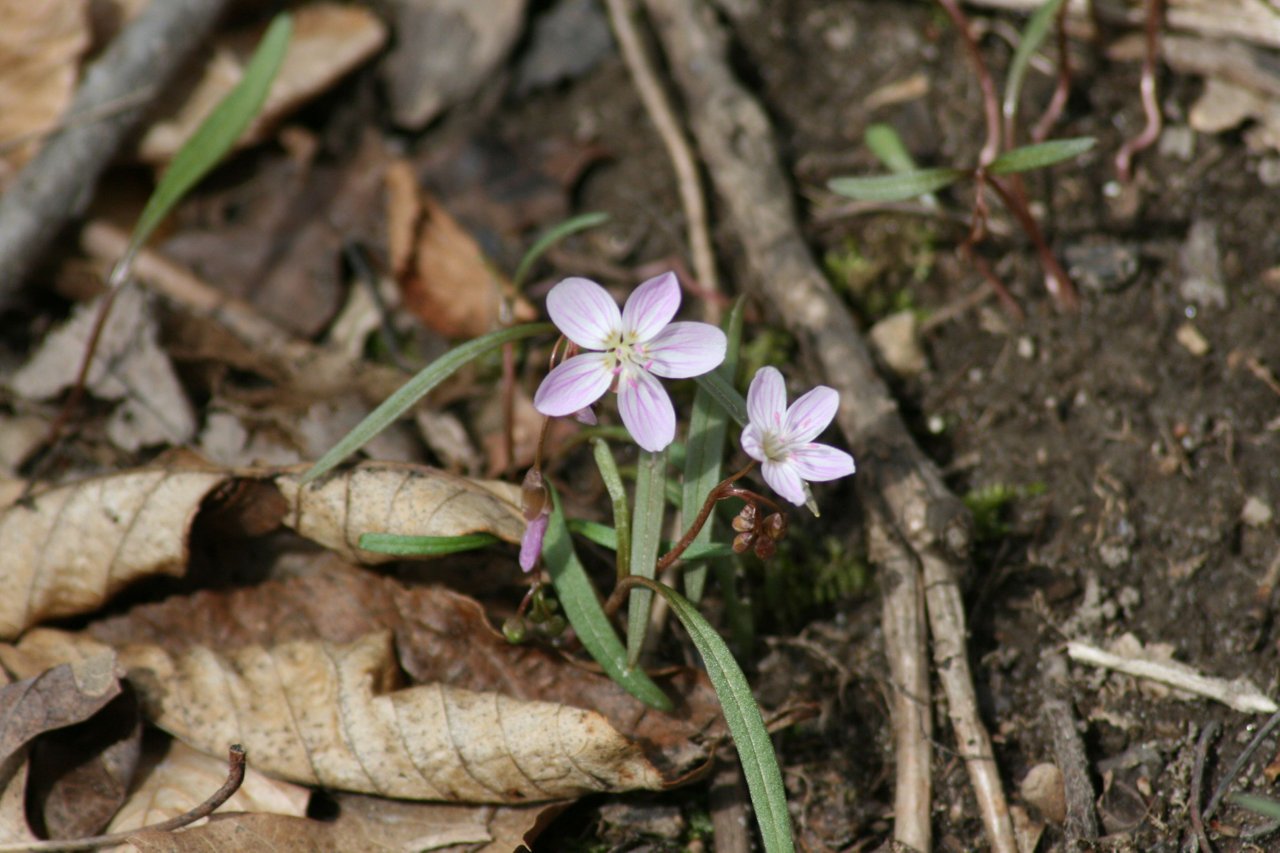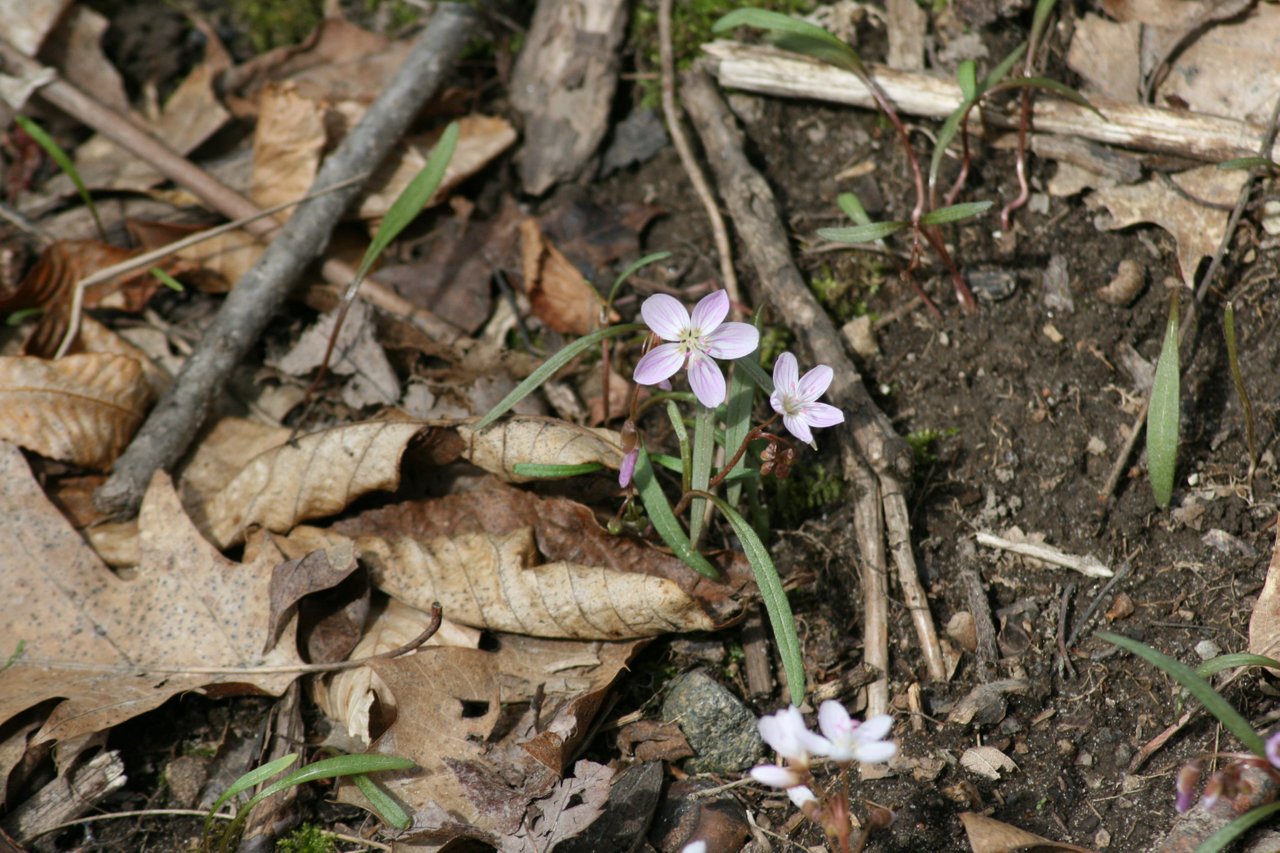 Mayapple (Podophyllum peltatum):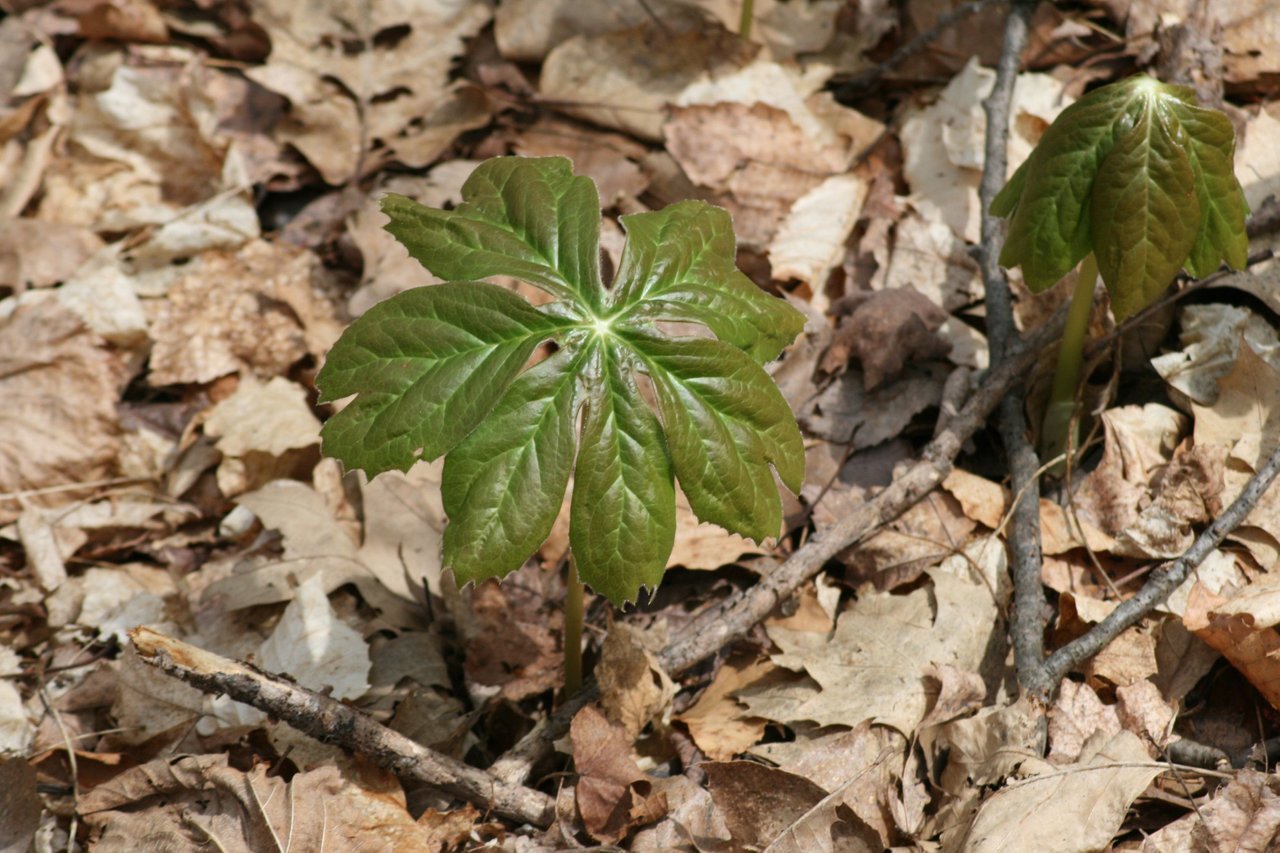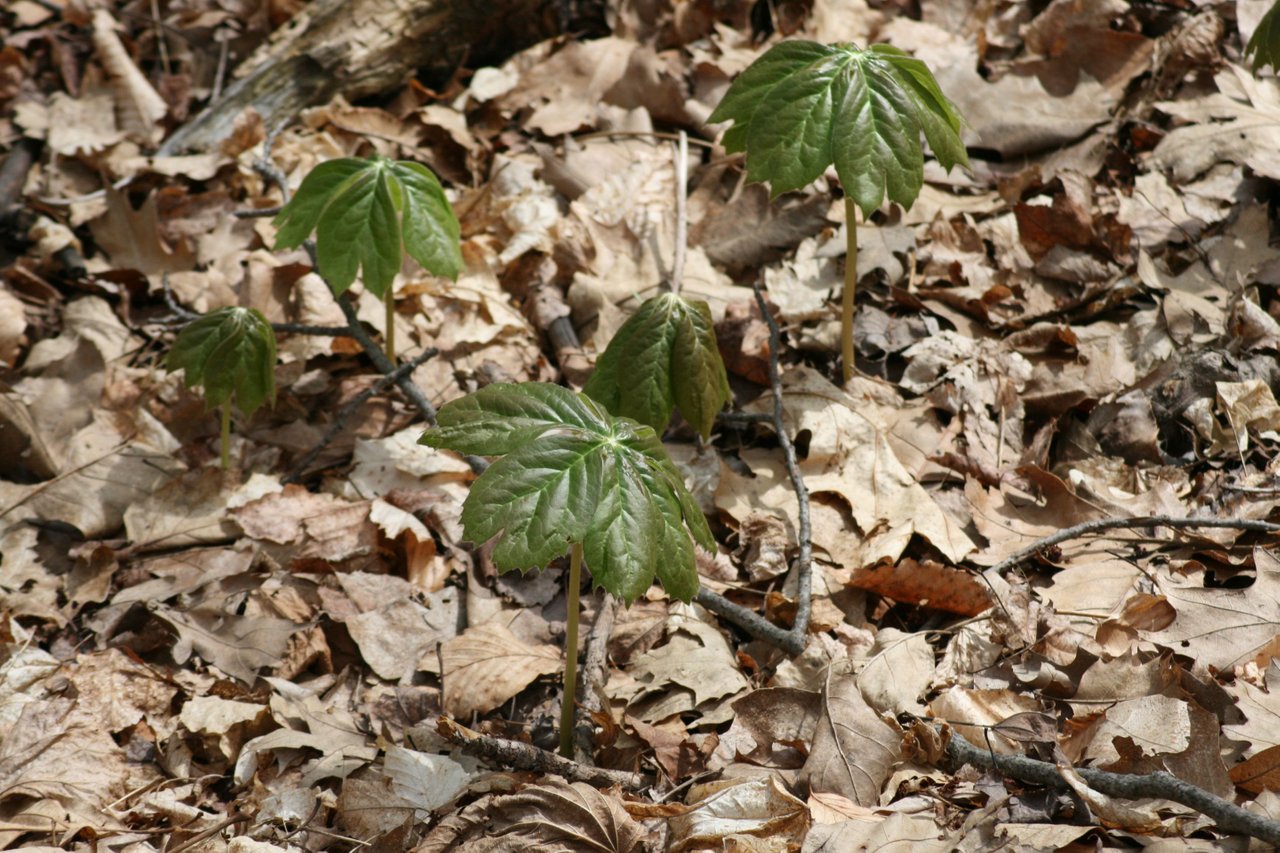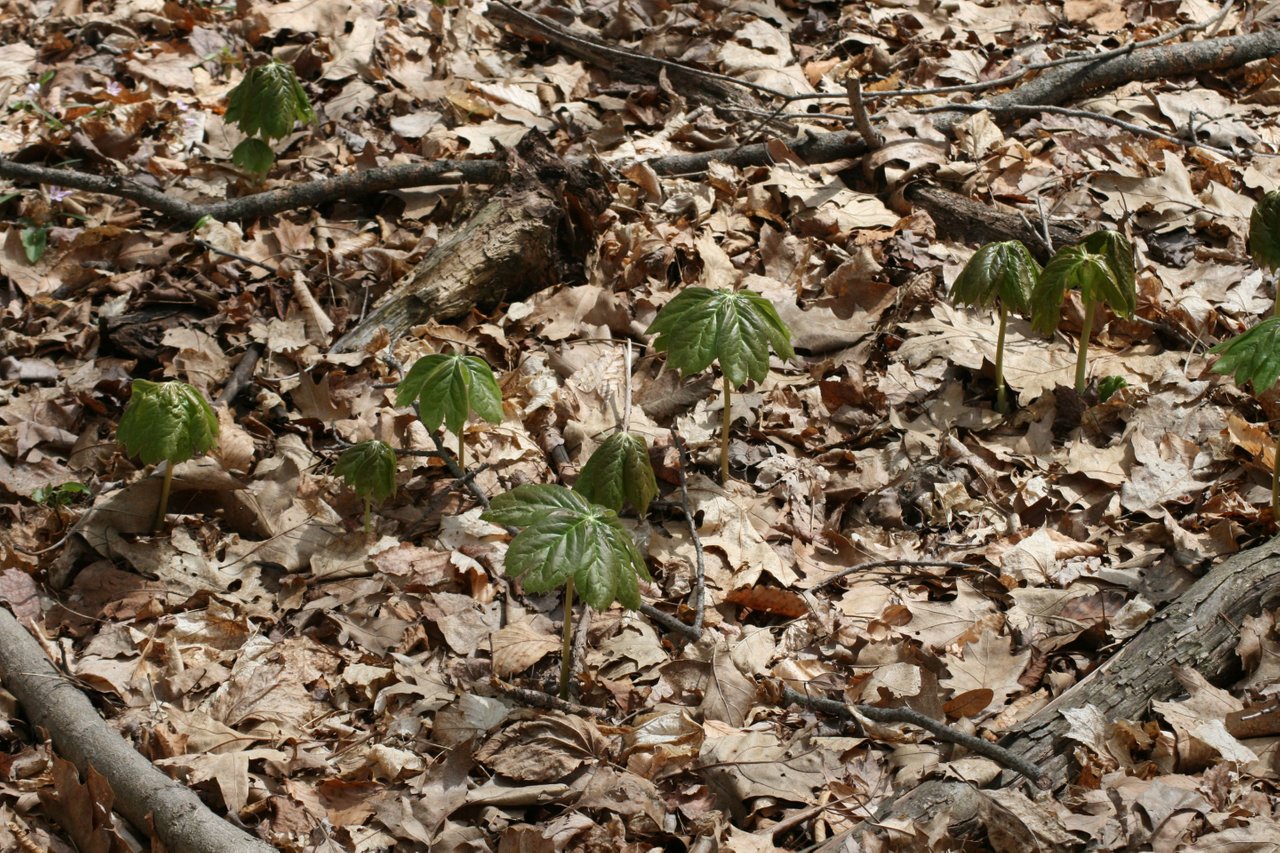 Purple pitcher plant (Sarracenia purpurea):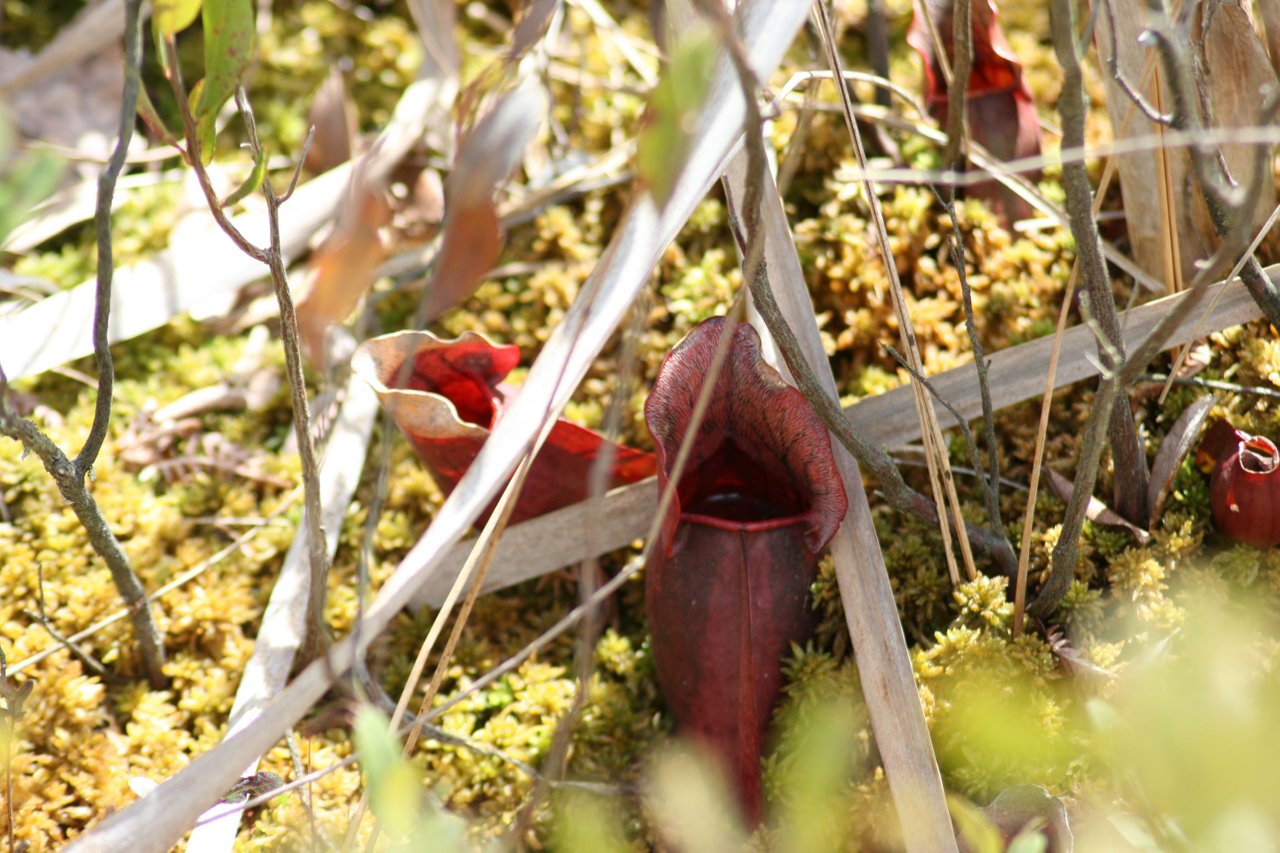 Eastern chipmunk (Tamias striatus):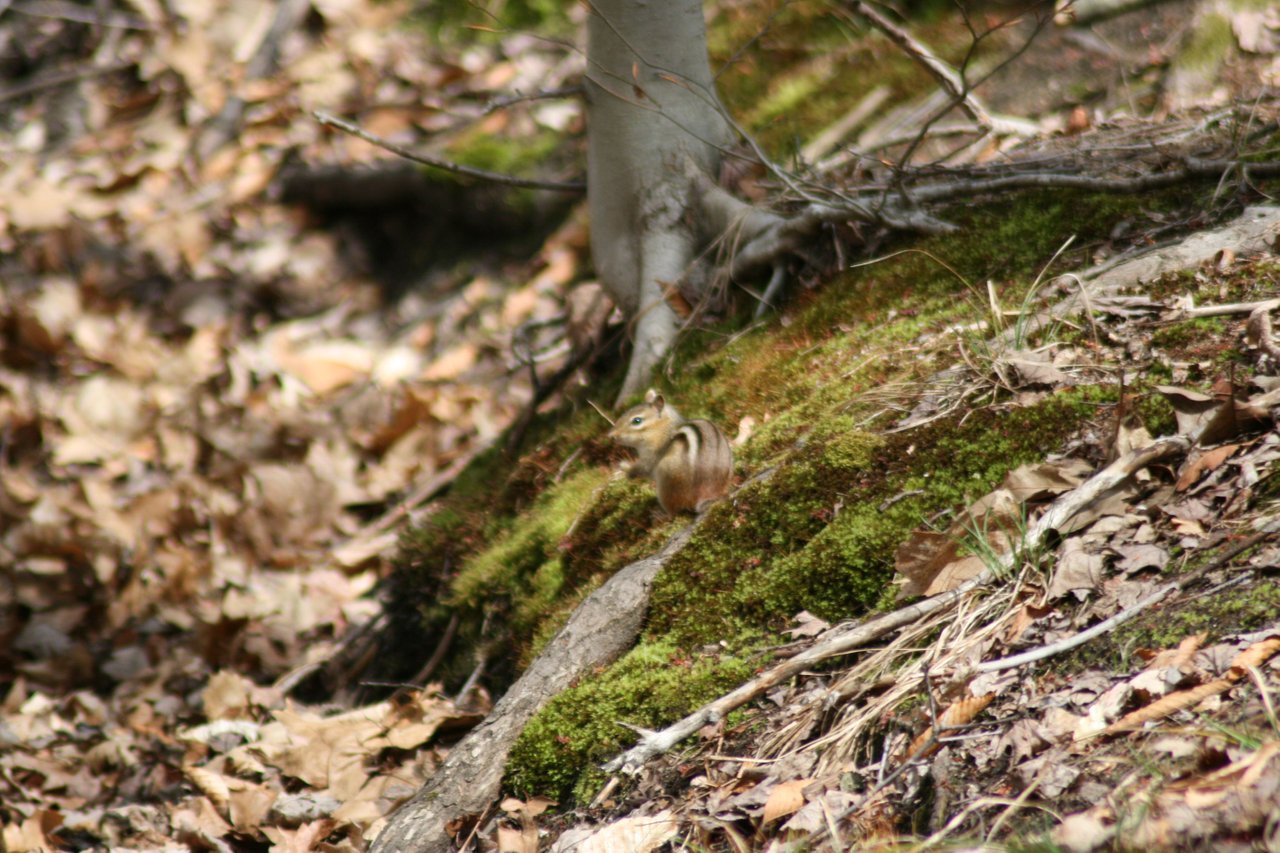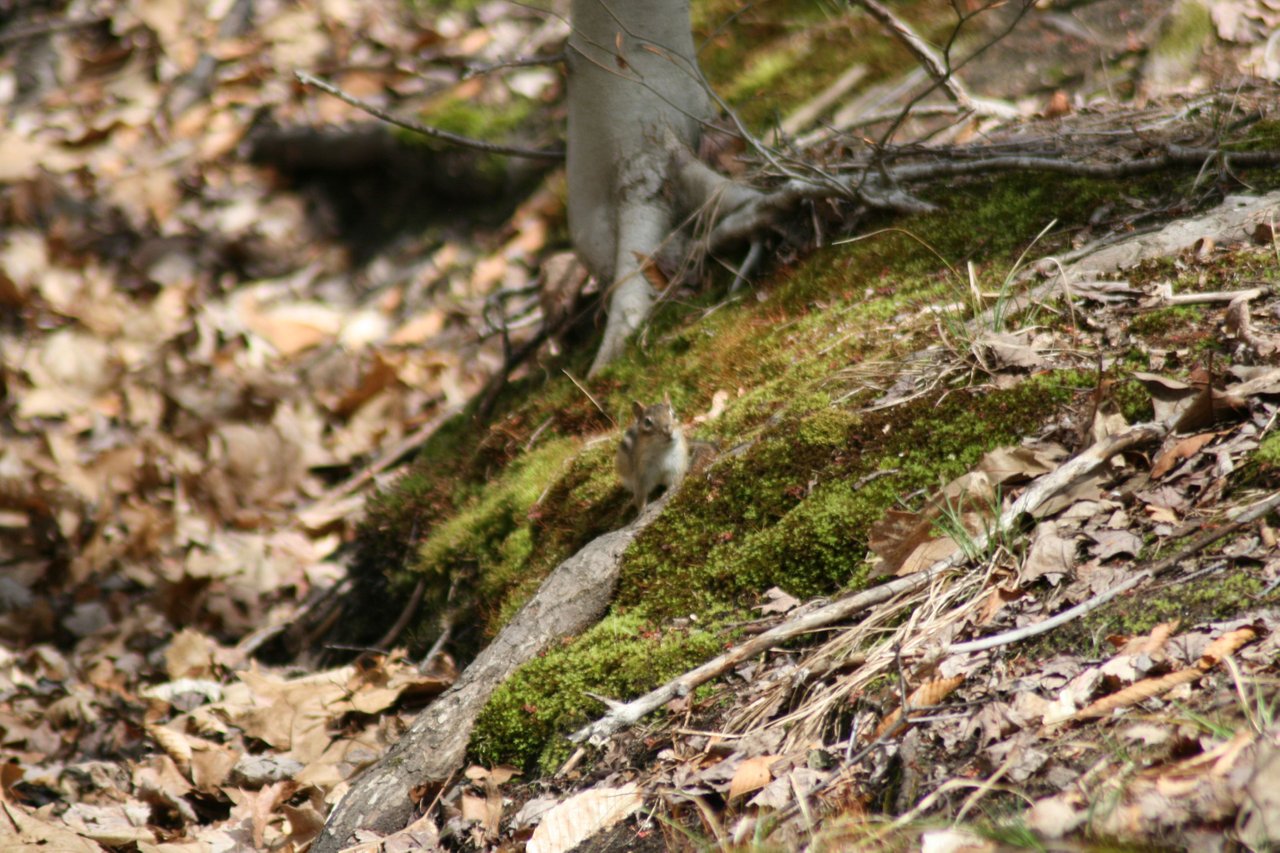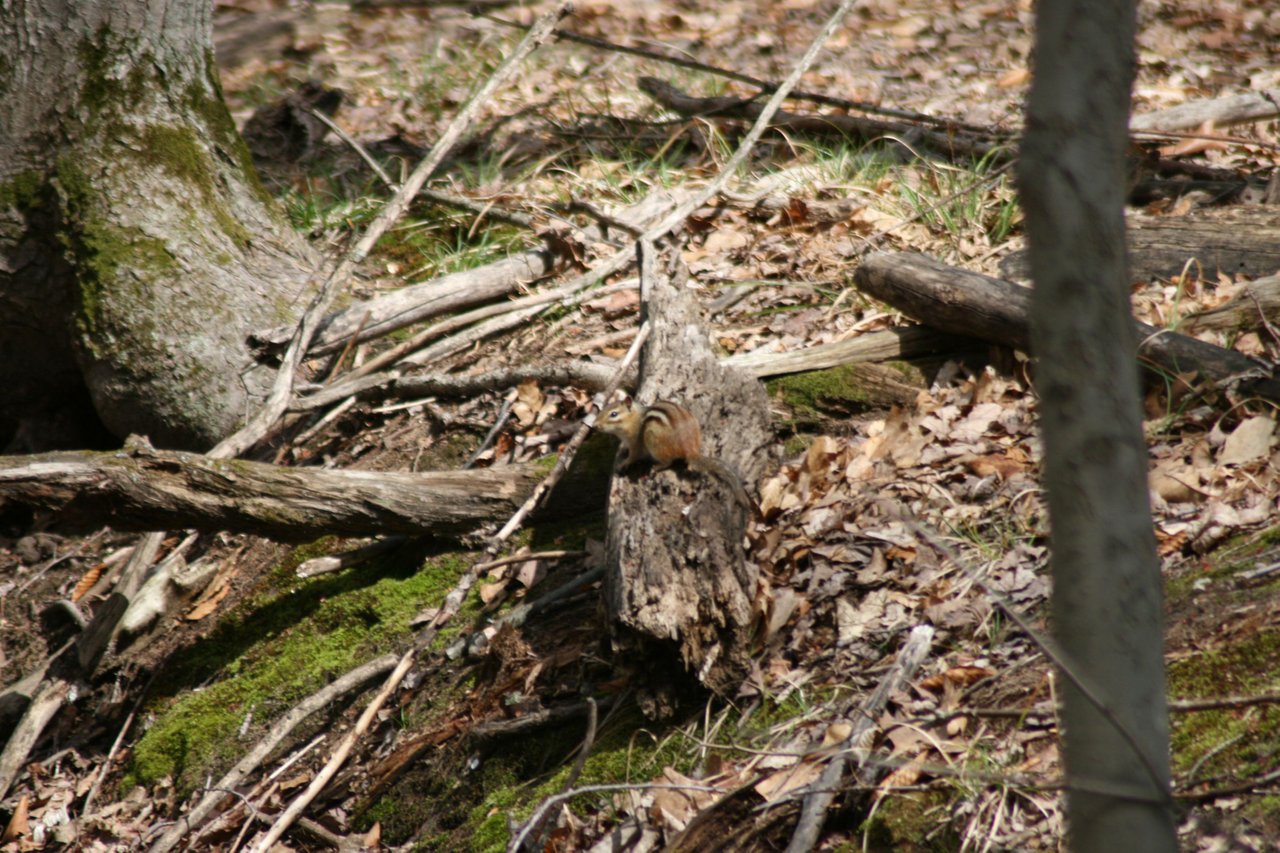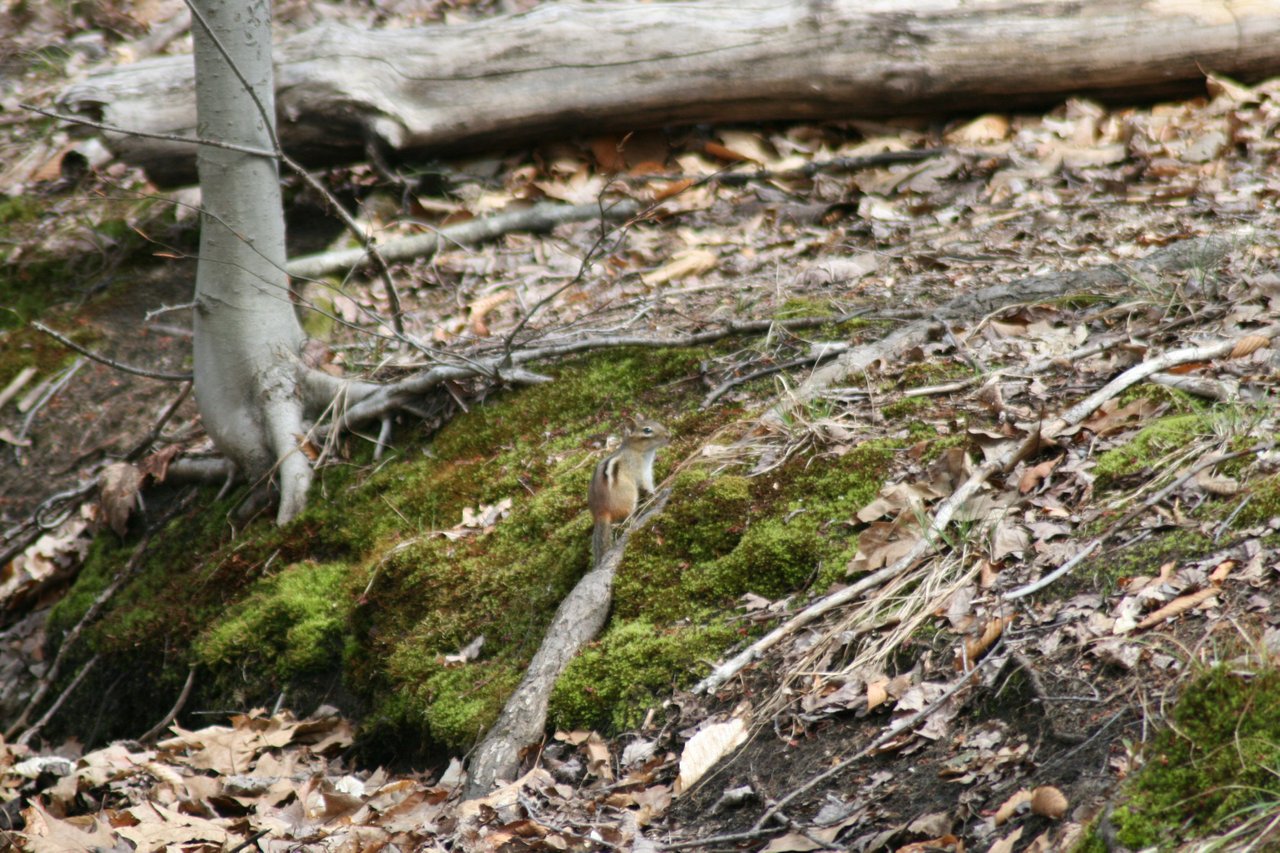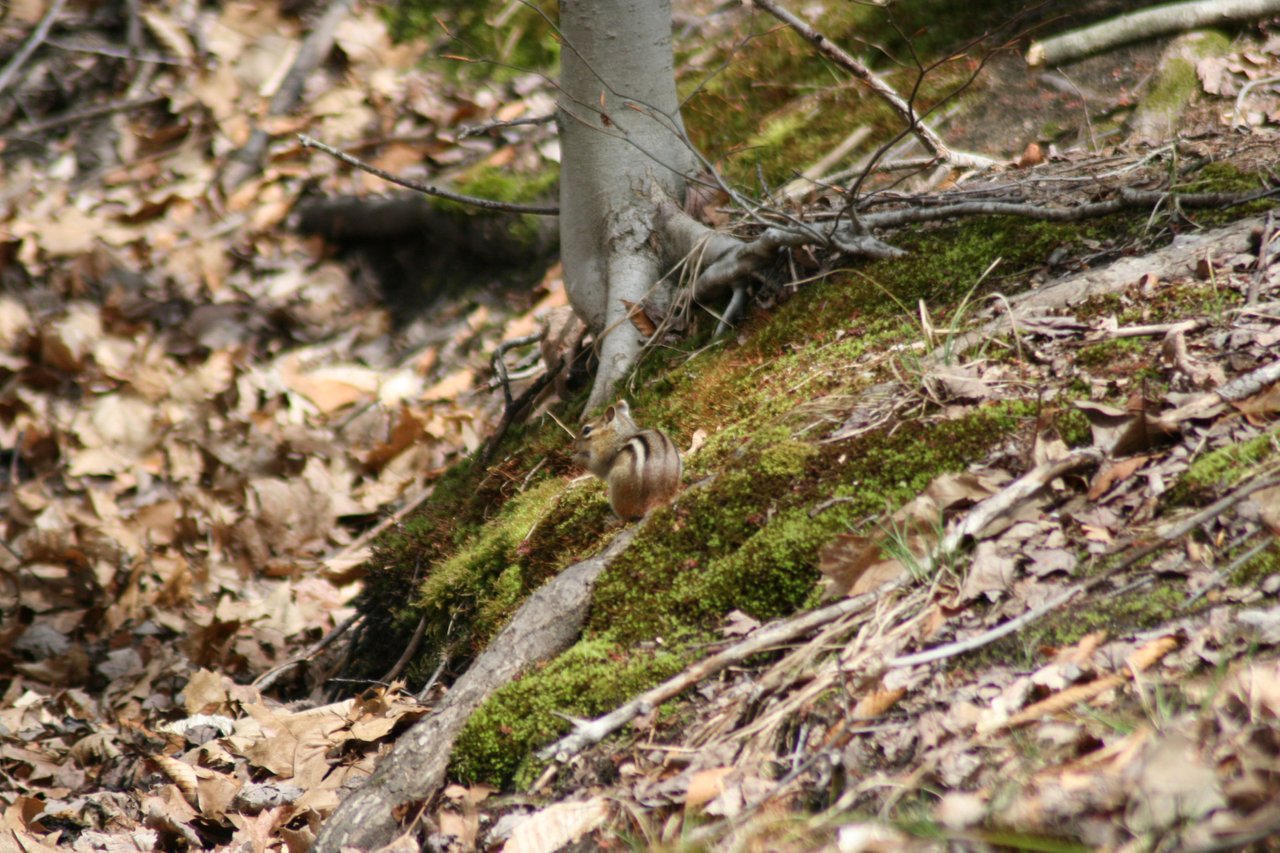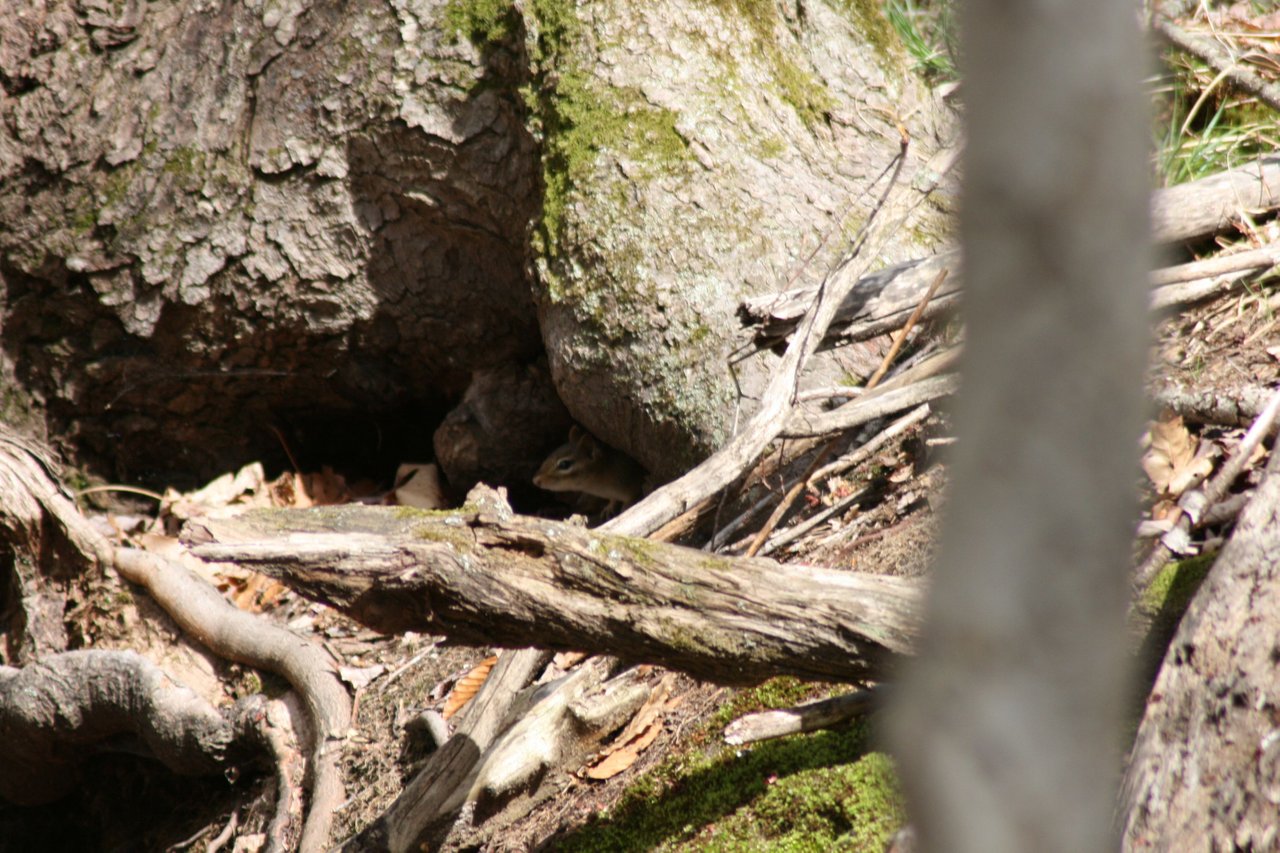 White-breasted Nuthatch (Sitta carolinensis):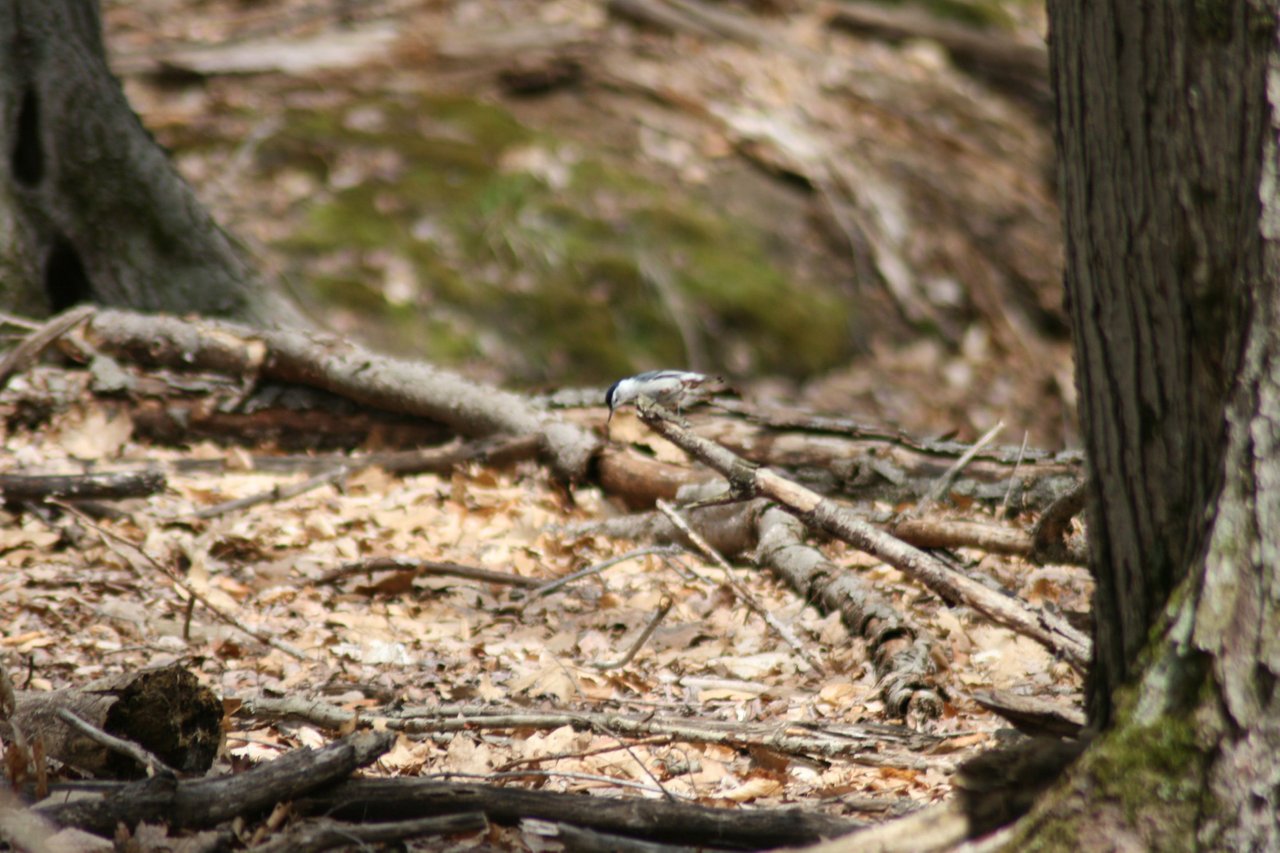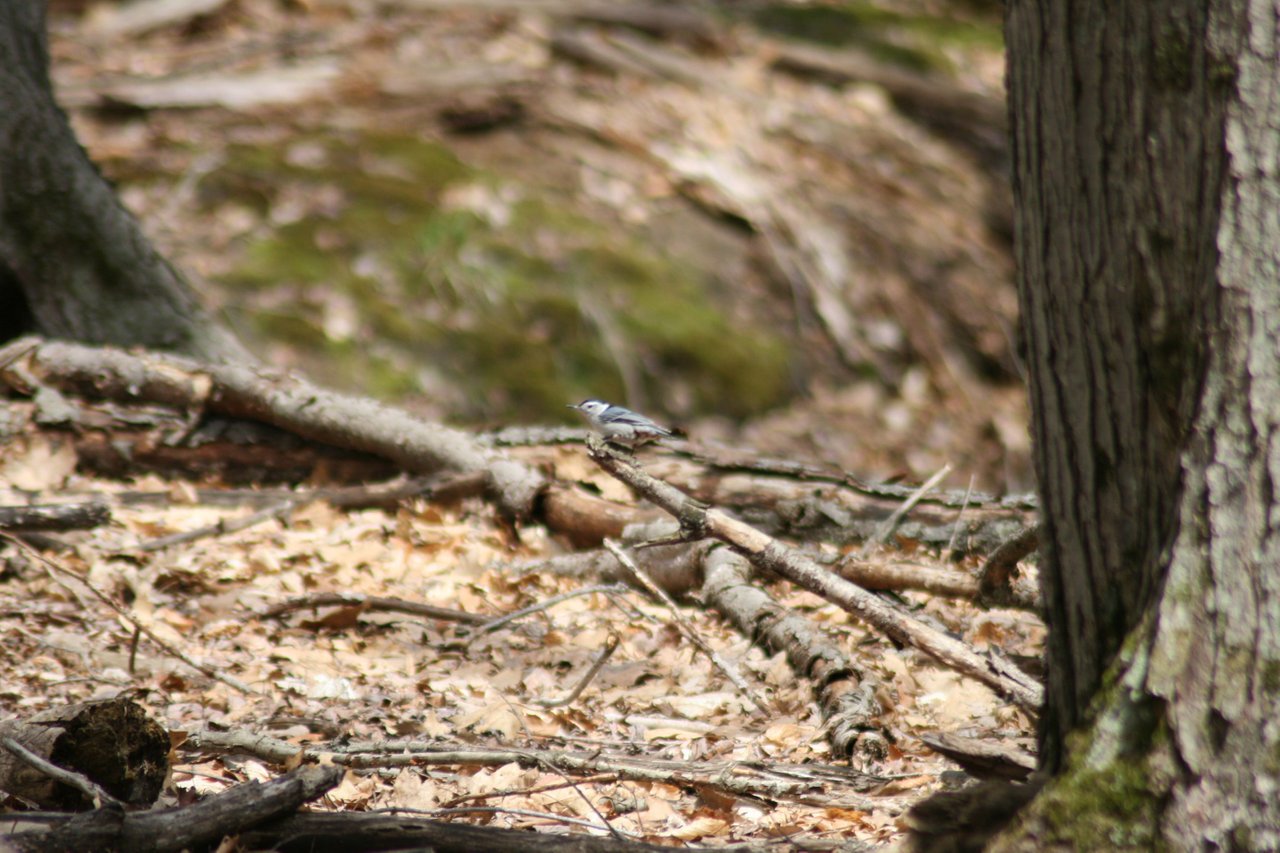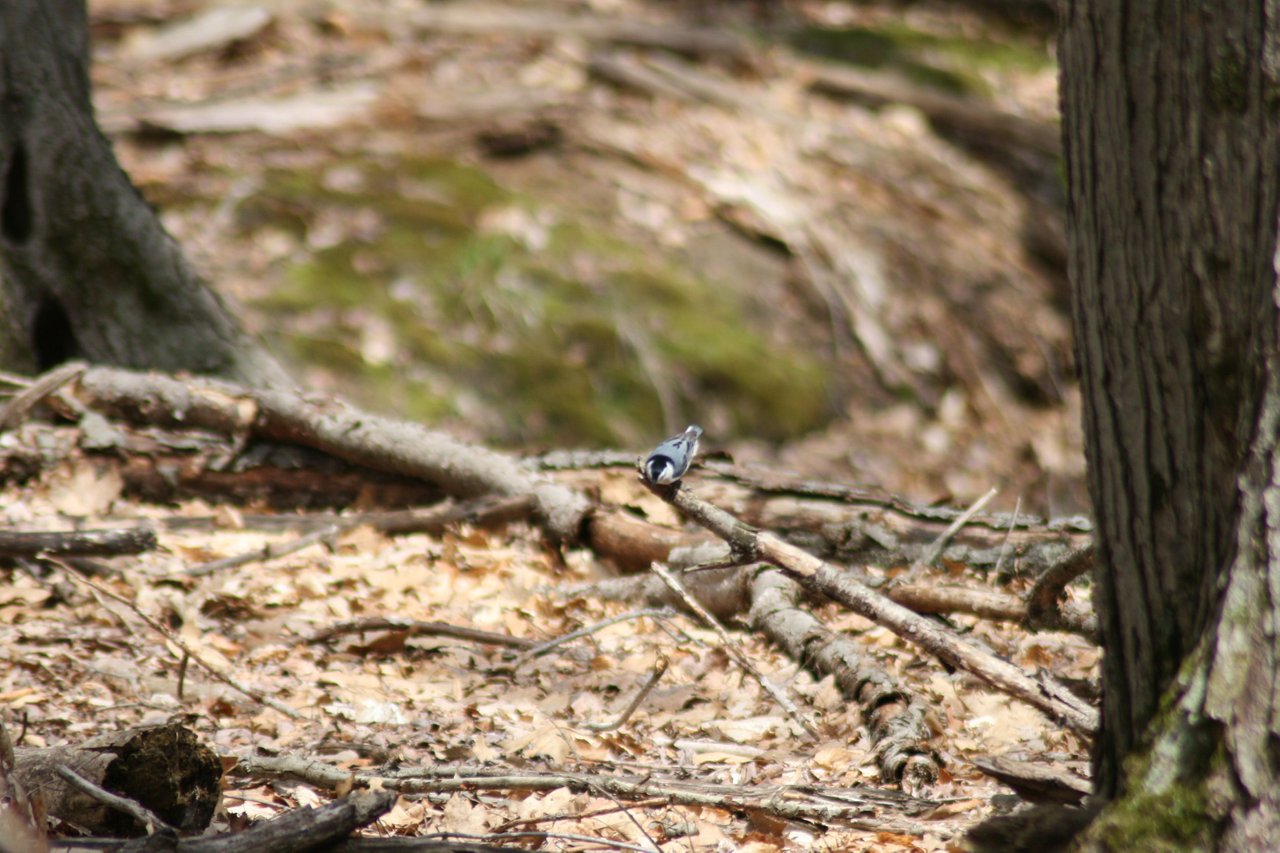 Thank you for walking with me.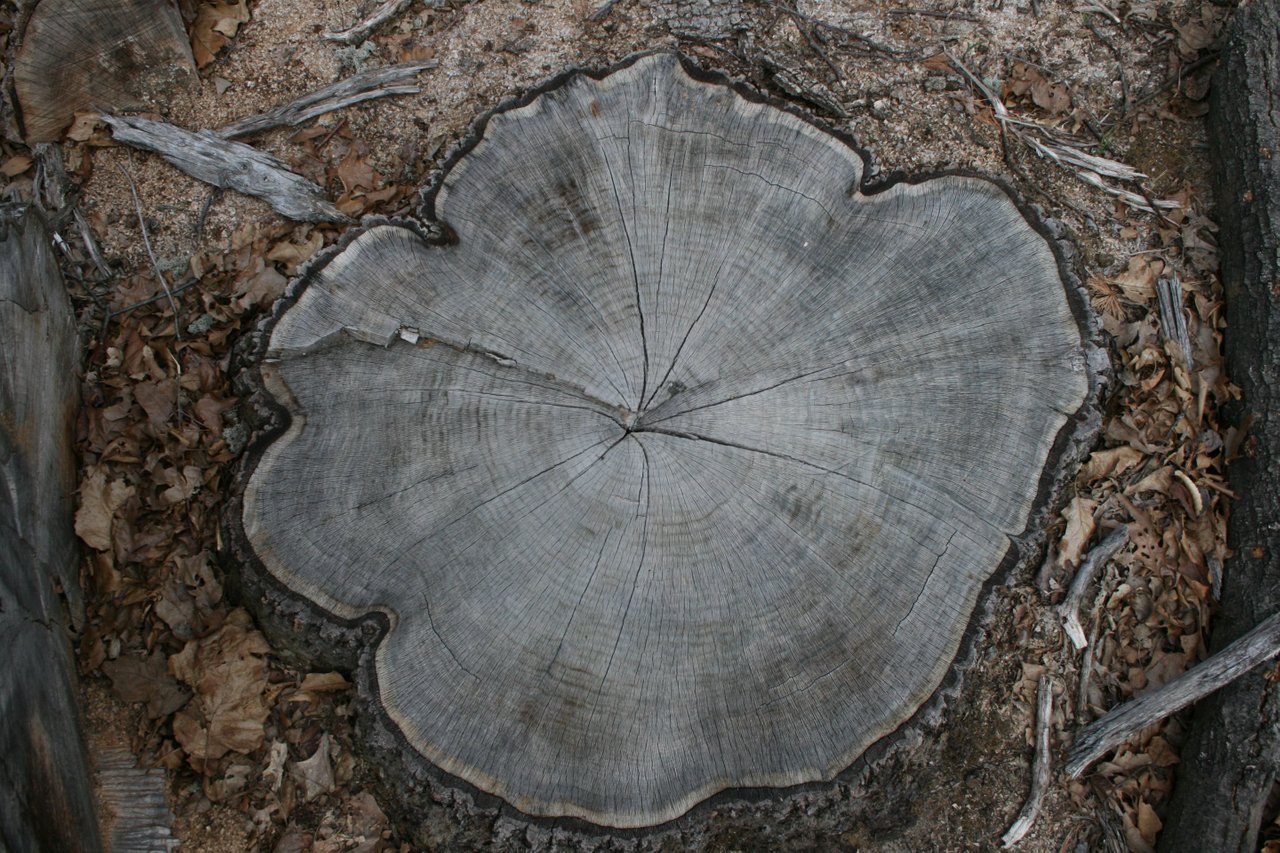 (79 years by my count)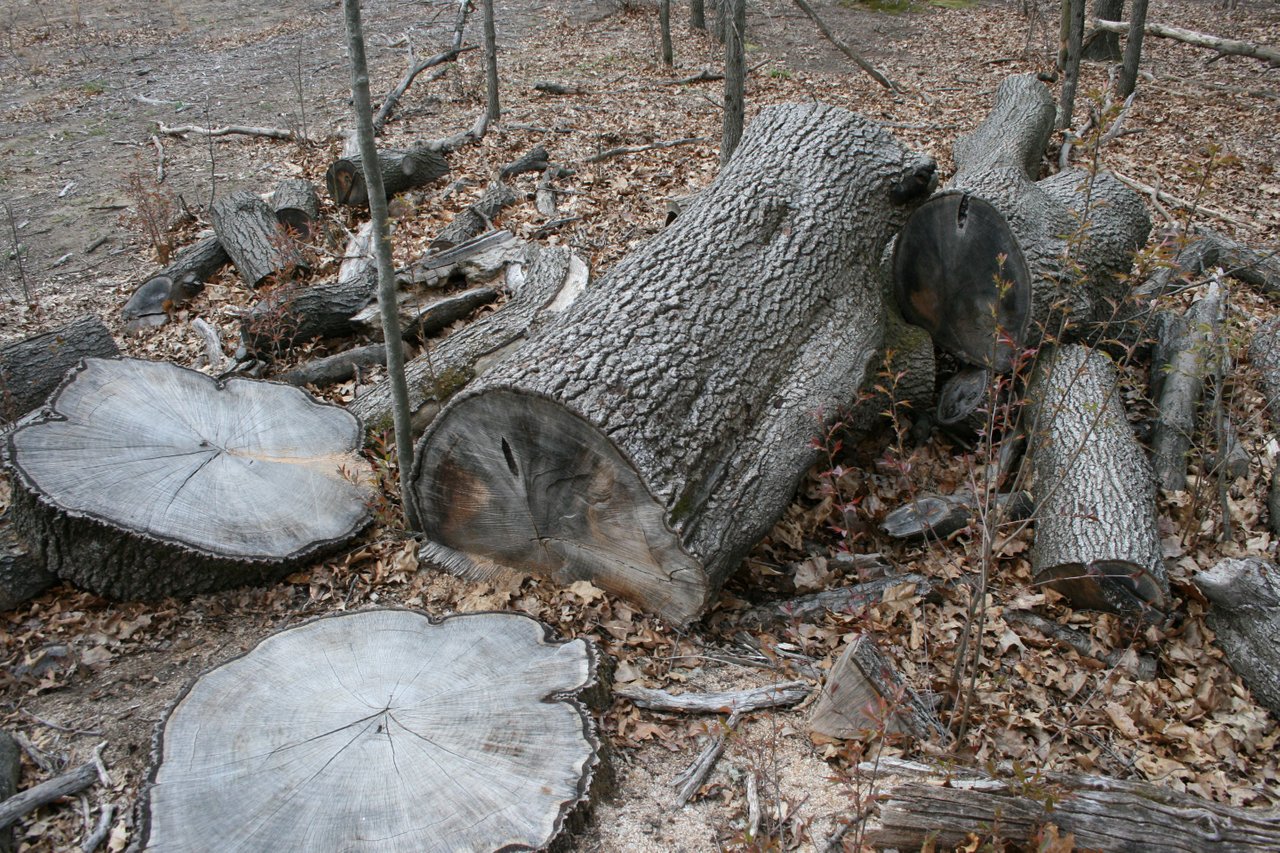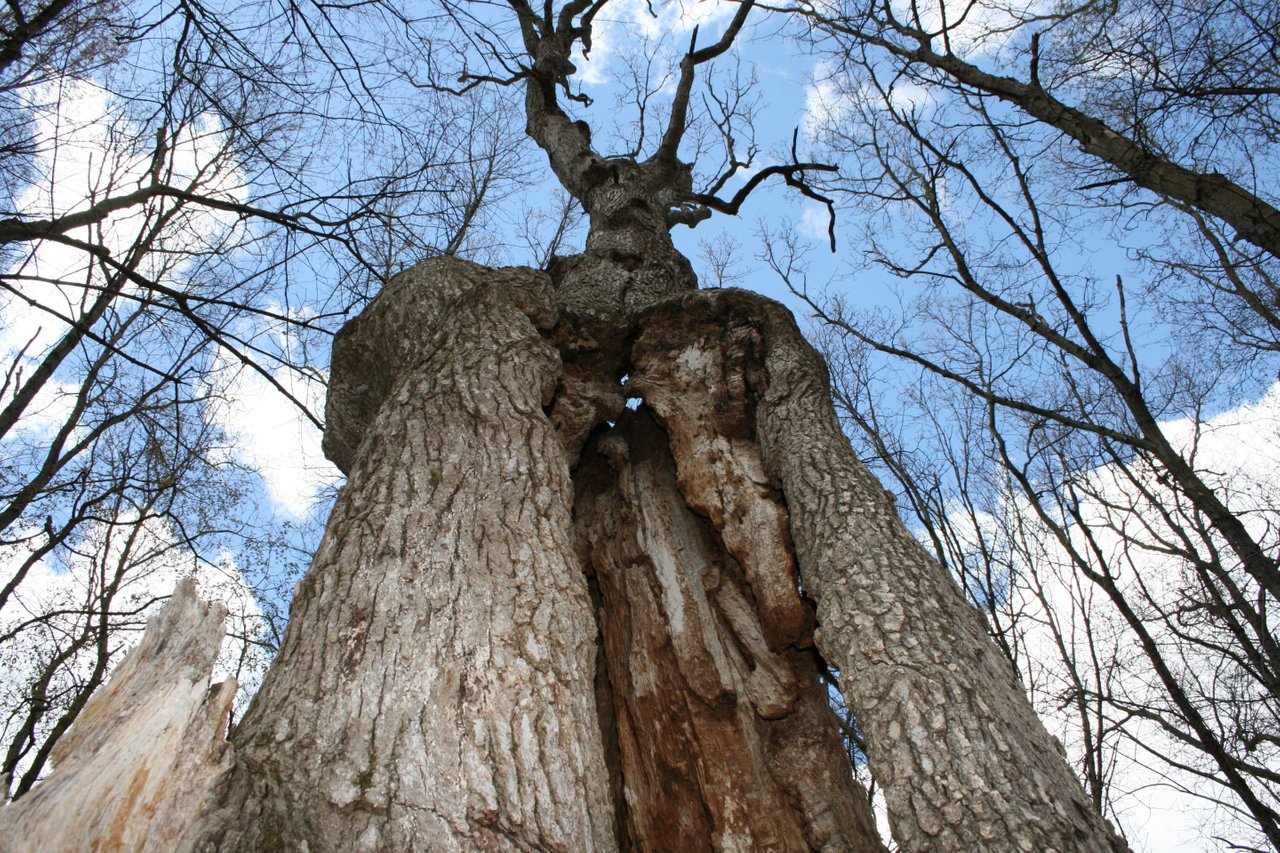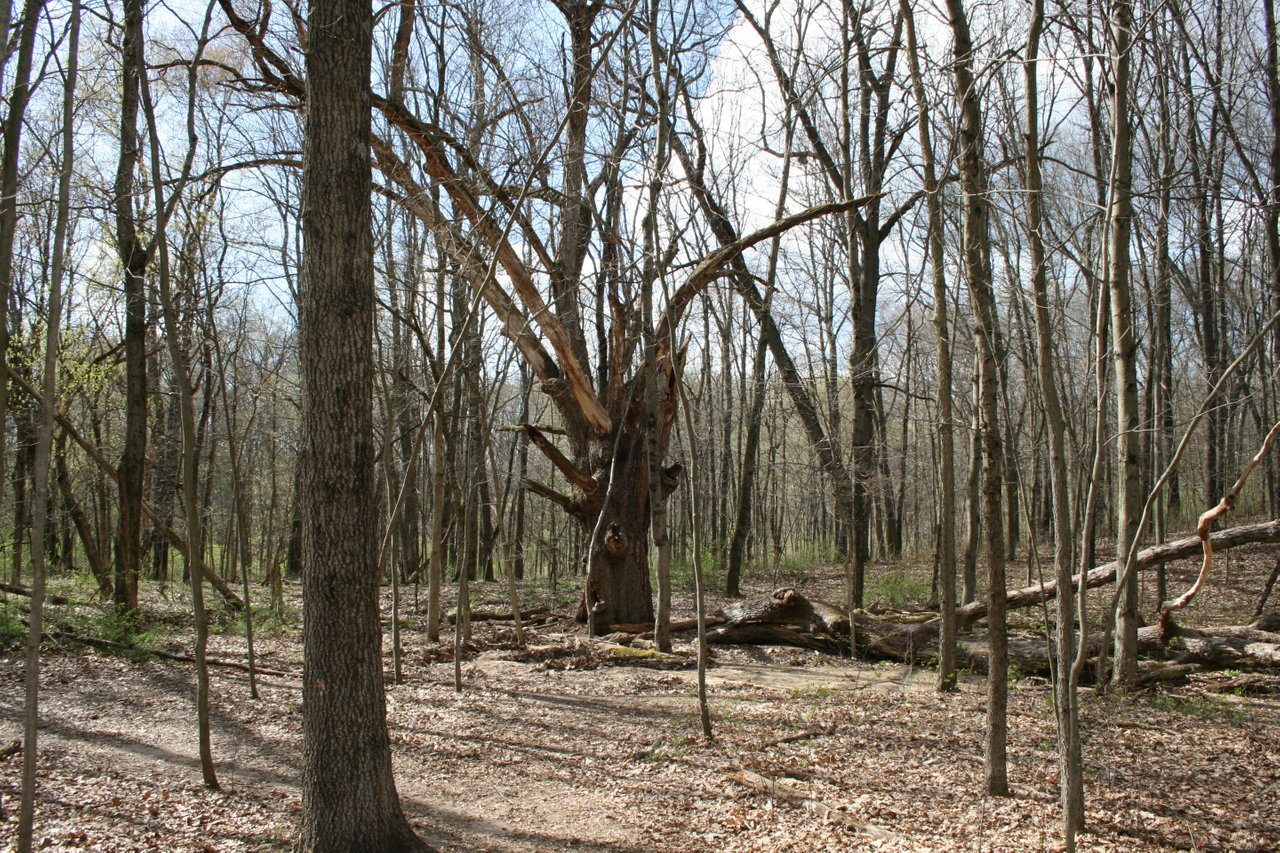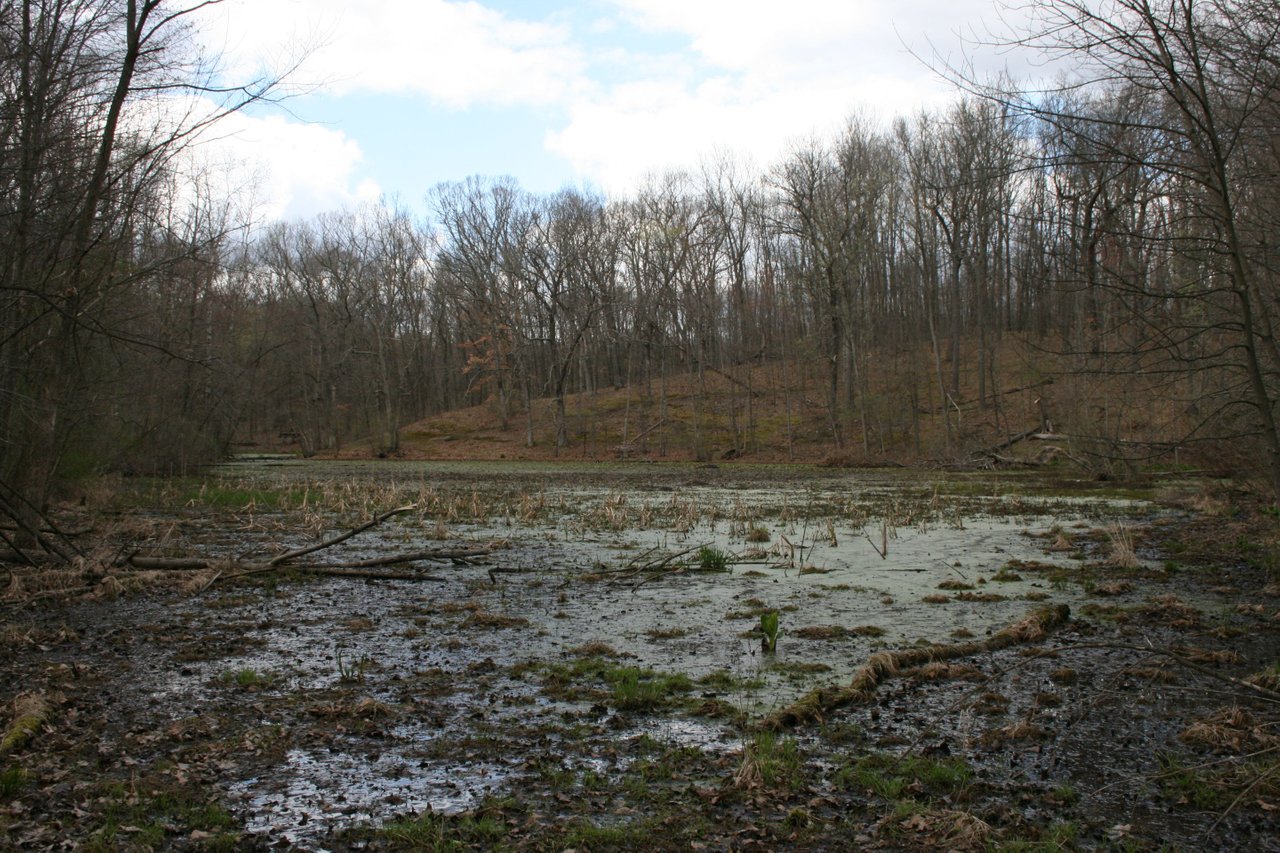 My NFT Showroom gallery: https://nftshowroom.com/tych021/gallery
Creary Gallery: https://creary.net/@tych021/projects
Publish0x reflink: https://www.publish0x.com?a=M7e58kDYd2
PeakD reflink: https://peakd.com/register?ref=tych021
NFTShowroom reflink: https://nftshowroom.com/?r=tych021
Twitter: https://twitter.com/ilove1coffee